Young couples are afraid to go on vacations together or even rent out a room because there are hardly any other outlets that can provide them a safe haven.
To solve this MAJOR issue plaguing the youth of our country, StayUncle was the first start-up aimed at providing rooms for one-night stays where couples won't have to worry about being troubled by nosy relatives/friends/policemen. It was only a matter of time before OYO would come up with something similar as well.
OYO Rooms will now provide rooms for couples who love late night 'chats' and 'fun fights'.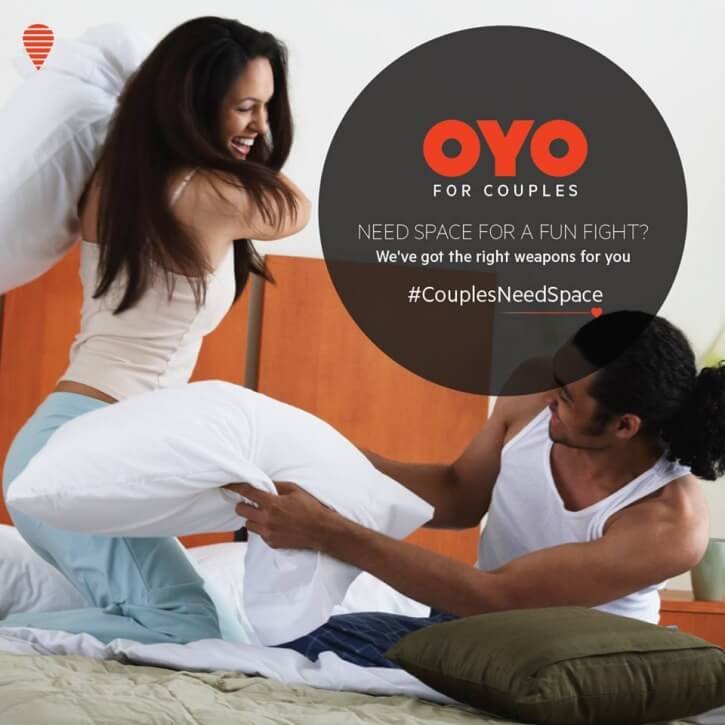 To activate this feature, you need to switch on the relationship mode on your app. Once that is done, OYO will show you a list of hotels that welcome unmarried couples. A valid local ID should be enough to get you a room there.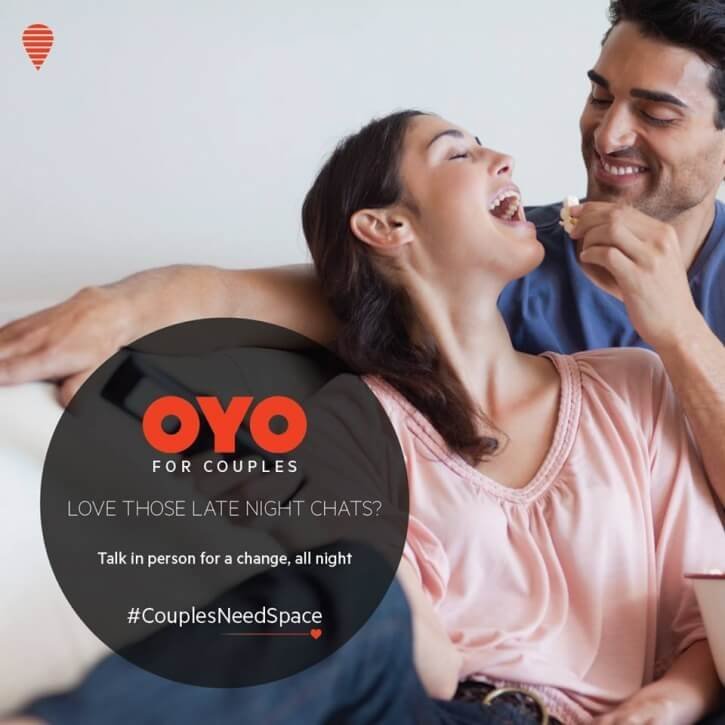 However, this maybe a double-edged sword as it makes it more convenient for police to raid these hotels and extort more money in the name of keeping the moral fabric of our country intact. With a small list of these places, it becomes easier for the authorities to save hamari sabhyata.  
This move is progressive but things won't change unless a lot of Indians learn to mind their own business and not poke their noses where it doesn't belong.