There's a lot that's been written about where to go if you need some down time, a little peace and serenity from the daily freight train that is life. But what if your idea of an escape isn't sipping chai and staring out into the hillside with a book in your hand? If you're the kind of person who likes things a little more exciting and debauched, then there's a few spots you can head to in India to satiate that need for wickedness. 
Check it out!
1. Challal, Himachal Pradesh
A little way above the town of Kasol lies Challal, a place with stunning views of the valley, relatively cheap accomodation and a number of parties through the season. Unfortunately, if you're not into psytrance music, this might not exactly fit the bill. It does turn into a buzzing place to be though, regardless of your taste in tunes, and the (mostly) friendly doggos around the place make for some much needed comedown cuddles.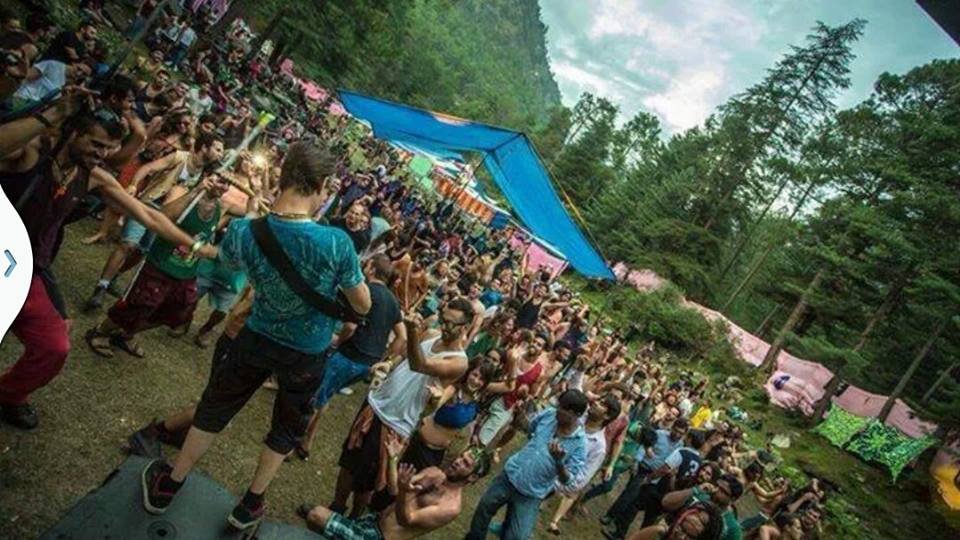 2. Varkala, Kerala
Varkala is basically rows upon rows of places serving great food and solid drinks on a cliff overlooking a beach. If that doesn't sound like a party, I don't know what does. Hedonism here begins at sunrise, so you gotta start slangin' margaritas the moment you step foot here. Places like Rock N' Roll Cafe stay open up to 5 am during season time.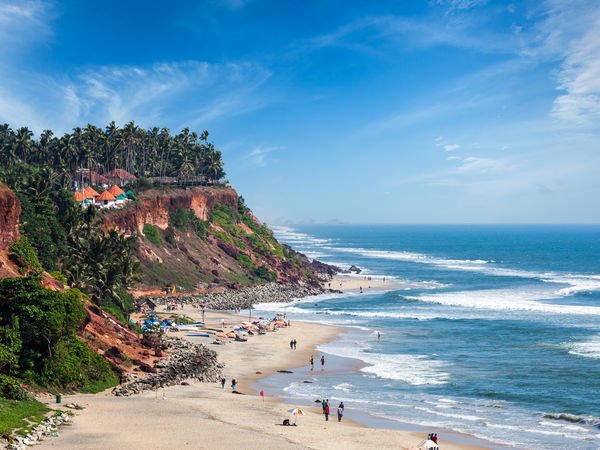 3. Shillong
Even though there aren't too many places that stay open late in Shillong apart from Cloud 9 that I'm aware of, the place does have a pretty sweet party culture. It's also the rock capital of India, and while that may not exactly ring true gig wise, you'll definitely find people willing to have a good time and let loose. It's green, it's serene and it's an altogether welcoming place.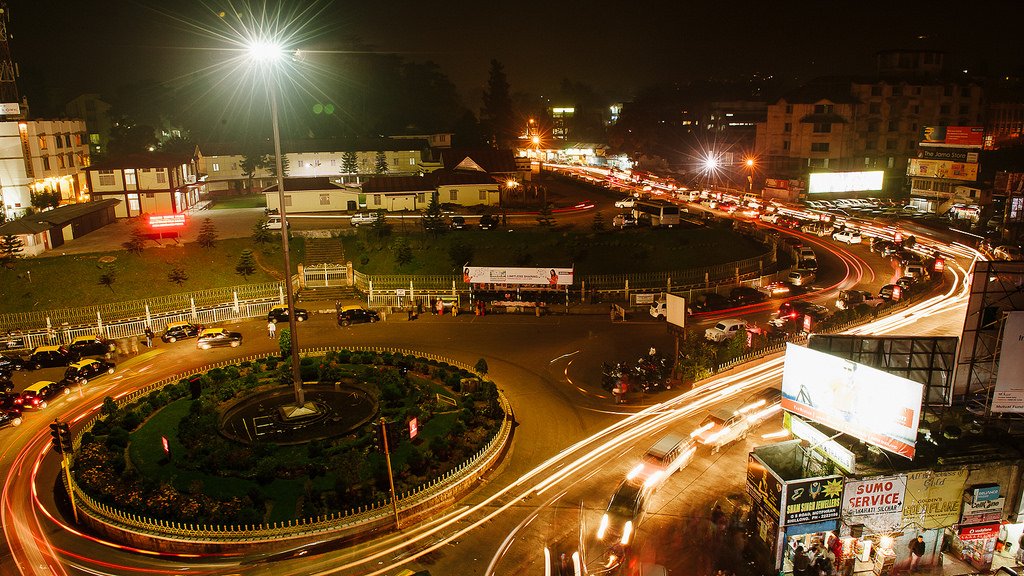 4. Pune
Pune people are chill, that's just a fact. It also helps that the bars of Koregaon Park exist in such a refreshingly laid back city. Pop a few (cheap) brews at The High Spirits, get a gut-busting bite at the 'Burger King' right outside, and then stagger your way to the next site of bacchanalia.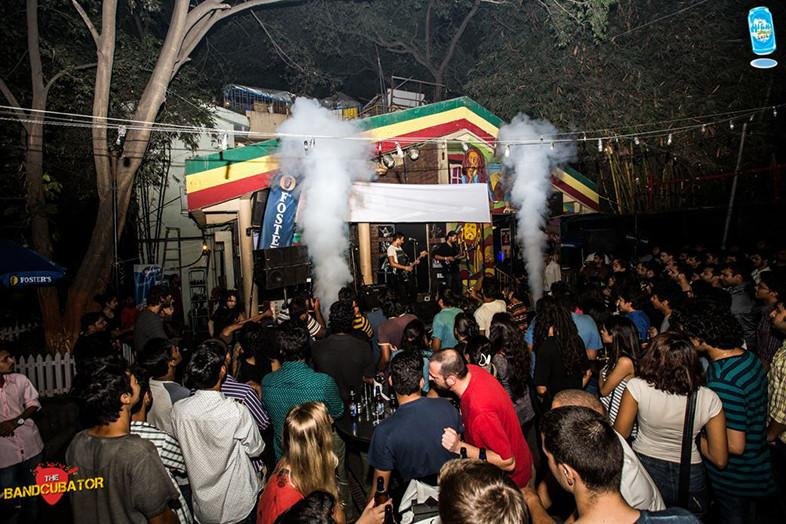 5. Goa
Ay, men! This one's obvious. Cheap drinks, beaches and stellar fish fry for the morning after – that's the holy triad of a night well done, and Goa's the place to do it. It's not just for psy and technoheads though – they also hold frequent jazz gigs, if you're into that sort of thing. Arambol to Anjuna, it's all festive.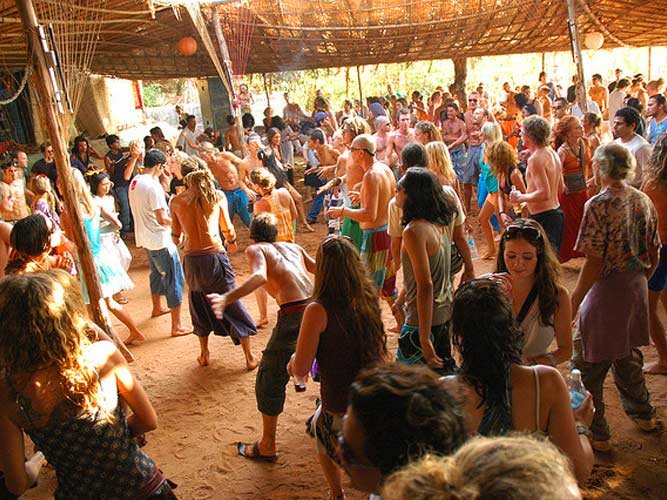 6. Pondicherry
Pondy's quaint and idyllic image belies a fervent, throbbing sense of revelry. Sure, there's people here who want to just read a book while sitting at the Promenade a few metres from the beach, but there's also an entire crowd, lot of 'em Aurovillians, who like letting their hair down – spirituality be damned. The daaru's super cheap here as well, which means if you find the right places, you're gonna have a good time. Wash off the hangover at the beach the next day.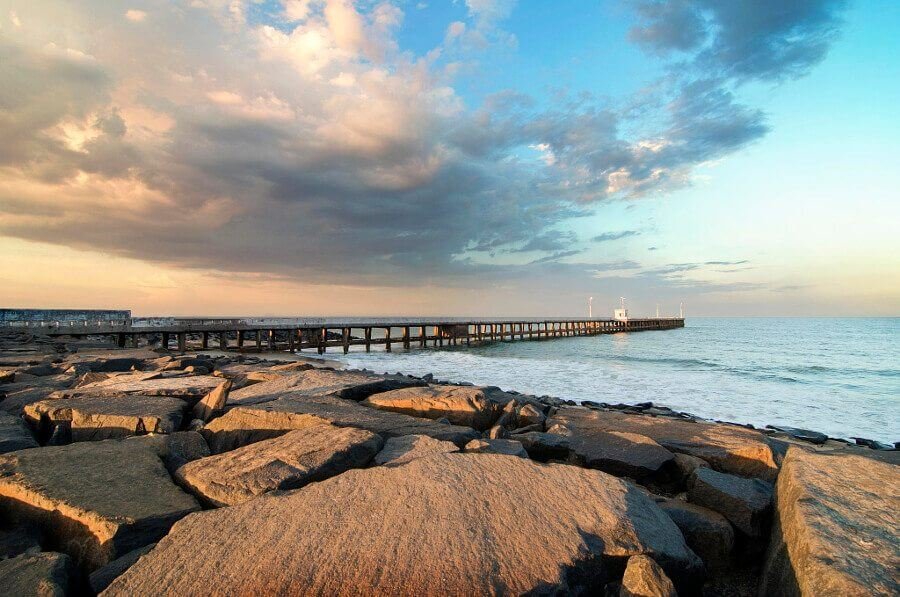 7. Havelock Island, Andaman
What's better than getting blitzed after spending a day scuba diving and generally being a water baby? Not much, that's for sure. I'm not condoning ruining the peace and serenity of this place by being a drunken nuisance, but if you're a responsible reveller, then Havelock can be your sinful Shangri-La. There's spots like the Venom Bar to catch a cheeky drink, and parties mostly spike up in December.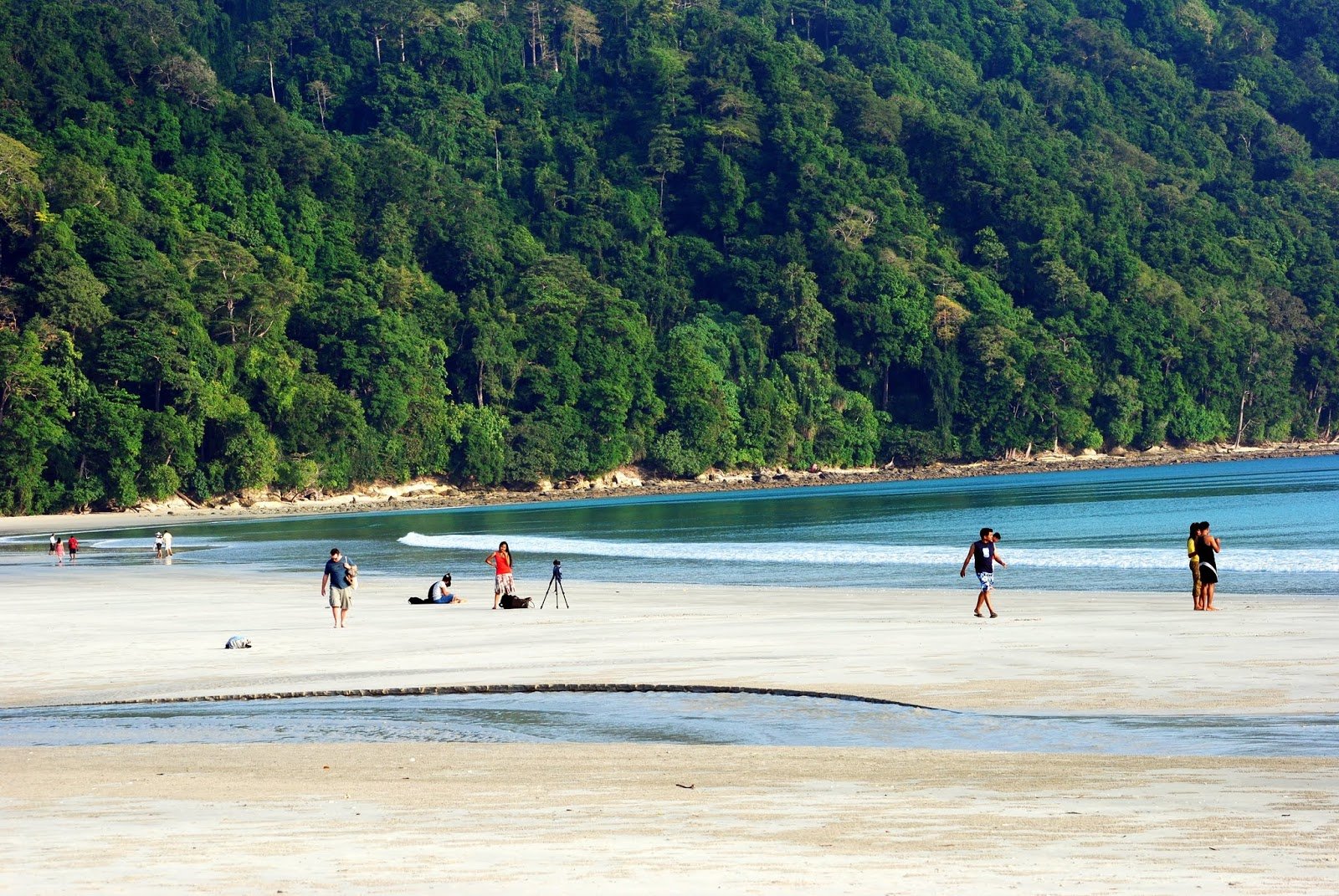 8. Manali
Manali's got such a rep for revelry they even made a song about it. In all seriousness though, Manali might be crowded and not exactly a hillside paradise anymore, but it's still got a little something for everyone… and I mean everyone. Start your day with Sunshine's special hot chocolate before winding your way through Old Manali's various cafes and if you can't find the party, make one!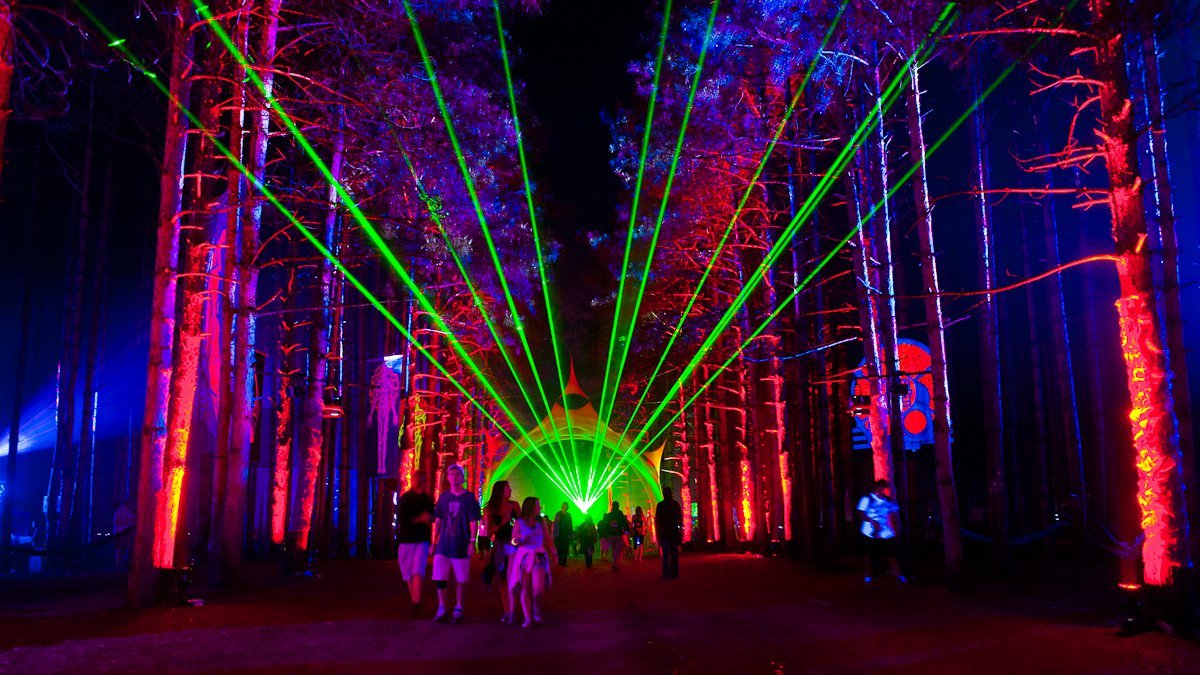 9. Gokarna
Way more laid back than Goa and the like, folks here still like to throw down. Night-time drum circles and jams are common, and while they don't have too many organised parties due to strict policing, you'll almost always find a bonfire and a beer in this beach paradise.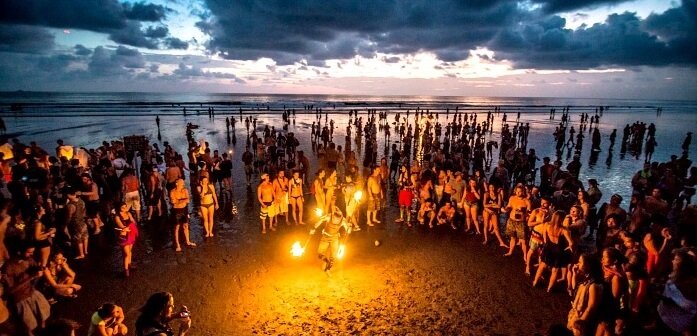 10. Nashik
Home to the superbly curated Sula Festival, Nashik has also slowly become a cultural hub for those looking to make their nights (and days, we don't judge) more interesting. Sunburn Reload's also been held here for a while now, and Nashik happens to be wine country, which means it's got some extremely fine sauce and really great vistas to pair with it.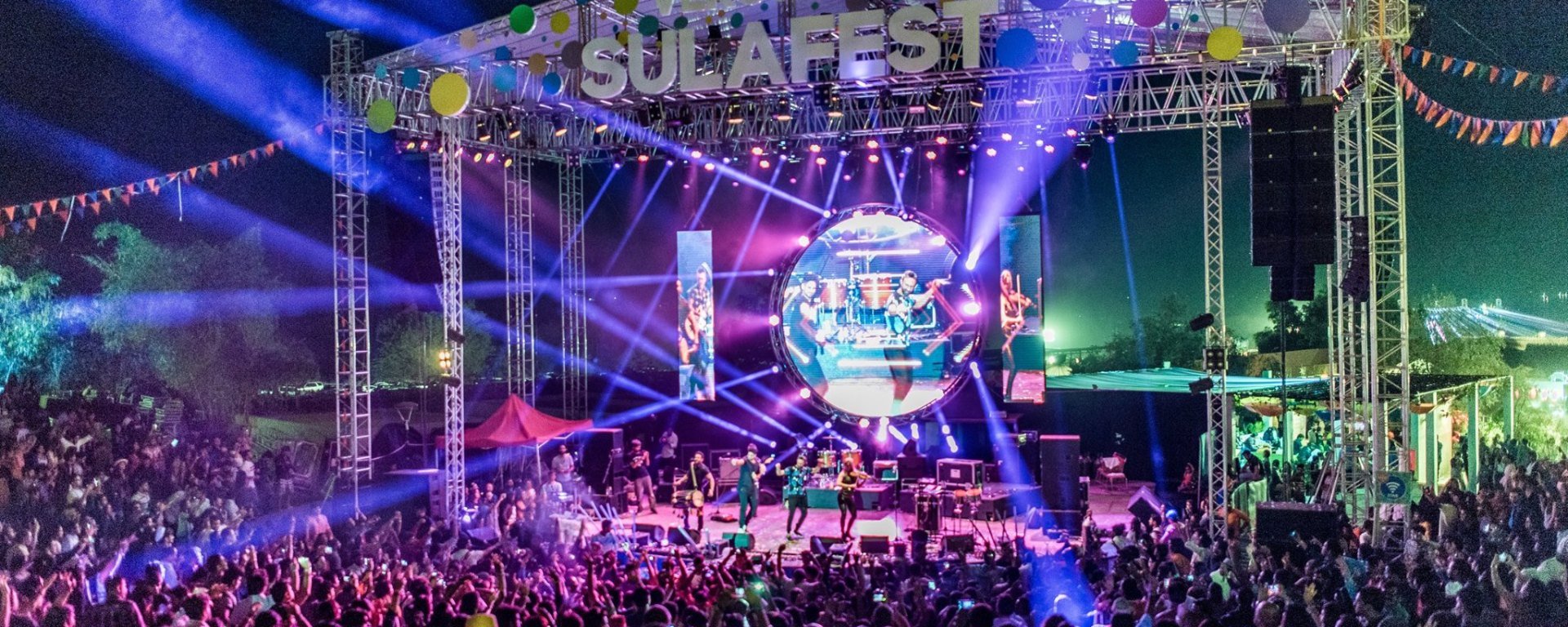 11. Chandigarh
Chandi town's got a surprisingly sweet party scene. It may not be the kind of scene I'm into personally, but if you like clubbing, you'll be spoilt for choice. There's nightclubs galore (looking at you Kitty Su) and spots like Paara Club where they shot Diljit Dosanjh's video for 5 Taara!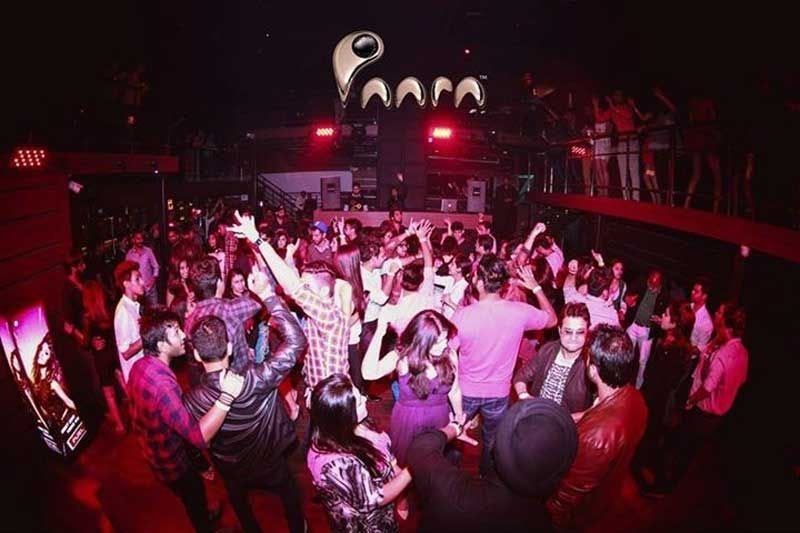 12. Diu
This beach resort town doesn't just have delectable fish at criminally underrated prices, it's also home to one of Asia's longest festivals – Festa De Diu. It runs from December all the way to February (75 days), and you can stay in luxury tents right on the beach too. Diu isn't dry like nearby Gujarat either, so it's a solid place to go to to have a fun time the rest of the year as well.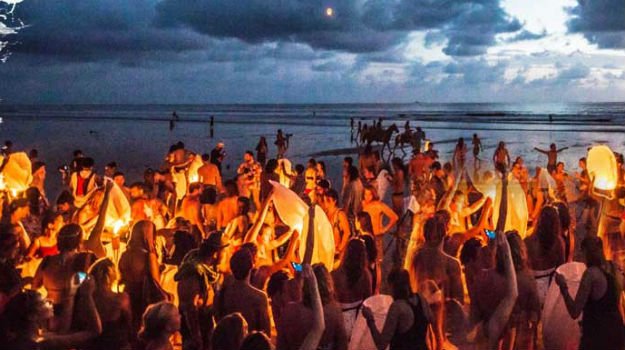 13. Jaipur
The Pink City's got loads of great bars and clubs (Aza, Tablu) and it also hosts the notorious Jaipur Lit Fest, which is like a whole city-wide party by now. You can also do a bit of sightseeing, who knows, you might get invited to a palace shindig or something!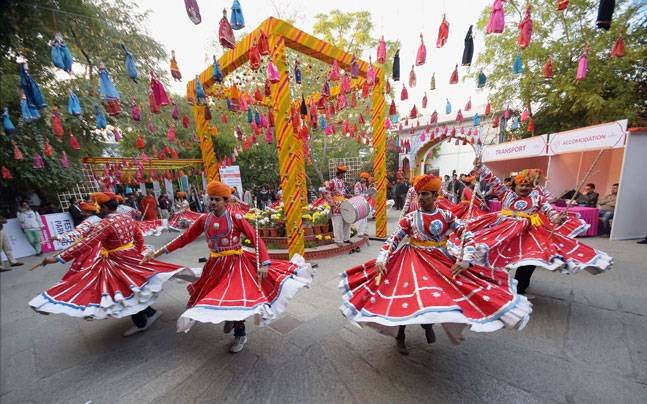 Party on, dudes!