Have you ever wanted to quit everything you do and go on a long, long trip, without a destination or a plan? Who are we kidding? At some point in our lives, we all have.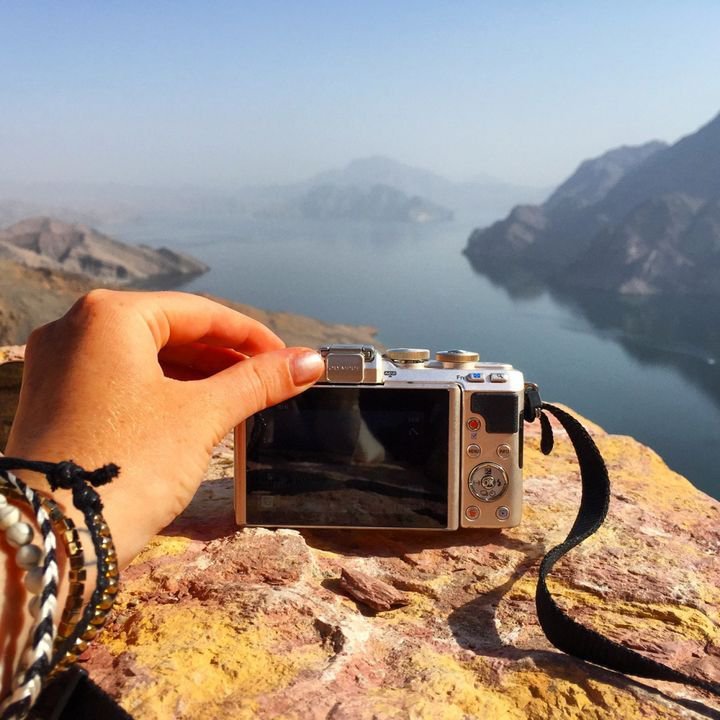 But, there is always a 'but' attached to it. But what if it is all a disaster? But what if you go wrong? But what would it be like without a job? But the finances? Yes, the proposition of leaving your job and travelling the world, as alluring as it sounds, comes with a hell lot of 'ifs' and 'buts' and we can't deny that it sure is a challenge. But if you embrace the change, you might just discover a whole new YOU! 
Here are personal accounts of a few eccentric brave hearts who took on the challenge, and shared their experiences on this interesting Quora thread. It's not all butterflies, but it sure seems worth it!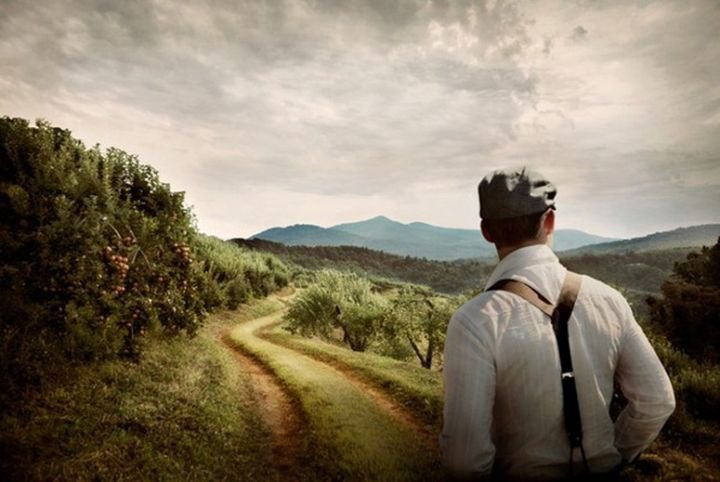 Depressed with his job, Mikhael Belanger was feeling hopeless with his life when his mother told him, "Go to Europe." "In retrospect, these 3 simple words probably saved my life," he said. Till date, he has visited 30 countries.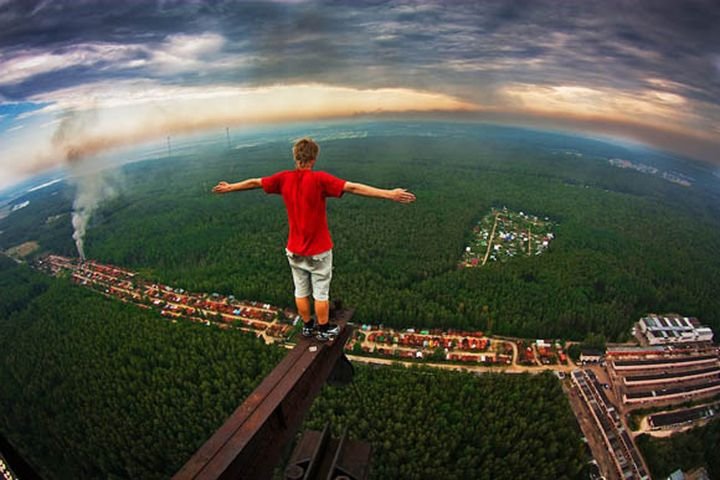 "But to be honest, it very seldom works. Dropping everything requires quite a bit of guts and/or pure desperation," he added. But in the end, his experiences count, and he encourages other people to go for it.
It was a leap of faith for Megan Youngmee, who left the corporate and start-up world for a stint to do a bit of the cliched soul-searching for 6 months. The 30-year-old single woman traveled across 4 continents and 6 countries! "It's the best investment I've ever made in anything, and it was in myself and my own happiness," she said.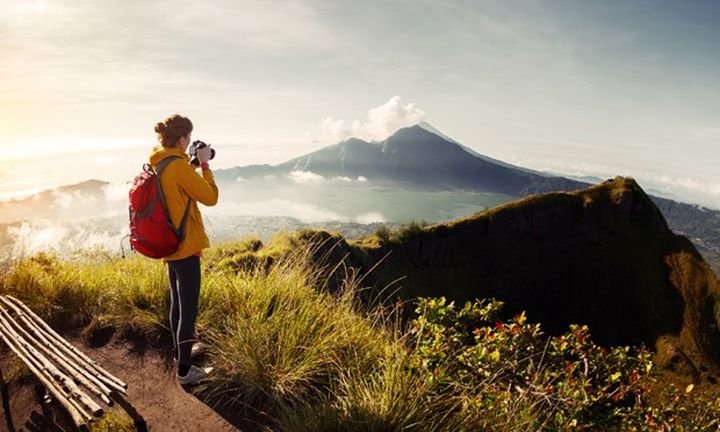 After running a web-developing company, Christian Varga realized his passion for travel. In August 2012, he left Melbourne with a one-way ticket to London. Now, he only works with a laptop over the internet. It's never easy to get what you want, but if you have the balls to break off from the mainstream, nothing is impossible!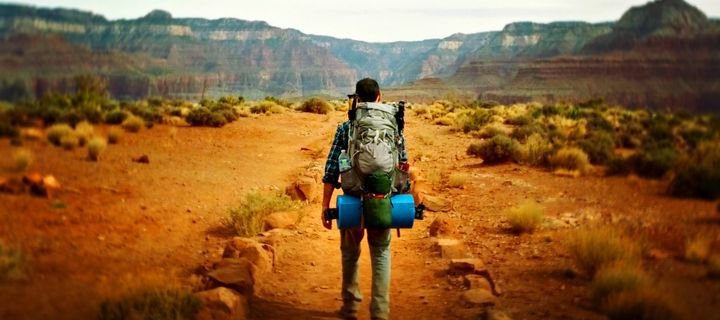 "But that's just my life. It's not perfect; sometimes it's incredibly hard to find a decent place to work, and sometimes it's hard to find motivation when all you want to do is hang out with some amazing new friends you've made. But it's something that works and allows indefinite travel – I'm proof," the ardent traveler says.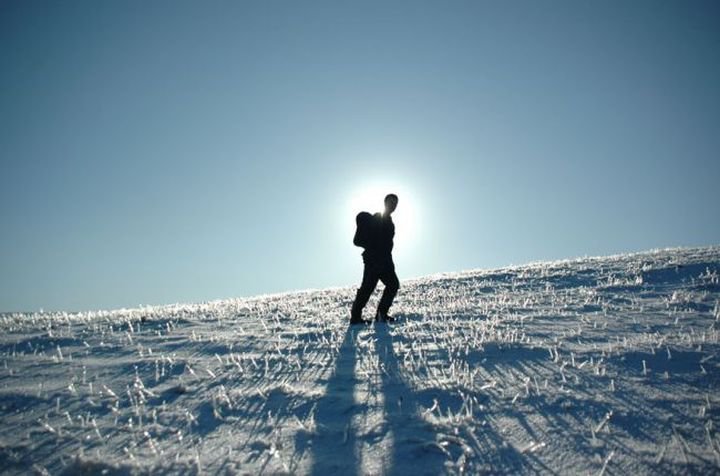 When I was 23, I dropped a promising career in high-tech, a CS degree from Berkeley, my car, friends, and my life in SF Bay area to travel the world," says Jingcho Yang.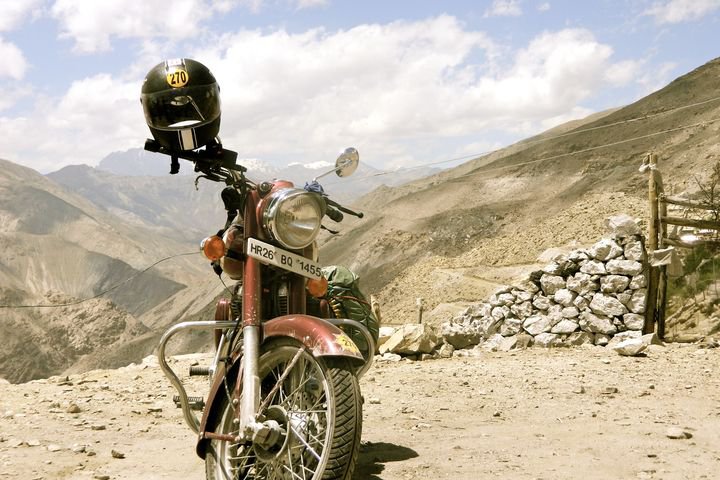 The routine and monotony of life frightened him and he set off on a journey of self discovery. It was not all hunky dory and everyone faces the rough edges but at the end, it's all about the experience, isn't it? Though there were financial difficulties and sometimes things looked bleak, he says the experience is something that he isn't going to regret ever.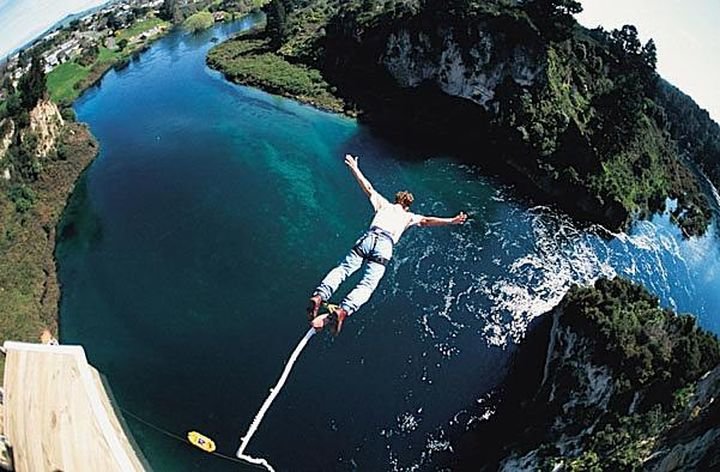 "It's not just about risk, it's about sacrifice," says Nir Vico. He also says that he has experienced more than most people do in a lifetime through his journeys. All lone travelers face hardships, but that's a challenge you have to take on. Beyond that, is a life changing experience!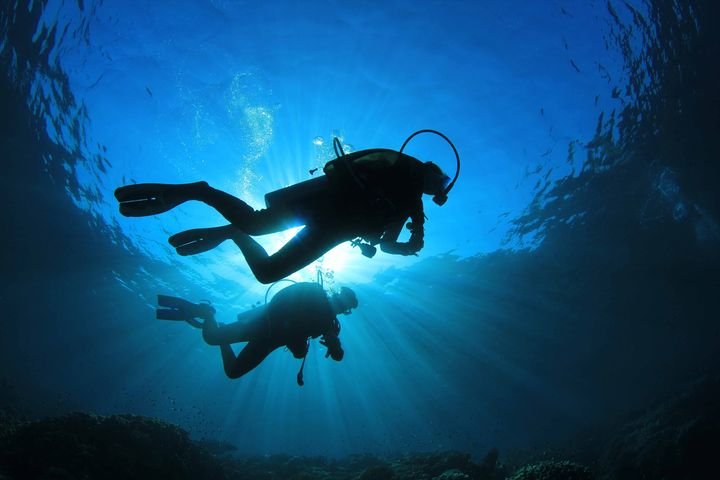 Vico says, "I trained with the best muay thai fighters in Thailand, I dove to the bottom of the ocean to kick it with some thresher sharks, I rode an ATV up a Volcano then zip-lined down a wall of lava rock, got super high in Amsterdam, floated in the Dead Sea.. ." and that's not even half of it!
"It's full of countless possibilities! Life's short, book a ticket and just go for it," says Curtis Blackmore. He quit his unsatisfying job, bought a backpack, and he was all set to conquer the world!
"I kept thinking if I was in this same position 30 years from now.. would I be happy?" he says.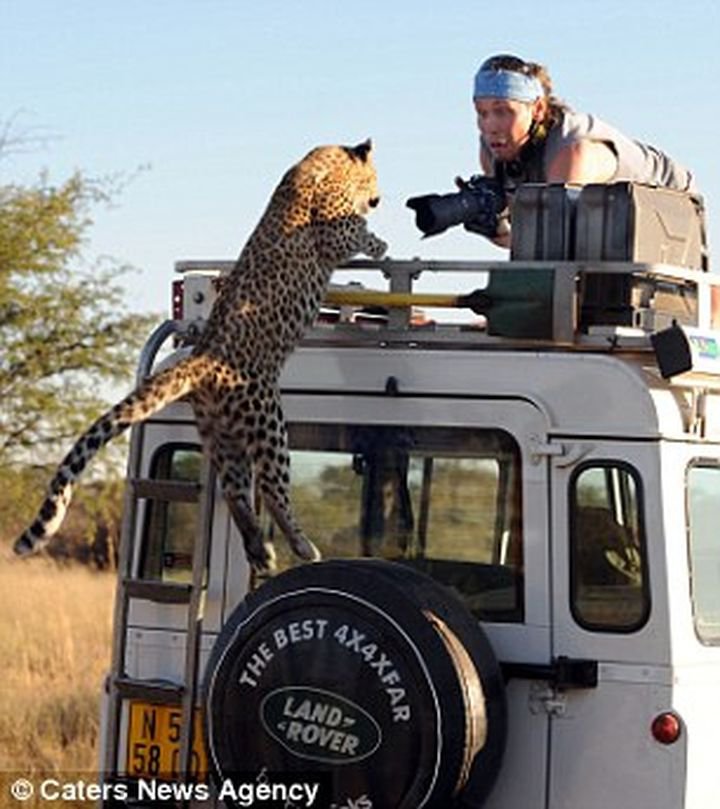 The answer came most naturally to him, so he left. It was not as dreamy as he thought. There were financial difficulties and lonely times but ask him if he would have changed a thing and pat comes the reply, "Hell no!"
When you're all set to go on a life-changing journey, it is hardly about luxury anymore. It's about looking for new experiences, meeting new people and facing every challenge head on. It's not a bed of roses out there, so if you ever pack your bags, make sure you're ready for it.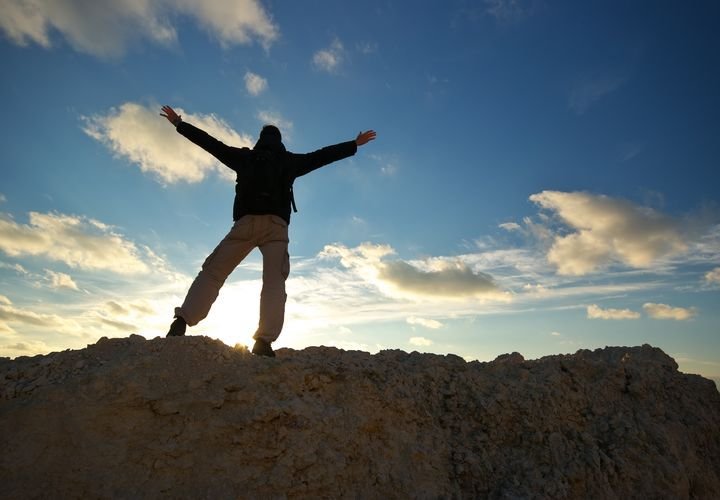 But, and this is probably the most important 'but' of them all, you rediscover yourself, find new faces of the world, and a new you!
So take on the challenge and take on the world! Just pick up your bags and go for it!