Let me start off by asking, how many of you know about Malta. I am sure that just a handful of people are aware of this breathtaking European country. Well, it's never too late to explore the unexplored. The world hasn't been lucky enough to experience this delightful country and it's high time that people did. This small country really has quite a lot to offer its tourists. And if you are a beach bum, or an adventurous traveler who is looking for something 'different', Malta is the place to be. For those who don't know, Malta is made up of three islands and the water here is considered to be the cleanest and the clearest in the Mediterranean which is just one of the reasons that makes this country worth visiting. 
1. Because almost everyone in Malta speaks/understands English. 
Most travelers face a language barrier when they visit other holiday destinations but that won't be the case if you visit Malta. In fact, English is Malta's second official language which is a major relief for English speaking tourists. In case you are wondering, the residents of Malta have their own official language. Their primary language is called Maltese which is also spoken by the vast majority of the locals.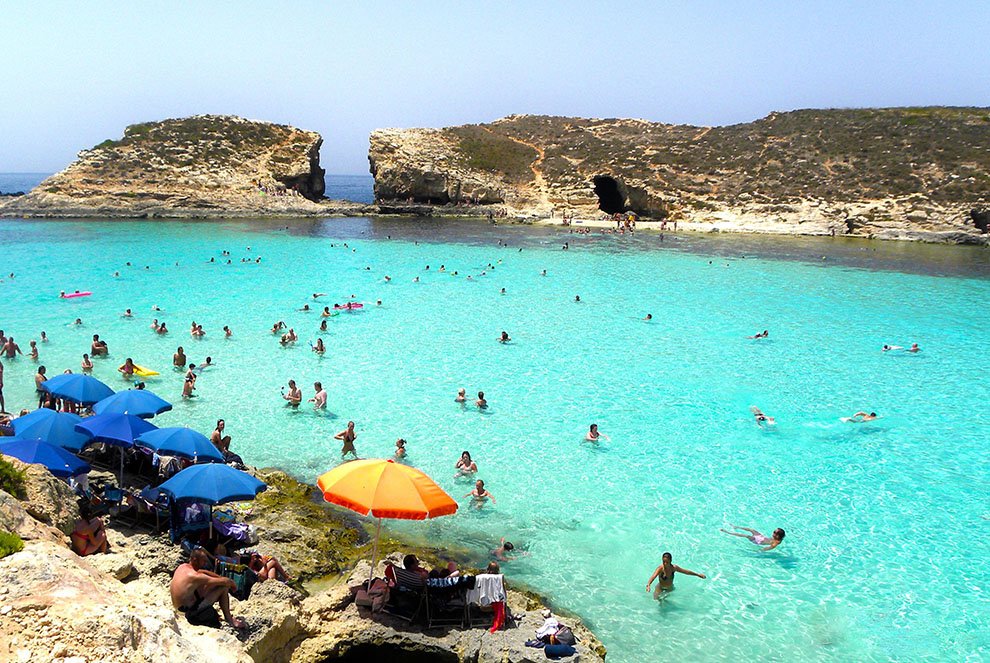 2. Because the weather is pleasant throughout the year. 
One of the major deciding factors that affect a traveler's decision while planning a trip is the weather. I am sure you'll agree with me. I mean who would want to travel to a place where extreme weather conditions prevail? Well, you'll be glad to know that the weather in Malta is pleasant throughout the year. The summer weather is ideal for those who are looking for a good, relaxing beach holiday and the winters are mild too. In short, you won't experience harsh weather conditions which is why Malta is a popular destination among the tourists.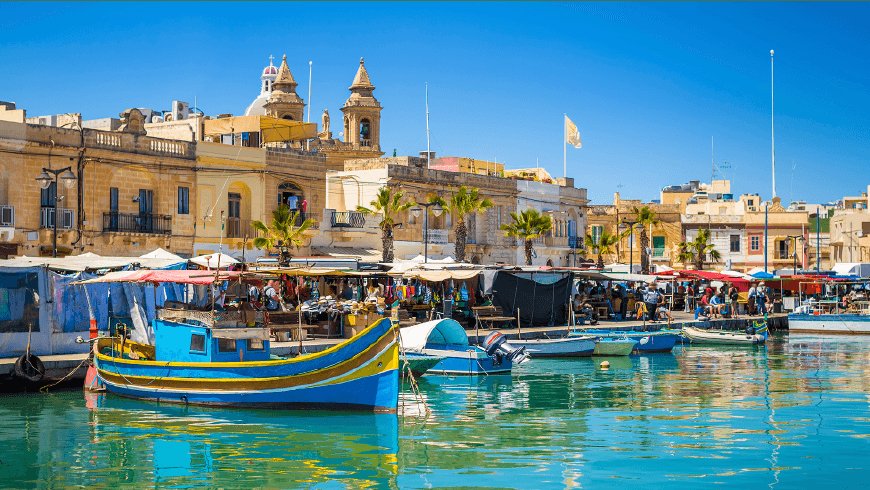 3. Because Popeye Village is a real place in Malta 
Have you watched 'Popeye', the live-action Disney film starring Robin Williams which was released in 1980? If you haven't, you should. Wondering why I am talking about this film? Okay, Malta has a place called Popeye Village which houses the set for the cult film 'Popeye.' If you are looking to have a fun and adventurous day then you should definitely visit the Popeye Village. Yes, this place exists for real. You'll see characters walking around in this brightly-coloured village. You can also tour Popeye and Olive's homes if you wish to. Oh also, this village overlooks the Anchor Bay, so don't forget to click some pictures of the beautiful scenery. If you have had a blast watching 'Popeye', the cartoon then this place will surely bring back some sweet old memories of childhood. *tears rolling down*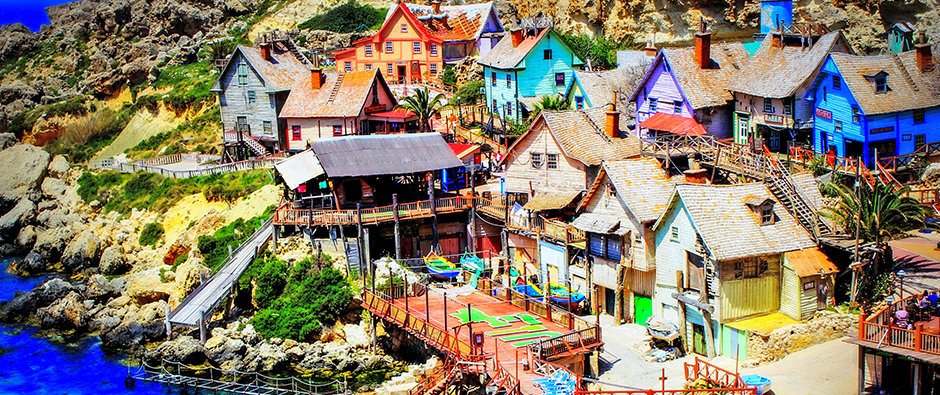 4. Because Malta has some of the most gorgeous beaches. 
If you want to know what real beauty looks like then please book your tickets to Malta right away. This European country is home to some of the most beautiful beaches in the world. If you've done enough of 'chilling at the beach,' you can indulge in some beach activities like snorkeling, and taking a dip inside one of the most epic rock caves as well. But if you are looking for something more quiet then you should visit Gozo that offers some of the less crowded beaches. Take the help of a local with directions if you want to visit Gozo or just use Google Maps to locate the beaches. 
Hot tip: Mellieha Bay, Golden Bay, Paradise Bay, and Ghajn Tuffieha are some of the favourites.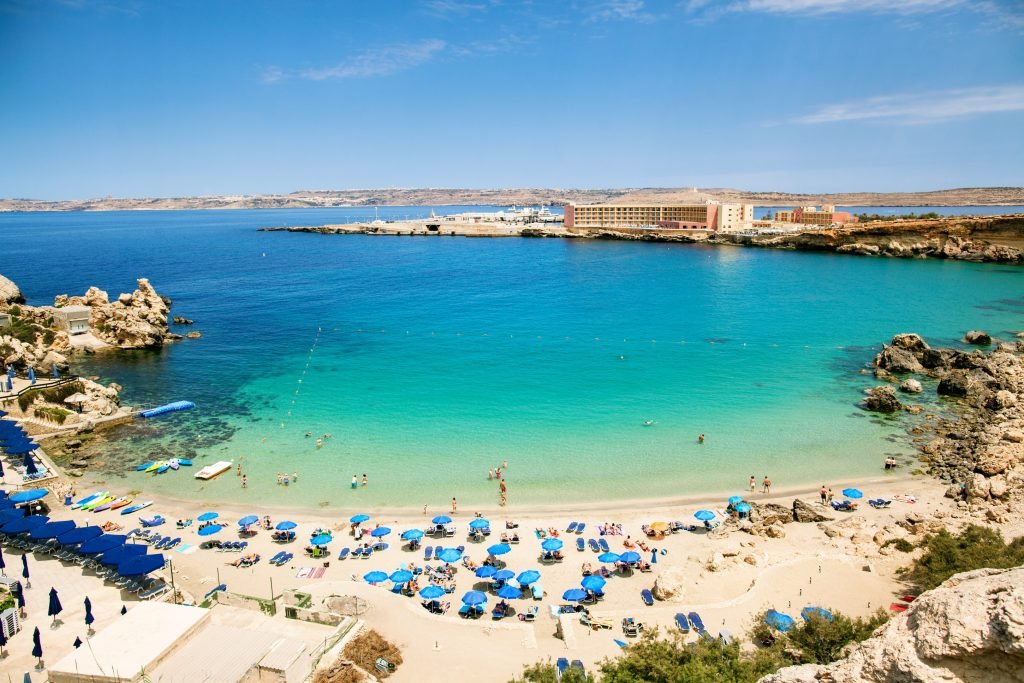 5. Because Malta has a vibrant nightlife. 
Yeah, Malta has more to offer than just the beaches. If you want a 'wholesome' experience, then you should know that the nightlife in Malta is quite lively. There are open-air clubs that are quite popular among both, the locals and foreigners. I am not just saying this just for the heck of it. You'll have to experience it yourself to know it. Some of the biggest international names in the clubbing scene such as Tiesto, Ferry Corsten and Carl Cox have performed in the nightclubs. There are quite a few clubs, bars and restaurants that you can check out in Malta. There are no chances of you getting bored in this country. Take my word for it.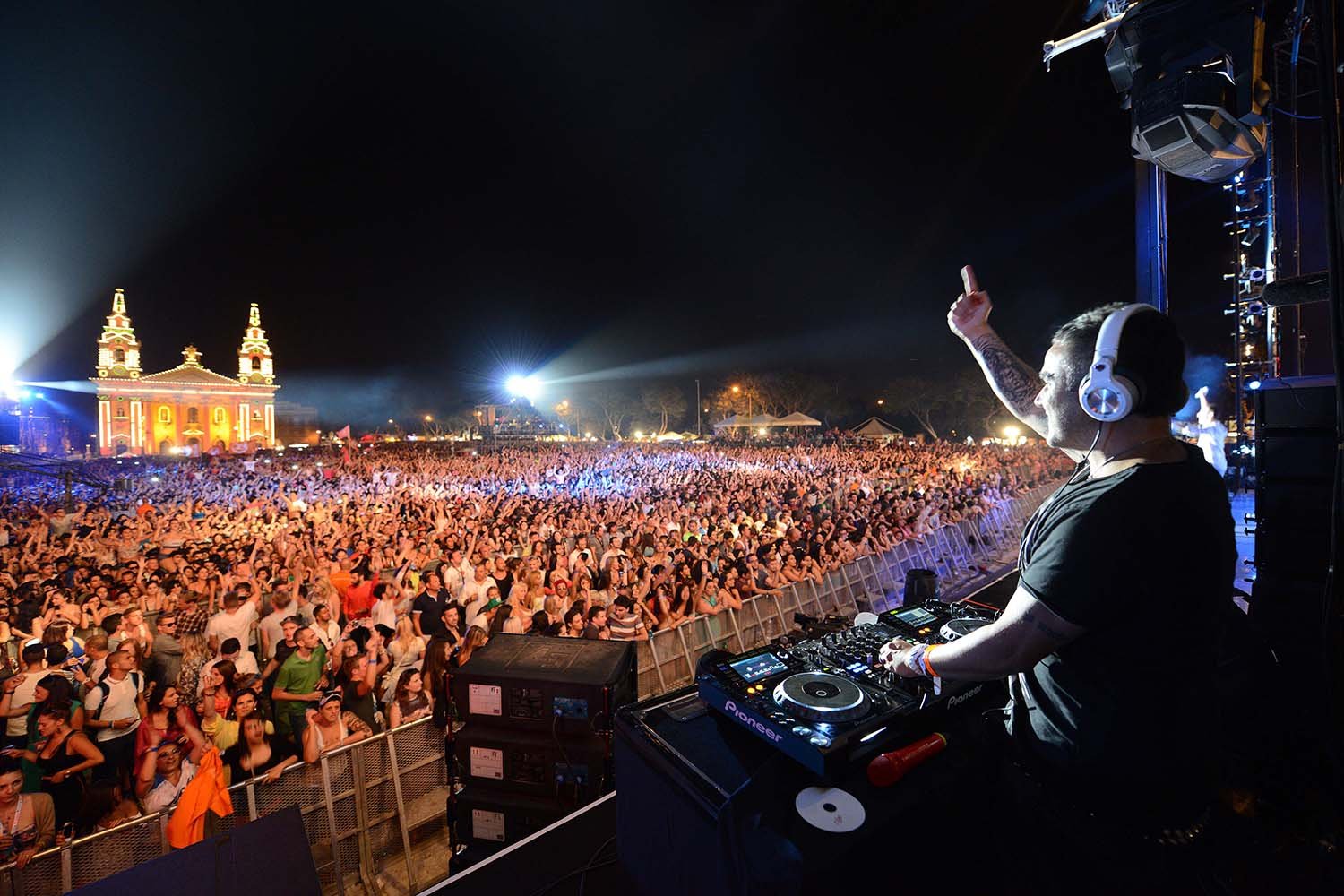 Sounds like Malta is the best little country in the world, without a doubt.