For Indians, Thailand is undeniably a land of allure. Be it the serene beaches, tranquil temples, or the electric nightlife, Thailand has a lot to offer.
Until recently, air travel used to be the only option to get to the Land of Smiles. Well, not anymore!
You might soon be able to take an RV or a caravan on the trip of a lifetime all the way to Thailand. 
According to Hindustan Times, Tourism Authority of Thailand (TAT) is in talks with the Indian government to facilitate caravan travel for Indian tourists.
In an event in Dehradun, the director of TAT, Isra Stapanaseth, told Hindustan Times,
We get a large number of tourists from India every year. We are in talks with the Indian government to allow road travel, especially in caravans from Manipur to Thailand. We want to give a boost to caravan tourism between the two countries.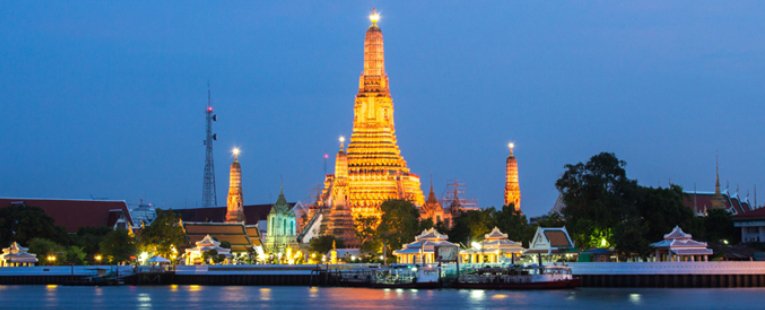 Stapanaseth revealed that the travel route will be through the Trilateral Highway which will connect India, Myanmar, and Thailand.
The road that will connect Moreh in Manipur with Mae Sot in Thailand is currently under construction. The highway is said to be 1,360 km long and is estimated to be ready by 2020.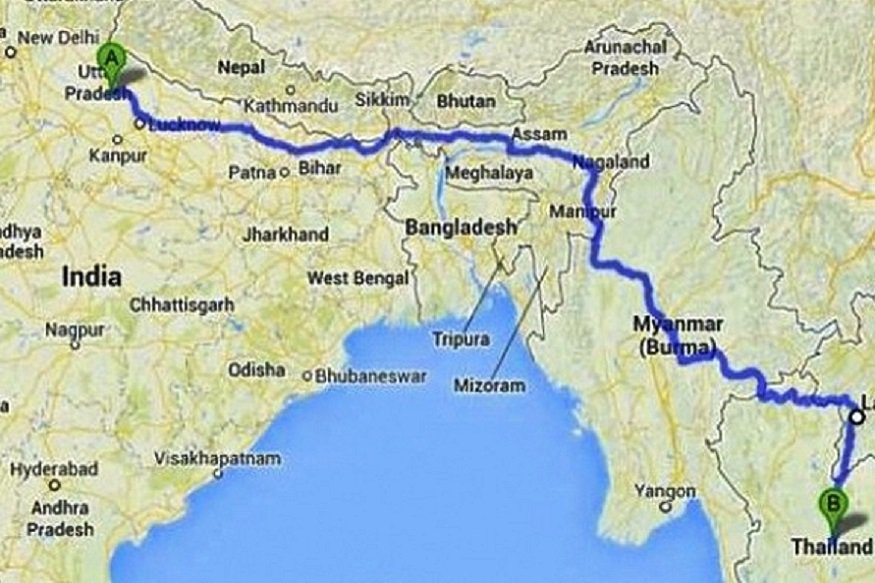 Stapanaseth also revealed how Indian tourists boosted the economy of Thailand via tourism.
In the past few years, we have seen an increase of 23% in the number of Indian tourists coming to Thailand. In 2018, 1.6 lakh Indians visited the country. Almost 25% of the revenue that we get from Indian tourists is from the shopping they do when they visit Thailand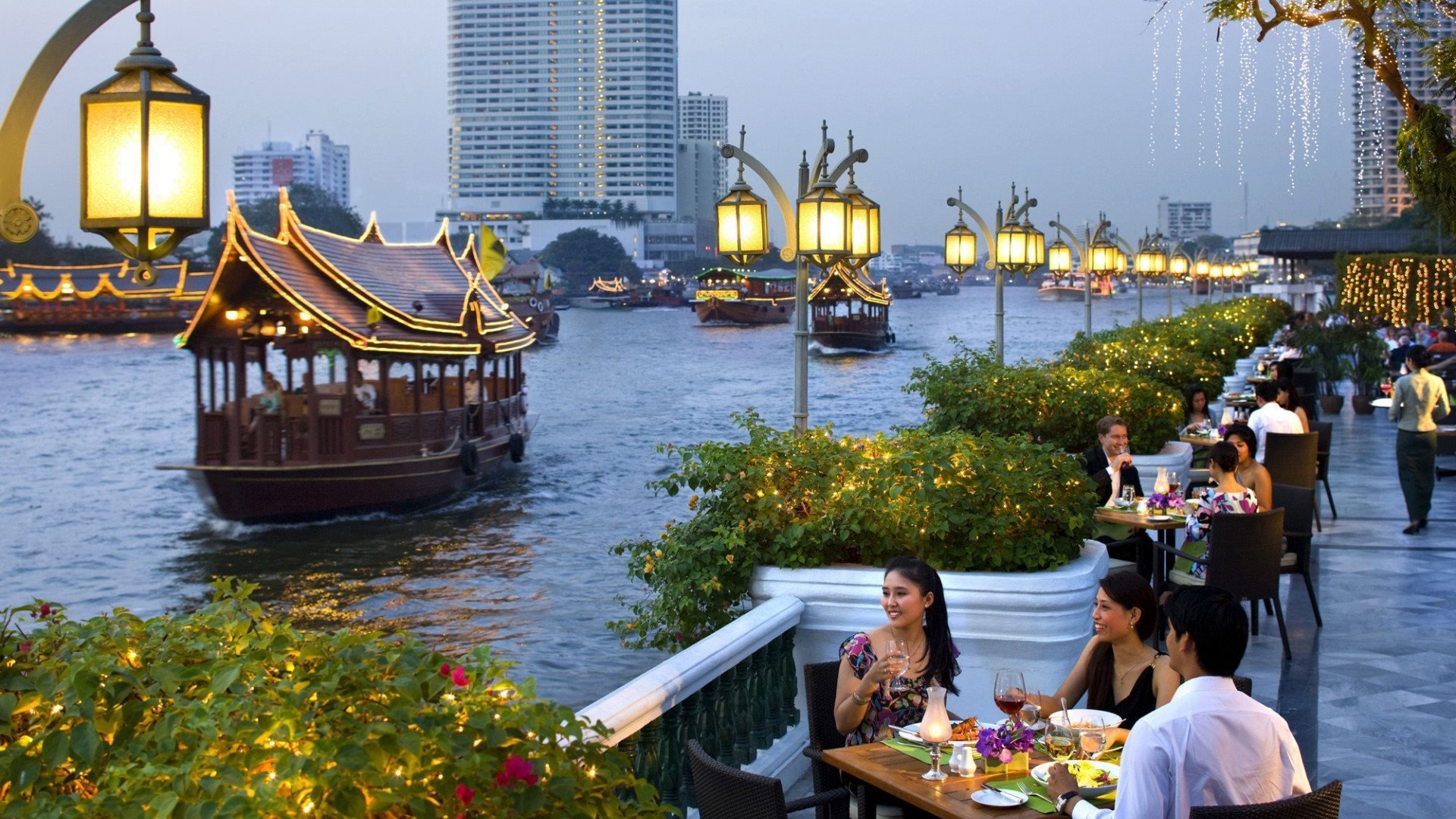 TAT is attempting to entice a new age group of Indians to visit. 
Their observation suggest that the elderly visit to soak in the culture and Thai food. On the contrary, the youth seek to party.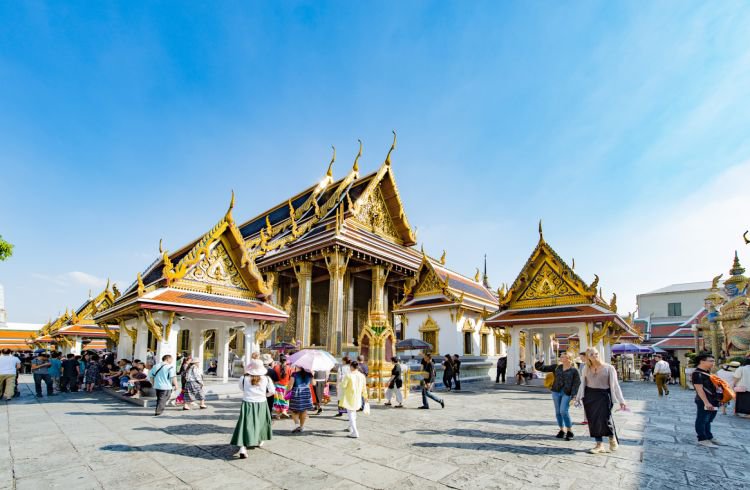 In the same vein, Stapanaseth said,
Most of the Indian tourists that visit us are from the working age, that is, 25-50 years. We are now trying to target the senior citizens to come and visit our country as they not only have more time, but also more spending capacity.
Time to load up your caravan folks!