For all the globetrotters out there, even if traveling to new destinations and exploring new places is a lot of fun, there is a problem that every traveler falls prey to – the unavoidable problem of language barrier. It ultimately comes down to quizzical expressions and hand gestures that may mean something completely different in that particular country/community.
It took a communications breakdown on the road, somewhere in Vietnam, and a couple of drinks for three Swiss travelers to land on a genius idea – they came up with IconSpeak, a useful T-shirt printed with 40 universal icons that travelers can use to try to get their message across if they don't know the language.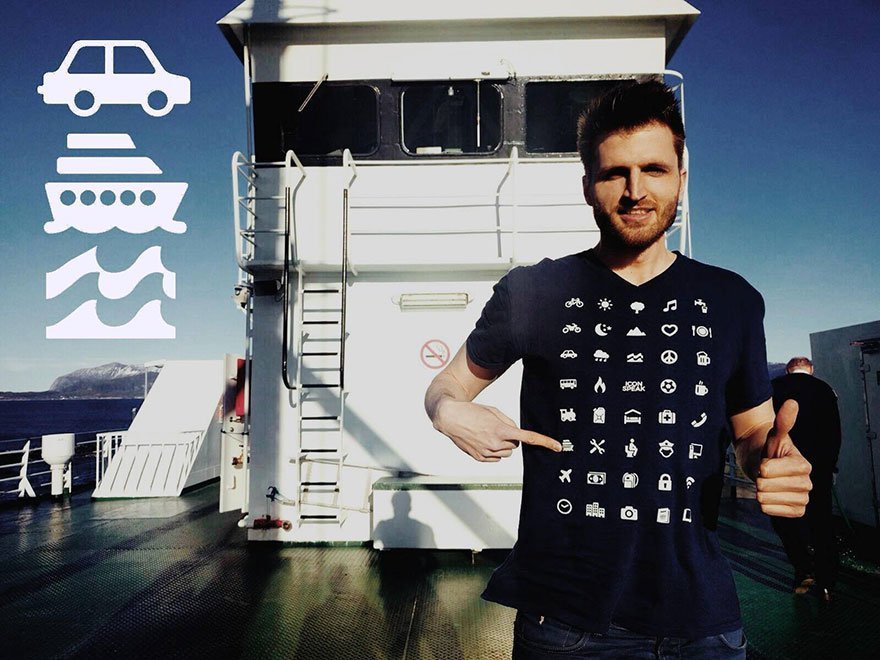 In case you missed it, they also have a cutesy camera button for you to overcome the struggle of asking a stranger to take a photo for you.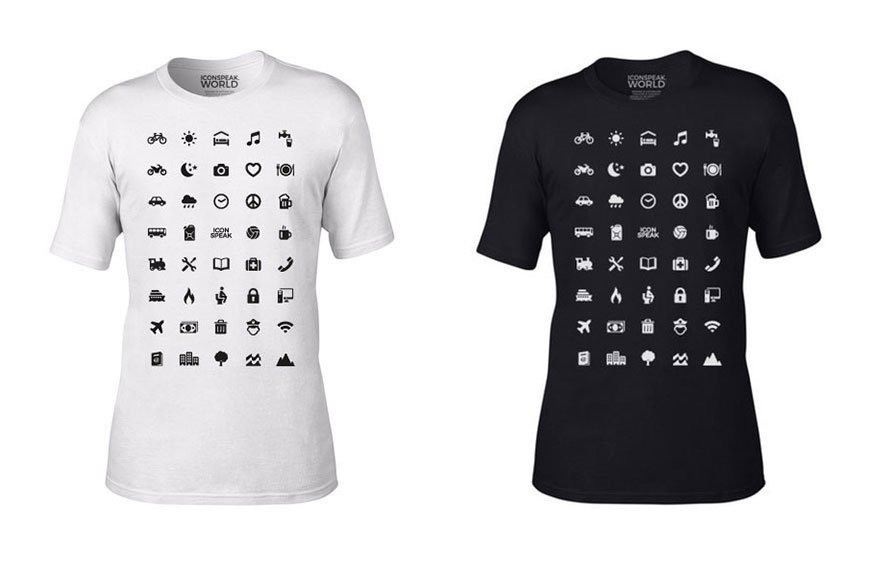 This tee shirt is a boon for those occasions when you don't speak the local language and are struggling to get your point across the table.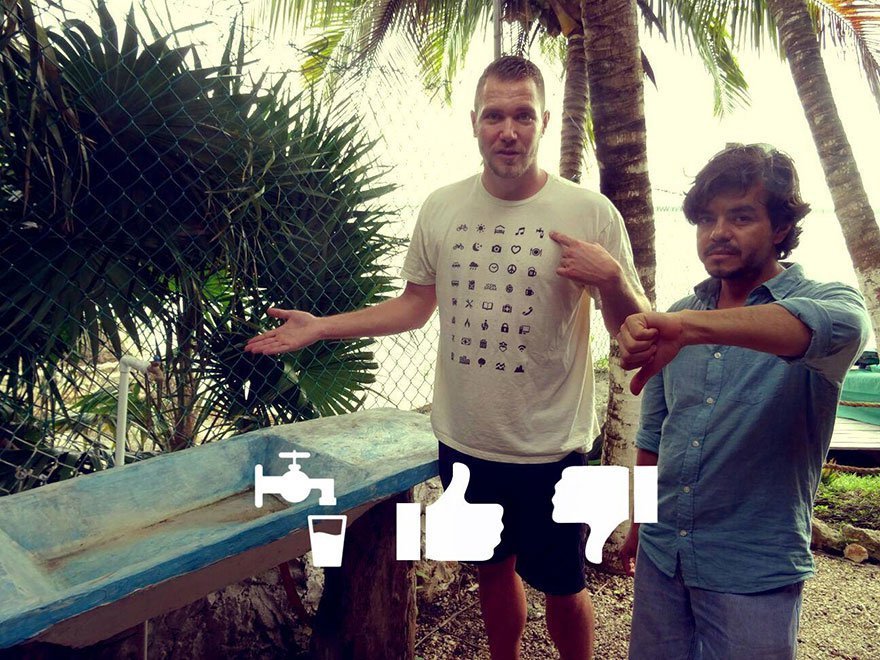 "Many times we were confronted with a language barrier that was only to be overcome by drawing signs, symbols or icons on a piece of paper, map, or into the dirt," George, Steven, and Florian, the founders of IconSpeak told BoredPanda.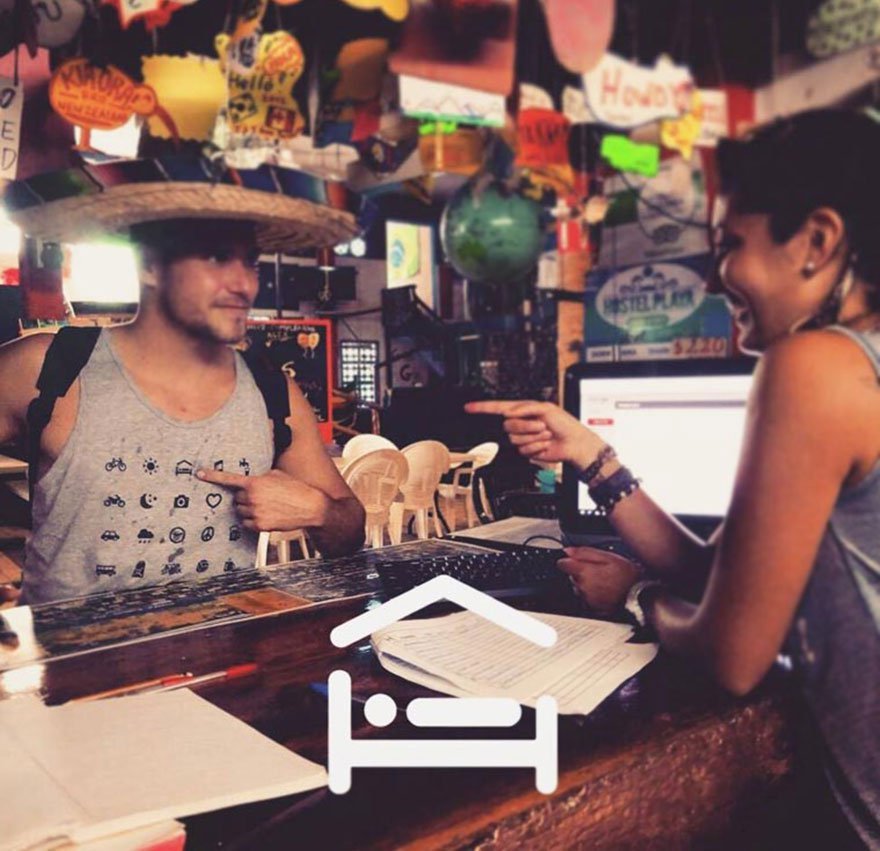 The key, however, is to keep things simple. Call it lazy or genius, simplicity unites us all.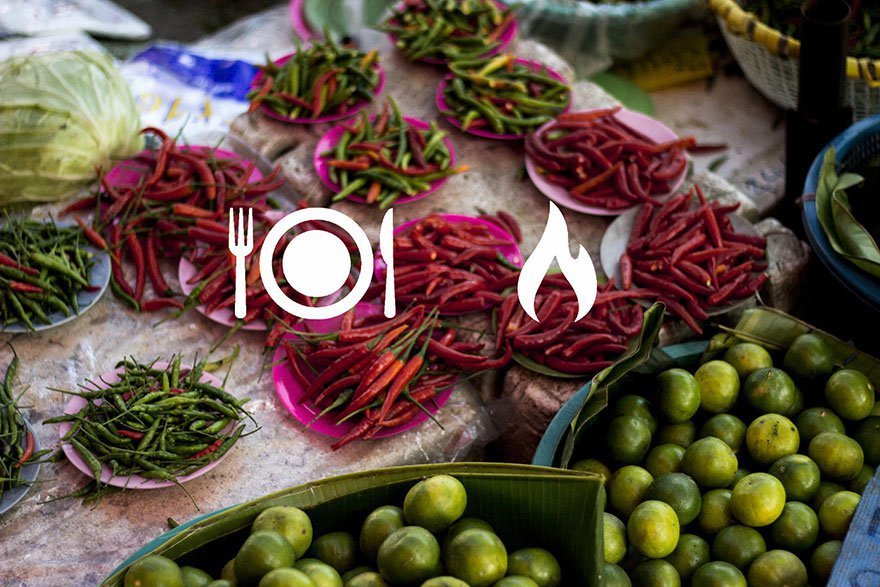 The shirts, available online for $33, include icons that could be used to talk about bikes, trains, buses, hotels, beer, food, hospitals, airplanes, and Wi-Fi.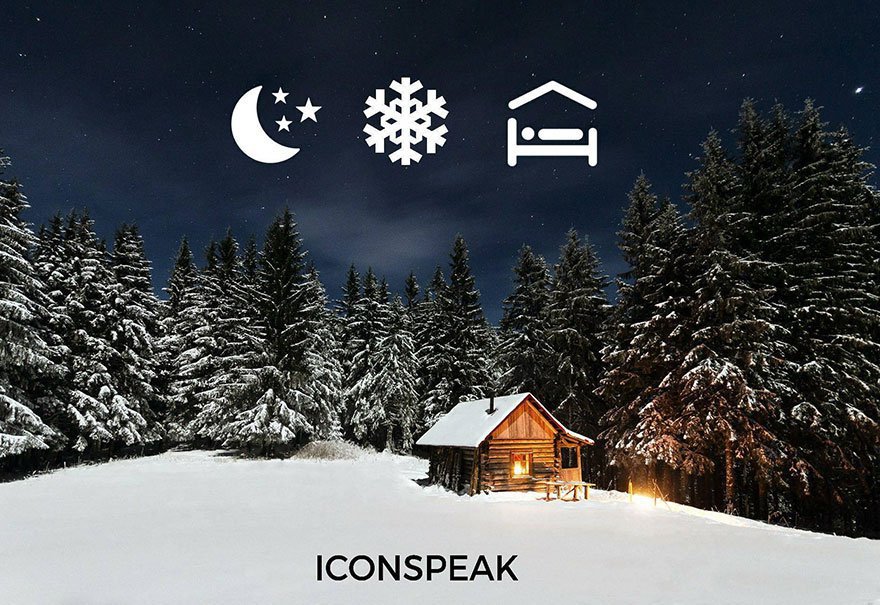 "We thought it would be great to have an essential set of icons with you, permanently, so that you could just point on whatever you need – and people would understand. Soon the notepad was pulled out again and we started listing more or less essential icons that would have been of great help during not just ours, but basically anyone's trip," the told BoredPanda.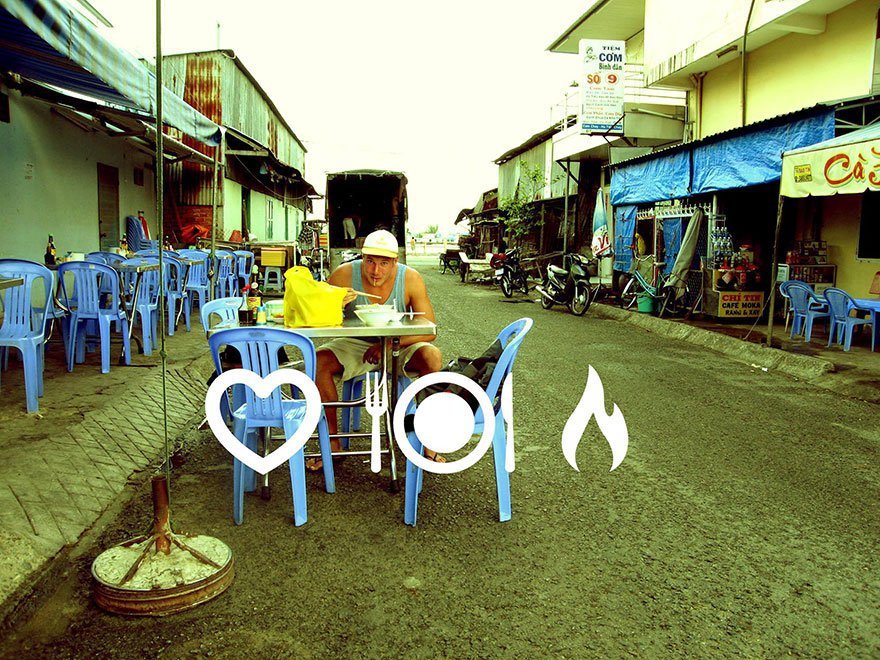 Finally, this world has seen a shirt that does the talking when no one understands a word you're saying!
All the images were sourced from BoredPanda.