Tata Sons Private Limited has recently approached the Competition Commission of India to merge Air India and Vistara. It now owns 51 per cent stake in Vistara. Reportedly, the group announced the merger in November last year. But do you know that Tata Sons has a lesser-known airline called Taj Air?

Here's everything you should know about Taj Air:
Taj Air, the subsidiary of Tata Sons, is owned by the Indian Hotels Company Limited (IHCL). Based in Mumbai, India, Taj Air has been offering services since 2002, its official website states.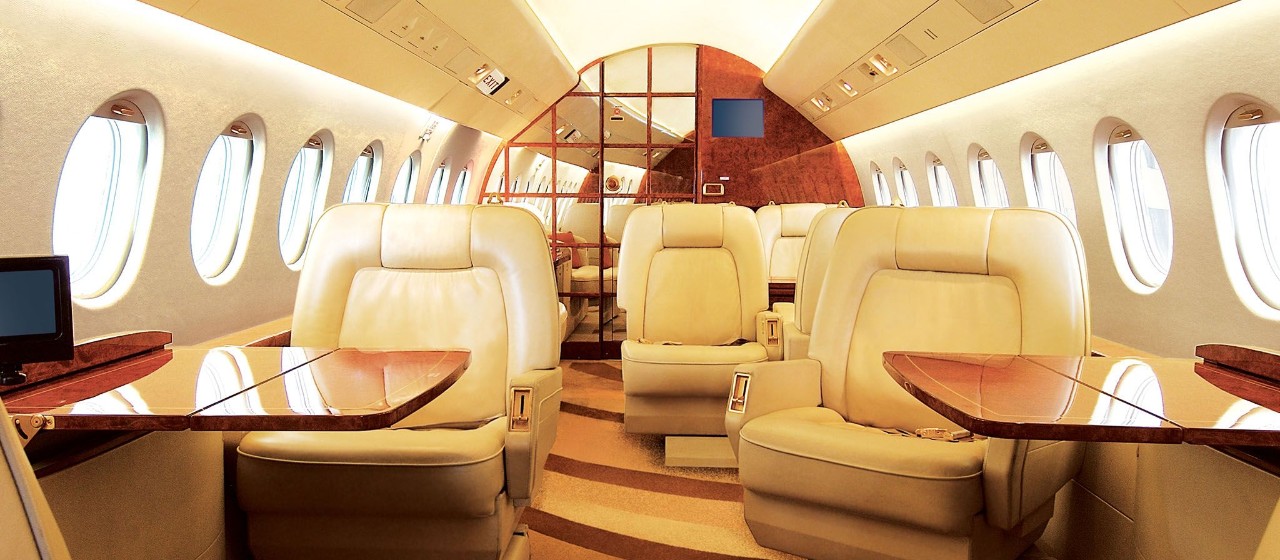 Taj Air offers airlines that are owned, maintained, and operated by the company. In other words, no other third-party aircraft are offered by it. Its private jet can fly to more than 150 airports in 56 countries. Unlike commercial airlines, Taj Air can fly to over 110 destinations in India.

Taj Air fleet has its manufacturer's facility at Dassault Falcon Service, Paris where it periodically flies.
Taj Air offers maintenance services for aircrafts in Mumbai, Kolkata, Delhi, and Chennai. The cockpit experience of the pilots in Taj Air is 5,500 flying hours.
Did you know about it?