Back in March, a Deluxe AC Tourist train by Indian Railways departed from Delhi Safdarjung Railway Station. This special train covered visits to Guwahati, Sivasagar, Jorhat and Kaziranga in Assam, Unakoti, Agartala and Udaipur in Tripura, Dimapur and Kohima in Nagaland and Shillong and Cherapunji in Meghalaya.
Although spectacular, that was not the only special thing about this special train. It had amenities that would make it an uber-comfortable stay – something you'd need on a 15-day journey. So, why not we get to know more about this lucurious train with capacity to house 156 passengers?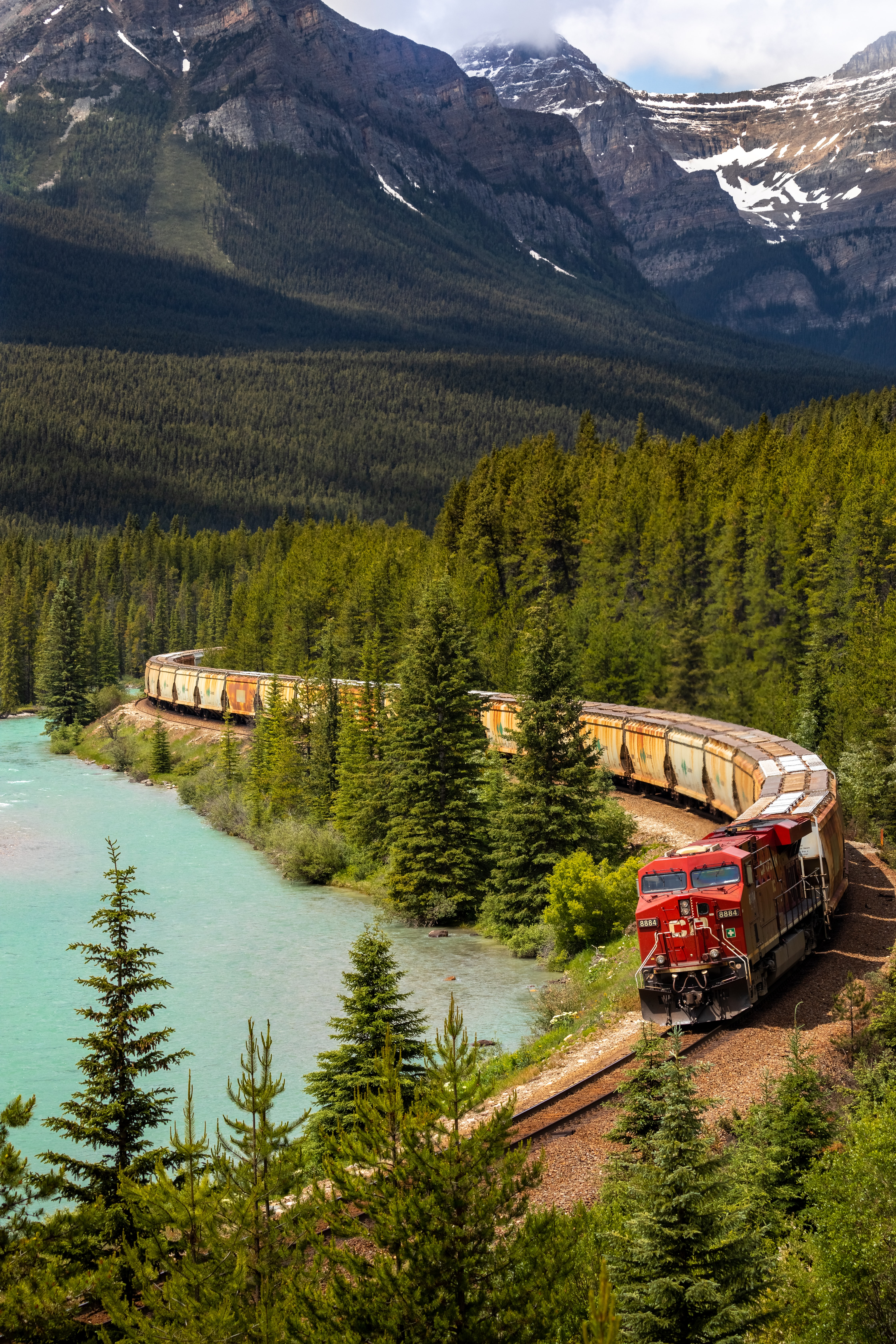 The Deluxe AC Tourist train has fully AC coaches with only AC I and AC II tier accommodation onboard. Along with sleeping berths in the cabins, they also have single sofas and table for sitting, along with reading lights.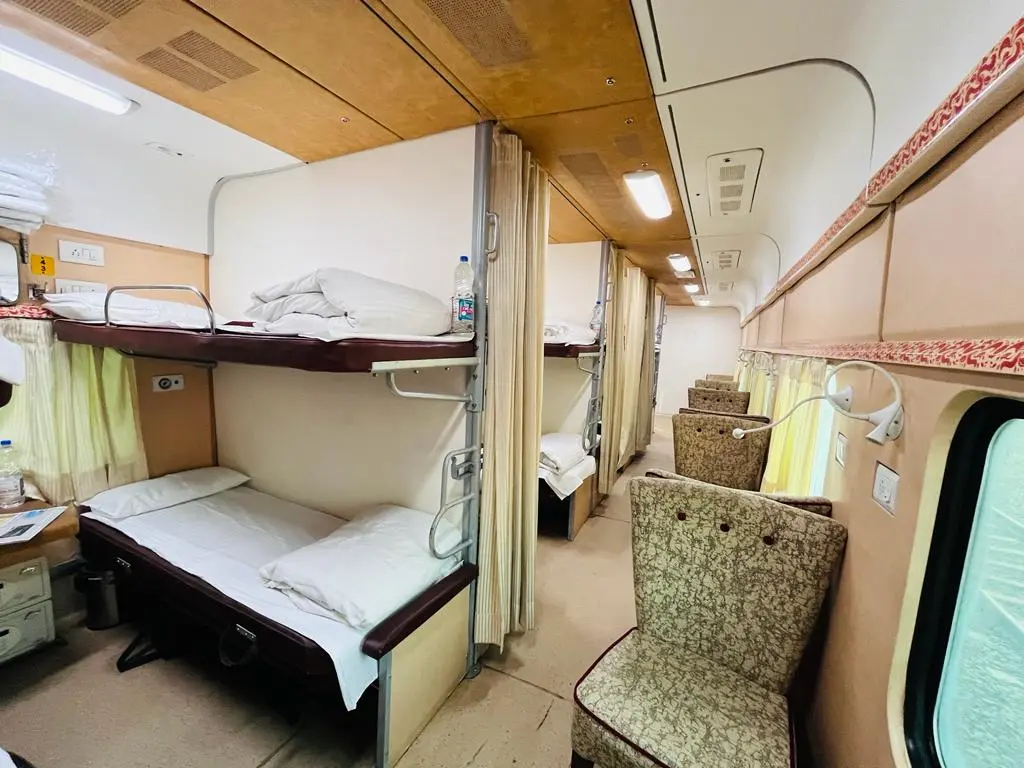 Talking about reading, the train has a mini library onboard. In the video shared by the Ministry of Information and Broadcasting, books like Lost in Tibet and Buddhism can be seen in the in-house library along with newspapers.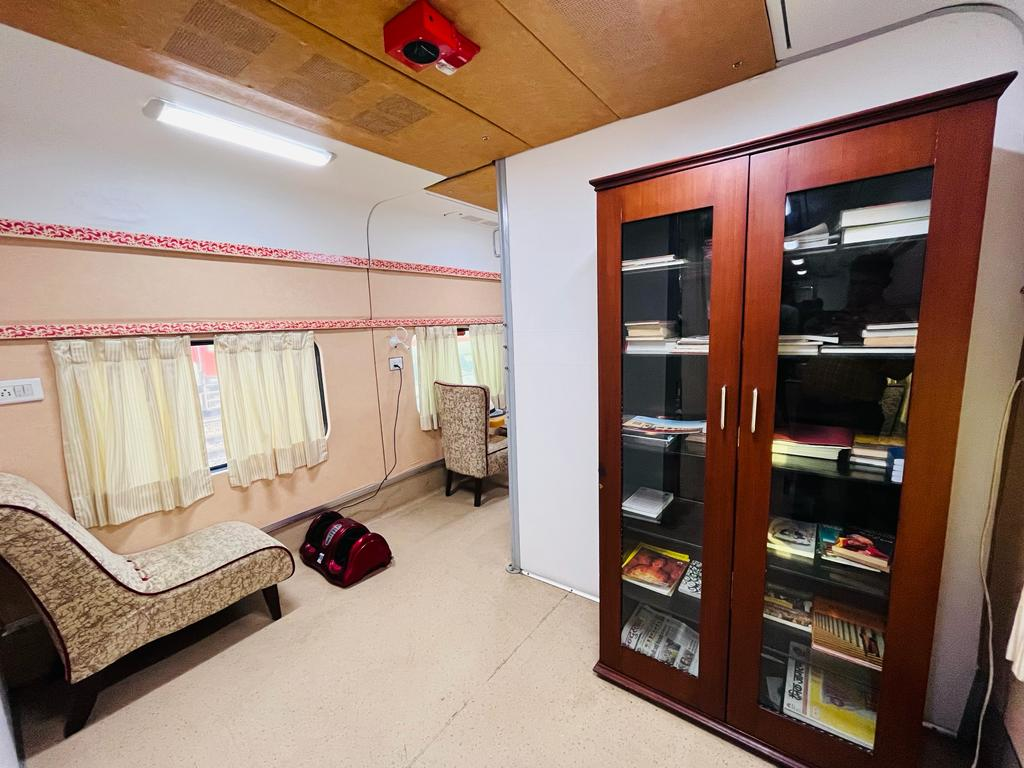 The cabins also have foot massagers, shoe shiners and infotainment systems. Talk about comfort!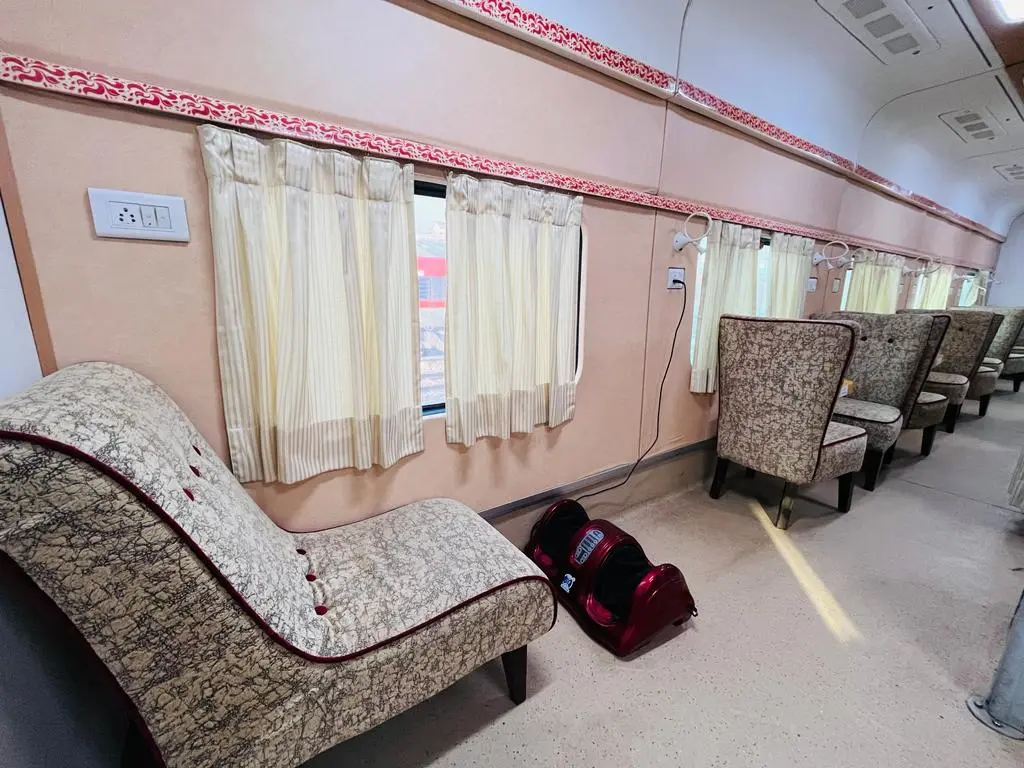 The train houses one dedicated modern flameless kitchen car where all the delicacies are cooked. It also has two rail restaurants where you can experience fine-dining on the go.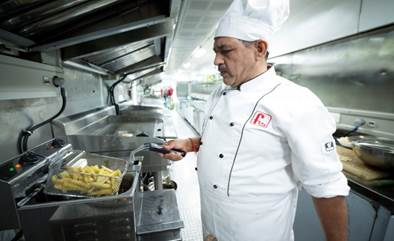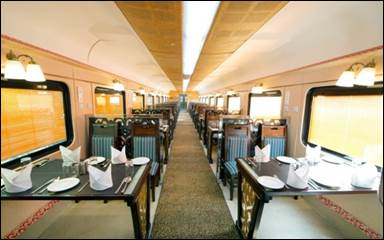 Unlike your regular train washrooms, the Deluxe AC Tourist train has sensor-based washroom functions along with dedicated shower cubicles.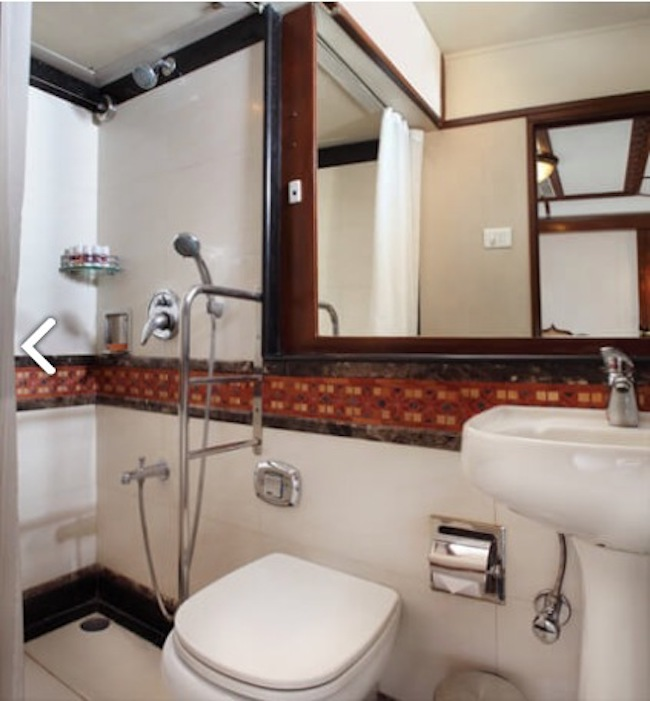 Don't worry, your safety won't be amiss amidst luxury. The train has electronic safes in each cabin along with CCTV cameras in common areas. That's not it, unarmed security is also deputed against each passenger coach. So you can travel without any worries.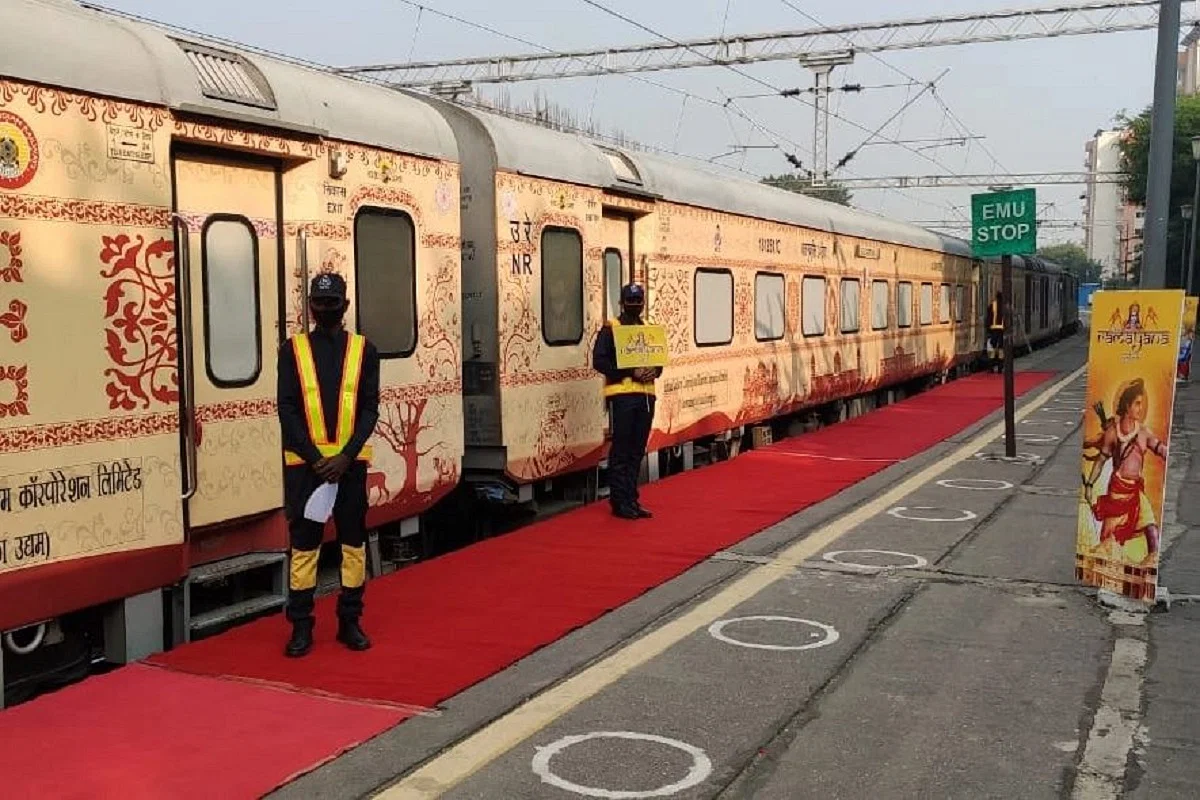 Just talking about this train made me wanna book my tickets and experience this luxury, what about you?
Also Read | Forget Stuffy Flights, Here Are 14 Beautiful Reasons Why Your Next Journey Should Be On A Train