Hola! Mexico is yet another famous destination that is flooded by tourists every year. This country is known for its friendly locals, mouth watering delicacies and beautiful landscapes that can easily leave you spell bound. And as a tourist in their country, there is nothing worse than making a social faux pas which might offend the locals and embarrass the hell out of you. So as a responsible traveler, you should educate yourself about certain mistakes that are commonly made by visitors so that you don't do the same. 
Here are 6 things that all tourists should avoid doing while they are enjoying themselves in Mexico. 
1. Don't drink in public, please. 
This is quite a straight forward rule that you must comply with. Drinking in public in Mexico is illegal especially at popular tourist spots. So avoid drinking on the streets of Mexico if you don't want to grab the attention of the local authorities.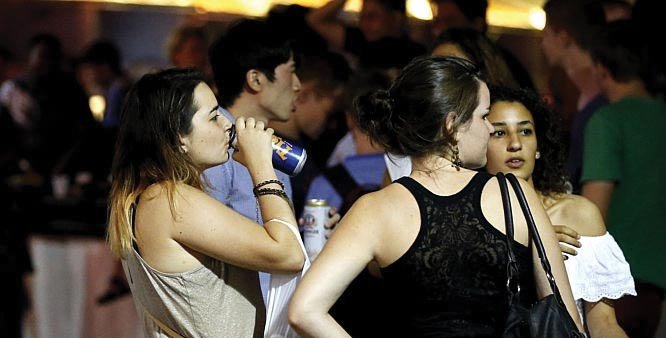 2. Don't be too punctual. Reaching 15-20 minutes late to an event won't do any harm.   
Don't get offended if you are made to wait for 15-20 minutes. Mexicans are quite flexible with their timings so they don't take deadlines very seriously. They have lateness in their culture so you can't do anything about it. Just learn to be patient and chillax.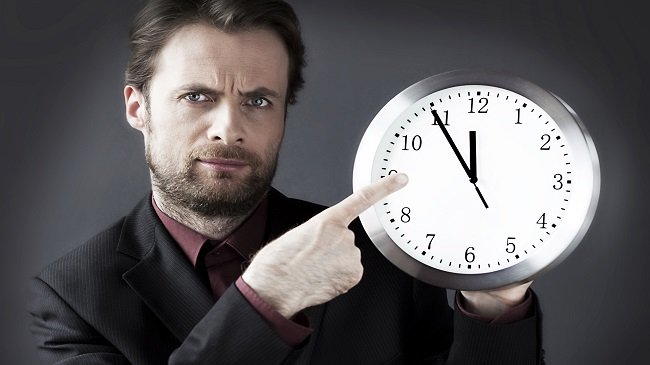 3. Don't miss out on tipping.
In Mexico tipping is quite a common thing. Doing so is considered courteous. Now that doesn't mean you have to tip heavily. Just 10 percent of your bill amount will do. But you have to tip. Don't just eat, enjoy and walk off without acknowledging their hospitality. This rule applies to all the restaurants, cafes and bars in Mexico.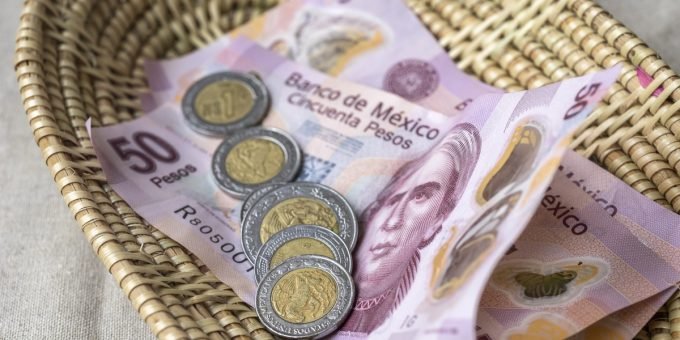 4. Don't hail a cab; instead, tell your hotel to organise one for you.
If you are planning to explore Mexico then you should avoid haling a cab in the major areas. Avoid doing so for safety reasons, there are quite a few cheaters hanging around waiting for a prey. If you do want a cab, ask your hotel to organize one for you or use the official taxi site to book a licensed cab.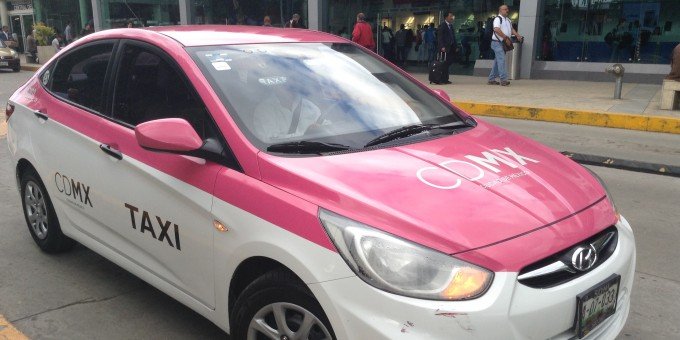 5. Don't comment negatively on Mexican food.  
Okay, the Mexicans are quite proud of their traditional delicacies so you should refrain from making any negative remarks about their food. Don't do or say anything that will offend the locals and their sentiments in any way, please. You might not like greasy tortillas or melted cheese but guess what, even UNESCO has added Mexican cuisine to its cultural heritage list in 2010. How cool is that? This is a matter of national pride for them so you should avoid generalising their dishes.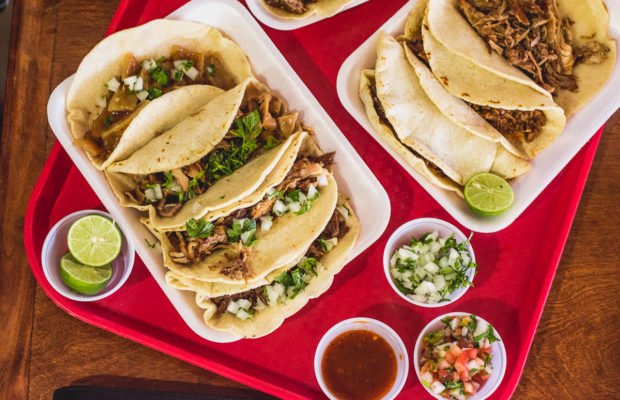 6. Don't reach out for the hot sauce, unless you love really spicy food.  
Mexican food can be quite spicy for those who aren't used to eating spicy things. Mexicans add a lot of spice to their food so go slow because you might not be able to handle the heat. Even if you enjoy spicy food, don't pour hot sauce over it. You'll regret it later. Trust me on that. This is exactly why stomach problems and diarrhea is quite common among visitors in Mexico. It is best to avoid the hot sauce all together. Also if you aren't used to eating spicy food at all, you can always request the restaurant to make your dish less spicy but be polite about it.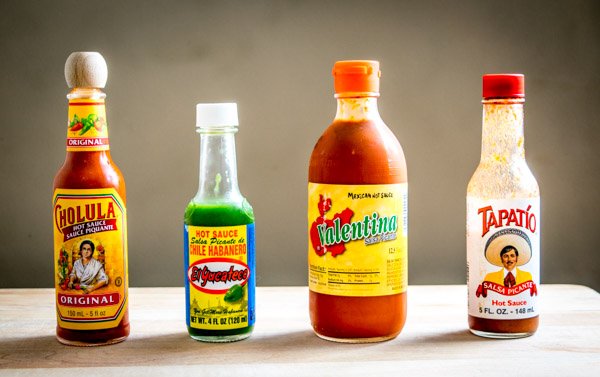 Are you ready to have the time of your life?