Being the coastal capital of the southeastern Australian state Victoria, Melbourne is the hub of culture and development. The city offers a vast range of awesome experiences to its people and visitors. So forget all other thoughts, sip a few cups of Australia's best coffee and indulge yourself in these 9 amazing activities in the merry Melbourne city. 
1. Exploring The 'Screen Worlds' of ACMI   
Located inside the Australian Centre for the Moving Image or ACMI, Screen Worlds is a permanent exhibition that reveals an ever-evolving story of the moving image and features objects, props, and memorabilia.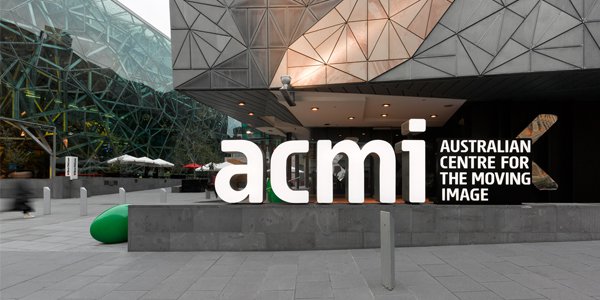 2. Take A Ride On The City Circle Tram
Trams are an important part of Melbourne's cityscape and the free City Circle Tram allows tourists and Melbournians to travel throughout the city, hopping on and off as they wish.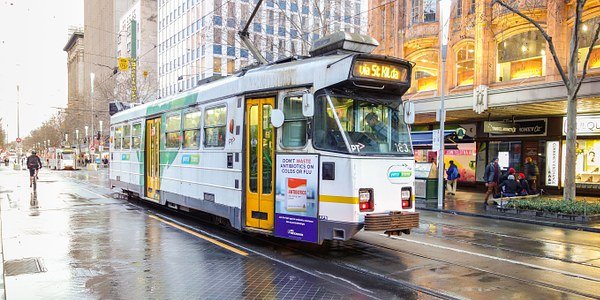 3. Taste The 1950's Chocolate Receipe 
You might have found Mörk in top cafes, restaurants and gift stores around the world but the real magic happens in Mörk chocolate brewhouse in Melbourne. This 1950s tiny chocolate cafe and bakery focuses on bean-to-cup drinks.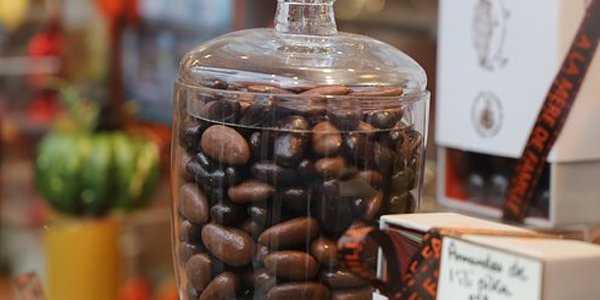 4. Pay A Visit To The Iconic Queen Victoria Market
Look around the historic sheds of Queen Victoria Market and discover many diverse precincts amongst the backdrop of live music, delicious food stalls and late-night shopping.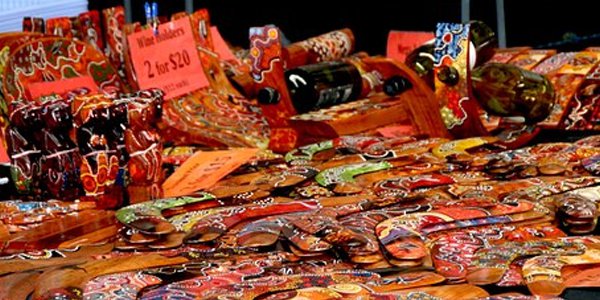 5. Wandering In The Royal Botanical Garden 
Want to get that perfect escape from the buzz of Melbourne city streets? The tranquil sanctuary called the Royal Botanic Garden is the ultimate 94 acres sprawling garden that contains a collection of 10,000 native and exotic plants.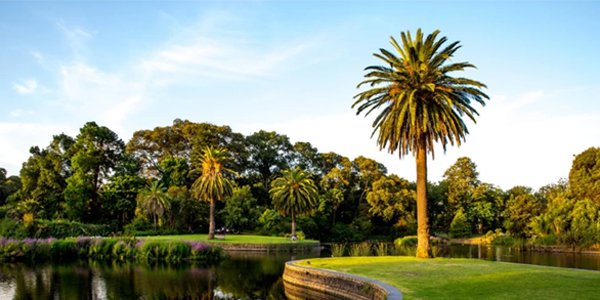 6. Appreciate Some Street Art At Hosier Lane
Hosier Lane is the city's most celebrated lane for street art because of its cobbled length that draws a handful of a camera-wielding crowd and Instagram models, all set to pose in front of the edgy graffiti, stencils and art installations.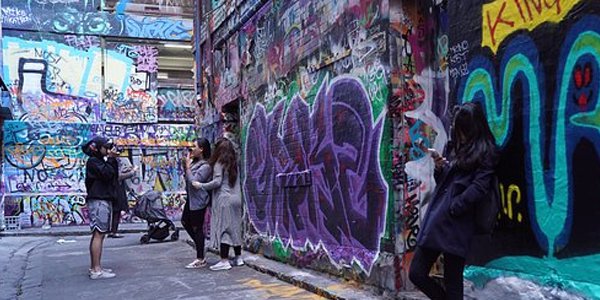 7. Get Yourself A Custom Fit Dejour Jeans
Who doesn't love a custom fit pair of jeans? Melbourne's dejour jeans store-workshop is known for its custom fits denim jeans, skirts, and jackets. All you need to do is pick your style and color and they will get a pair of jeans altered as per your body measurements ready for you within 60 minutes.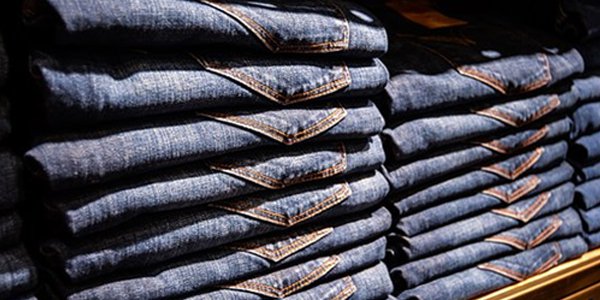 8. Buy Some Souvenirs From Melbournalia
A trip is incomplete without buying a souvenir and when you are in Melbourne, your souvenir hunt should end at Mebournalia. This place has in its stock some of the most interesting Australian souvenirs handcrafted by local designers.