The best kind of feeling in the world is when you are happy without a reason and the day you truly understand this will be the day when you will find the real meaning of life. So on that note, you should take a break from work and visit Puducherry because here are 6 awesome things you can do in this beautiful city if you want to stay away from the hustle bustle of the city. And unwind and relax for no one but yourself. 
1. You can go for surfing at Serenity & Paradise Beach.  
In case you didn't know, Serenity Beach in Puducherry has playful waves and gentle wind which makes it the ideal spot for surfers. All those who love water sports, this is the activity that should be on your 'must do' list. Surf on turquoise blue waters, glide through the mighty waves and the wind by surfing on Serenity Beach. And if you are an adventure junkie then you should definitely not stop yourself from dominating the waters like a pro. Or you could just lay down on the sand, soak in some sun and enjoy lazing around.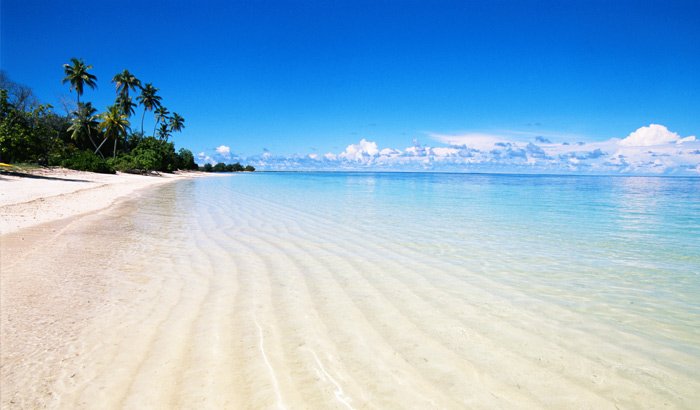 2. You can also do Scuba diving.
Yes, I was as surprised as you are but it's true. Since Puducherry is located on the coastlines of Bay of Bengal, it is known as the scuba diving destination of the entire country. Take a dive into the under-water world and don't forget to get mesmerized by its magical beauty. This water sport is gaining immense popularity amongst the locals. It's not everyday that you get the chance to experience something breath-taking, right? Of course, there will be an expert who will guide you through everything that you need to know.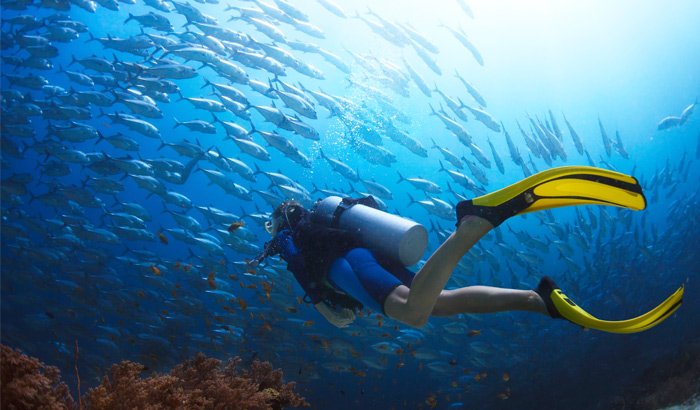 3. You can do some Kayaking and Canoeing. 
Kayaking and Canoeing are water sports that don't require much training and expertise which is why this activity is a hit amongst visitors too. Even a first-timer can manoeuvre these vessels and embark on a pleasant ride over the clear crystal waters. In case you are wondering, the rapids are not that hard to overcome but they are enough to give you an adrenaline rush for sure. And if you are a kayaking or canoeing enthusiast then you should head to Karaikal Beach to have the time of your life. What say?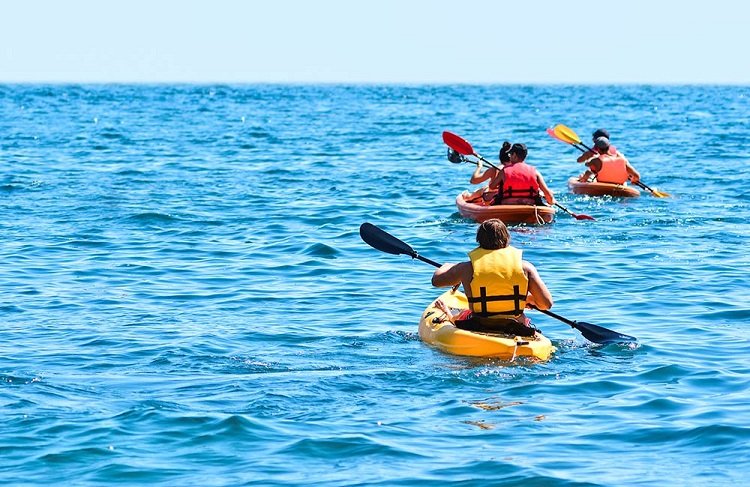 4. Take a boat ride on Chunnambar boat house. 
If you are not into adventure sports and are looking for a relaxing experience then taking a boat ride in the beautiful back waters of Puducherry should interest you. You can definitely hop on this boat ride for relaxing and enjoying the natural beauty that Puducherry has to offer. If going on a boat ride doesn't sound like fun then you can do some hiking, camping and picnicking too. The ideal time to visit Chunnambar boat house is from January to March and from September to December.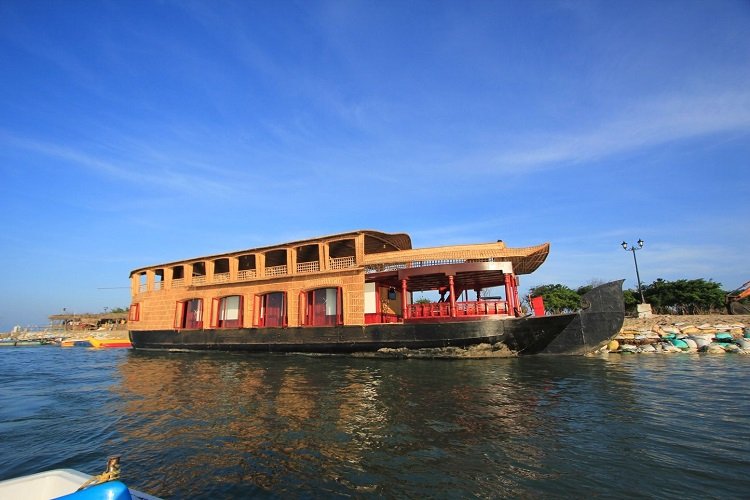 5. Discover your spiritual side in Sri Aurobindo Ashram. 
If you want to reconnect with your spiritual side then visit Sri Auribindo Ashram which is one of the most well-known ashrams in India. This ashram lies on Rue de la Marine and is visited by people seeking peace and salvation every year from around the globe. This ashram promotes yoga and well-being and if you are looking for a unique spiritual experience then you should definitely take out some time to visit this ashram.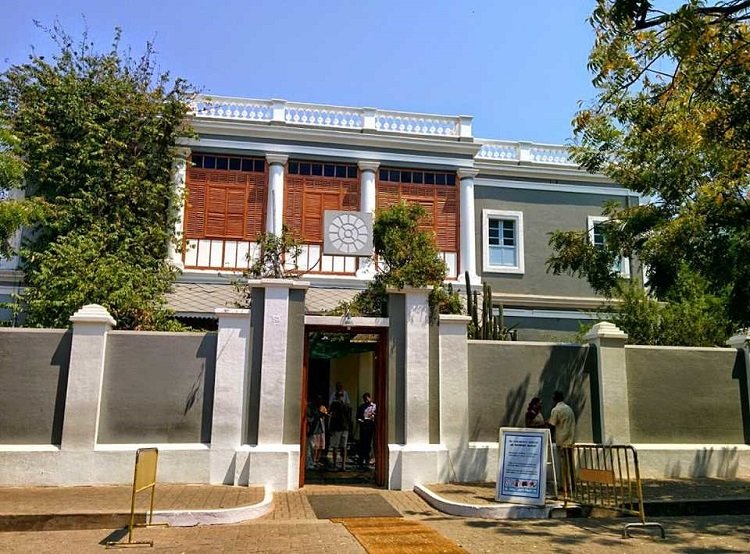 6. Experience the nightlife in Puducherry.
Puducherry is a beautiful, scenic city that has a host of things to offer its visitors. If you think this city sleeps at night then you are mistaken my friend. It is actually the opposite. If you really want to see the city come alive then head out to pubs and lounges. You can dance away your worries or go on a romantic dinner with your loved ones. Yes, this place is paradise for all the party animals out there. 
Hot tip: Zero House, Paradise Lounge, Asta, Bamboo Bar are some of the best places you can go to if you want to experience the nightlife in Puducherry. 
Oh, while you are at it, don't miss out of having wood-oven pizzas. Its the most yummiest thing that can ever exist on this planet. 
Okay, I got to go find something to satisfy my taste buds now. Bye.