Good travel is a result of good planning and this mantra applies to any trip you take; especially, when you are going overseas. In addition to booking your tickets, there are a few other essential things that you should keep in mind while planning your trip abroad. So, without further ado, here is the 8-step guide you should follow if you want to have a smooth vacation. 
1. Check your passport and apply for your visa if needed.
Always check the expiration date of your passport before planning your trip abroad. Generally, your passport should be valid for at least six months after entering a foreign country. Also, check if you need a tourist visa for the country you are planning to travel to.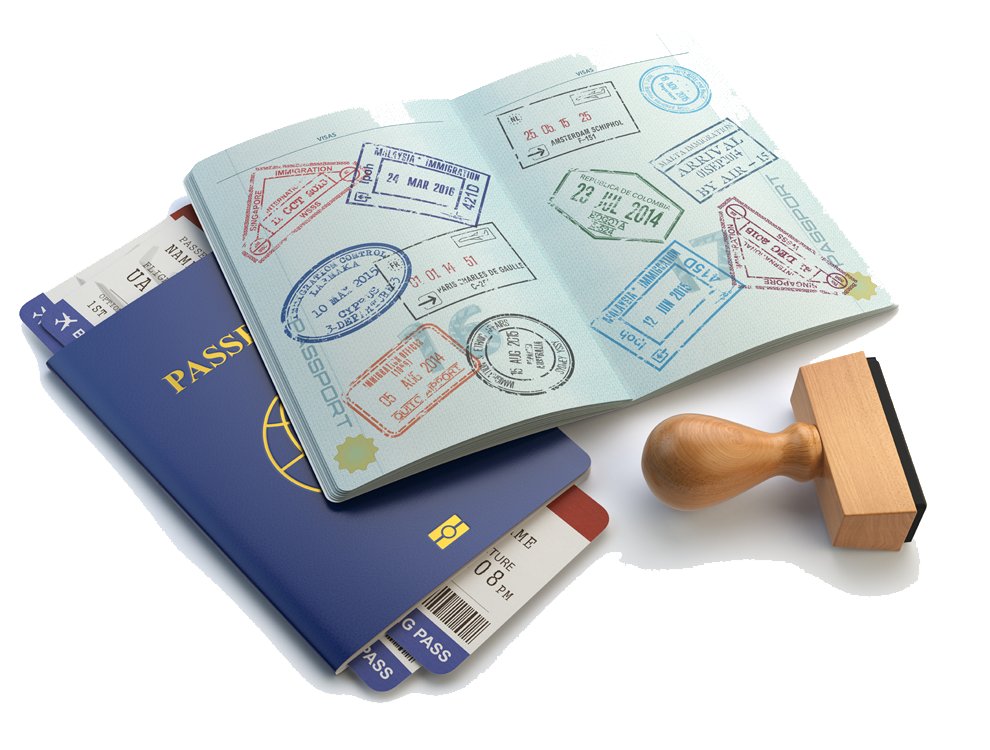 2. Get vaccinated and stock up on all your medicines.
You may have to get special vaccines or medications as a precaution against various diseases depending on where you are going. Make sure you stock up on the medicines you need daily during your travel so that you won't have to hunt for them while you are overseas. If you are going to remote areas, pack non-prescription medicines like aspirin with you.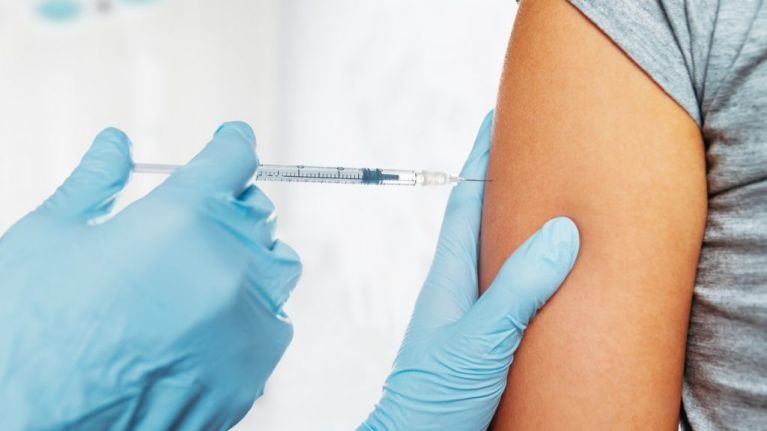 3. Inform your bank about your trip. 
Let your bank and credit card providers know that you are going overseas. If the company sees foreign charges with no notice about your overseas travel, they might freeze your cards. Also, beware of the exchange rate and know how much do basic things cost so that you don't get fooled.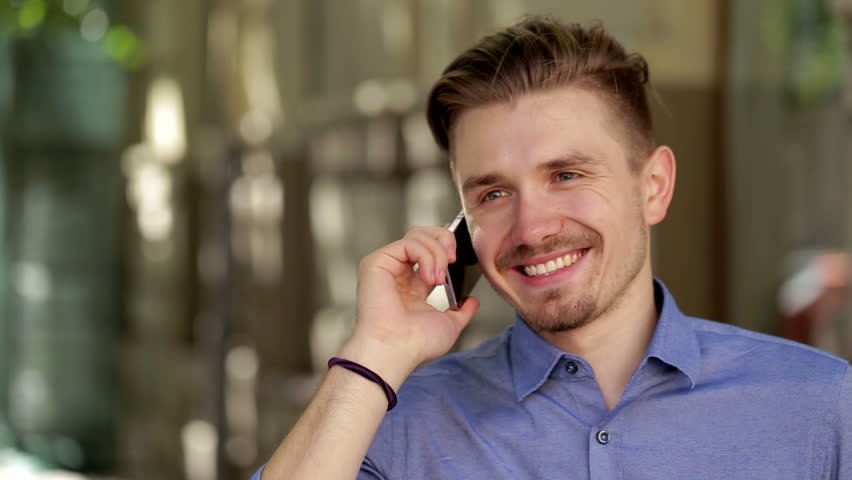 4. Make copies for your travel documents. 
Carry copies of your passport ID, visa and all other necessary government documents that you would need on your trip abroad. Also, carry a copy of your flight tickets, hotel reservations and other travel documents with you at all times.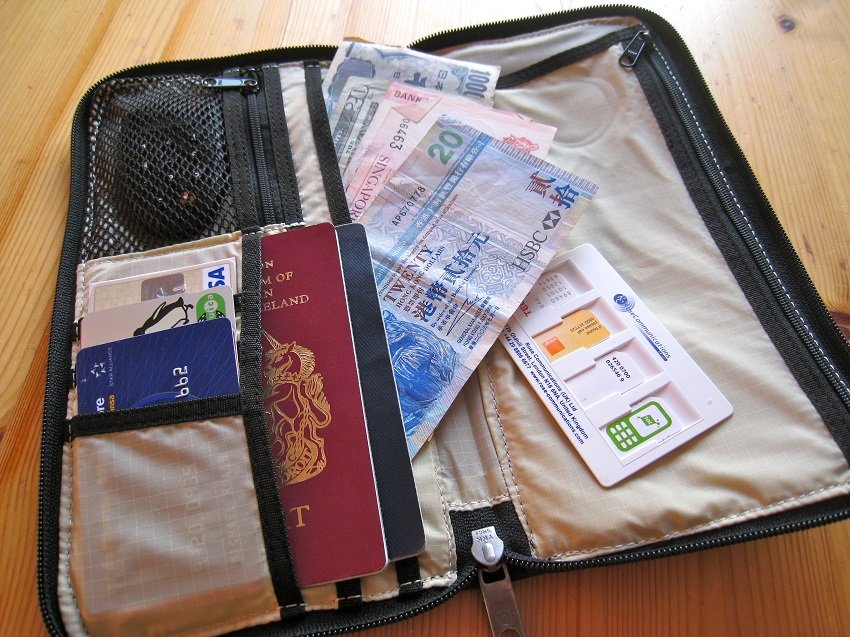 5. Get the necessary gear for all your electronics. 
You should know that electrical outlets are different all over the world, so you'll need to have adapters that allow your devices to plug into foreign sockets. Just buy an universal adapter with different settings that can adjust to most outlets to be on the safer side.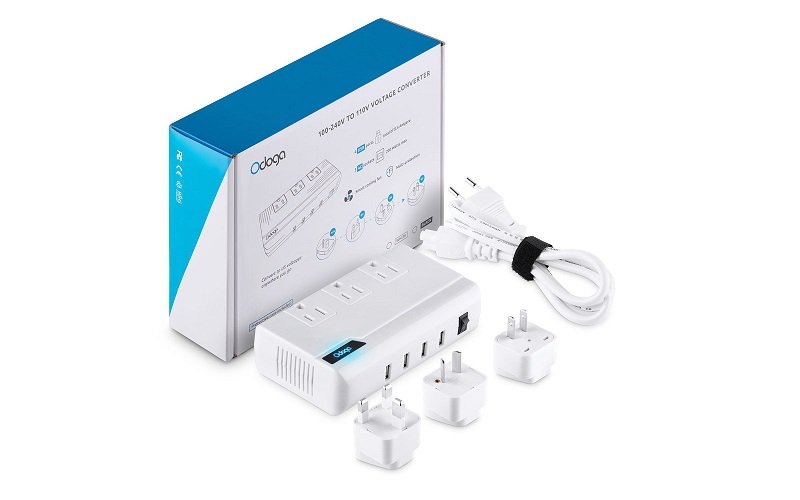 6. Learn some basic key phrases in the local language. 
It is important to learn some of the basic phrases in the local language if you want to stay out of trouble. Print out a document with all the relevant phrases or make flash cards so that you can carry it with you wherever you go.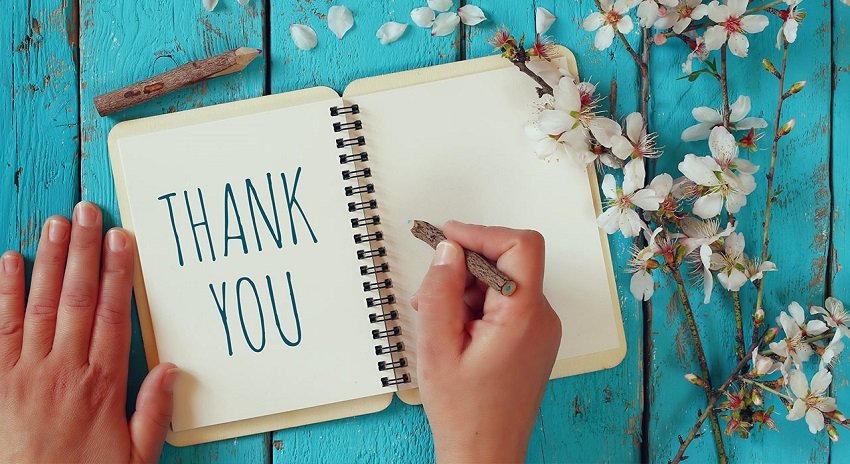 7. Learn about the entry and exit fees. 
There are certain countries that may not require a visa but they levy an entry or exit fee against you. Go to the Consular Information Program website and look under the Entry, Exit & Visa Requirements tab for complete information on whether a country charges any fees or not.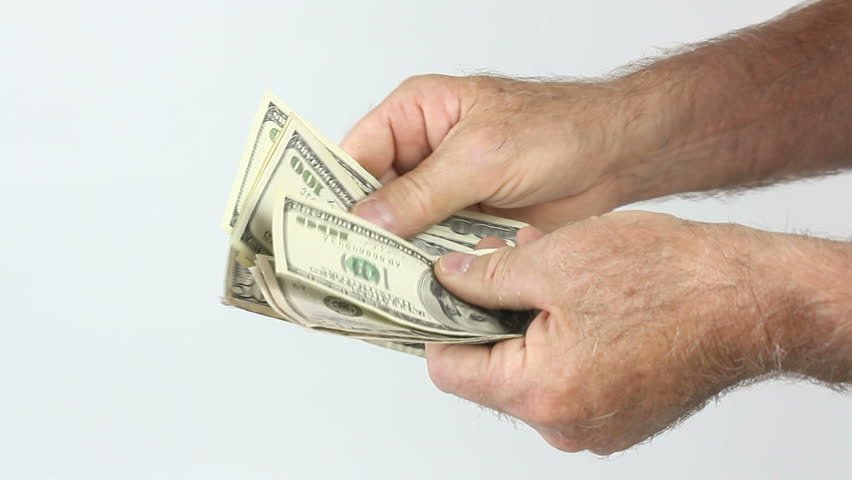 8. Buy health and travel insurance. 
Check your health insurance policy and see if it includes international coverage. If not, consider buying a short-term policy that will cover you while you are abroad in case something happens. Purchase a travel insurance too if you want to protect your trip and your money. The whole idea behind this is to get your money refunded if your trip is cut short, cancelled or postponed for any reason.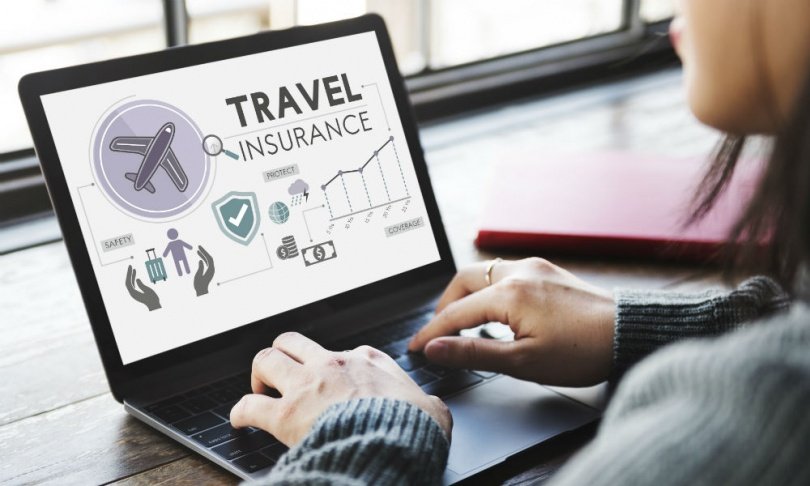 So, which country are you planning to visit?