Grandparents are always looked upon as warm, wizened and gentle people who love pottering around in the garden and pampering us in general, so Jake Pitts was understandably surprised when he saw his grandmother cliff-diving along with him in India.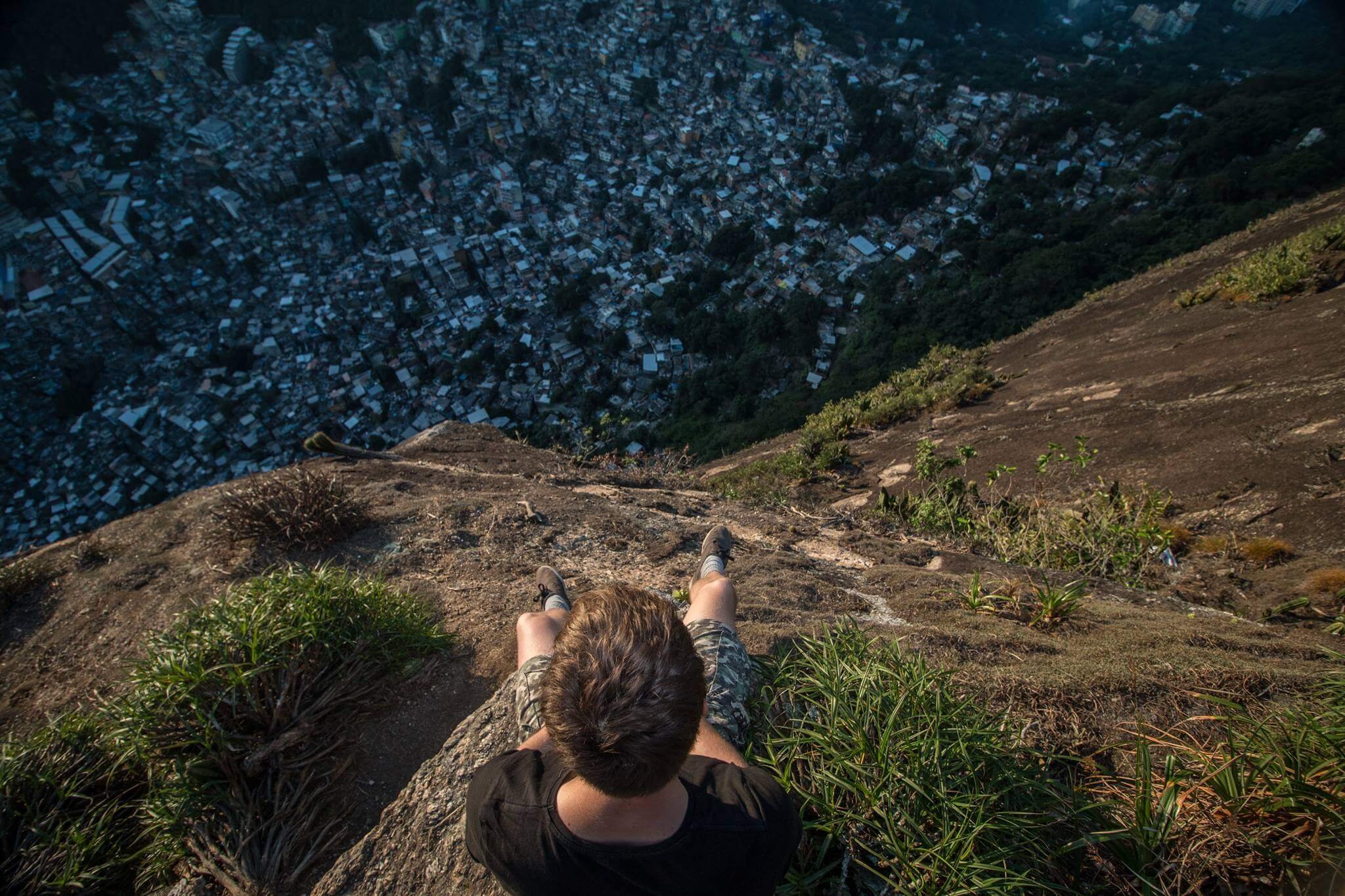 A university student from London, an avid traveller and a travel blogger, Jake Pitts has been to six continents and 20 countries to see new people and have new experiences, but he had never experienced a trip with his 69 year-old grandmother, Barbara.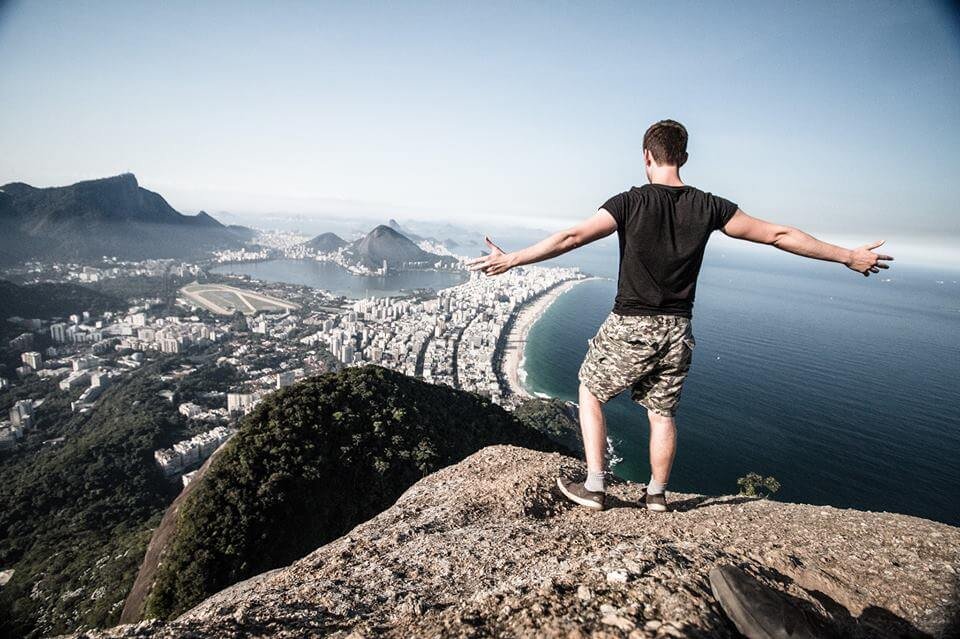 Jake had bought his tickets and was geared up to go to India. Then one day, he was relaxing with his grandmother when they got to talking about bucket lists. She then told him that visiting the Taj Mahal was on her bucket list. 
"She knew I was going to India, and I thought, 'Why not come with?'"
Jake told the Insider.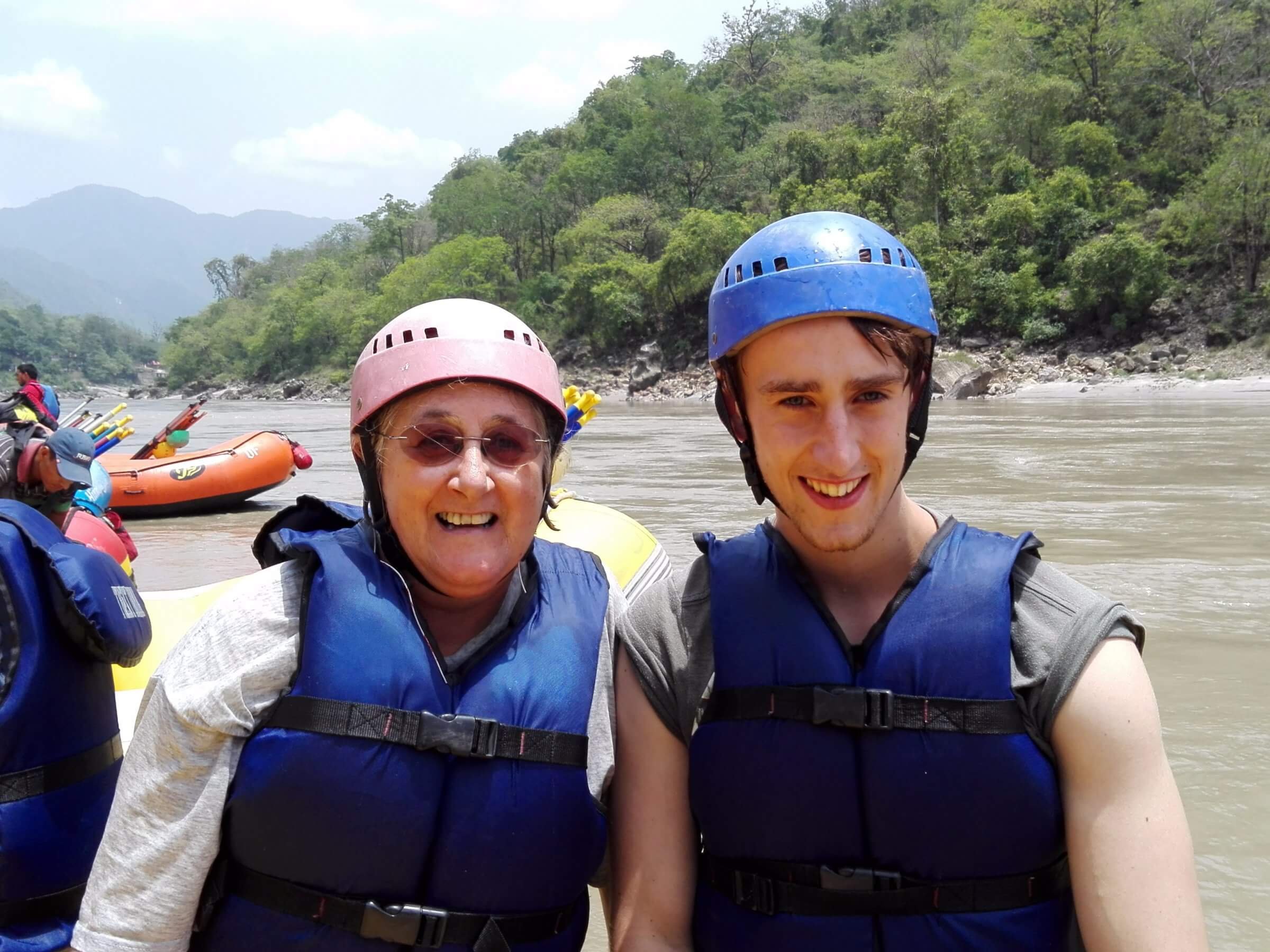 And just like that they booked tickets for her on his flight, got a visa and set off to satisfy their wanderlust.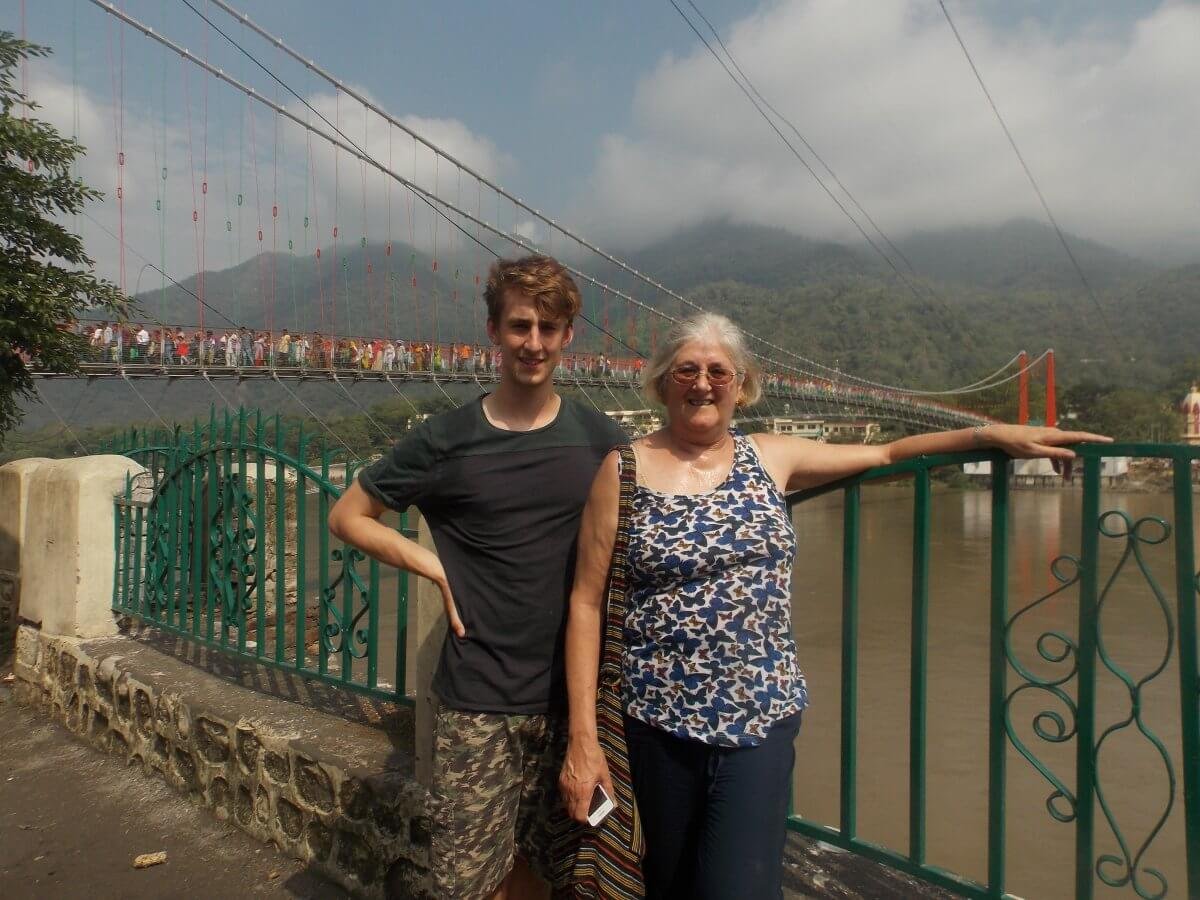 There were some pretty funny moments on the trip as Jake recounts standing at the luggage carousel waiting for her bag, for almost an hour when she realised that her bag had been there all along, she had just forgotten what it looked like.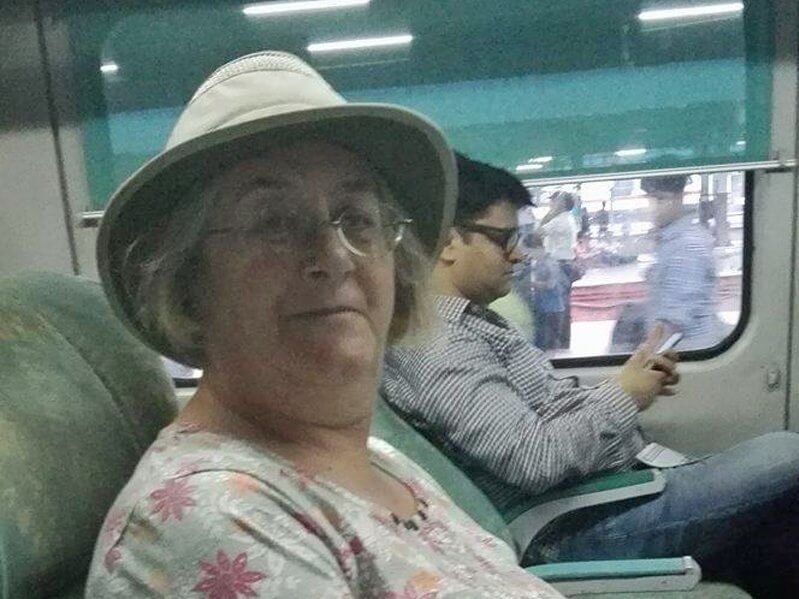 They went cliff-jumping in the Himalayas and after he jumped and hit the water at the bottom, he turned around to see his grandma mid-air, after jumping off a rock. Seriously, she's 69 and how cool is that?
"I was like, 'What the hell?'",
laughs Jake.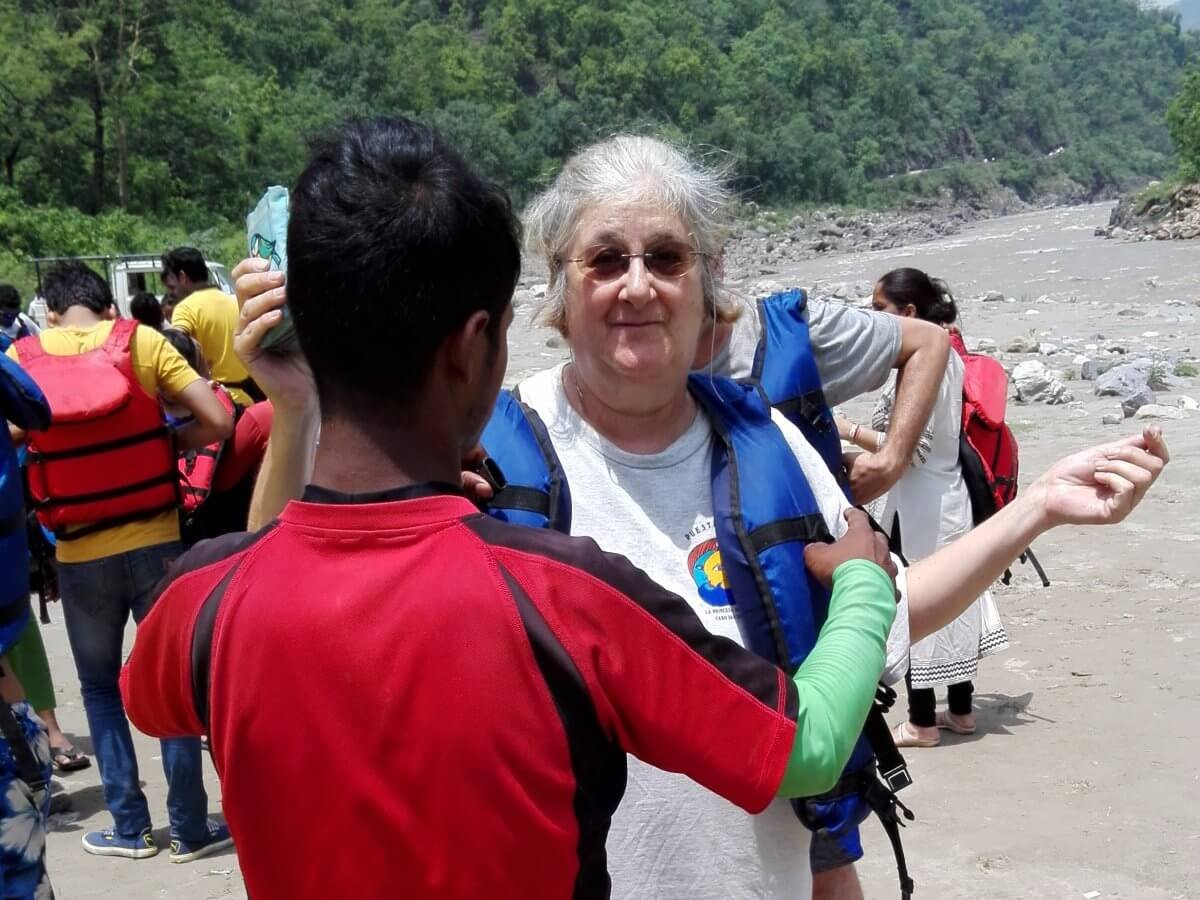 His grandma proved to be the more resilient one, even though he was worried about her climbing really steep temple stairs. He fell and cut open his toe on the first day of the trip, and his grandmother had to sort of pick him up and move him to the other side.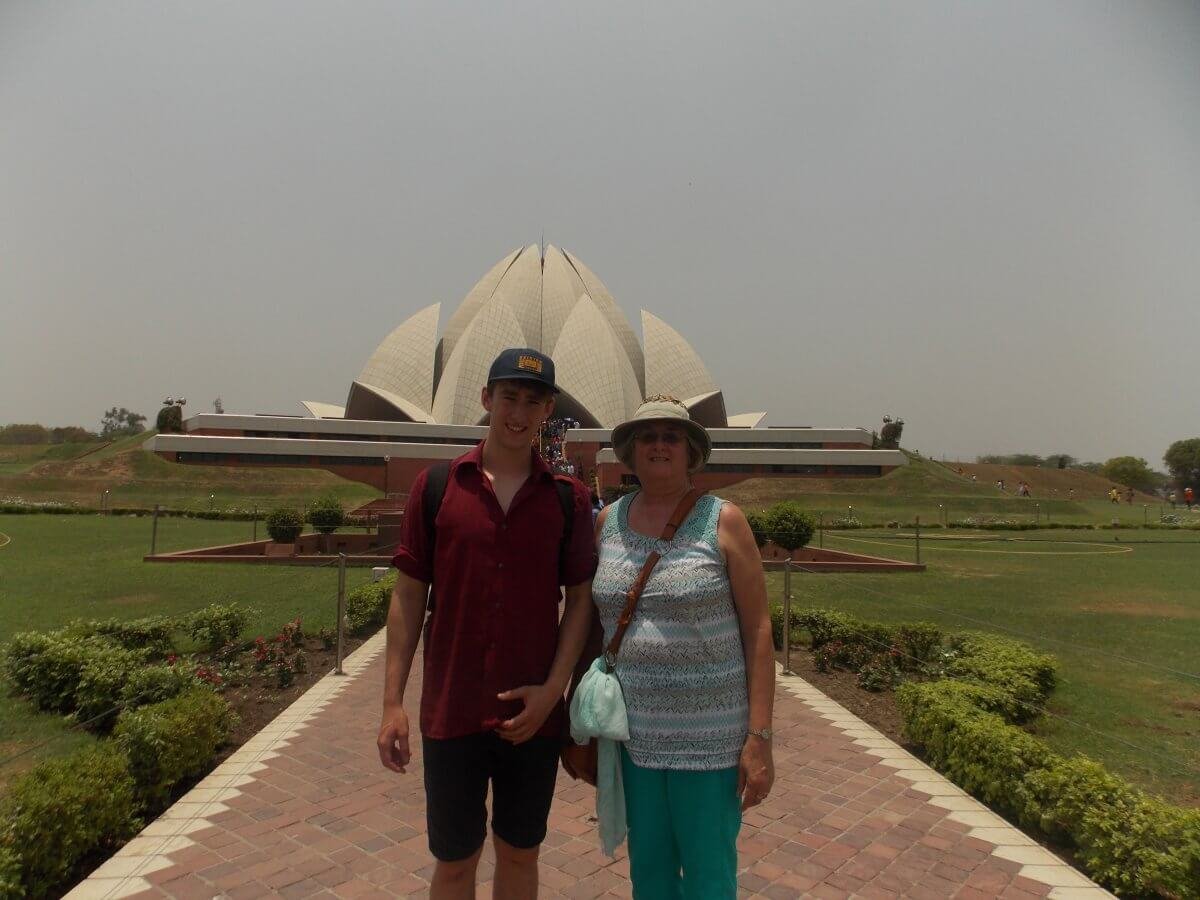 Barbara finally ticked the Taj Mahal off her bucket list and she was pretty thrilled to see the beautiful monument.
Jake's back at the university now but he feels like he's created a lot of beautiful memories with his grandma. She feels the same and keeps telling her friends about it. Though they were always close, this 3-week trip helped them discover more about each other.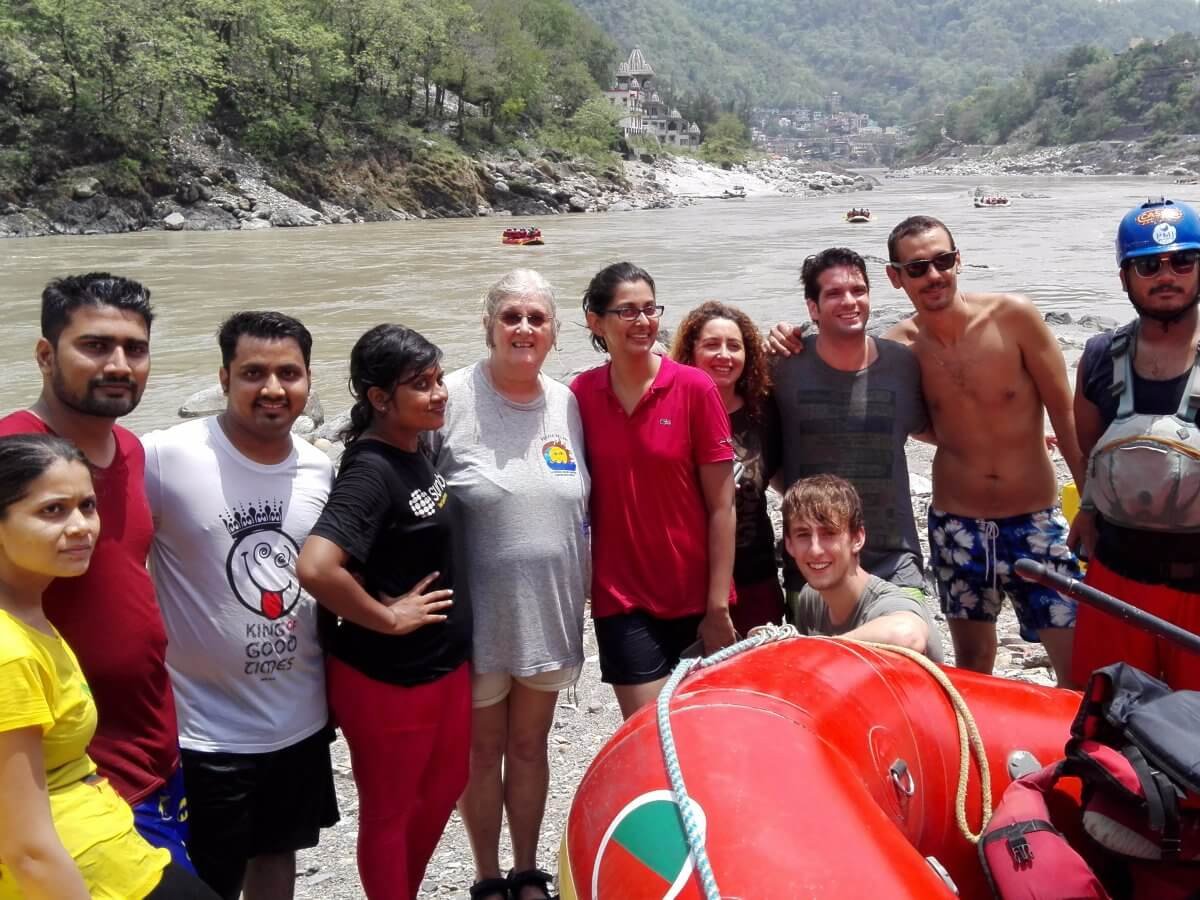 The last time Jake visited his grandmother, she was a changed person.
"She seemed a lot more — I don't know how to explain it — like she could get out there and do stuff. It was nice.",
says Jake.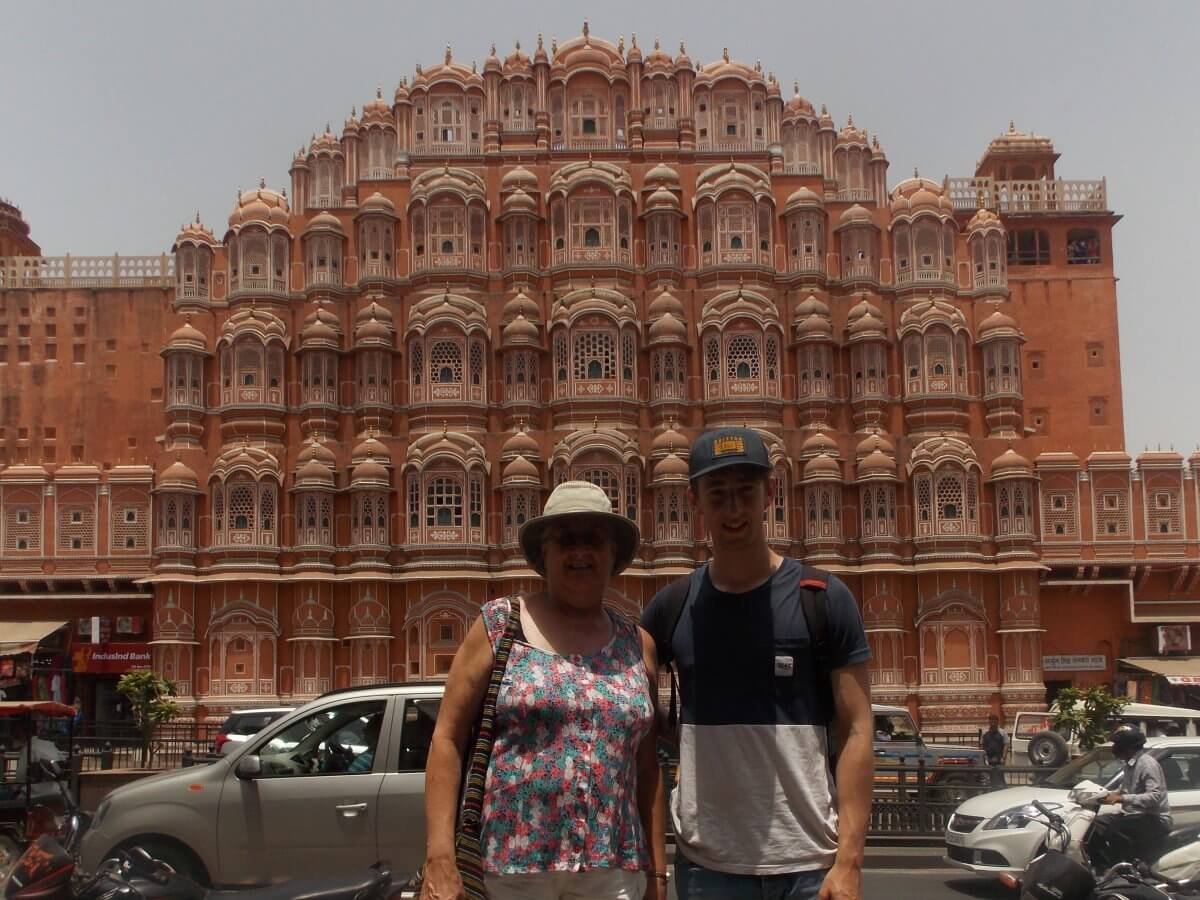 Here's to his grandma's adventurous spirit!