Trekking or hiking can be fun. And if you are novice trekker or hiker, there are a few essential things that you should not forget before going on your adventure trip otherwise you might end up having a bad experience. So here are a few essential items that you should always carry and/or have with you while you are going for a trekking/hiking trip. 
1. Buy a good backpack to keep your things organised.
Carry a backpack if you are going on a hike/trek. It will help you to keep your things organized. Go for backpacks that are comfortable on the shoulders otherwise you might end up with some serious shoulder and back pain. A good backpack must protect your essential items from light rain/snow and provide easy access to your items. You can go for brands like North Face and Quechua.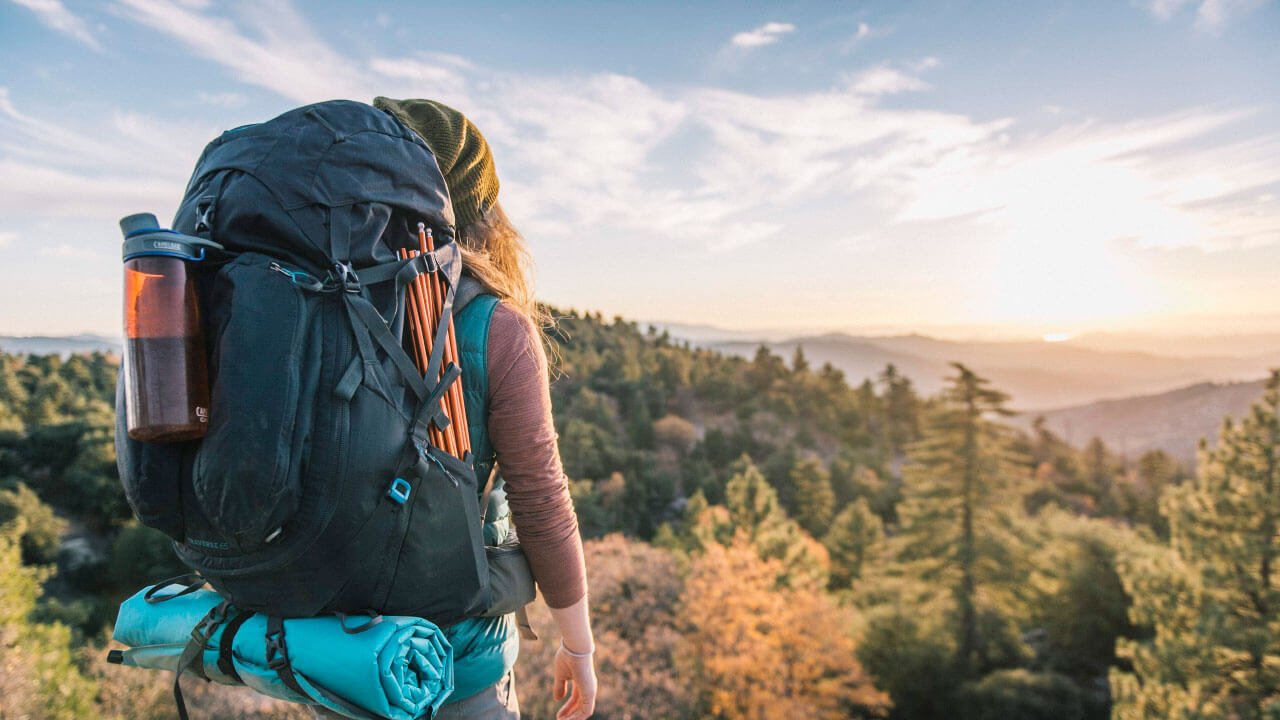 2. You should carry a trek route/map and compass with you. 
You should be aware of your trekking trail or route beforehand and you should carry a hard copy of the map with you at all times if you don't want to get lost. Don't rely completely on the GPS of your cell phone because at times, you might find yourself at a spot where your phone doesn't work. Also, carry a compass so that you keep a track of where you are heading.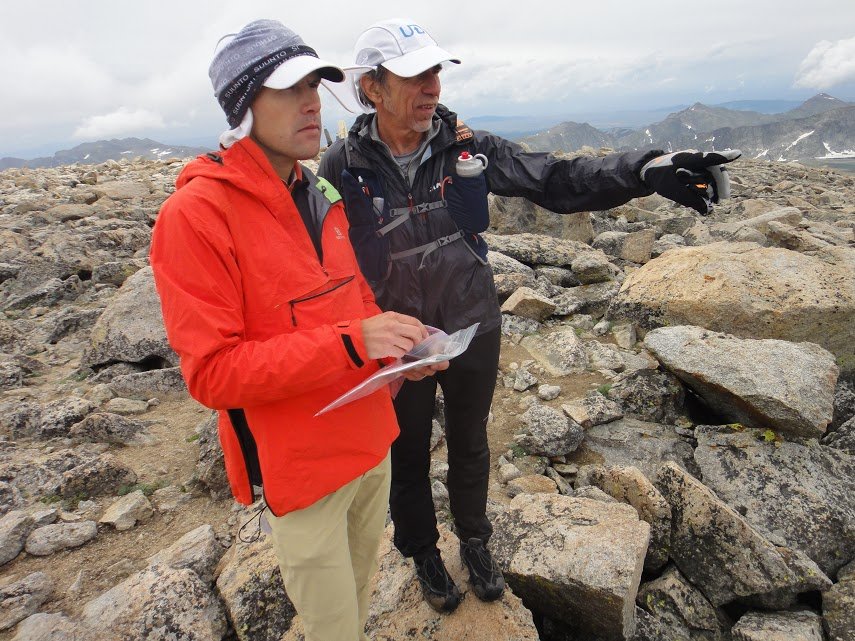 3. You'll need a good pair of trekking shoes or hiking boots. 
You are going to be walking through difficult terrains and if you want to complete your trek successfully you'll need to own a comfortable pair of trekking shoes or hiking boots. Invest in a good pair of trekking shoes or hiking boots. They should be lightweight, comfortable, sturdy, warm and waterproof. Also, try going for hiking shoes that provide good ankle protection and a firm grip on slippery surfaces. I would recommend buying Quechua Forclaz 500 Trekking Shoes or The North Face Thermoball Versa Boots.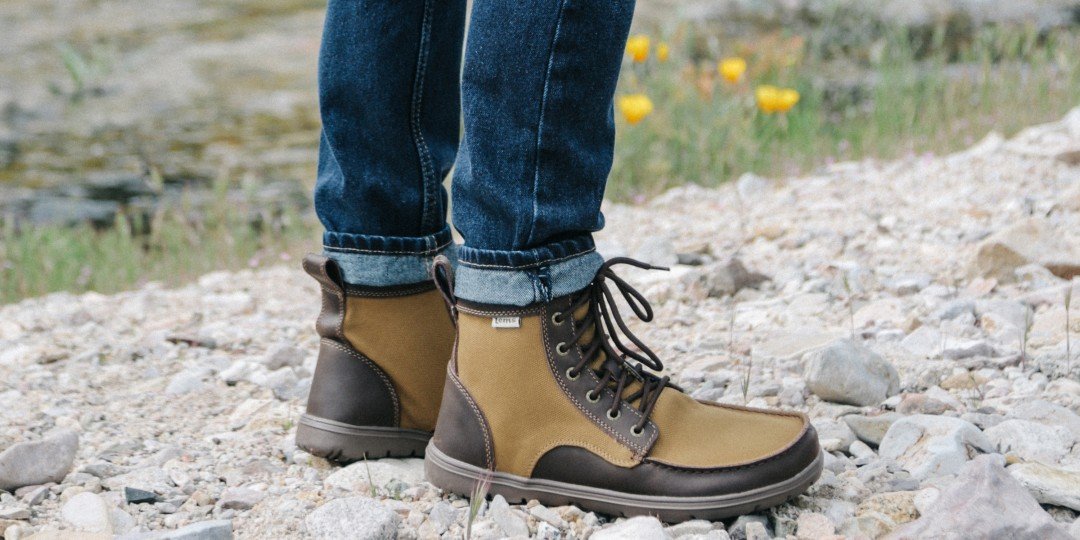 4. Keep a Swiss Army knife on you. 
You should definitely pack a Swiss Army knife with you. This little tool set is going to be quite a useful item. It has proven to be quite handy in many situations for me. I recommend you buy a Victorinox Huntsman Red Swiss Army Knife. It is a sturdy knife and it works like a charm.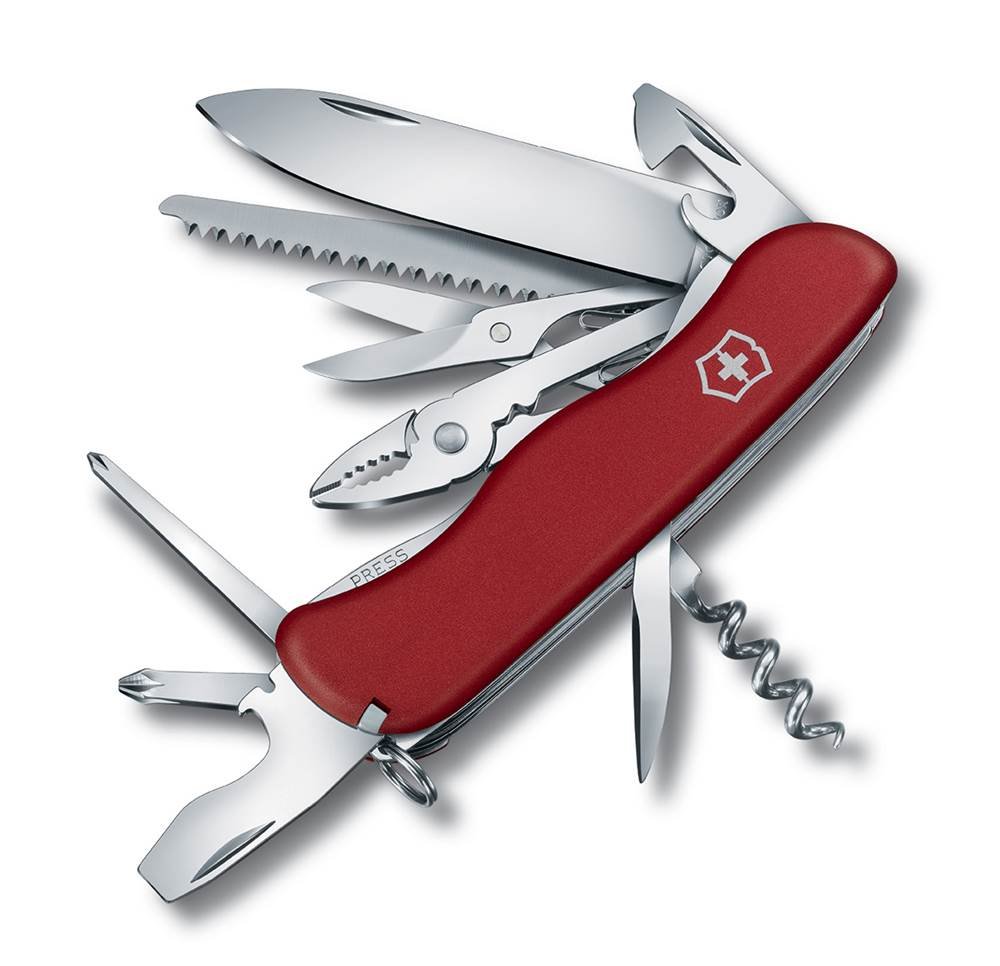 5. You must carry a torchlight or a flashlight with you. 
A torchlight or a flashlight can prove to be a lifesaver when it gets dark. It usually gets quite late and dark sometimes while heading back after completing a day's hike so carrying a torch or a flashlight is a must.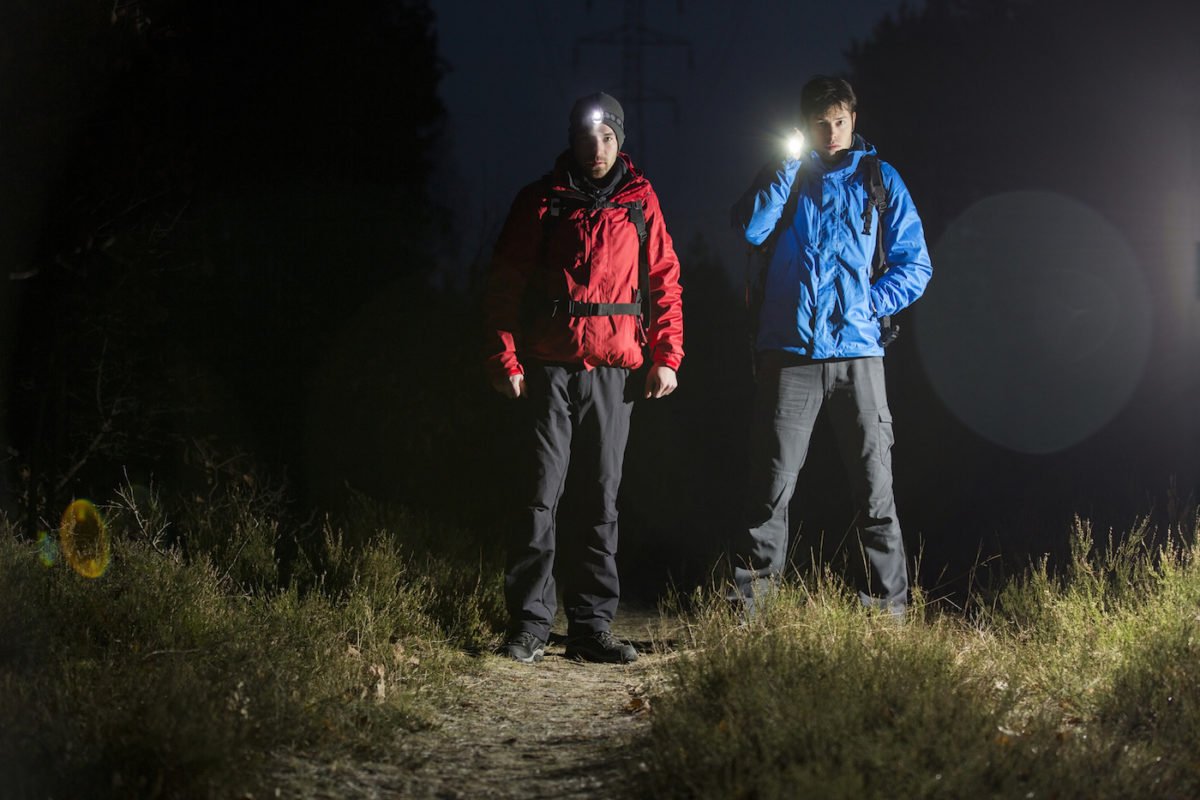 6. You must have trekking pants or trousers. 
Anything that you are wearing should be comfortable. You should buy yourself a pair of breathable, comfortable cargo styled trek pants or trousers that can dry quickly too. You can also opt for pants which have a good number of pockets so that you can keep a few items handy while you hike/trek.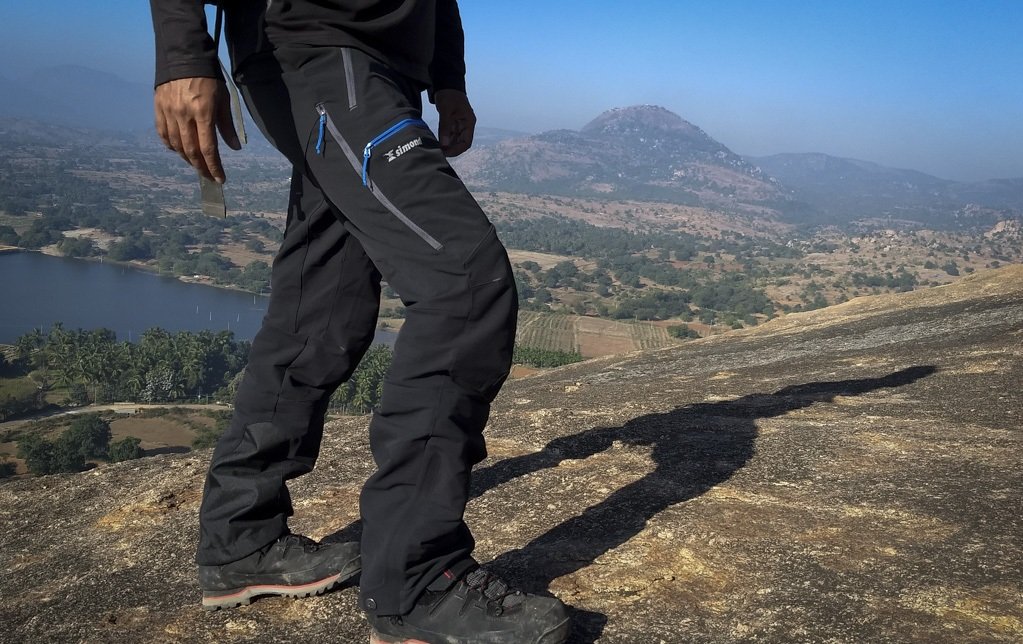 7. Carrying a water bottle is a must. 
Carry a water bottle with you and refill it from the natural streams whenever you get a chance. Buy a sturdy water bottle that does not leak and cannot break easily. You can go for brands the Quechua, Milton and Steelo.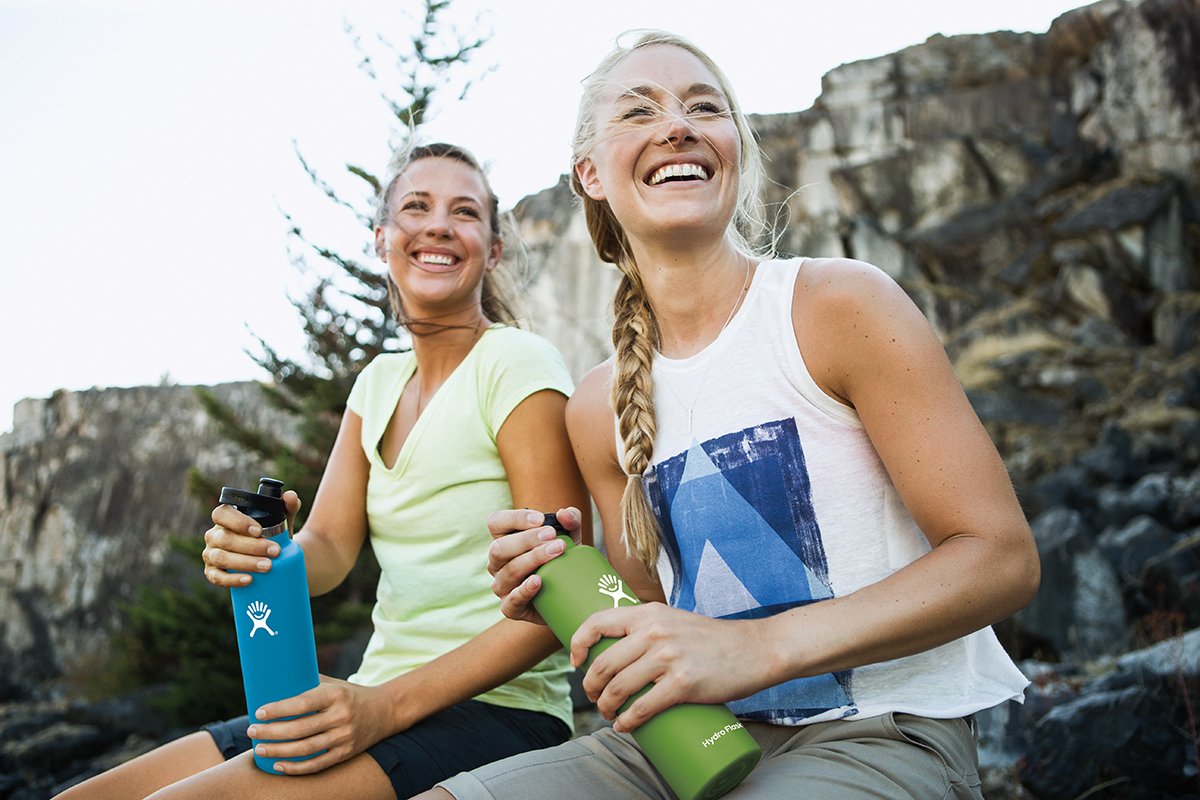 8. Keep a sunblock, sunscreen and lip balm with you. 
You should take care of your skin too when you are going for a trek/hike. You must protect yourself from the harmful UV rays of the sun especially when you are trekking/hiking in places, like Ladakh or Spiti Valley. Always use a sunscreen with SPF 70 or more if you don't want to end up with sunburns. Also, carry a lip balm with SPF rating to protect your lips.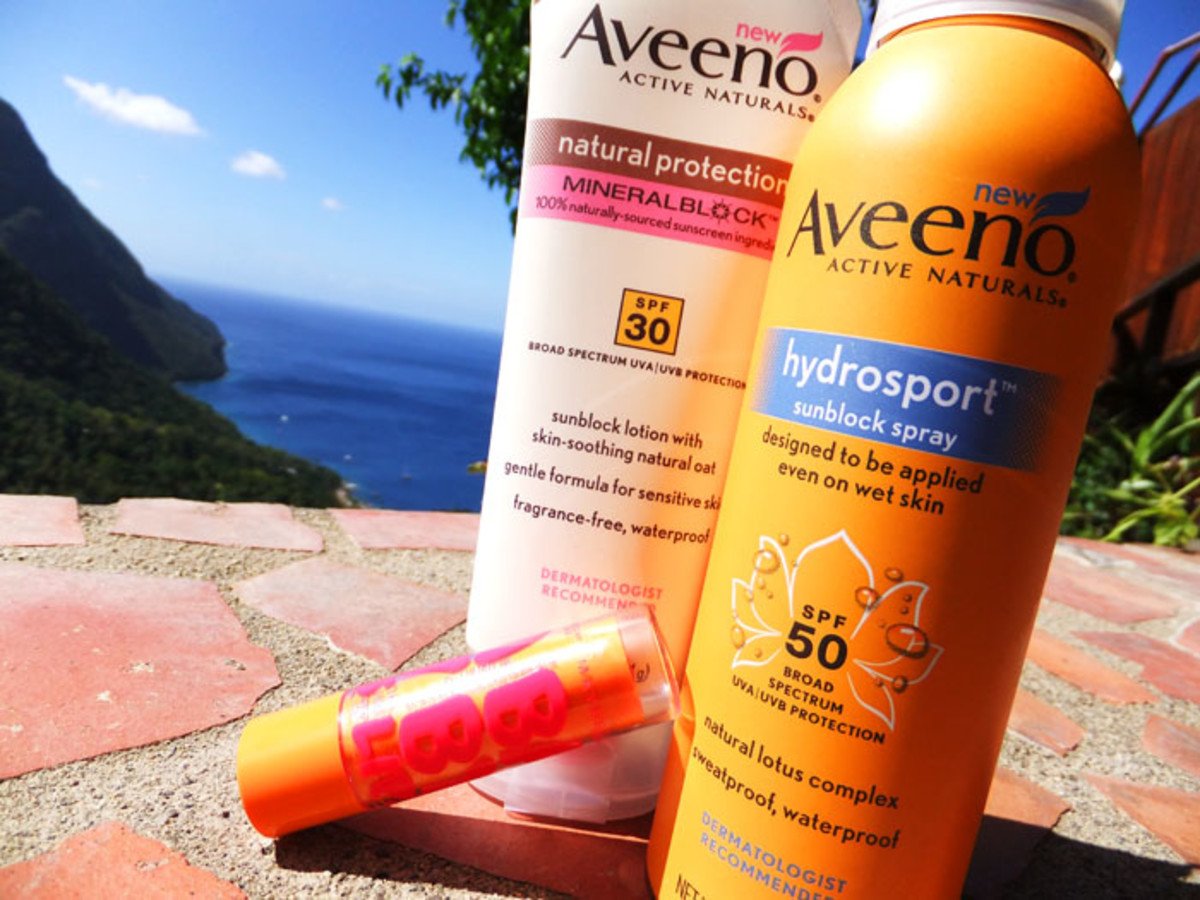 Be safe and enjoy the adventure.