Accept it! You were extremely jealous, while simultaneously being in love, with the adventures of Kabir, Imran and Arjun in Spain in Zindagi Na Milegi Dobara! We know we were. We've always wished for an experience like that – the charm of the Spanish countryside, the fun of smashing tomatoes at the La Tomatina festival, driving through the long, winding roads, and feeling the adrenaline rush running with the bulls. Wouldn't it be so much fun discovering yourself in the streets of Seville, Barcelona and Valencia, just like the star cast of the movie?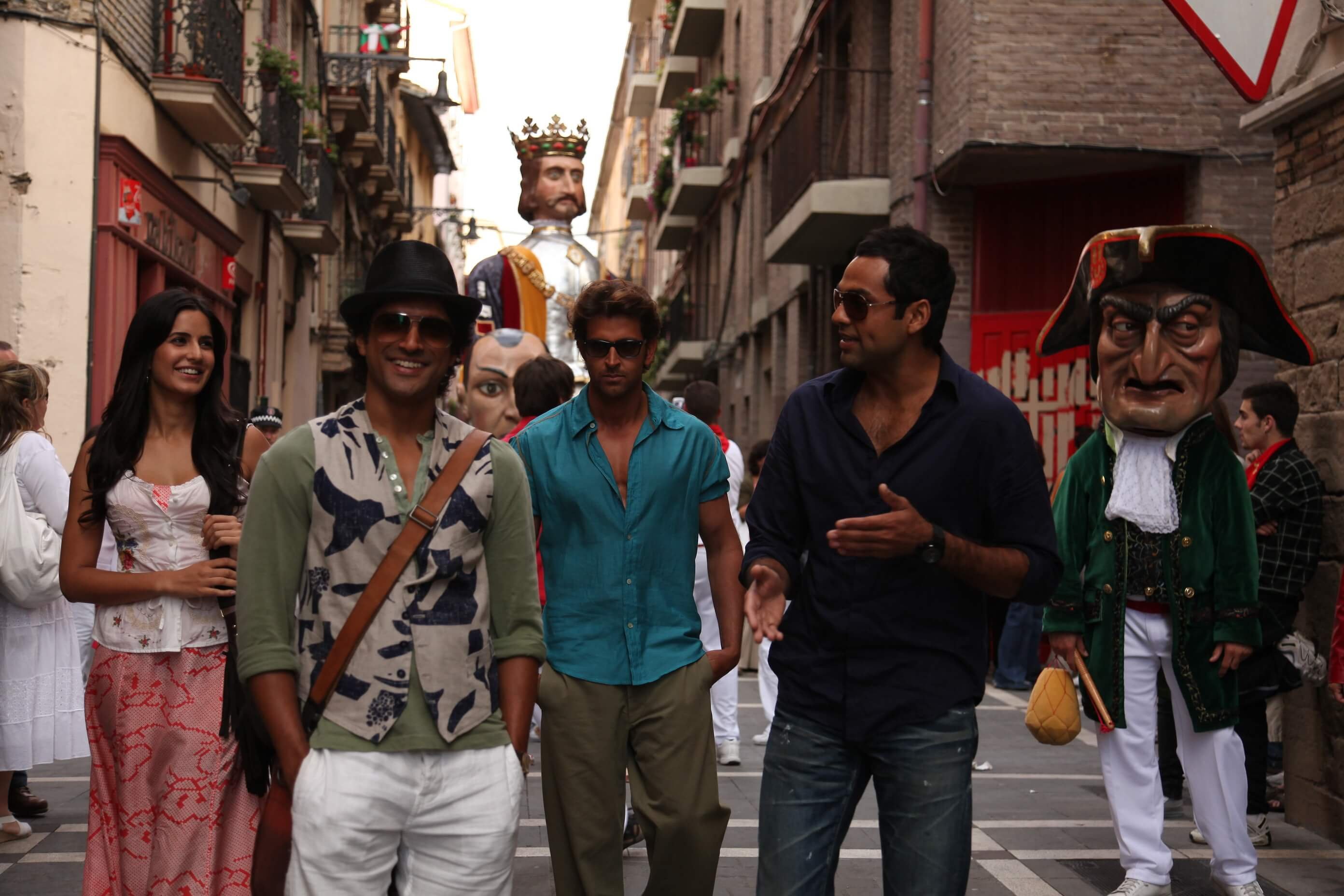 The best way to explore Spain is by blending in the local culture and live like the localites, doing the same things, eating the same food and celebrating their local feasts just like them. Well, Airbnb has some really pretty and comfortable homestays in Spain that will offer you the perfect ZNMD experience. These stunning properties are spread over the cities explored in the movie – Barcelona, Costa Brava, Valencia, Pamplona and Seville.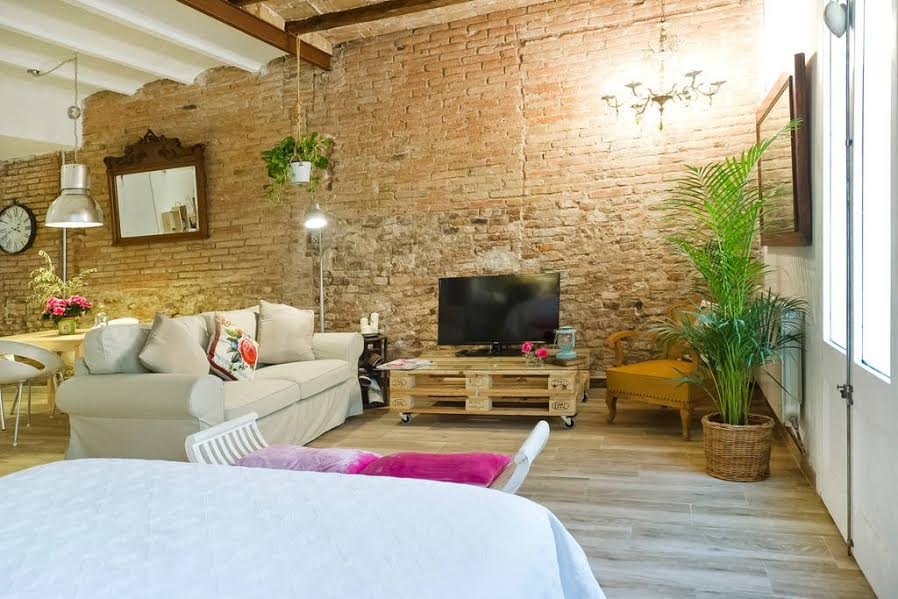 üell Penthouse in Barcelona
Don't like to share your room? Then book this wonderful penthouse with three fully-furnished bedrooms! It has a terrace too from where you can behold stunning views of Barcelona. 
Price: ₹8173 per night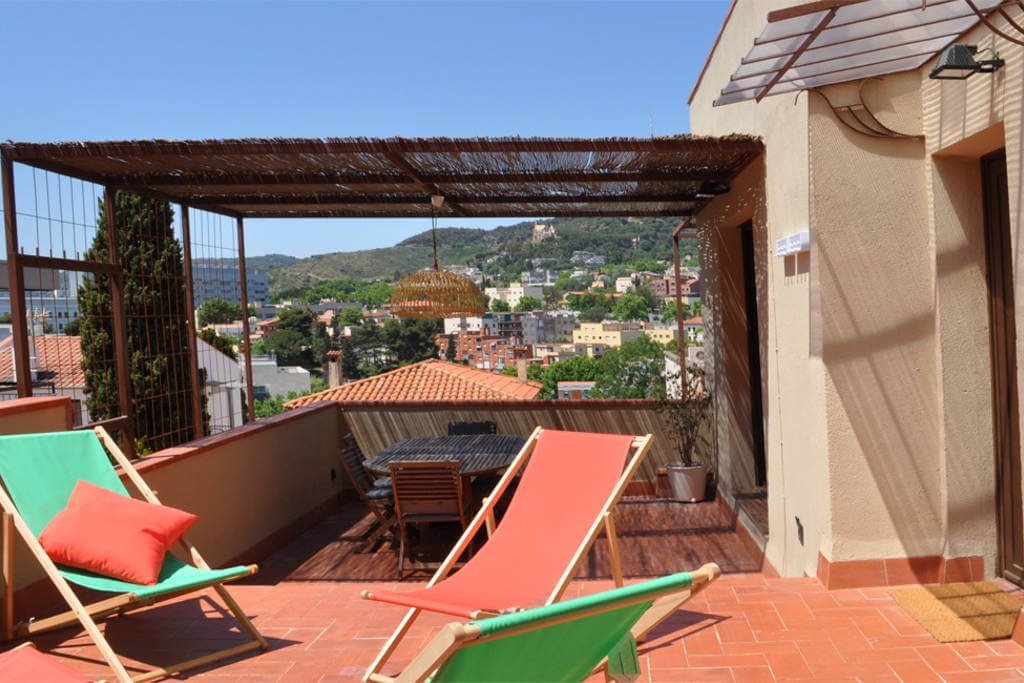 4. Apartment near the beach, L'Escala
What's better than waking up to the sound of the waves crashing against the rocky beaches? Behold a breathtaking view of the sea and beach from the balcony of this well-furnished and contemporary apartment. 
Price: ₹5056 per night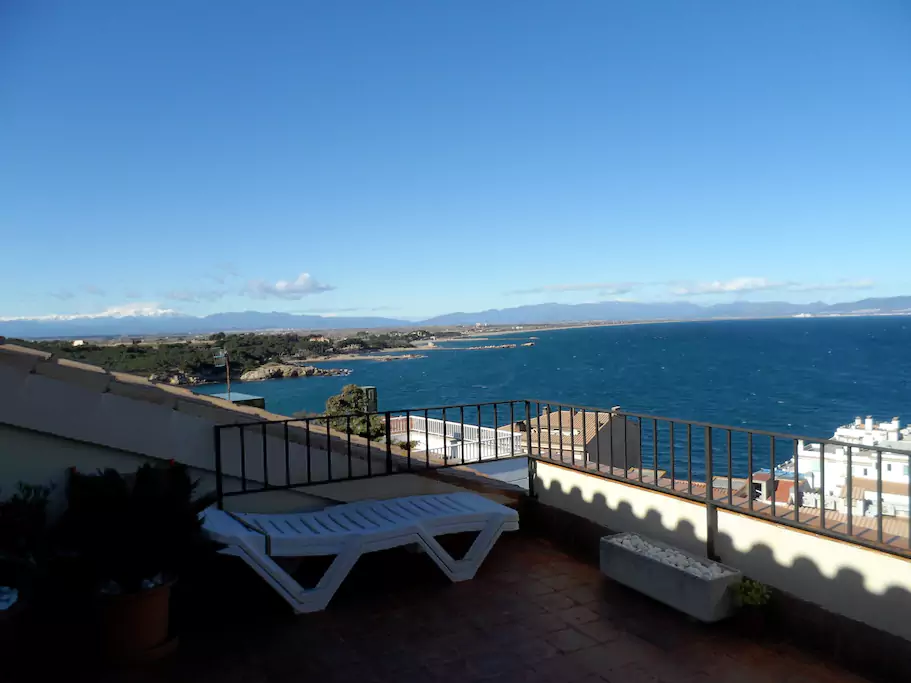 5. This apartment in Valencia
This vibrant apartment is ideally located in the city with all major attractions at a stone's throw distance. It's fully furnished and even has a WiFi connection, so you can conveniently upload your beautiful pictures on Instagram!
Price: ₹2355 per night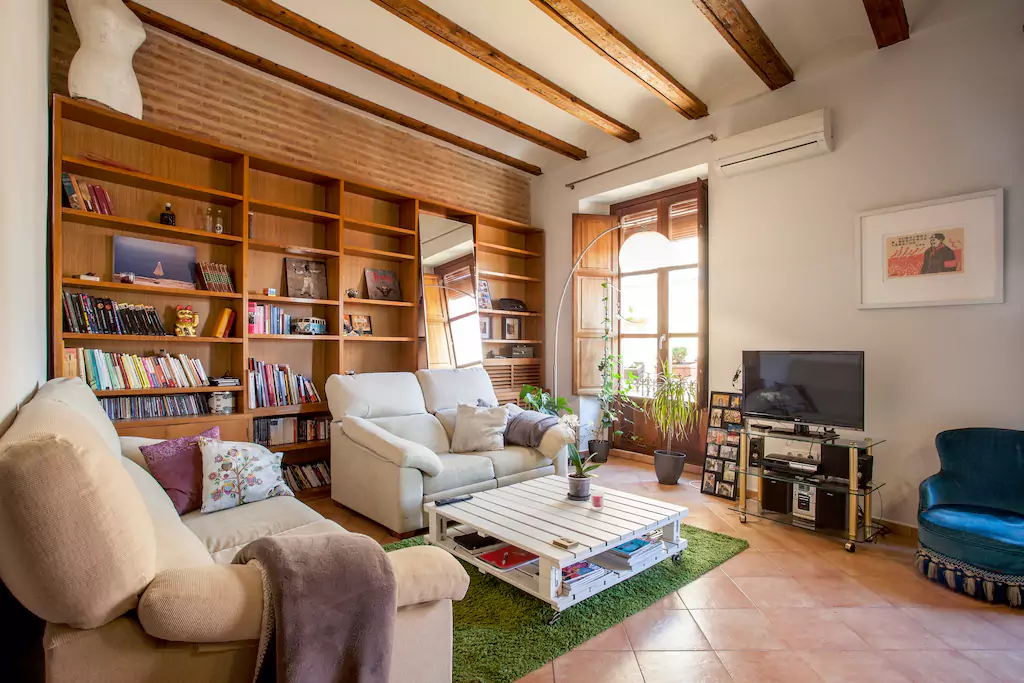 6. This apartment in Castle Square, Pamplona
This living space is the definition of simplicity. You can even enjoy striking views of the city and people following their everyday routines. This is also the town where running with the bulls happens, so time your visit accordingly.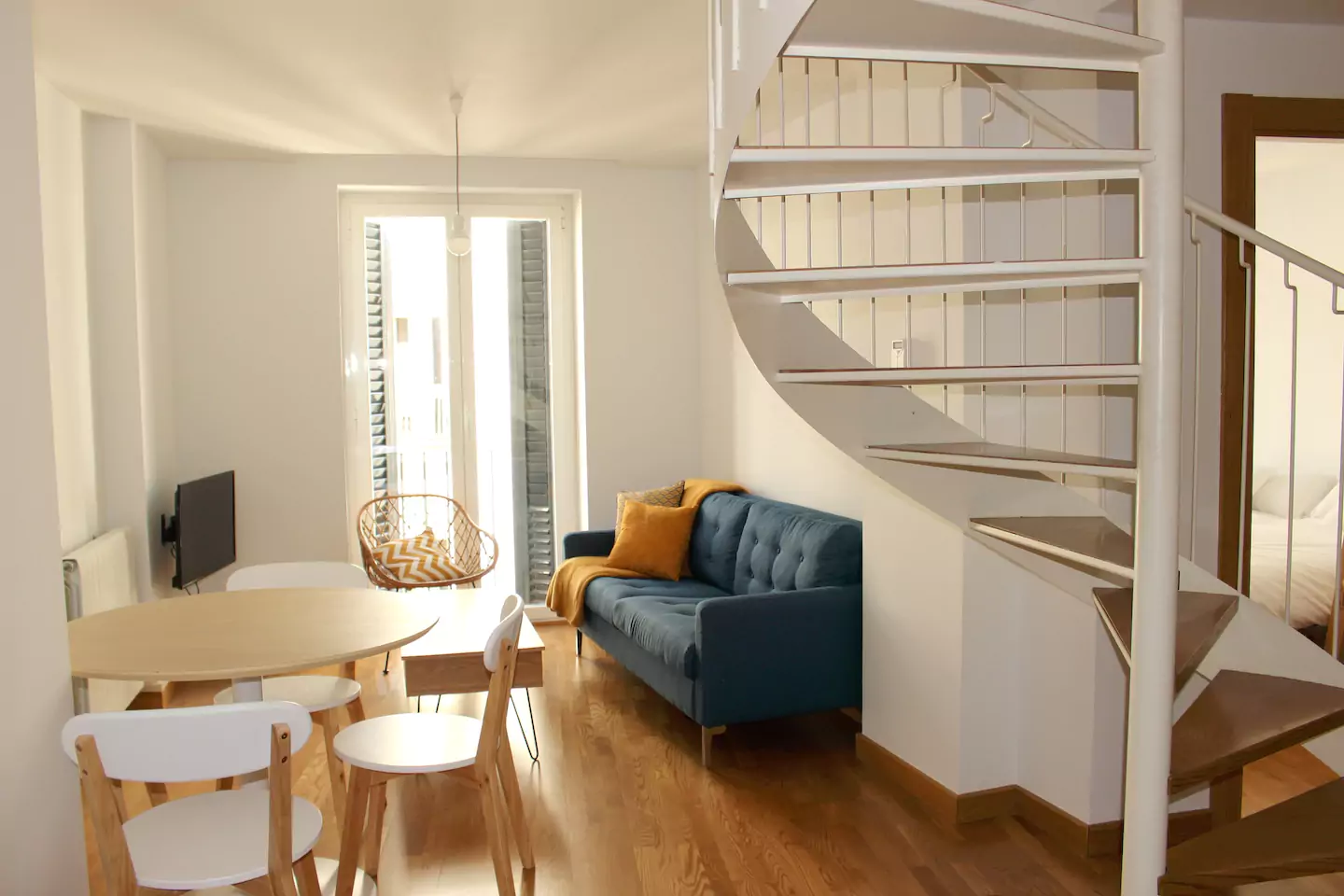 7. Another apartment in Pamplona
Well-equipped, and fully furnished with modern necessities, this apartment is located in the heart of the city and is very near to all the main tourist attractions. What's more, its central location provides a clear view of the streets. So if you're not in the mood for running with the bulls, just watch others do so right from the comfort of your apartment! 
Price: ₹5472 per night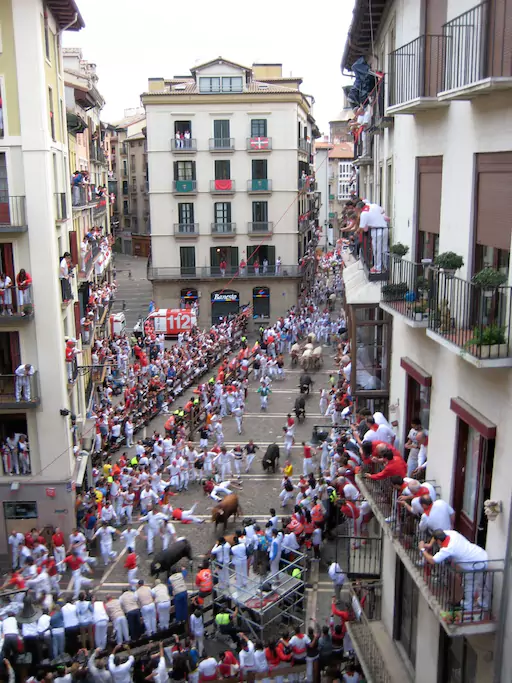 8. Terrace Apartment, Seville
Simple yet comfortable furnishings, and a well-maintained terrace is just what you need to spend a lazy Saturday afternoon with a book in hand. You can even sunbathe here, no need to go all the way to the beach.
Price: ₹5056 per night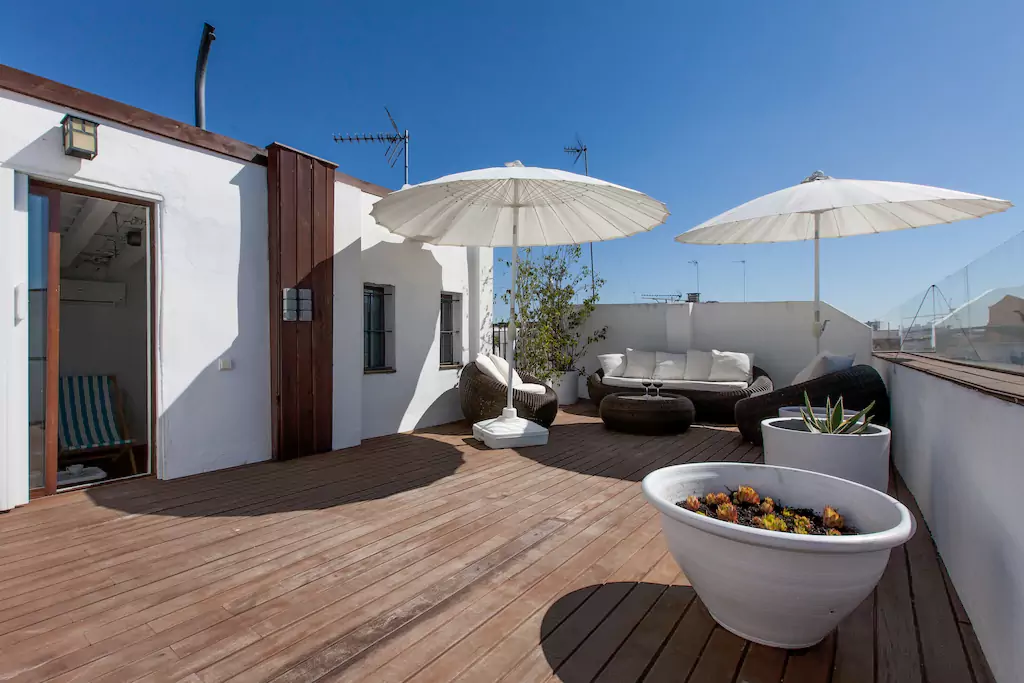 9. Apartment next to La Giralda, Seville
Situated right next to this centuries-old cathedral is this cozy apartment that is a definition of luxury at its best. The neighbourhood is peaceful so you can enjoy a relaxing and quiet stay here, with major tourist attractions a walk away. 
Price: ₹6580 per night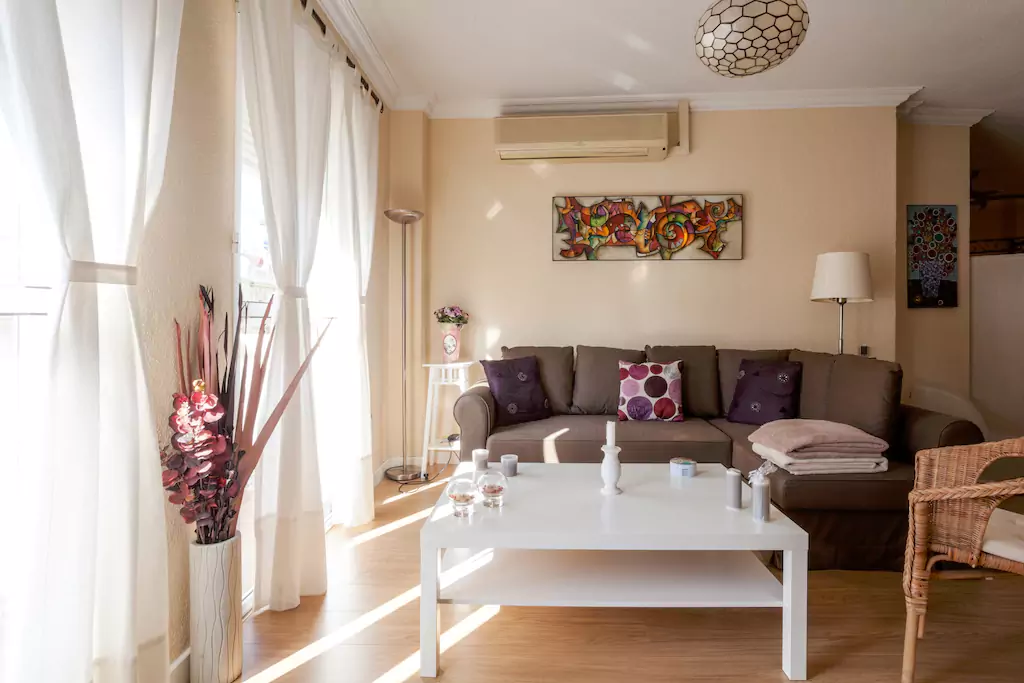 10. Chalet La Serrana, Buñol
Does Buñol ring a bell? Paint it red? Tomatoes? Yes, this is the village where the most popular La Tomatina festival of Spain takes place. Don't think you need any more reason to go to Spain!
Price: ₹14,061 per night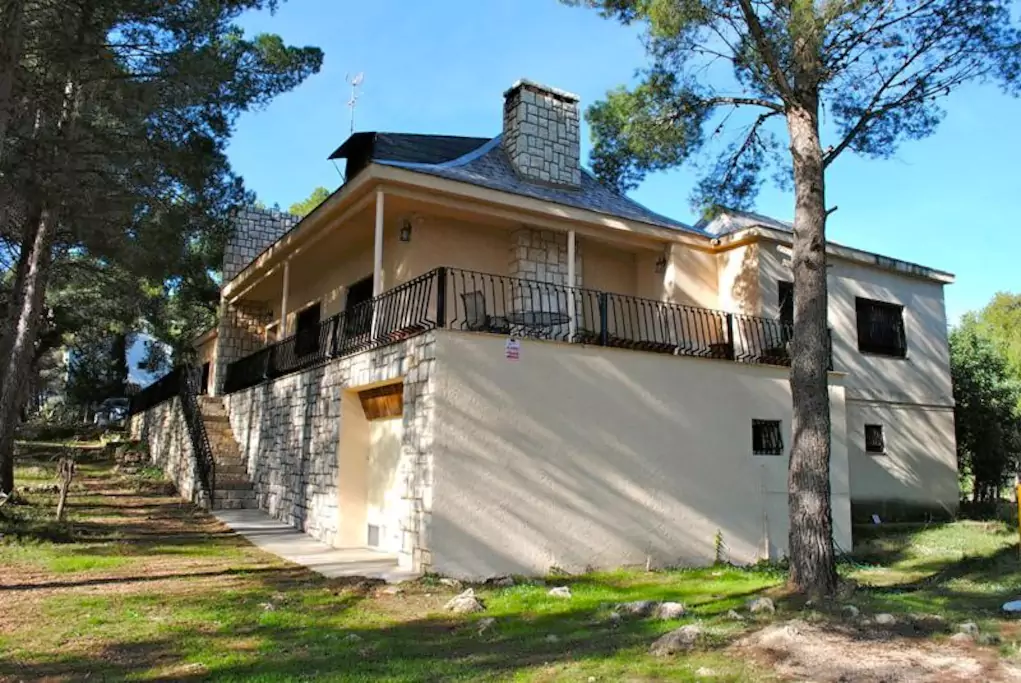 ¡Salud!