Do you remember reading stories of people who found treasures while digging up lands, that instantly made them rich? As kids, many of us dreamt of making an adventurous discovery of a pot filled with gold coins or rare artifacts. Well, I certainly did.
While my dream never materialized, there are some people who found riches in the most unexpected ways. 
Here, we have a list of 7 instances in which people found jackpots in some of the weirdest ways. 
1. A UP man stumbled upon some rare artifacts buried in a UP farm, dating back to 4500 years.
In 2016, a farmer in Chandpur area in Bijnor, UP, stumbled upon a treasure of artifacts dating back to approximately 4,500 years. He unearthed it while digging up a trench in his field. The artifacts were believed to be from the Harappan period. Unfortunately, the ASI (Archaeological Survey of India) took possession of it soon after it was found. 
Interestingly, this accidental find led to a gold rush in the village with everyone digging up their farms hoping to find a treasure.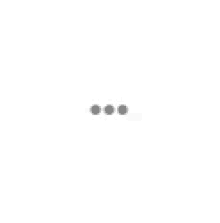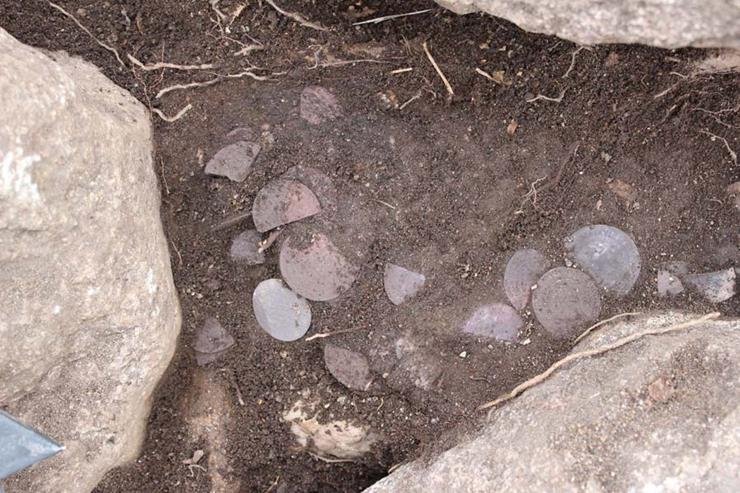 2. A San Jose man found gold and silver coins worth almost ₹ 3.35 Crore in an abandoned storage unit
A man in San Jose had no idea what future had in store for him when he was bidding on an abandoned storage unit. John struck gold in a dusty blue plastic box which contained gold and silver coins and bars worth $500,000. And guess what, he had paid only $1,100 in auction for the storage unit! What a great return on investment.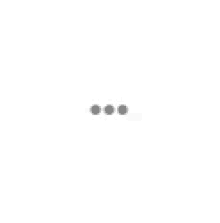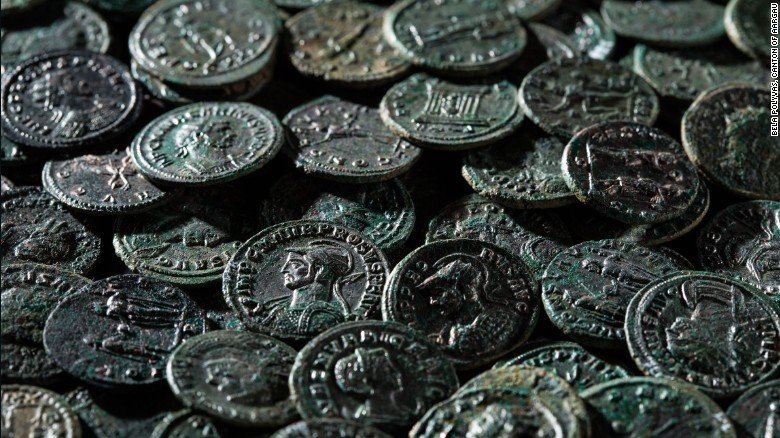 3. A Californian couple found ancient gold coins worth ₹6.7 Crore in their plot
In 2013, a couple living in California found a tin can filled with 1,427 gold coins on their property. The coins dated from 1847 to 1894 and almost all of them were in mint condition, which means they were never circulated. 
It was one of the largest discovery in the history of USA, and according to experts, some of the rare coins valued a whopping $1 million (₹6.7 Crores) per piece. Just imagine! The coins are now on sale by Amazon and Kagin's website.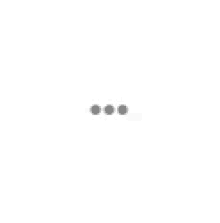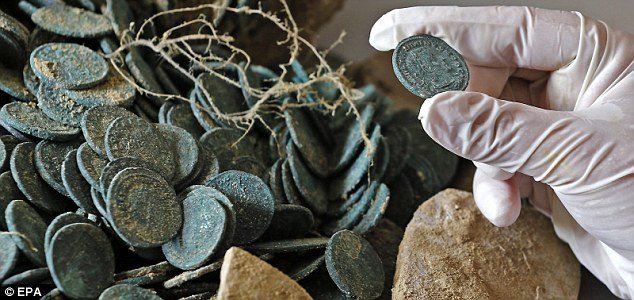 4. Cousins discovered rare coins worth ₹2 Crore while learning to use a metal detector 
In 1999, one Kevin Elliott's cousin was teaching him how to use a metal detector in their barley field in Britain when the duo struck gold. Soon enough, they had to bring several buckets to fill 9,310 Roman silver coins that they found scattered across the field. This windfall discovery made them rich by £250,000 (₹2 Crore).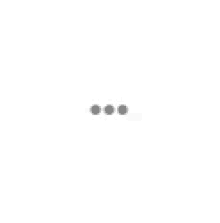 5. Man found old coins worth ₹1.34 Crore in a dilapidated home.
An old and dilapidated home had been abandoned for around 20 years after the family living there passed away. So their children asked Jeff Bidelman, owner of Rare Collectibles in Pennsylvania, to look for any valuable items while cleaning up the house. It was then that he saw a hole in one of the walls and after some digging, made a discovery of rare coins worth $ 200,000 (₹1.34 Crore)!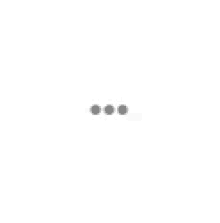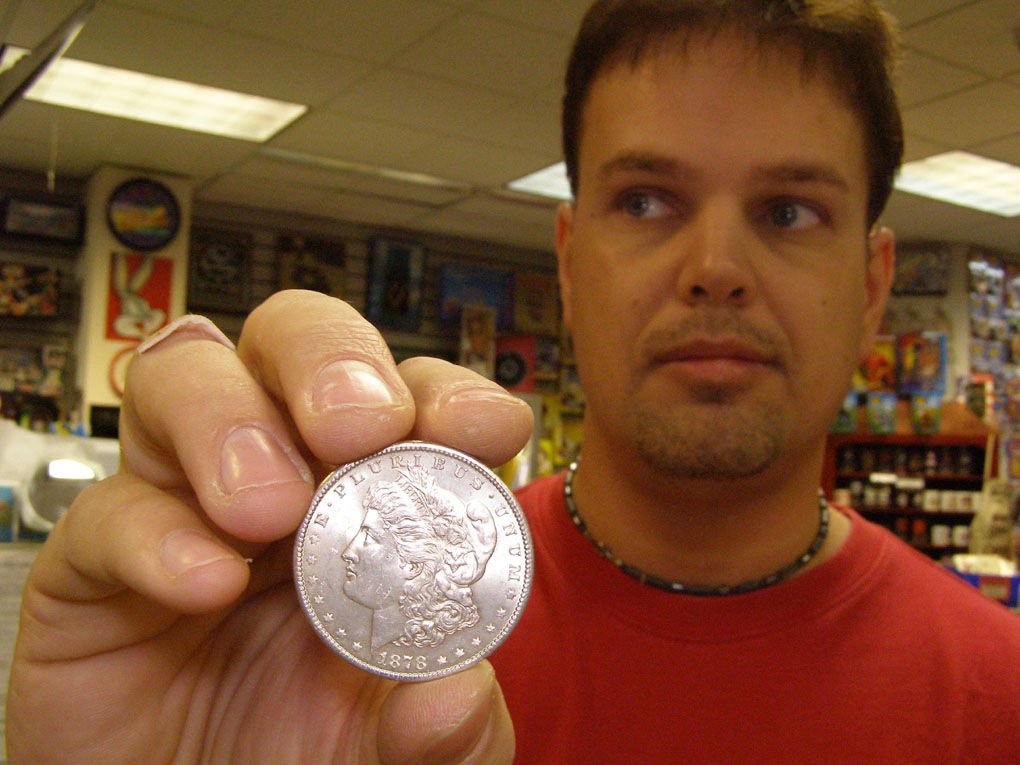 6. This Maharashtra farmer found copper coins of Bahamni dynasty
Kisan Balki, a farmer in Maharashtra's Kirmiri village of Gondpipri tehsil, found a metal pot under the ground while ploughing the field. At first, he thought they were gold coins, but when he washed them, they were made of copper. According to historians, the coins belonged to the Bahamni dynasty that ruled Gulbarga to Vidarbha during the 15th century.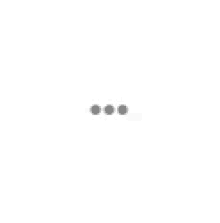 7. This man found currency worth ₹1.21 Crore in a bathroom wall.
This one can easily be termed as one of the strangest treasure discoveries. When Amanda Reece got Bob Kitts, a remodelling contractor, to tear down the bathroom wall of her 83-year-old house, he found 2 green metal lockboxes hanging from a wire inside the wall. The boxes contained depression-era currency worth $182,000 (₹1.21 Crore)! Sadly, the duo couldn't reach an agreement on how to divide the share and ended up losing all the money!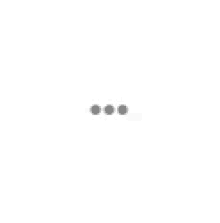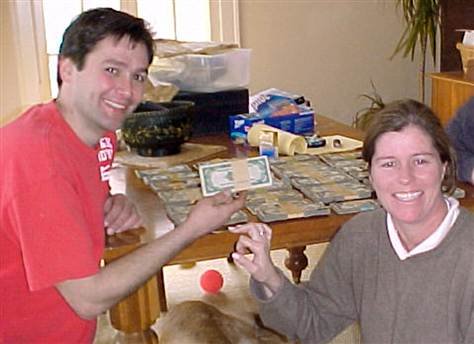 All this makes me want to dig my house. You know, just in case!