Chennai, the city pervades your senses as soon as you step foot in it.
A jumble of bright colours, smattering of rapid Tamil, the scent of jasmine flowers adorning the tightly braided black hair of women, bright yellow honking autos, bargaining auto-wallahs, local trains, kolam on wet thresholds, radios blaring Rajni hits and the salty spray of the waves at the beach which coats your skin and hair.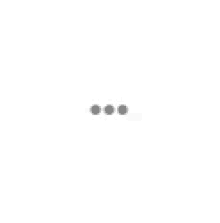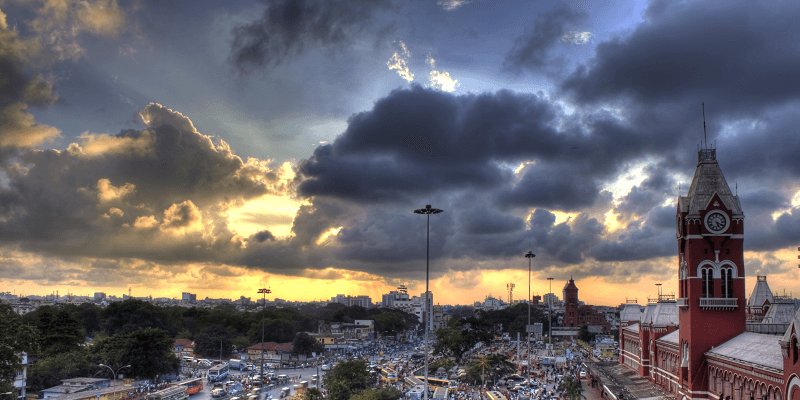 But any mention of the city is incomplete without talking about its rich variety of food. South Indian cuisine merges flavours in curious ways to create delicious, delicious food.
Chennai offers more than just mouth-watering street food, it offers the feel of a particular place. For example, if you take yourself to Elliot's beach on a sultry summer evening, the aroma of frying fish in sputtering oil will draw you in. A variety of fish is spread out in an array in makeshift stalls on the sand.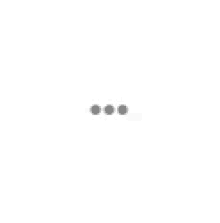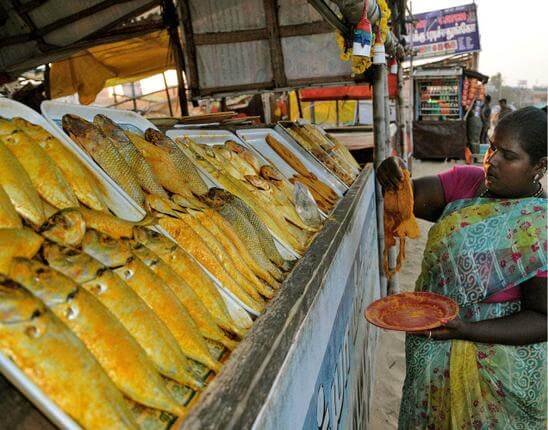 Vendors dish out crispy fried pomfret, snapper, prawns and crabs, steaming hot from the wok, with a dash of lime and raw onions. Families come here to sample the beach food on weekends and lovers dot the beach in the dark, looking for seclusion.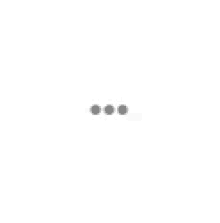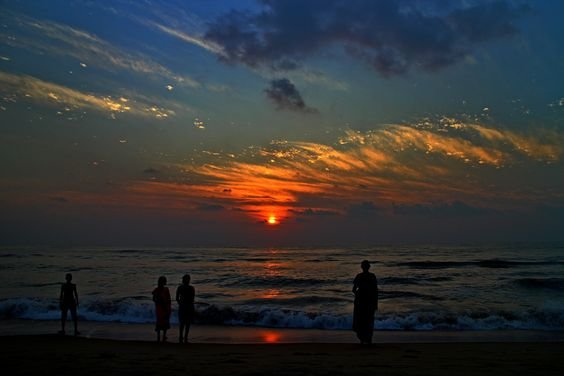 Vendors grill corn on the cob, streaked with red chilli powder and lime, while sparks from the grill fly in the direction of the wind, disappearing into the night.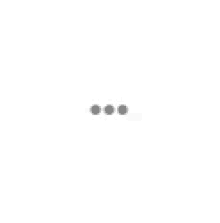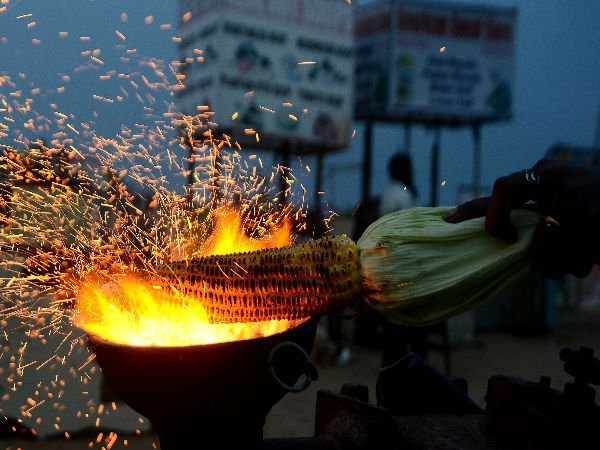 Food vlogger, Trevor James is out to offer this experience to you with his video of a walking tour in T.Nagar, a well known market area selling a myriad variety of clothes, utensils, street food, fruits and flowers, you name it. Food ranger takes us around T.Nagar and various other places looking for a taste of Chennai's street food.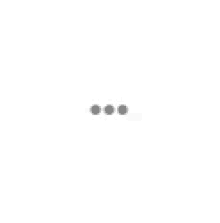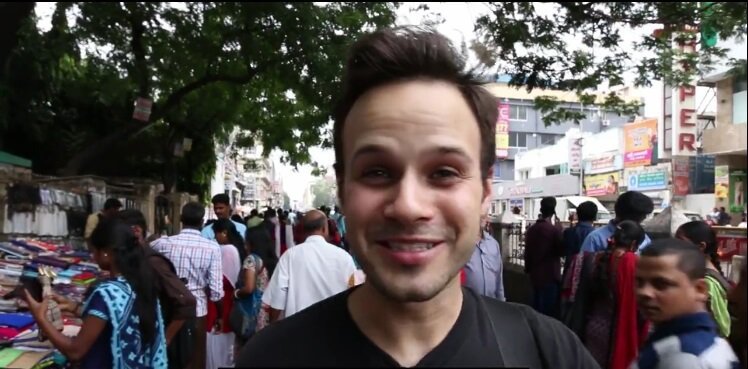 He starts off with Seembal, a sweet which is normally prepared from the lactating milk of a cow that has just given birth.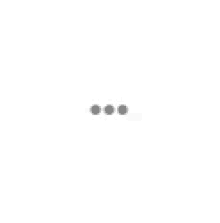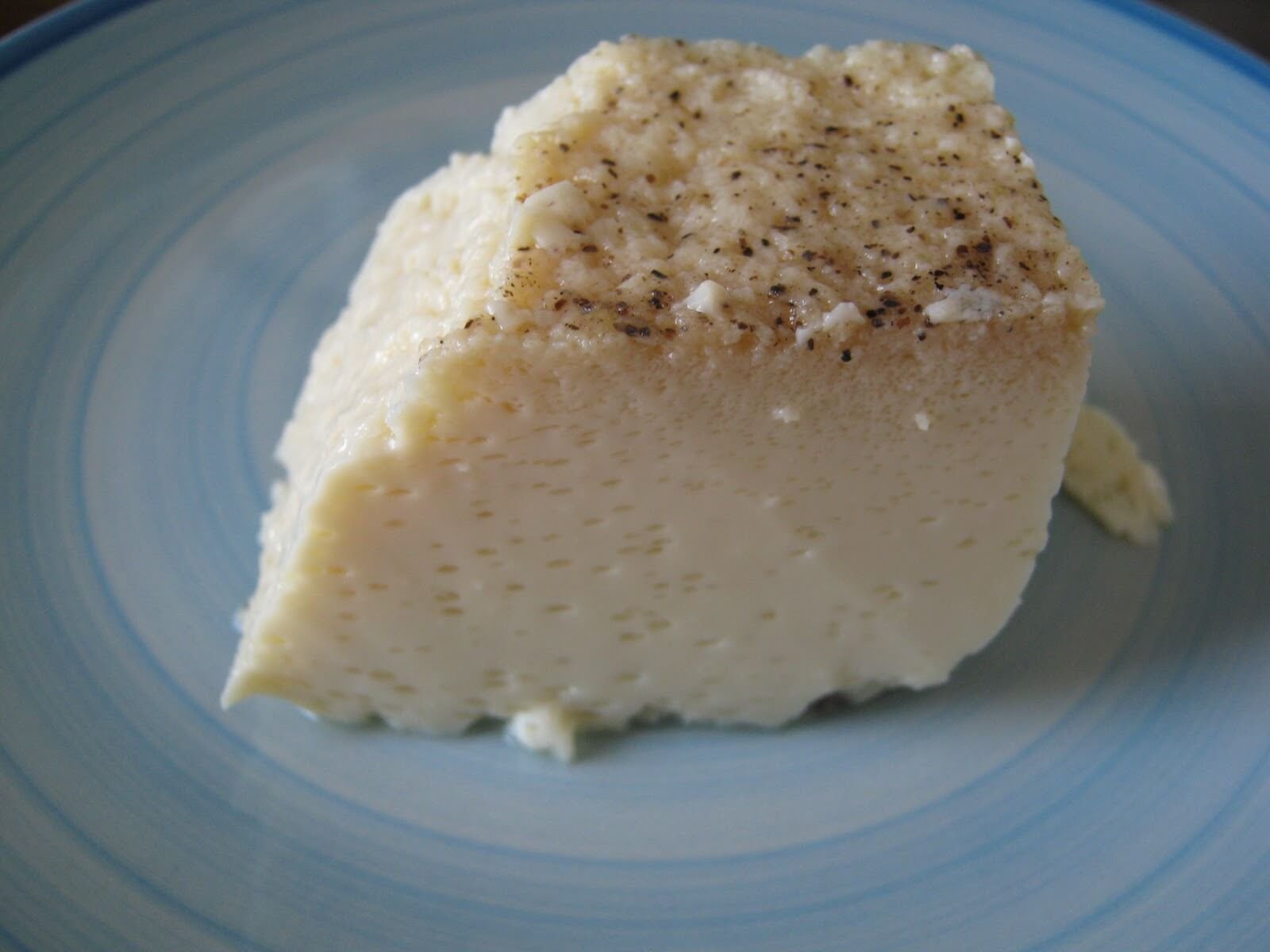 Trevor stumbles across the samosa, one of the most popular snacks across India. Crispy golden brown triangular pockets filled with spiced potatoes and peas and fried onions.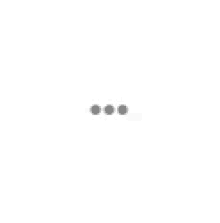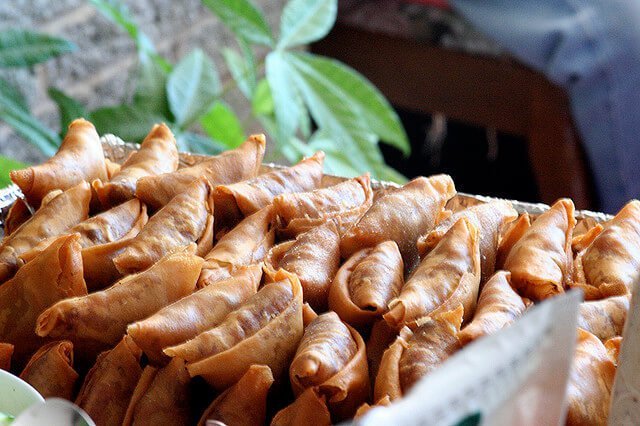 He follows it up with a tangy Dahi Chana Chaat with sour yogurt and veggies like chopped tomatoes, onions, potatoes with crispy sev and coriander sprinkled liberally on top. No wonder Trevor rates it a 8.5 out of 10.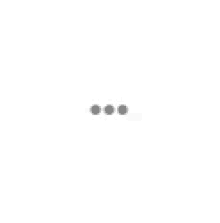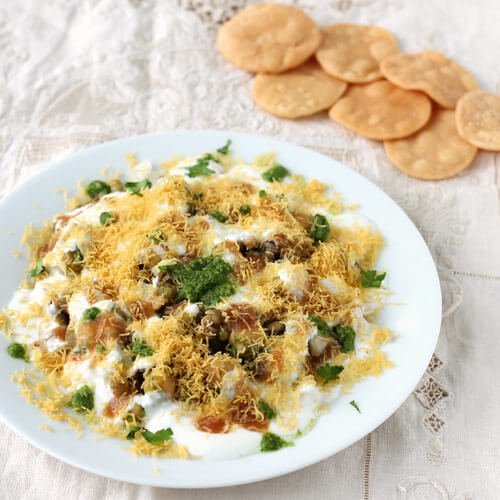 If you've been to Chennai, you must have tried the mind-blowing biriyani at Thalappakatti. The history behind Thalappakatti is equally rich. Mr. Nagasamy Naidu started Thalappakatti as a small 4 seater and served customers this unique biriyani made of short grain Seeraga Samba rice, called Parakkum Sittu which absorbs the flavour of the mutton and spices like cardamom and star anise.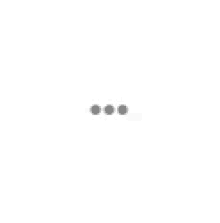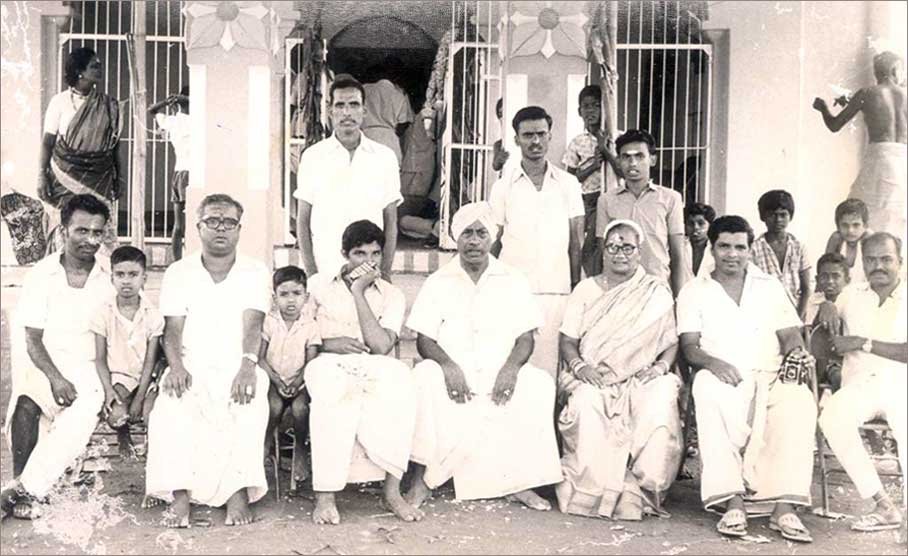 Its popularity can be judged by the 30 outlets across India and one in Paris. Thalappakatti offers a taste of authentic South Indian cuisine.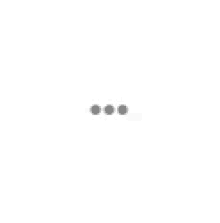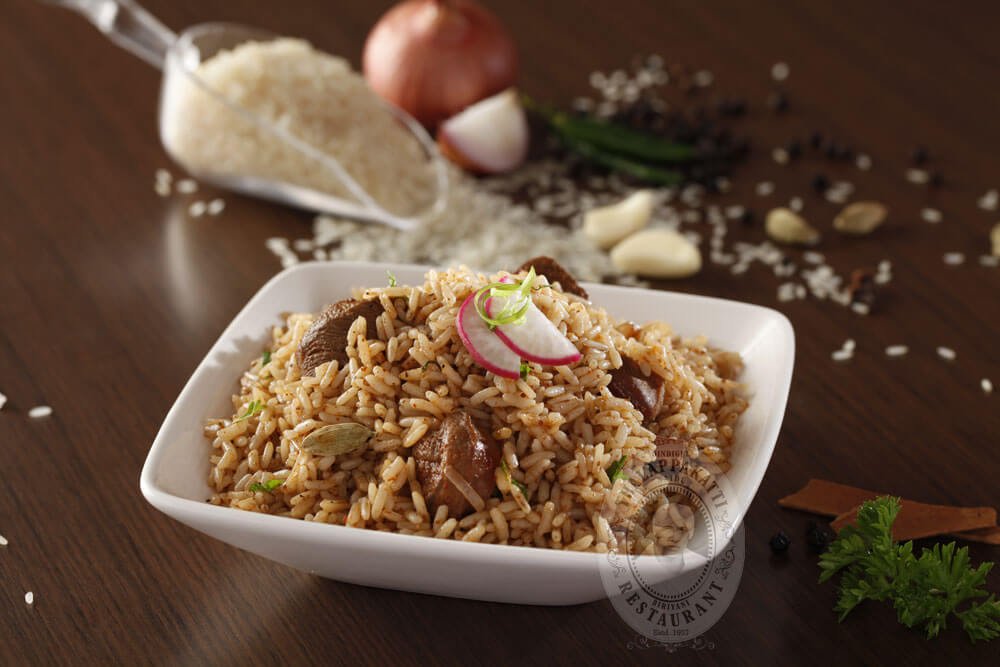 For a full blown meal try fluffy, soft, layered Malabar Parotta with rich, spicy Chicken Chettinad flavoured with roast dry red chillies, kalpasi, coconut, poppy seeds,coriander seeds, cumin seeds, fennel seeds, black pepper, ground nuts, onions and garlic in gingelly oil which almost got Trevor swooning.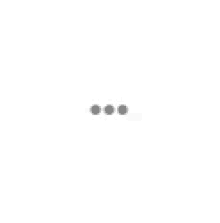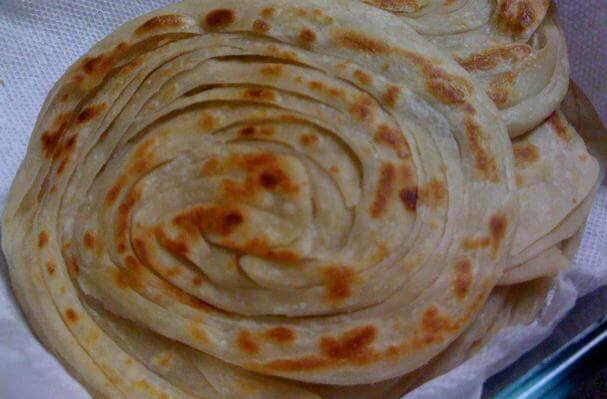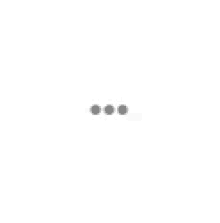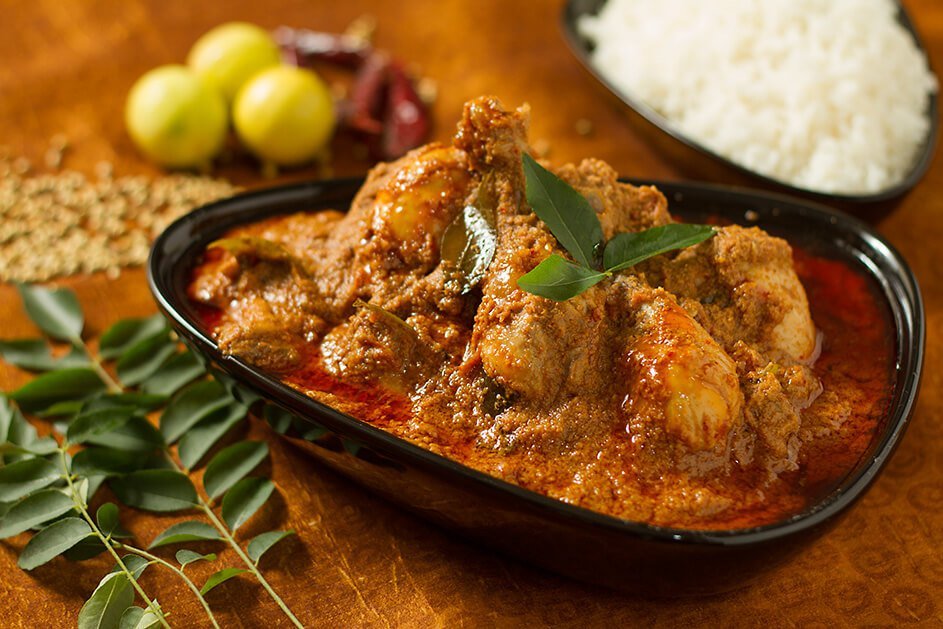 Puri stalls which serve piping hot puris with chickpea curry and tomato chutney is a regular stop for many young office-goers looking for cheap but filling food options.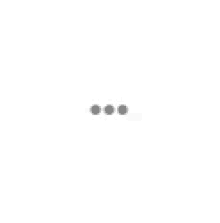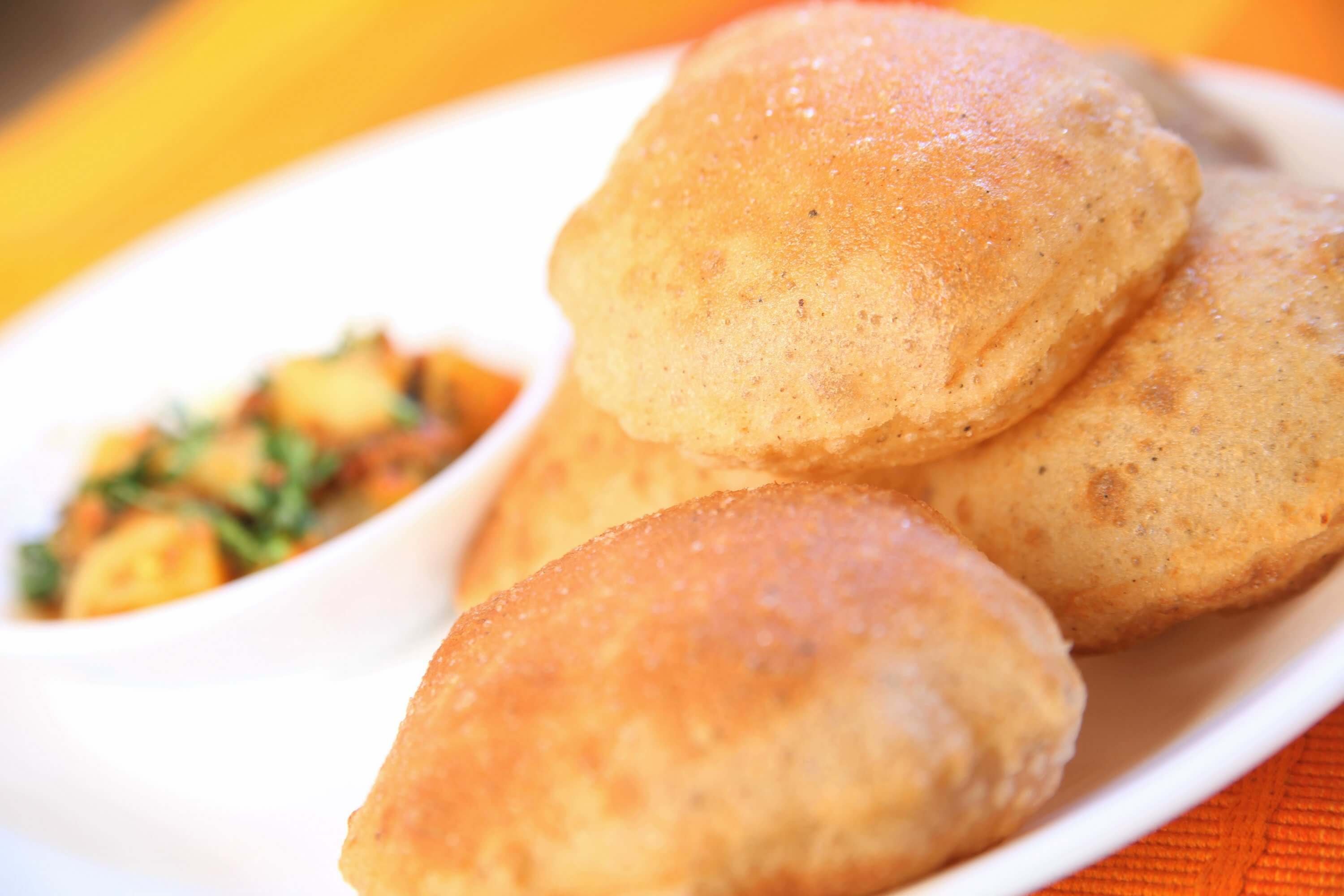 Trevor rounds the trip up with steaming aromatic masala chai available for 10 bucks; milk tea with just a hint of spice and makes friends in the process clinking glasses with a very amused auto wallah who keeps talking to him in Tamil while Trevor jabbers back in English. Clearly, it's not just the food but also the warmth of people that makes visiting Chennai such a treat.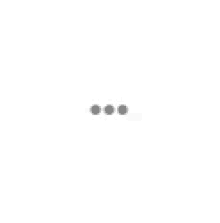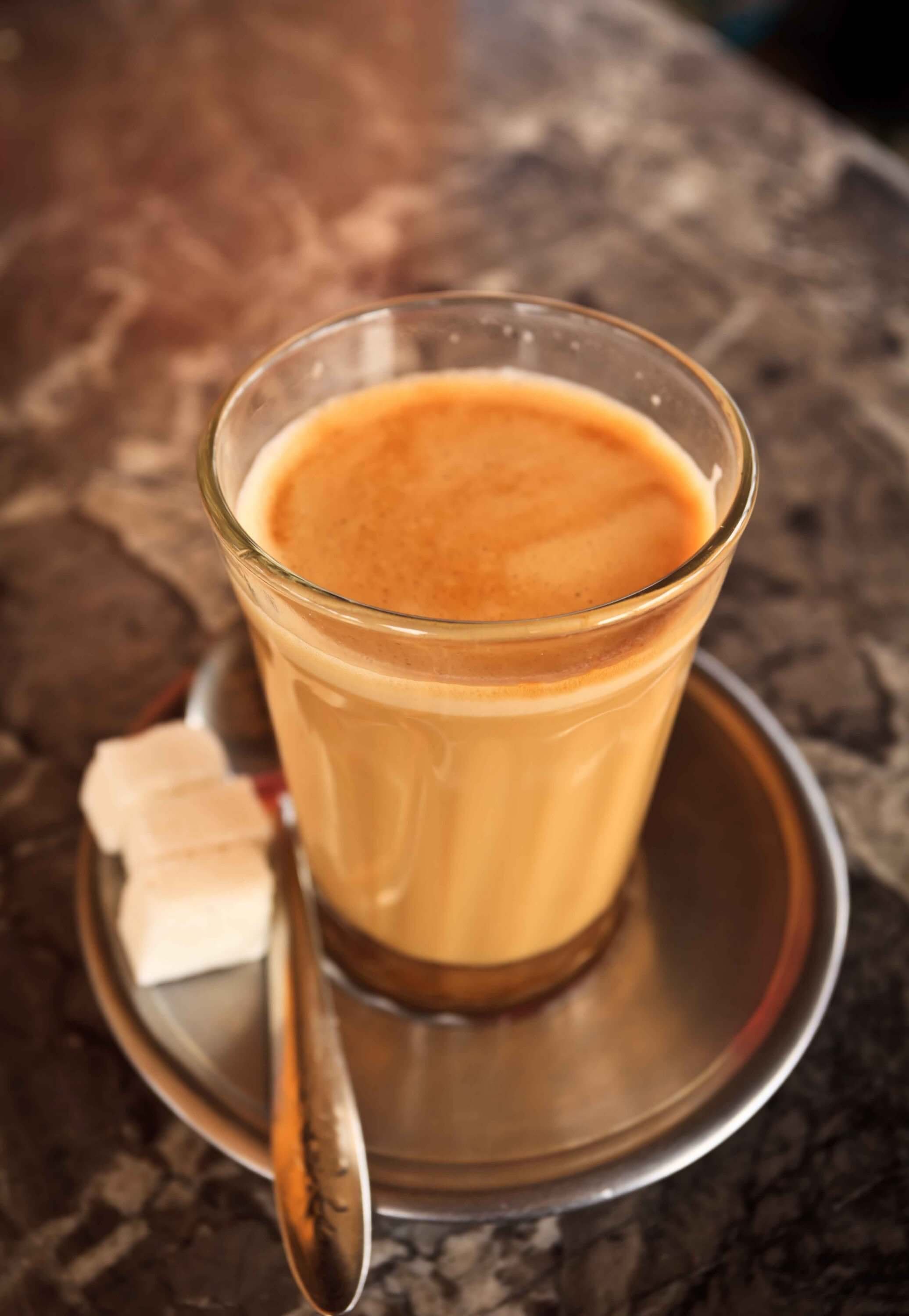 He misses out on of the most important element of South Indian cuisine though - piping hot filter kaapi.
Watch Trevor's gastronomical journey through the streets of Chennai here - 
Chennai's street food served in unexpected nooks and crannies have their own charm.
As Shiva Prasad of Seena Bhai Tiffin Centre in Sowcarpet sums it up for The Hindu, "The beauty of street food is that it is meant to be eaten on the go. Once you add luxuries, it will lose its charm."