CK Janu is a natural leader, a woman with an unshakable sense of justice ingrained in her, and has been at the forefront of a socio-political struggle that seeks to give land to the landless Adivasi community in Kerala since 2001. So for a radical mind like her adopting a little girl is rather regular. And if we are writing about it, it is merely in the hope that she serves as an inspiration to anyone reading this right now.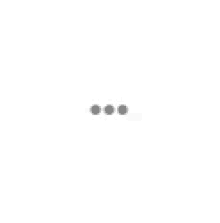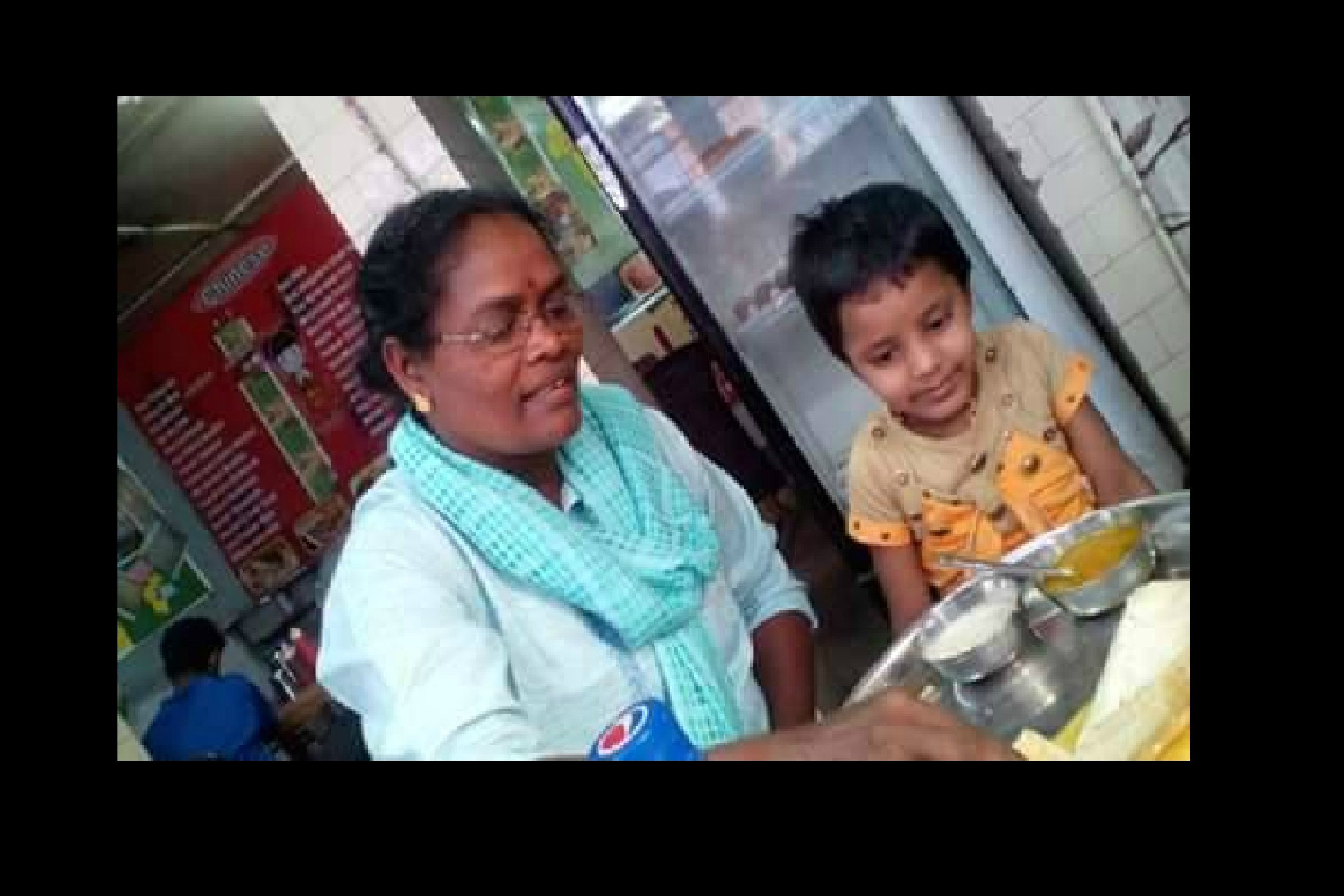 Janu had put in an application to adopt from Kerala, but the waitlist was too long and so she applied to other adoption centers in the country. About seven months ago she heard from Matruchaya, an adoption center run by Seva Bharti in Bilaspur, Chattisgarh. After the inspection and verification procedures were carried out she was given legal custody of her daughter, a little over two years old.
"I am not bothered about where the child is from. All children born in this world are our own,"  says Janu, who as of January 8 is the mother of CK Janaki. "We should be able to consider all the children in this world as our own. Why should we spend lakhs on infertility treatments when thousands of kids are orphaned?" asks Janu, who has brought her daughter home to Kalpetta, Kerala.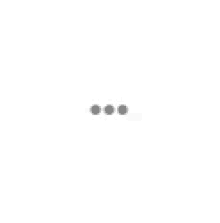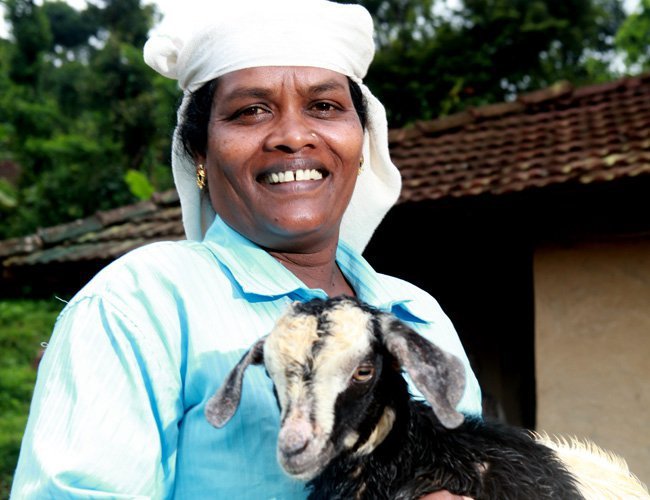 For a woman with no complex political agenda, her ideology has been formed from personal experience of growing up in the face of injustice and social inequality. She sees through the stigma of adoption and the baggage of 'lineage', "People want children in their own bloodline, because they do not want to give away their assets to an individual born to some others." 
But growing up around Janu's strong presence and feisty personality, little Janaki is going to be part of a lineage that achieves great things.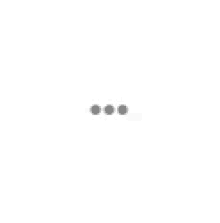 Janu's call to action for parents urges them to smash the norm. "You shouldn't be stubborn that you will love only your own kids. Give life to these poor kids, they deserve your love, care and protection." 
"She calls me Amma now, what else do I need? I will give her the best I can," says Janu who will adopt another girl once Janaki's a bit older, "Let them live like a family, let them know the love of siblings."