In urban cities, having a car is as common as having a mobile phone. These vehicles are a boon to the society and have made our lives easier. Or have they, really? The effects cars have on society are not as visible, however they are significant.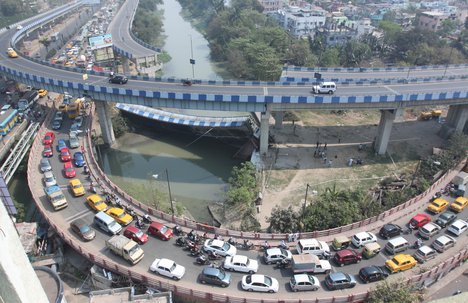 However easy it may have made our lifestyle, the negative effects of cars on everyday life are not negligible. These 10 facts about cars are as alarming as they are true.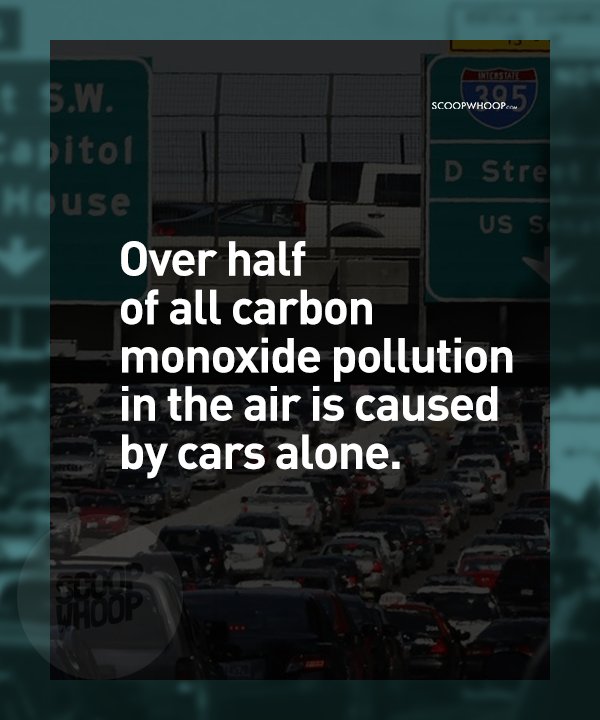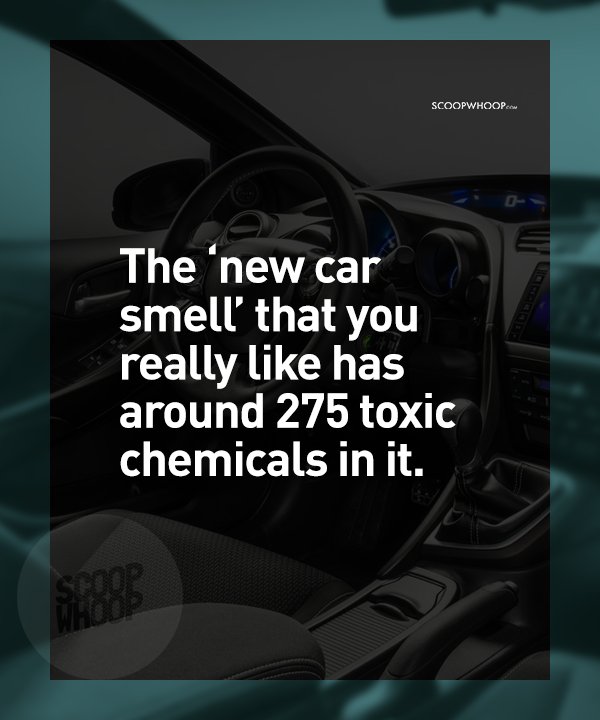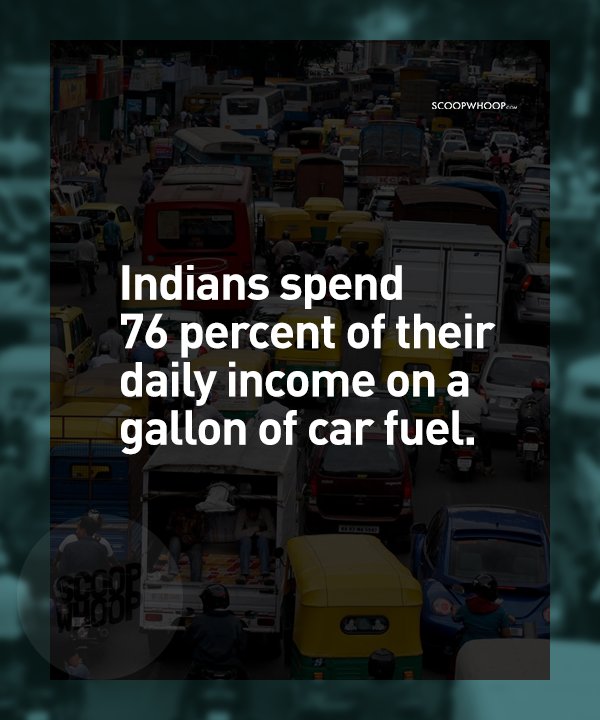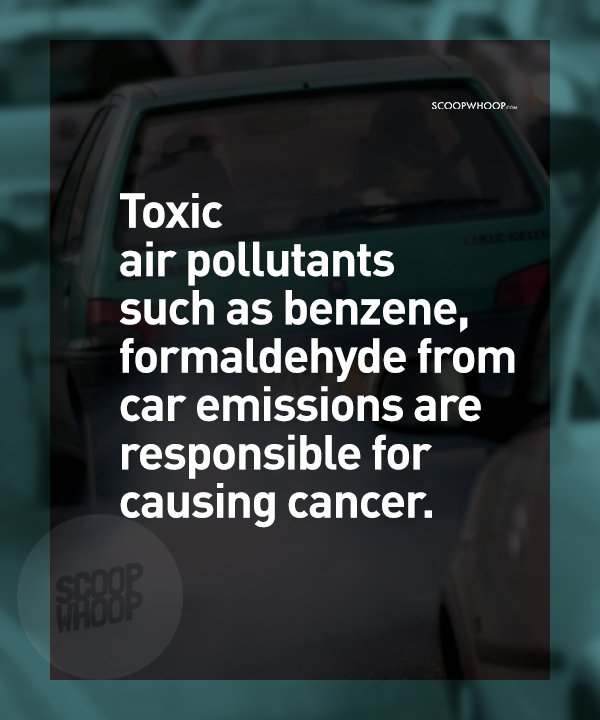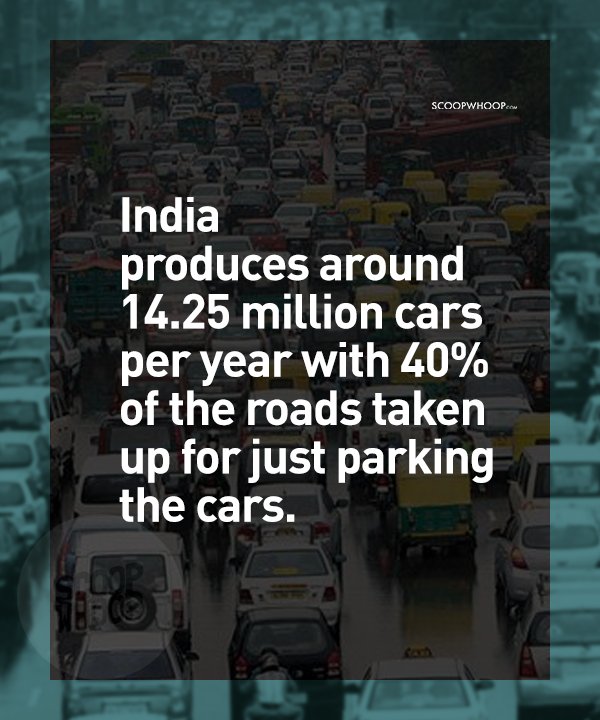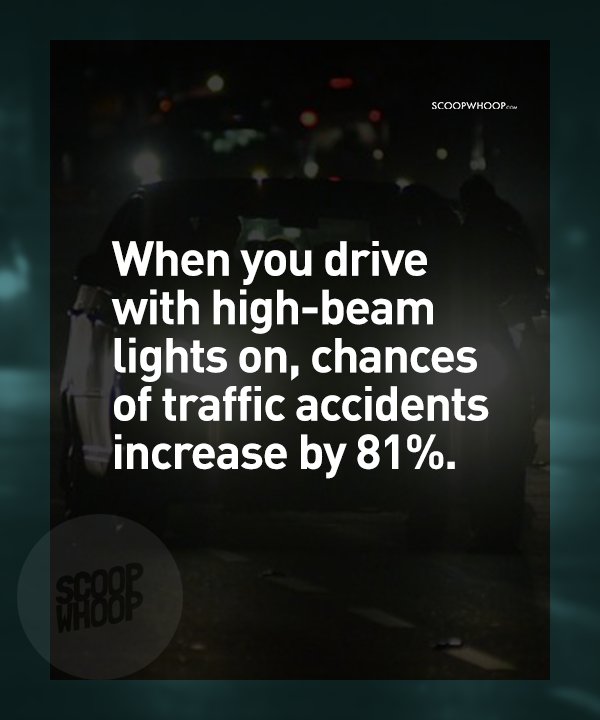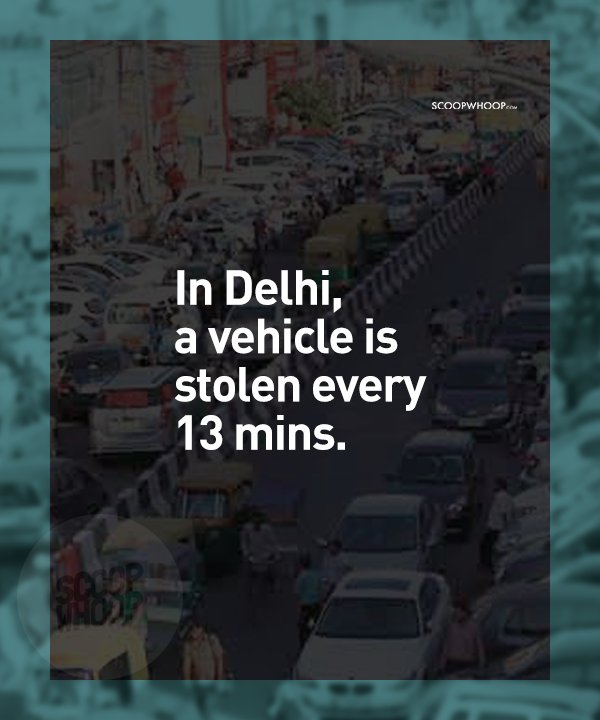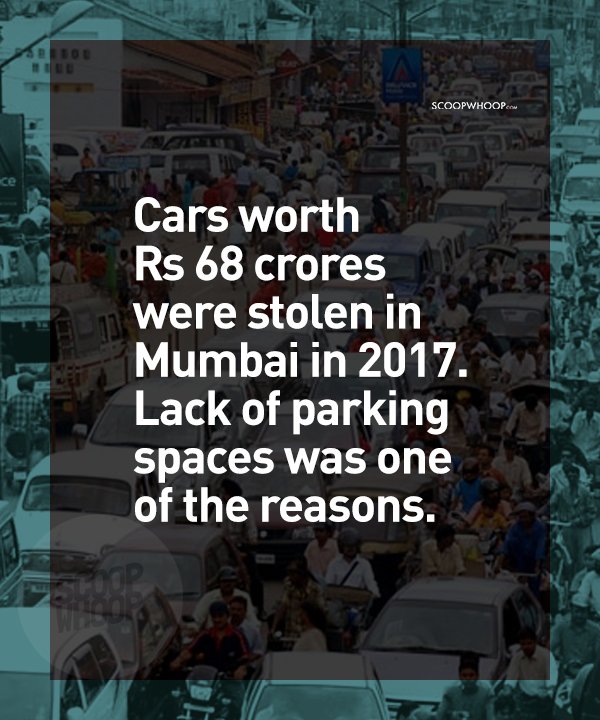 Shock laga? Join the club. 
Design credits- Ashish Kumar