Billionaire Mukesh Ambani is currently the richest man in India. According to the latest list of India's richest billionaires by Forbes, Mukesh Ambani has a net worth of $83.4 billion. Mukesh, the elder son of iconic late business tycoon Dhirubhai Ambani, currently resides in one of the most expensive addresses in the world, Antilia, in South Mumbai. It is a 27-storeyed luxurious building which costs a whopping amount of $2 billion.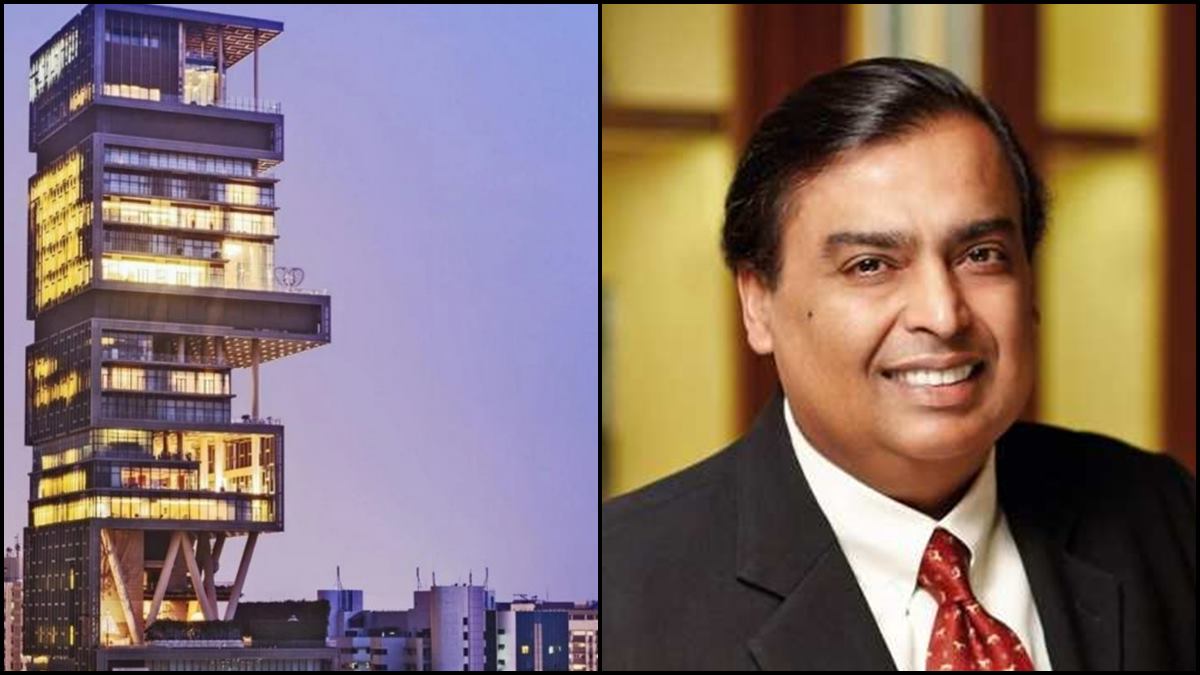 But do you know that Mukesh Ambani once lived in a 'chawl' in Mumbai? We aren't claiming this, RIL chairman himself revealed it on a show.
Mukesh Ambani, who was once invited to Rendezvous with Simi Garewal, reminisced about his childhood days while interacting with the show host, former actress Simi Garewal. Ambani recalled that he was just 4–5 years old when he spent his childhood days in Mumbai's chawl.
"If you had to choose three snapshots from your childhood, what would you choose," Garewal can be heard asking in the clip posted on YouTube.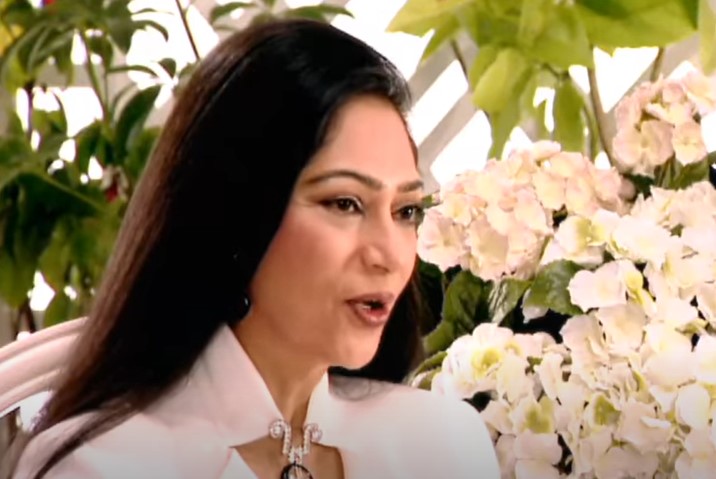 Talking about the first snapshot, Ambani says, "Undoubtedly, the Jai Hind Estate, the chawl in Bhuleshwar, where we all grew up is still vividly in front of our eyes. How all of us lived together, ate together in one room…8-9 of us living there and I was 4-5 years old. That is my first memory (sic)."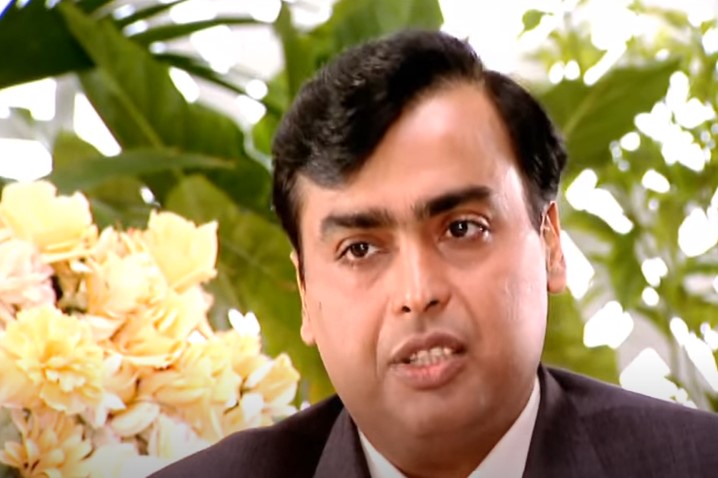 Simi Garewal further asked whether he wanted to get away with those memories, Ambani added, "We didn't. We all felt so secure and (happy)(sic)."
"The second is my father's whole attitude to our upbringing. The toughness that we were treated. One evening, we had guests and I would be 10 or 11 years old and Anil would be 9 years old. Both of us, misbehaved to the T. We would do all funny things what kids would do. My mother (Kokilaben Ambani) would bring food for the guests and before the guests could have it, all food would be eaten up by us (sic)," Ambani recalled.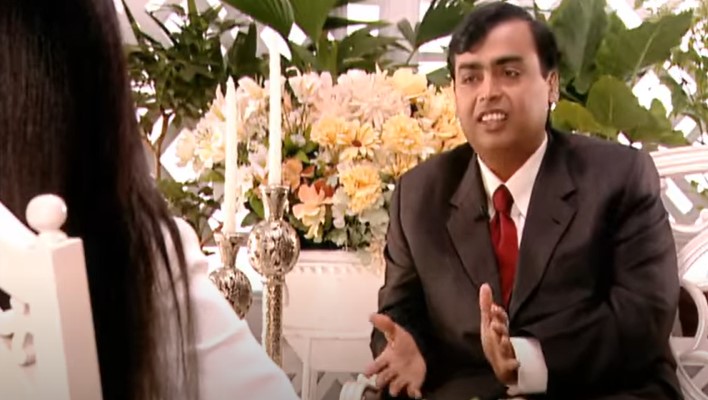 "And my father patiently said, "OK! Sit down" but we were like really in our own world. And these were people who were coming at our home for the first time and we would jumping from one sofa to another. And generally we were having a good time oblivious of all the guests (sic)," he added.
 "Next morning my father's temper was at its peak. He called us and said, "Mukesh! Anil! Both of you out here. From today onwards, for the next two days you are going to stay in the garage unless you learn to behave yourselves. And you repent, you are not going to come up". My mother pleaded to him saying they are poor little boys. We really spent two days in the garage on merely water and roti. And that made us repent and also bonded the two brothers (sic)," the businessman said further.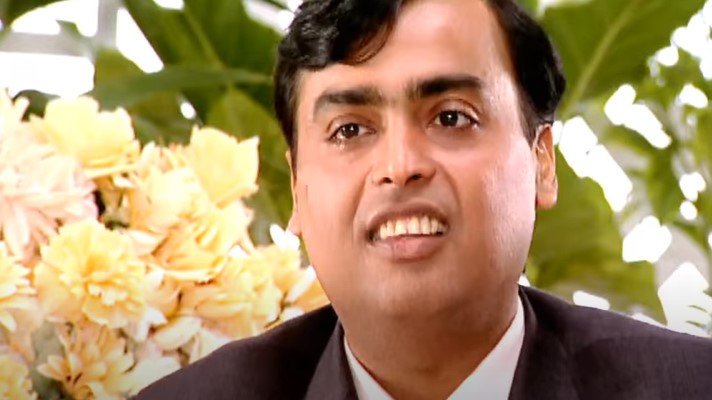 "The third is in our younger days, we had a temple that all of us would (visit) except my younger sister, Nina..(sic)," he reminisced.
Reportedly, Dhirubhai Ambani spent eight years in Aden (Yemen) before shifting to Mumbai in 1957. During that time, he had just 500 rupees in his pocket. Dhirubhai Ambani started his first small trading venture in 1958 while staying in one room in chawl with his family.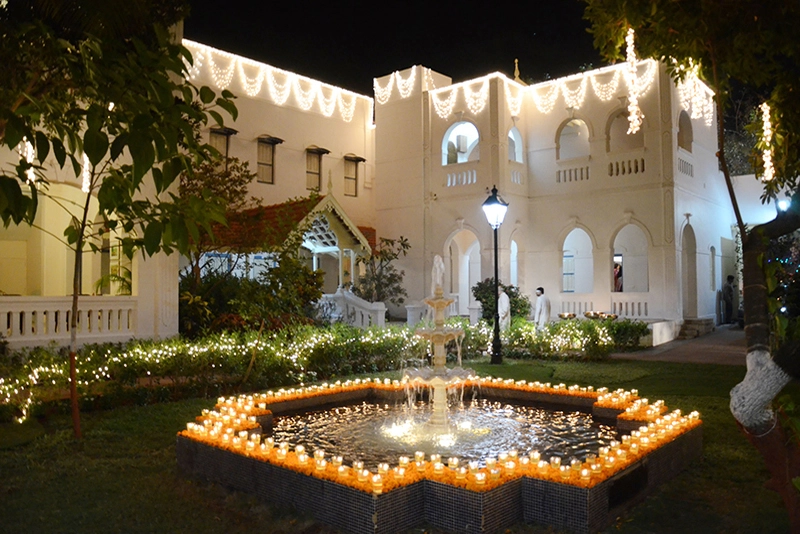 Coming back to Mukesh Ambani, apart from Antilia, the businessman also has a 100-year-old ancestral house in Gujarat. Late Dhirubhai Ambani allegedly spent his growing years in the colonial building before he moved back to Mumbai. It is now called as 'Dhirubhai H. Ambani Memorial House'.
Also Read: 8 Things You Definitely CAN'T Gift Mukesh Ambani On His Birthday