So mobile ride hail giant Uber has unveiled its new logo. And people are confused as fuck.
FYI, this was the old logo.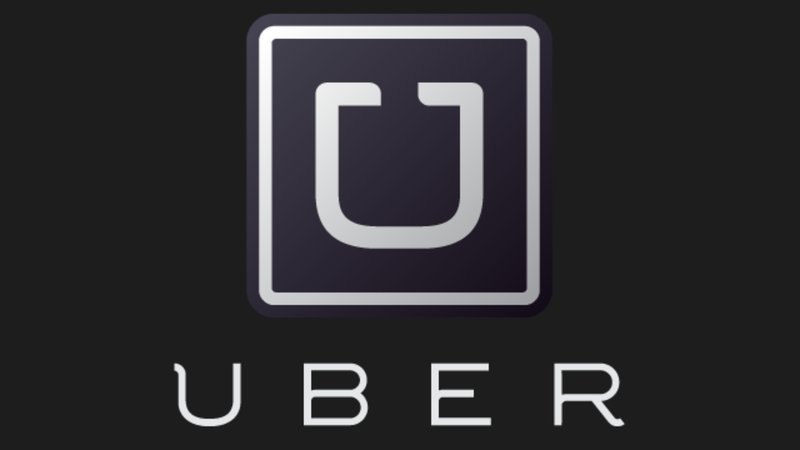 Source: Uber
And this is the new one.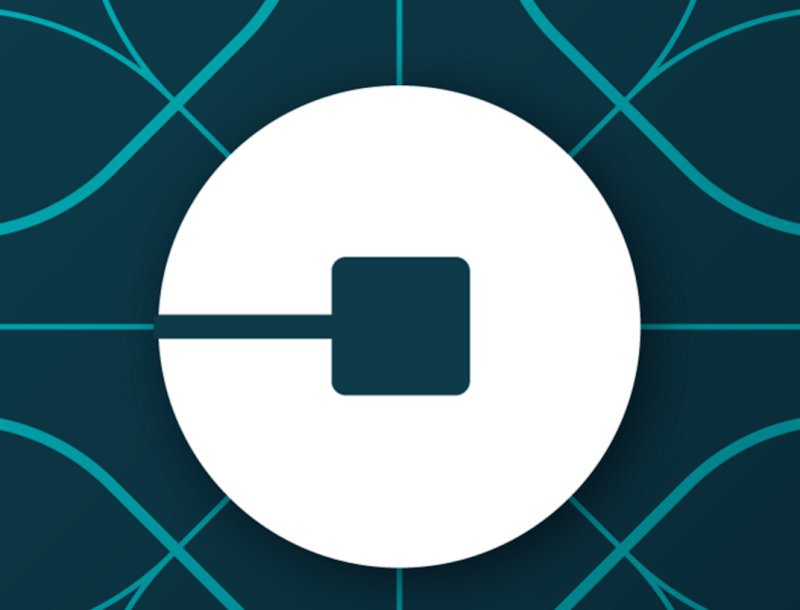 Source: Gawker
Ever since it was unveiled, people have been asking just one question.
What the fuck does it mean?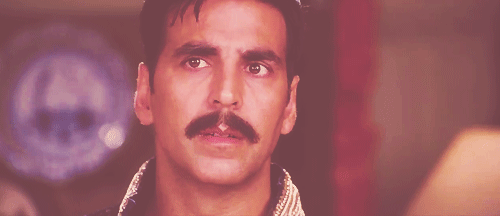 Source: Youngisthan
The confusion and disappointment regarding the new logo was evident by the way it was reported.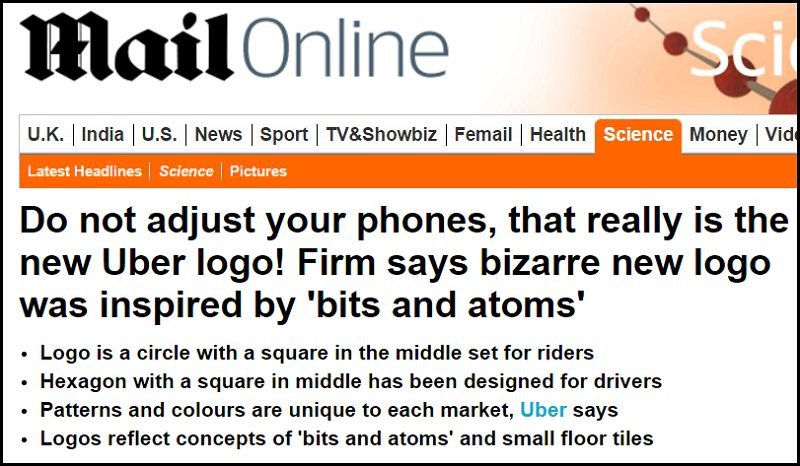 Source: Dailymail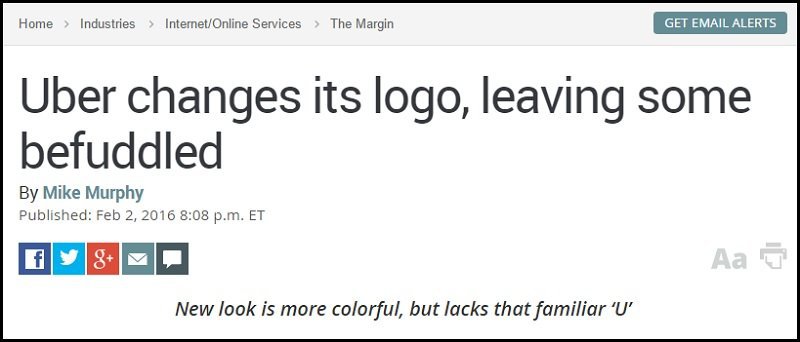 Source: MarketWatch
This one was plain brutal.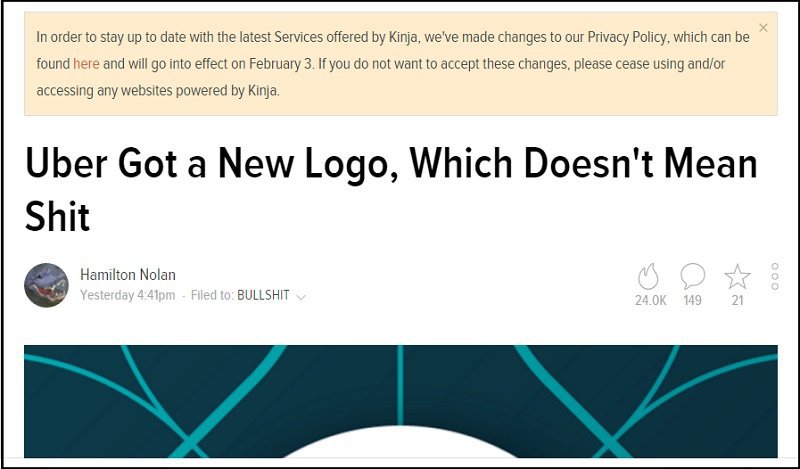 Source: Gawker
Like, seriously brutal.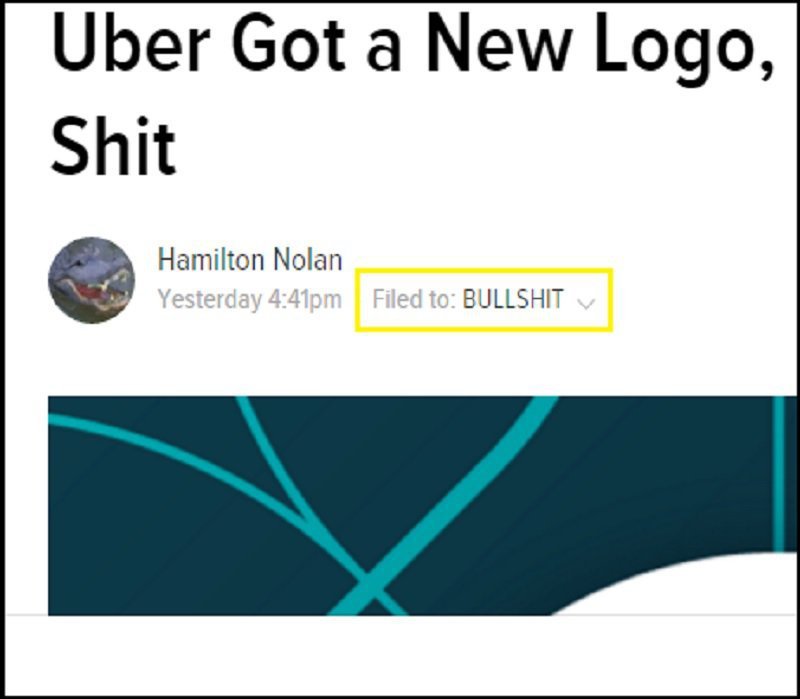 To be honest, the new logo does eerily resemble a lot of other things.
Like the State Bank Of India logo.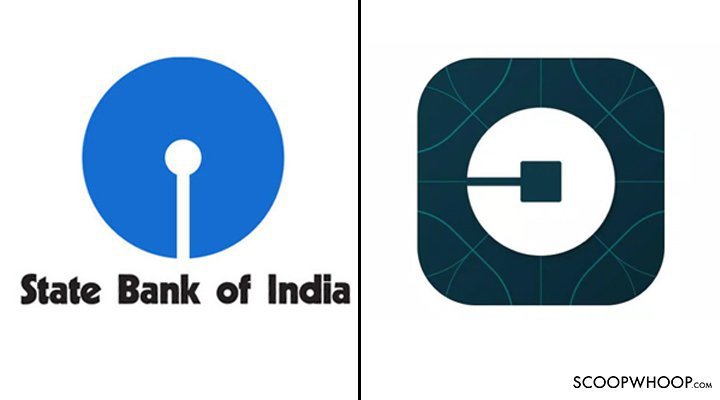 Or maybe the Kankaria lake in Ahmedabad.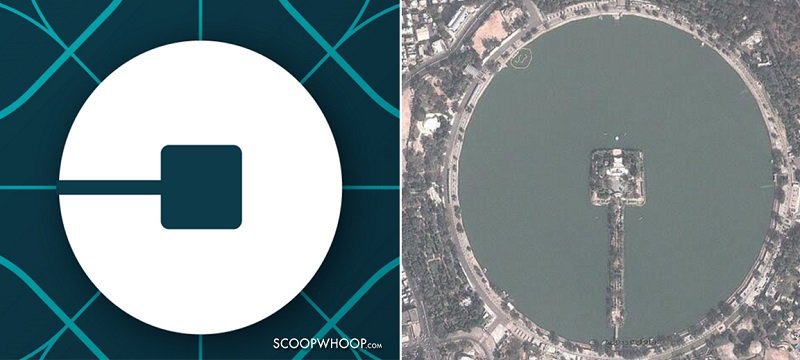 As expected, the Twitterati was quick enough to take a dig at the new logo.
Dear Uber: your old logo was very bad but useful. Your new logo is very bad and useless. Yours truly, Everyone. pic.twitter.com/uWHgJcSbm4

— Joshua Topolsky (@joshuatopolsky) February 3, 2016
The new Uber logo looks so typically Indian that it could be a part of the next Coldplay video. pic.twitter.com/ydmsgXqHuW

— Sapan Verma (@sapanv) February 3, 2016
.@Zomato Has a spoon in their logo, this is what @Uber did in their logo. #UberLogo pic.twitter.com/6nyX7recvr

— Peaceful Madness (@AJumpper) February 3, 2016
Dear Uber: I fixed your new logo for you. pic.twitter.com/v8LG5UYEnd

— Joshua Topolsky (@joshuatopolsky) February 3, 2016
Why does #Uber have a keyhole as their new #logo?

— SparklingSunshine (@AparupaSur) February 3, 2016
Uber changing its app logo to this. Dropping what must be the most recognisable U on the planet. Madness? pic.twitter.com/rtBcg1UNpz

— Dave Lee (@DaveLeeBBC) February 2, 2016
if uber's name was ober than the new logo would make total sense

— Chris Ziegler (@zpower) February 2, 2016
things that come to mind when I see @Uber's new logo:

-Lego Bionicles
-Henna Tattoo
-Chase Bank
-Pacman pic.twitter.com/CUd4XrUWSX

— JERM✨ (@jerm_cohen) February 2, 2016
new Uber logo pic.twitter.com/7grrhA5WQQ

— Wu (@AmitayusX) February 2, 2016
I don't know guys, I kind of like the new Uber logo. (the blue ghost represents worker rights) pic.twitter.com/x9PPxz0JdE

— Matt Haughey (@mathowie) February 2, 2016
Don't worry Uber. Kuch toh log kahenge, 'logo' ka kaam hai kehna.