Let's face it, the arrival of spring in this country is just a sneak-peek of what the blindly burning summers have in store. But we bear good news, there is a Tropical Beer Festival on its way and you have to save the date for this one. It promises all things good and a lot to look forward to.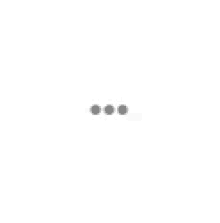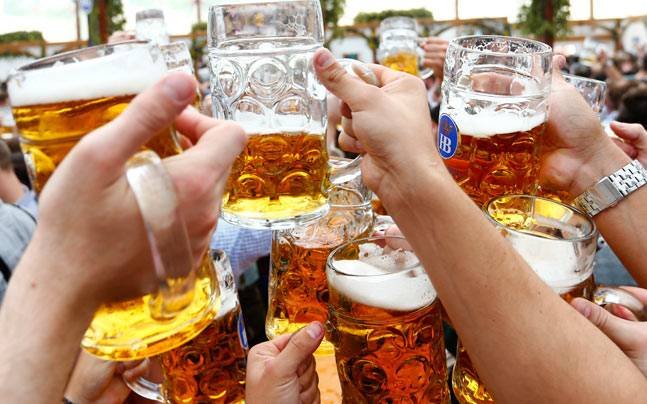 Neonrings Productions have announced that the Beer Festival, to be held sometime in April, giving us something to look forward to other than the scorching sun. The festival will revolve around everything tropical, with beer to chug. The idea behind the event, as the Facebook page says, is to bring the best brewed beers under one roof, and have the makers tell the tale of the drink. No boring stuff, they mean.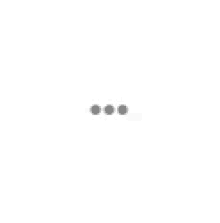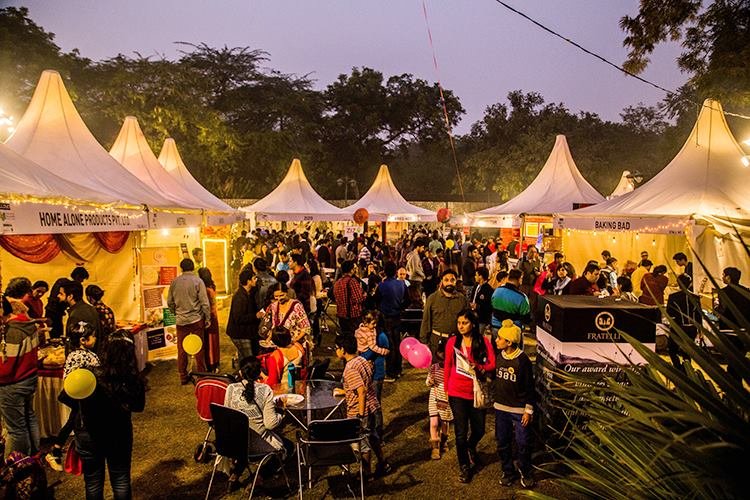 We got too excited to wait for them to put up more details on the page, so we tried to get in touch with Neonrings for you. This is what they had to say,
The event will be held at the Garden of Five Senses. Expect a chilled music scene, great performances, and lots of good beer.
Did they just list out everything good in life? Also, that's the cue for you to save the dates, this is so gonna be worth it!