Justin Trudeau is on a week-long visit to India with his family. But more than the official visit, it is the sartorial choice of the family that is turning heads.
From their colour-coordinated desi attire at the Sabarmati Ashram to very flashy/wedding-y outfit in Mumbai, the Trudeaus have made sure they have channeled their desi-ness to the core for this Indian tour.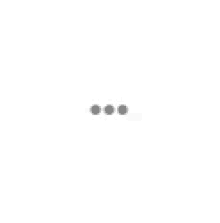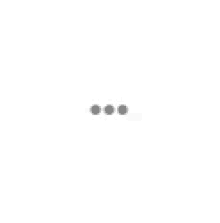 Desi Twitter now feels it is all getting a bit much. 
I mean, look at SRK and then take a look at Trudeau in his blingy sherwani.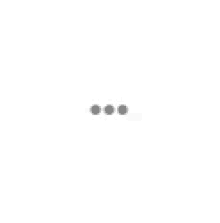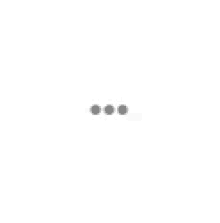 This is how Twitter is reacting to the family's sartorial choices while in India. 
Trudeau and family's fascinating wardrobe choice turned out to be too Indian even for Indians?