Trupti Khamkar. Jot it down. 
In a movie with the acting pedigree of a top-of-the-line Vidya Balan, Manav Kaul and Vijay Maurya - the debutante shines even as she appears in only 2 scenes.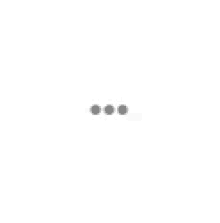 Playing the role of a cab driver, Trupti is responsible for escorting Vidya Balan's Sulu to her workplace late in the evening. And it's during their first meeting that she helps calm Sulu's first-day nerves by narrating an anecdote from her life, which ends on an unexpectedly sad note. But that doesn't take away her smile, even as she moves on with her life like a true-blue Mumbaikar.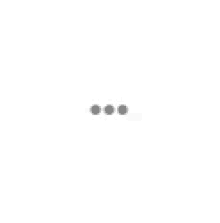 In a film full of towering performances - it is easy to miss the cab driver, who makes it easy for the homemaker's transition to that of a working professional. But she's a significant cog, as she assures the husband by showing him the tin of pepper spray in her car. And she asks Sulu not to worry, saying that the husbands figure it out eventually.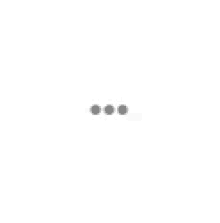 And for this first effort, she's finding a bunch of appreciation. Especially from the stand-up community, where she belongs. 
She's appeared previously in comedy sketches by AIB, TVF and Biswa Kalyan Rath. And Tumhari Sulu might just be the start of another beautiful journey. 
Trupti Khamkar. Remember the name.