Justin Trudeau's India visit has been making headlines for all the 'political reasons', like his bhangra, his adorable son and clothes. Oh, well, his clothes.
When the Prime Minister of a country visits another nation and his sherwaani makes more news than his strategies, you know something, somewhere went wrong.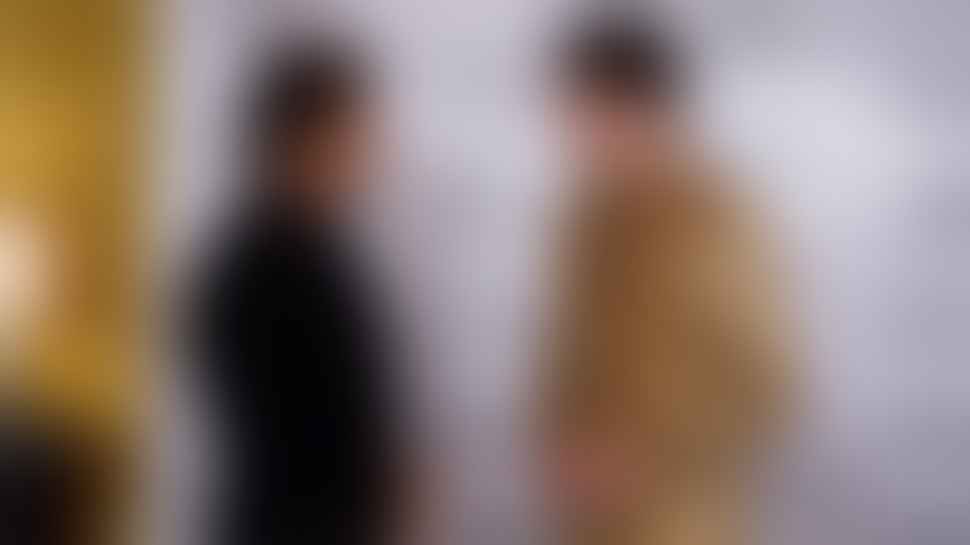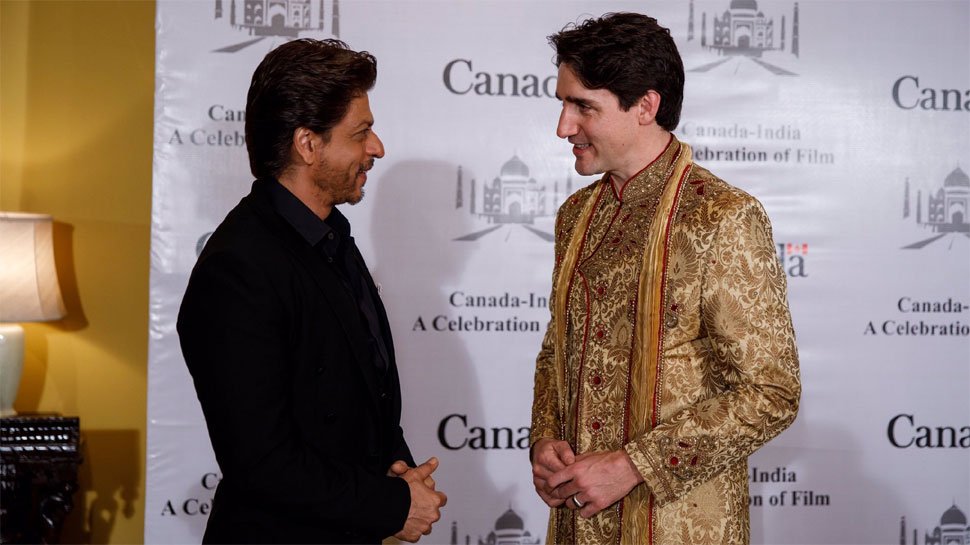 The 'orchestrated cuteness' of the Canadian PM, as Omar Abdullah calls it, did not go well with some people, and The Daily Show host Trevor Noah is one of them.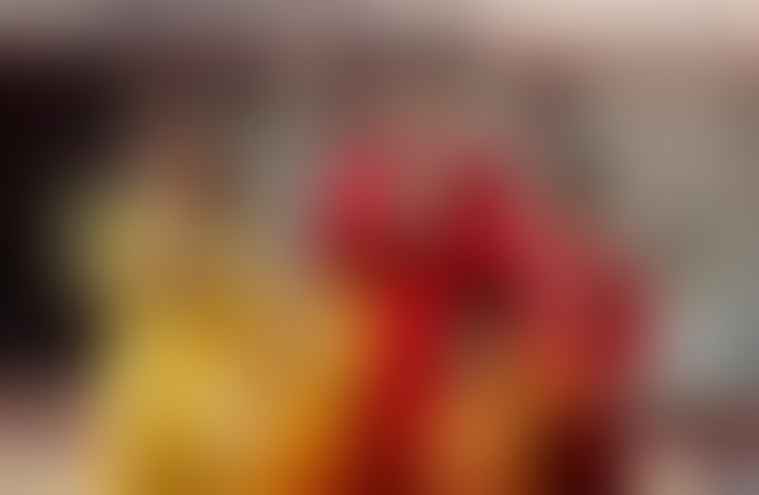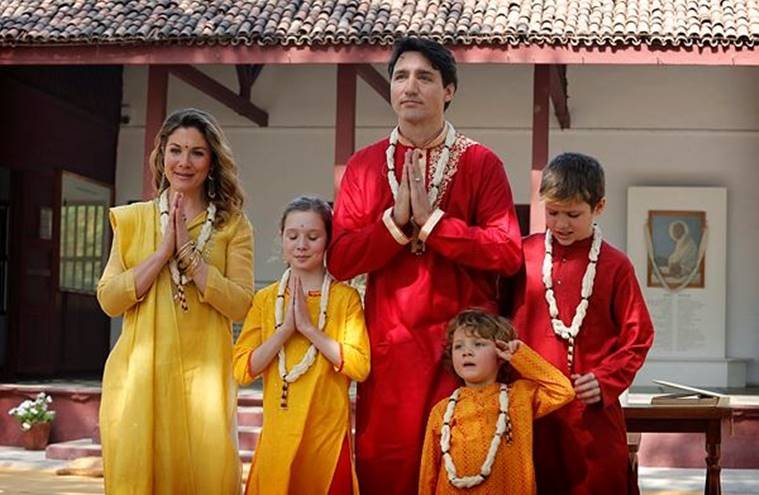 In a funny section dedicated to Trudeau's India visit, Noah said, "As Donald Trump becomes more and more unwoke, Justin Trudeau is compensating in the other direction." The only issue? He probably went a little too far this time.
Looking at the pictures of Trudeau in the sherwani, Noah took a dig at him and said it looks like he's auditioning for Jai Ho (No, bhai fans, not the movie Jai Ho but the song from Slumdog Millionaire).
Justin Trudeau has many fans in India but his maiden trip was a little different from what he would have expected. While some people appreciated him for trying to embrace Indian culture, others thought he'd rather not.
True though, he tried his best (See what I did there?).