More than 380 people have been confirmed as dead after a tsunami, triggered by an earthquake of 7.5 magnitude, lashed the Indonesian city of Palu, on Friday.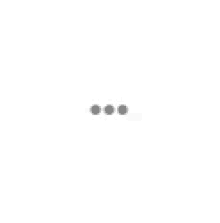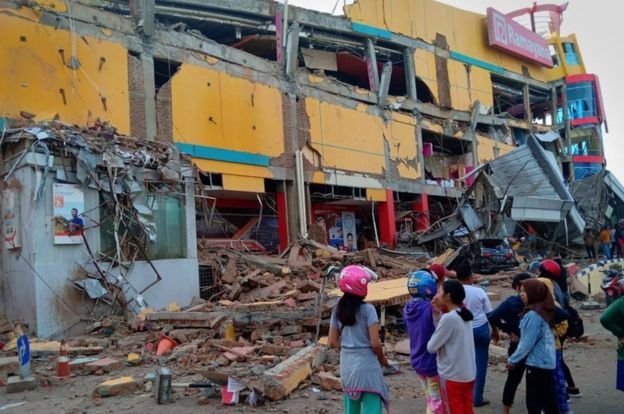 Videos that are being circulated on social media show people screaming and fleeing in panic as the waves as high as 10ft swept over Palu on Sulawesi Island.
According to reports, the tsunami was triggered by a strong quake that brought down buildings and caused havoc in the city.
Disaster agency spokesman Sutopo Purwo Nugroho said it has been difficult to gather more details as Sulawesi capital city Palu was plunged into darkness and its communication in the region was also disrupted.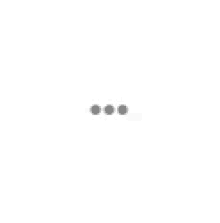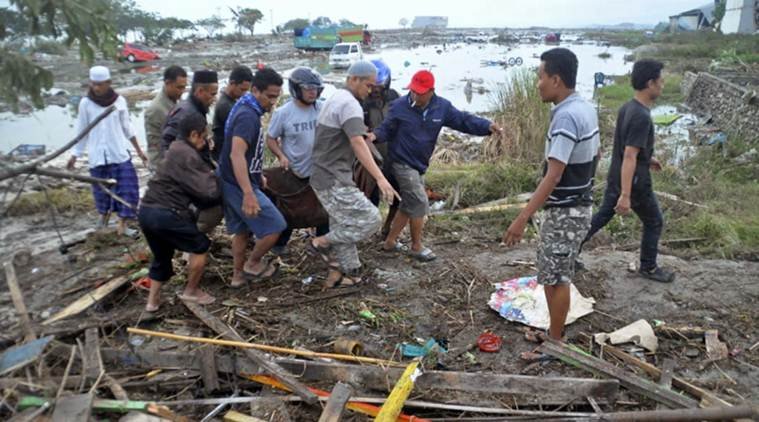 Dwikorita Karnawati, head of Indonesia's meteorology and geophysics agency, said:
The situation is chaotic, people are running on the streets and buildings collapsed. There is a ship washed ashore.
Indonesia is one of the most disaster prone nations in the world as it lies on the Pacific Ring of Fire and experiences such natural disasters almost every year.