Remember how you found yourself crying in Bajrangi Bhaijaan? Expect nothing different from Tubelight. Just that this time, you'll be crying watching the sheer bullshit going on in the film. 
In simple words, Tubelight will irritate the tube light out of your mind.
If you take my word, it's better you LOL at these Tubelight memes rather than thinking of 10 ways to die incase you find yourself sitting in the theatre: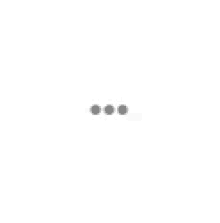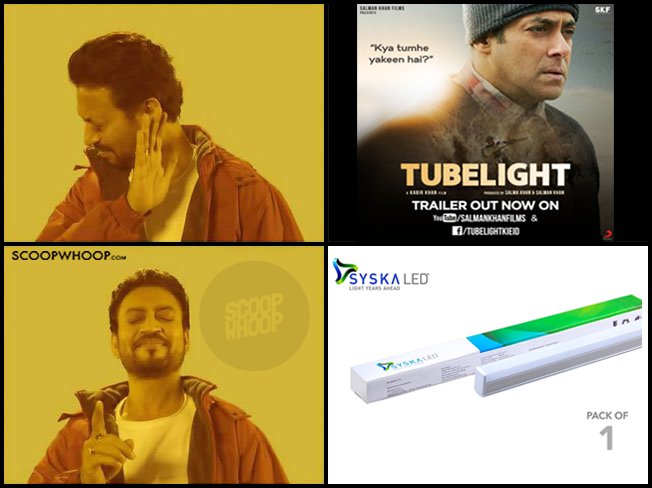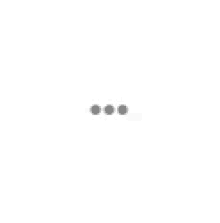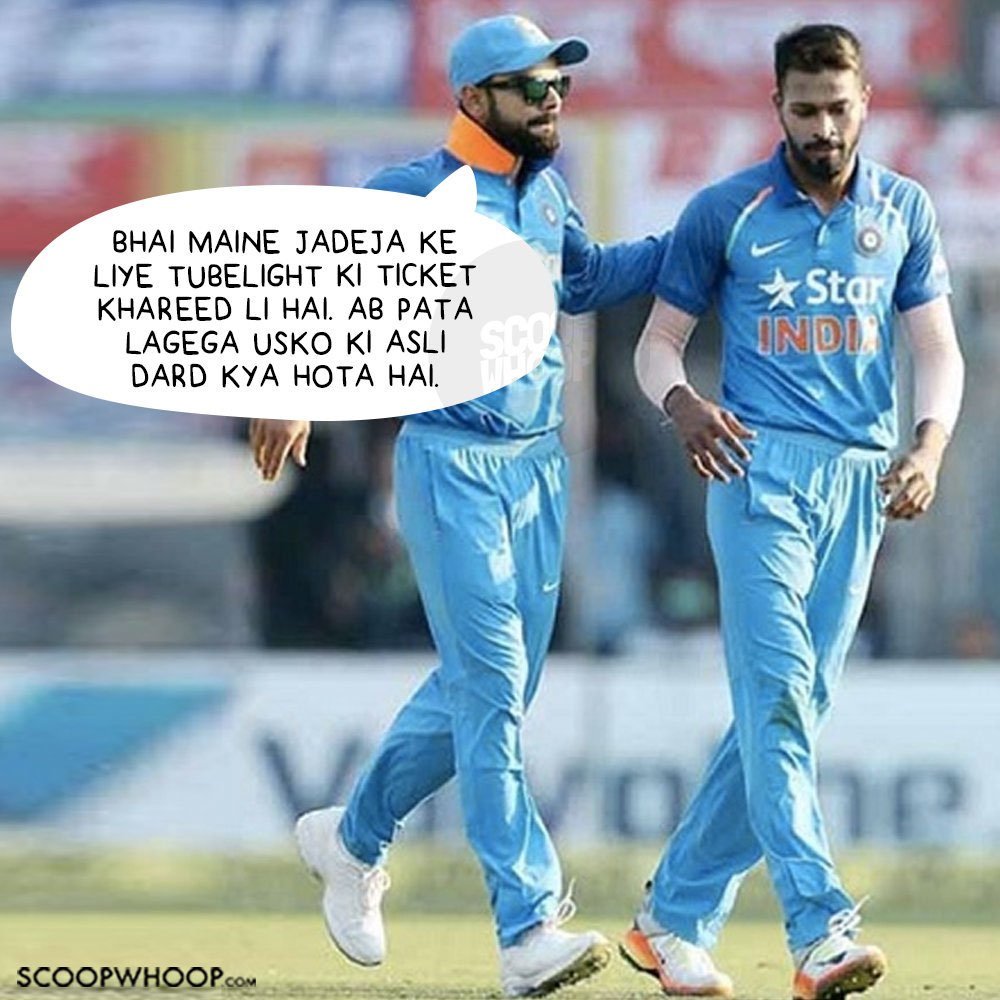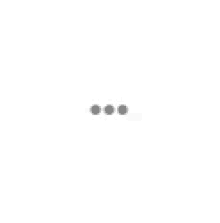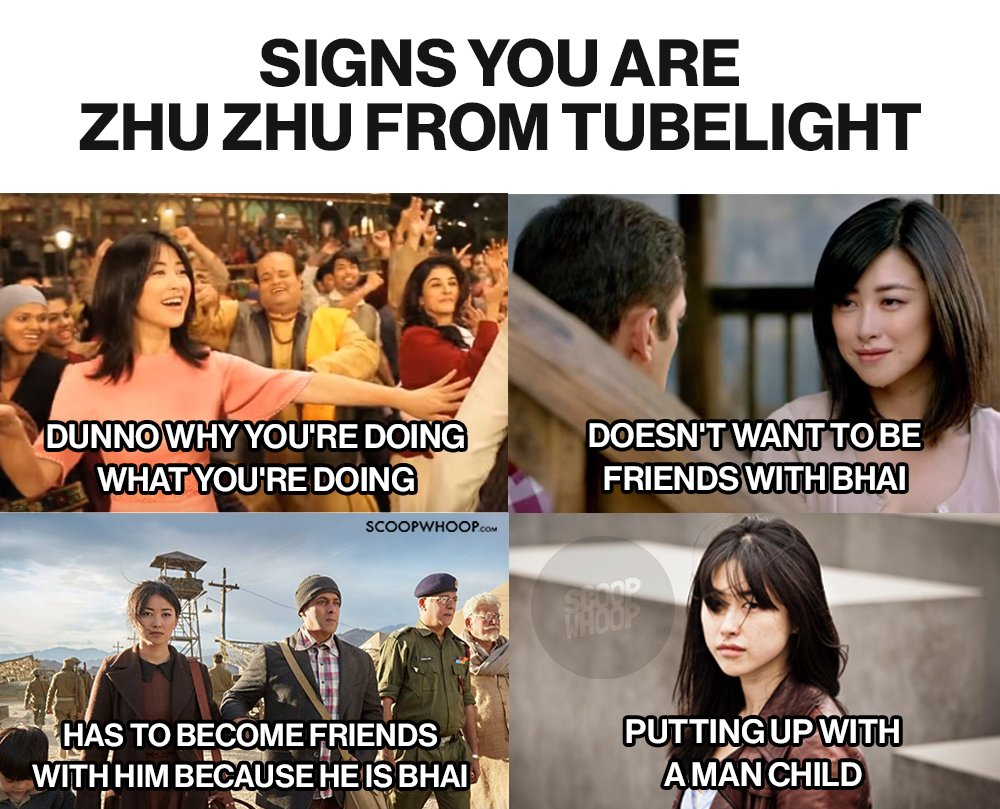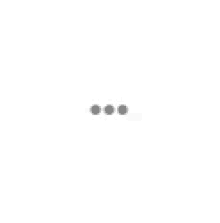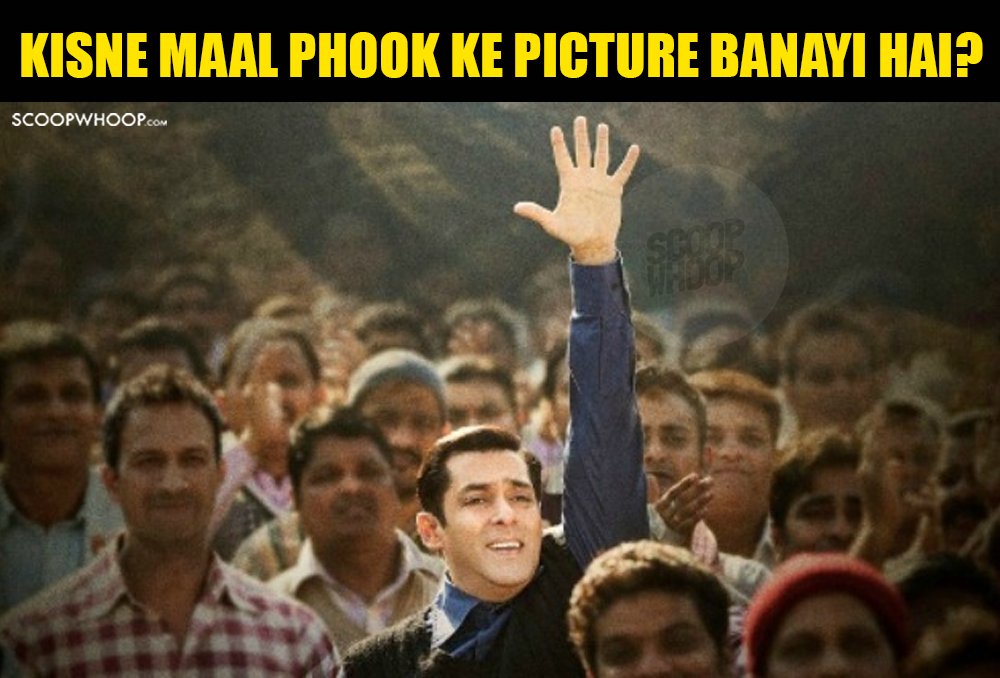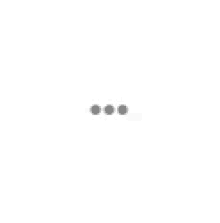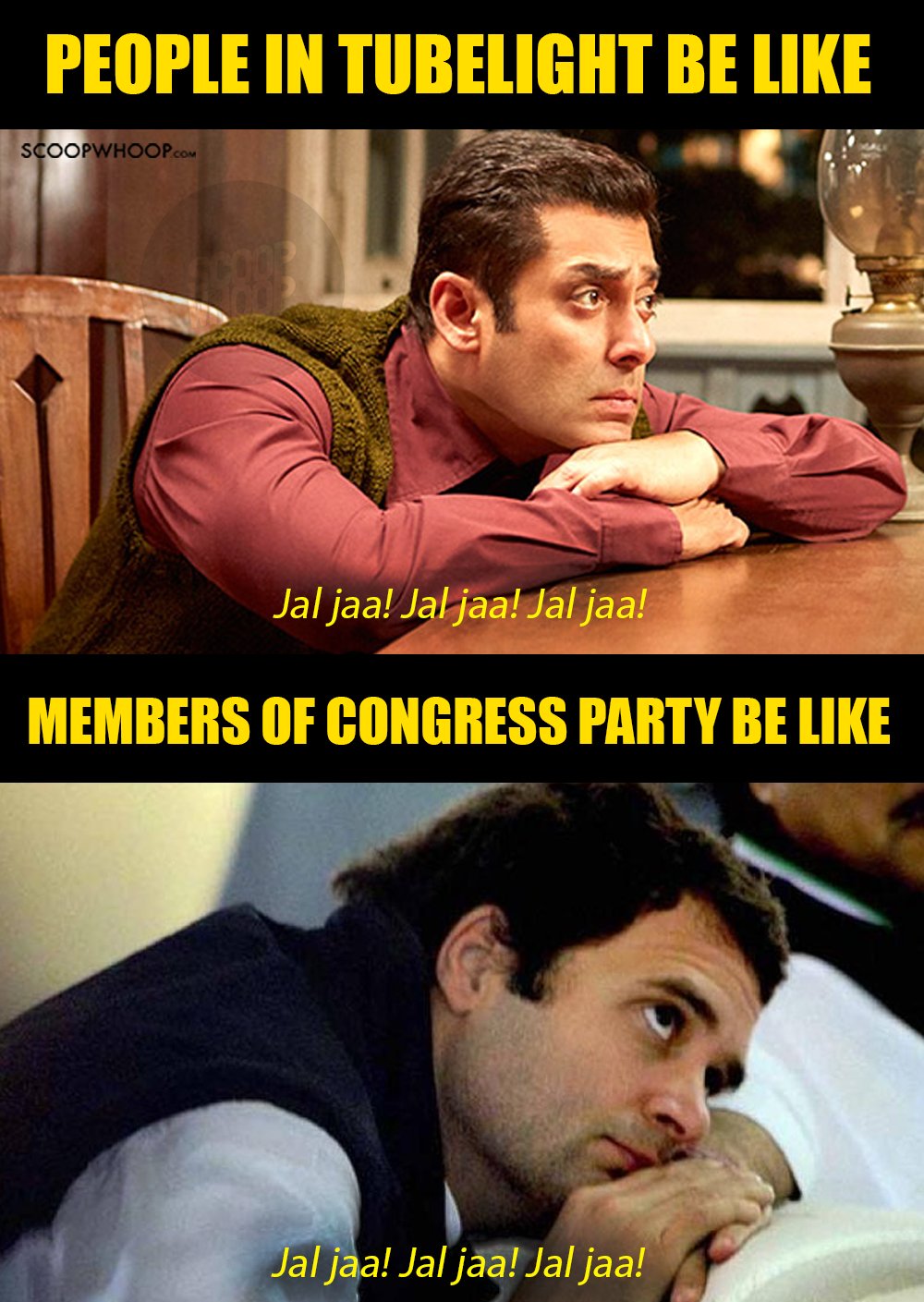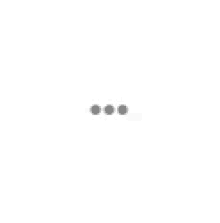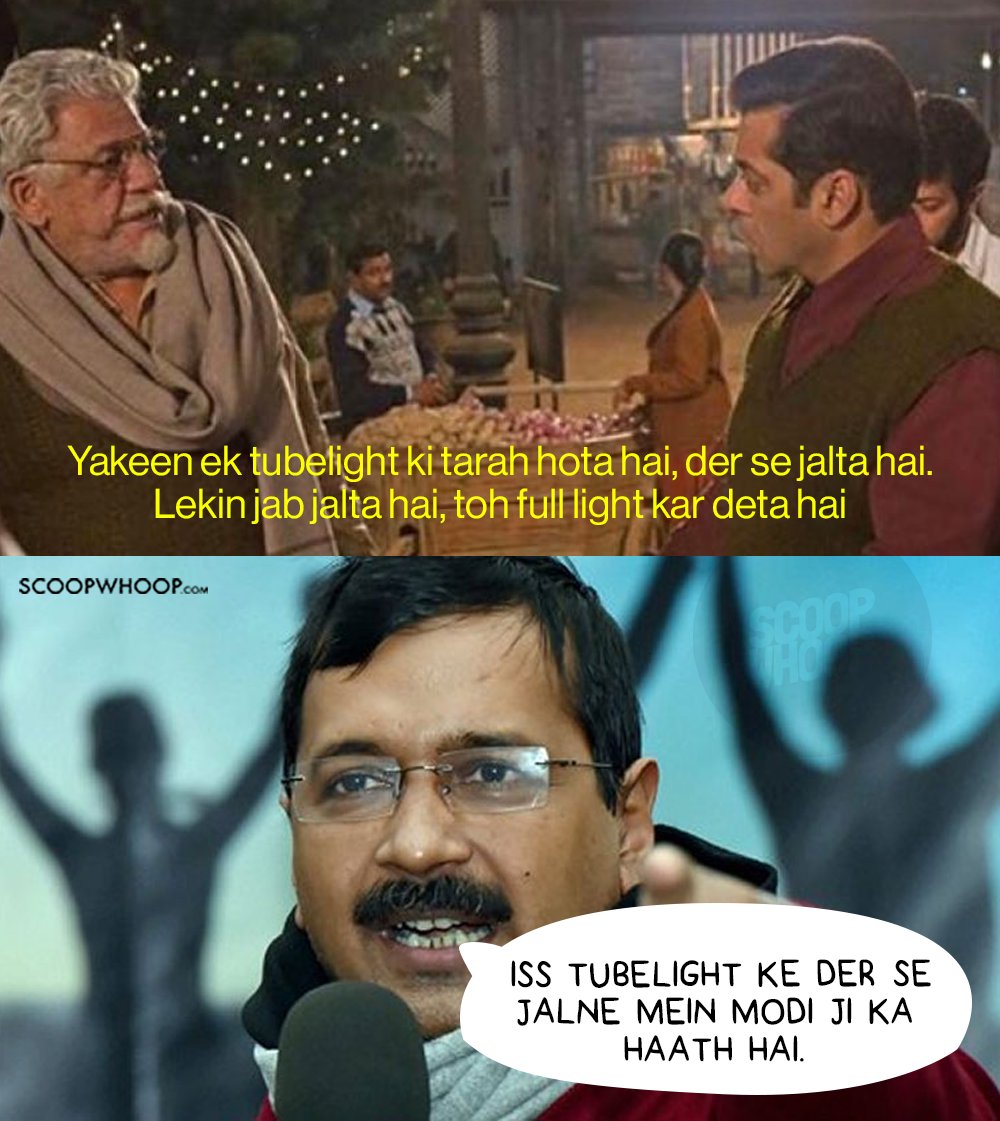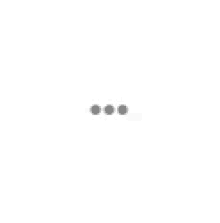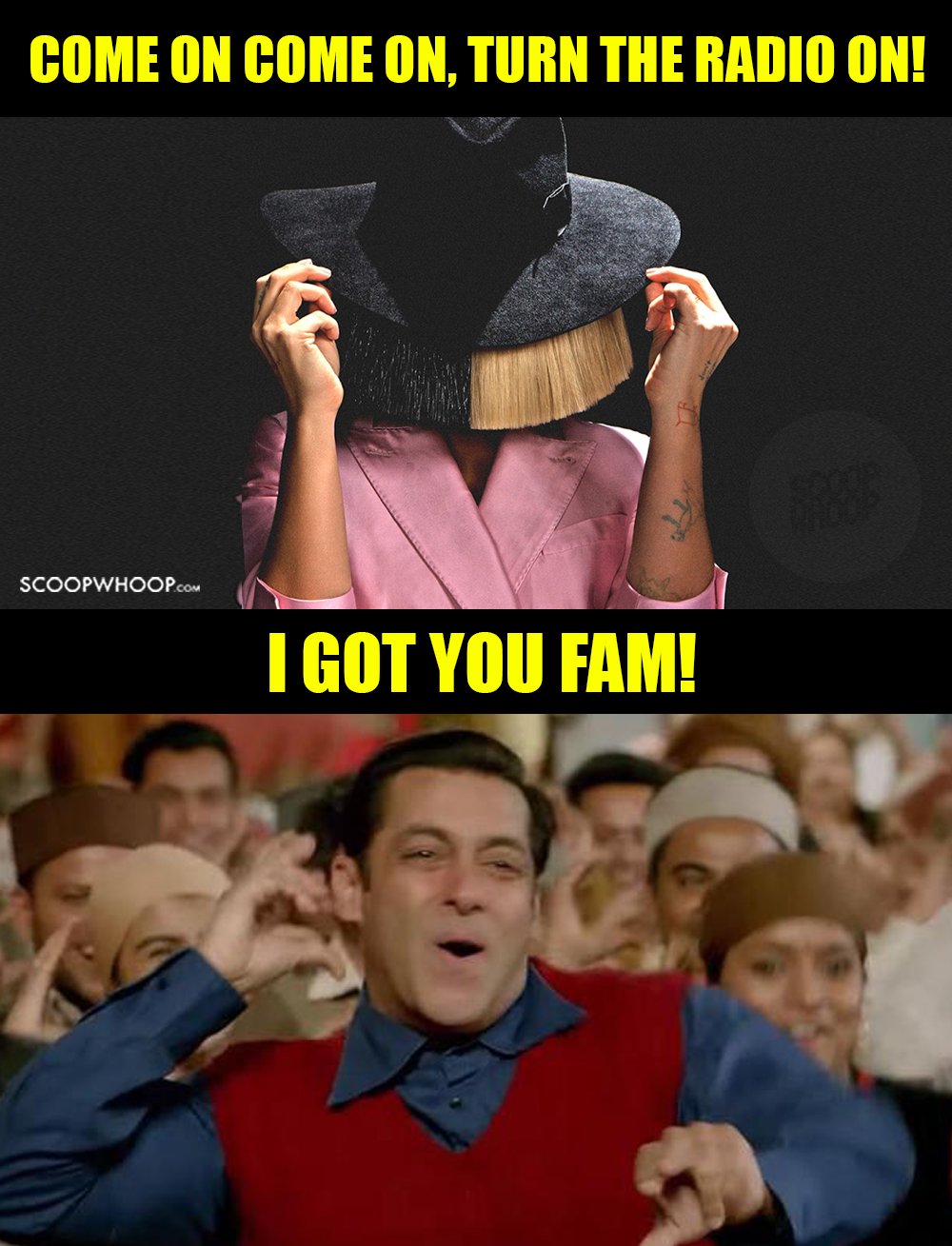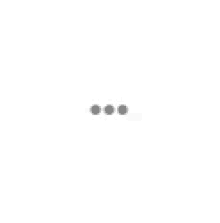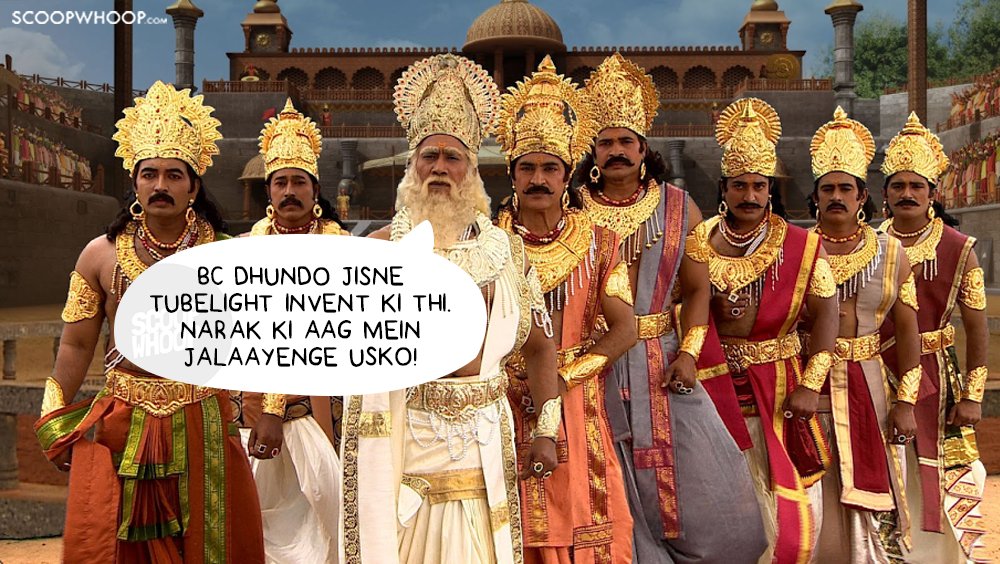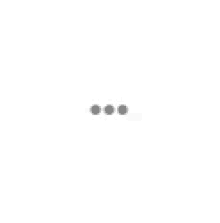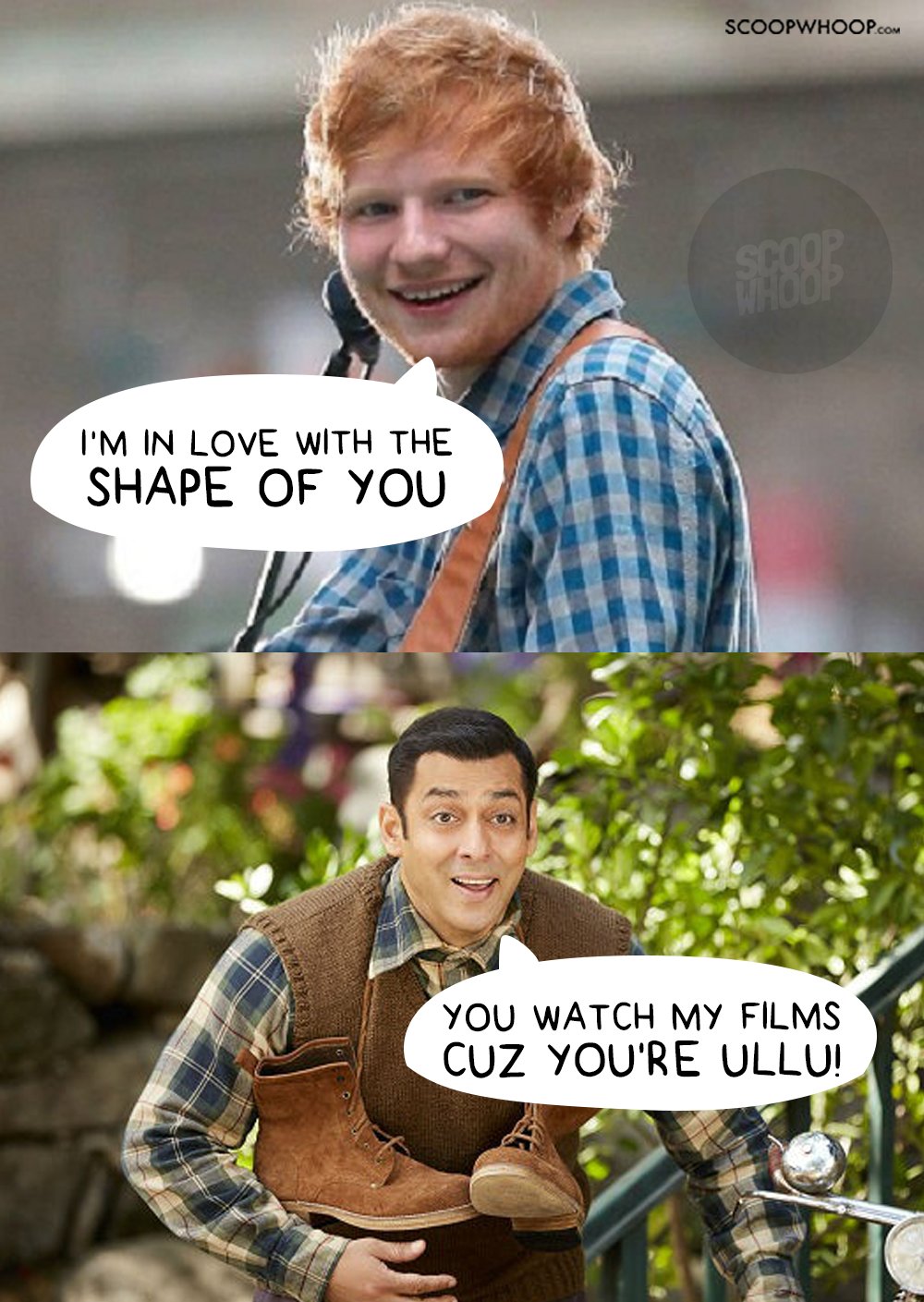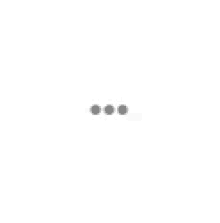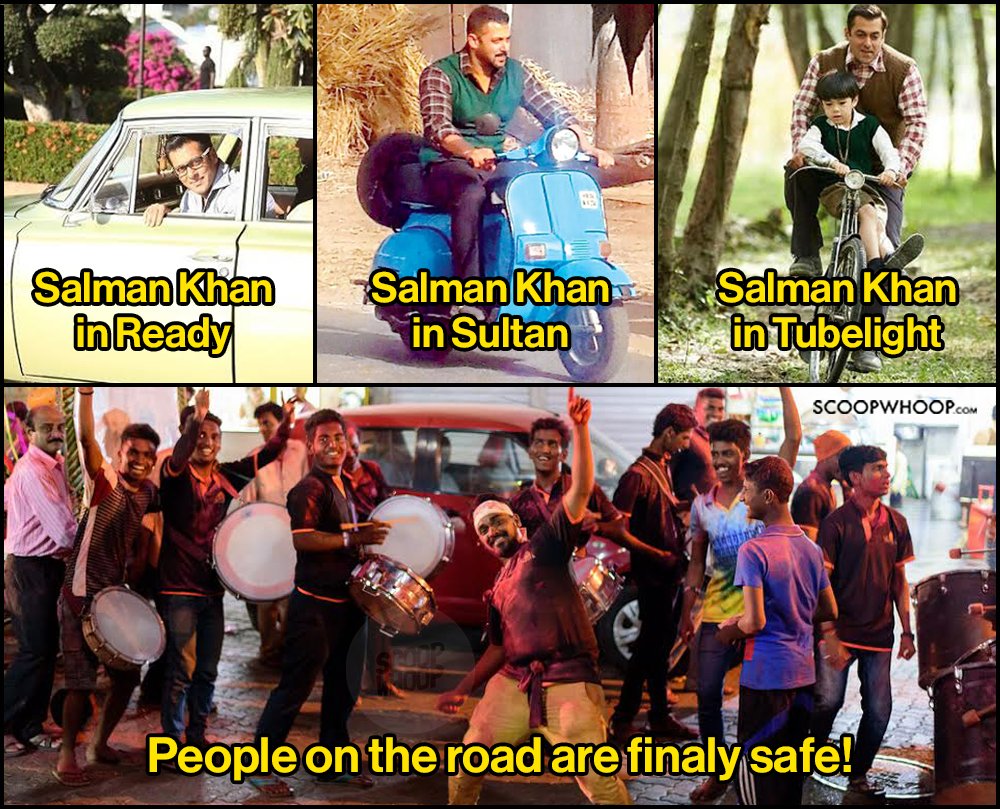 Sallu Bhai, pliz 2 make better muvi?
Memes designed by Adhikaar Batra