"You are never too old to set another goal or to dream a new dream." 
And this story proves that if you strive to do your best, dreams do come true.
In a new post by Humans of Bombay, actor Sohum Shah talks about his life before his big break — Tumbbad.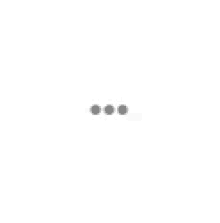 A starry-eyed boy, Sohum grew up in a small town — Shri Ganganagar — with a fascination for films. He says,
"It was our only medium to learn about the world beyond ours. We saw Europe through DDLJ and learnt about fashion when Salman Khan danced wearing only denims. In fact, I forced my brother to get me my first pair of jeans after I saw 'O O Jaane Jaana'."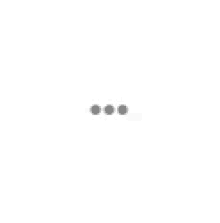 As he grew up, his love for films grew into an insatiable aspiration to be part of the film industry. But not before he had ensured his future was secure.
"I knew that I just had to be a part of Bollywood. But being a successful actor was a very uncertain goal, and I wanted my family's future to be secure. So I made sure our business was set, and only then I left for Mumbai."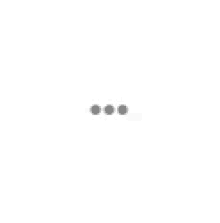 But like every doe-eyed struggling actor, he too faced obstacles and was overwhelmed by the pace of the city of dreams.
"Everybody was always rushing. I was scared to even order a cup of coffee. I missed my family….I missed the simplicity of home. But it was a race here and I realised I'd have to run too."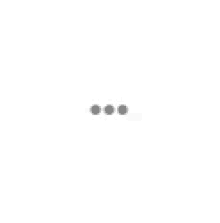 But that didn't didn't bog him down and he took it in his own stride.
"I pushed myself into work mode – I started going for acting workshops and got in touch with a family friend. He helped me connect with people from the film industry. And after several auditions and rejections, I finally bagged my debut film. And, eventually Tumbbad happened. Soon I got more roles, and I'm happy with where I am right now, but I know I have a long way to go."
While he may have found his niche, he leaves us with an important message for all the dreamers out there.
"I thought that getting here was the hard part, but now, surviving here is the next big challenge. But I'm going to do it – not for me, but for that little boy who was enamoured by the big screen."
Read the inspirational post here:
.