Update: Tunday Kababi had shut down only for a day and has now been reopened. It is open for customers but they're not serving buffalo meat.
Lucknow is a food lover's paradise and its popular Tunday Kebabs are pure heaven. This soft and succulent delicacy prepared from minced meat and an extraordinary assortment of over 160 spices is on the top of the list for any foodie visiting Lucknow. 
One cannot imagine Lucknow without its famous Tunday Kebab!
Sadly, our food has now got involved with the politics of our country, leaving kebab lovers with broken hearts. As the new government took charge of Uttar Pradesh and announced a ban on illegal meat shops and slaughterhouses, Tunday Kababi, the 112-year-old landmark eatery that serves the best Tunday Kebabs in Lucknow has taken a hit and has been forced to down its shutters.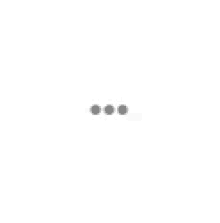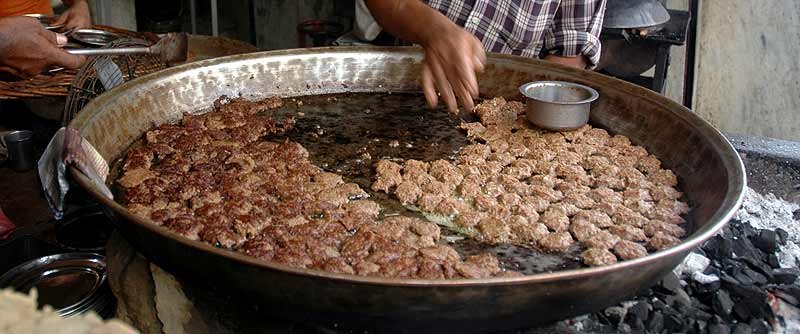 It hasn't even been a fortnight since the new government came to power but there's already a speedy shutdown of meat shops in UP. As a result, the shortage of meat supply has forced the iconic eatery to down its shutters.
Mohammad Usman, owner of the shop, told Scroll: 
"The shop was shut the entire day. The meat was not available. Gosht nahi milega to kaise chalayenge. (If we don't get meat, how will we run the shop)?"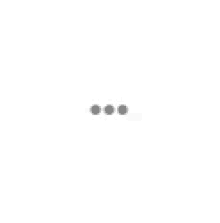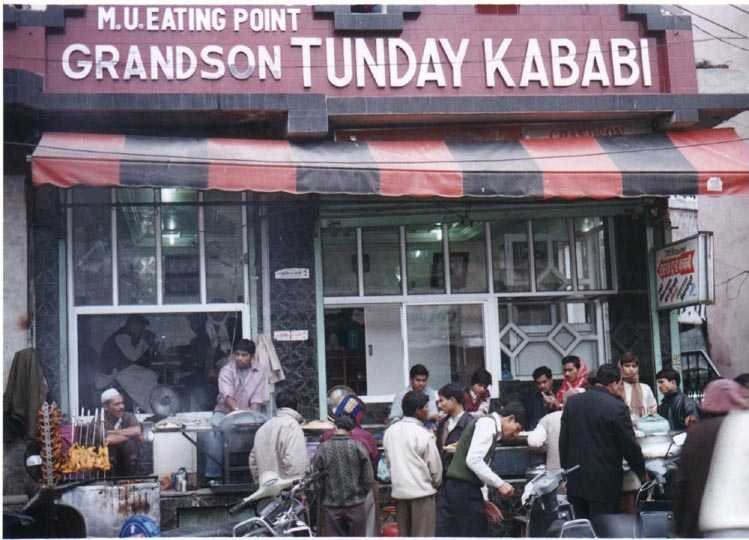 Apparently, the outlet at Akbari Gate where buffalo meat is served has been shuttered. The other outlet in Aminabad, which also offers chicken and mutton kebabs, is open for now but the signs don't look promising. The crackdown on slaughterhouses and the shortage of meat supply means the end may be near for that one as well. 
Twitterati expressed their dismay over the shut down of the famous Lakhnavi cuisine:
Let's hope this is only a phase. Because life will never be the same without Tunday Kebabs!