It happens every year. Game of Thrones comes into our lives like a storm of drama and bloodshed and abso-fuckin-lutely love every bit of it. But on the flip side, once it's gone, we all also go through some serious withdrawal. There's just so much time on your hands if you're not waiting all week to find out what shocker awaits the seven kingdoms next!
Well, allow us to make a few solid, to say the least, recommendations as to how you can use all this time you suddenly find yourself with. Pick one of the following shows to watch and you shall not regret it!
1. The Night Of
This HBO crime drama miniseries opens in the immediate aftermath of the murder of a young woman in NYC and tells the story of the gritty characters involved in different aspects of the investigation and the trials that follow.
Based on BAFTA-winning British series Criminal Justice, The Night Of is not going to disappoint. It's first episode has already premiered online and those who saw it can't wait for the rest to be aired in July.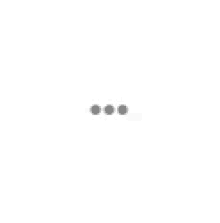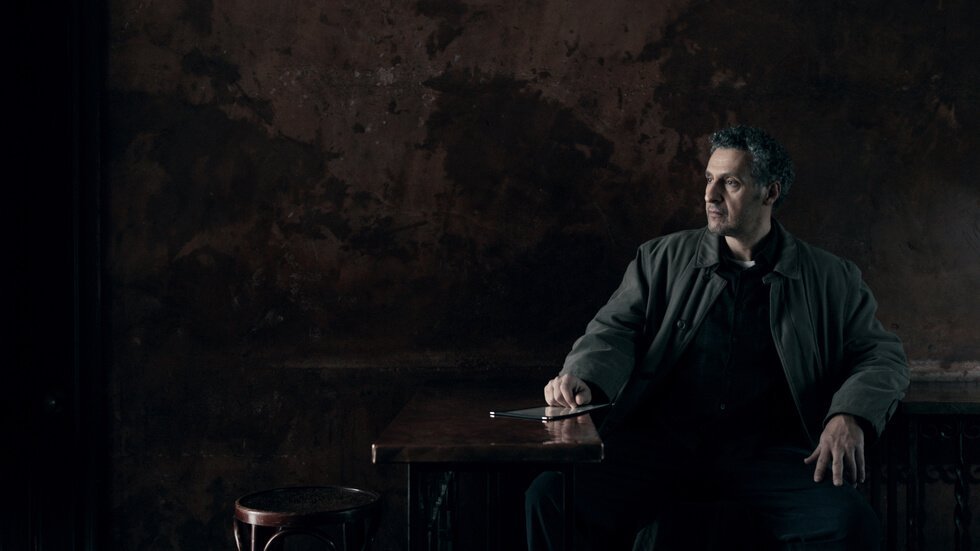 2. The 100
In this new post-apocalyptic drama set ninety-seven years after civilisation was destroyed on earth, 100 juvenile prisoners have been exiled to the earth from the international space stations to test whether it is habitable. If that doesn't get you pumped, I don't know what would!
On the air, and killing it by the way, since 2014, The 100's latest season aired in January this year and it's already been renewed for a fourth season. The fans can't wait, and you'd be wise to join their ranks.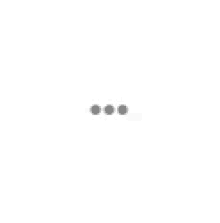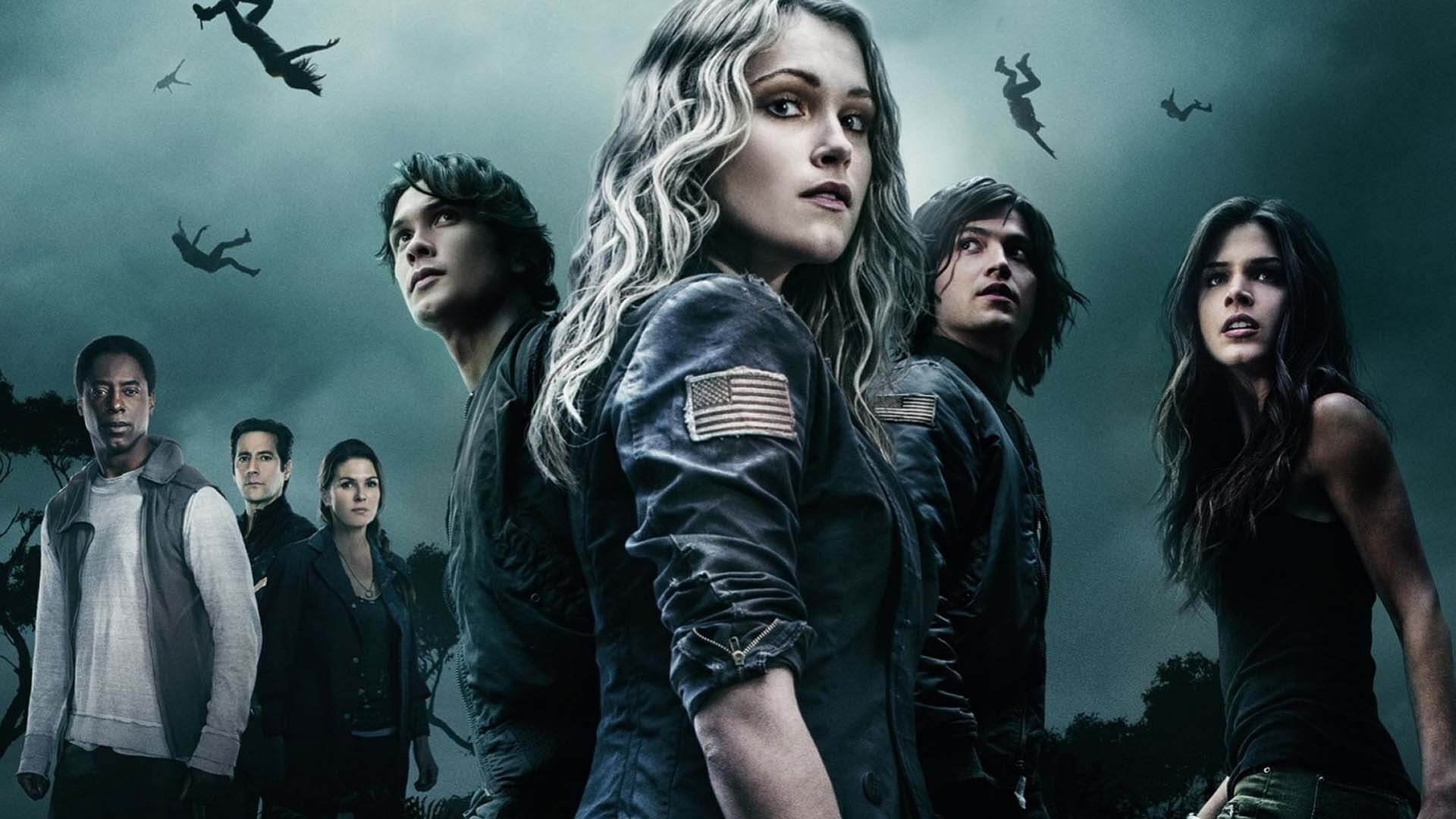 3. Vikings
This Norse period drama chronicles the adventures of legendary Viking warrior, Ragnar Lothbrok. Curious as to what lies to the West, Ragnar devises a plan to rebel against the long tradition of raiding East.
It's jam packed with blood, grit and intrigue. Just one of the reasons for its devoted cult following Originally intended as a mini-series, Vikings was renewed for a second and third season. Seasons you need to watch.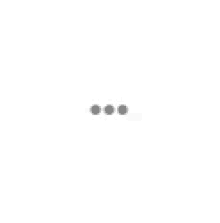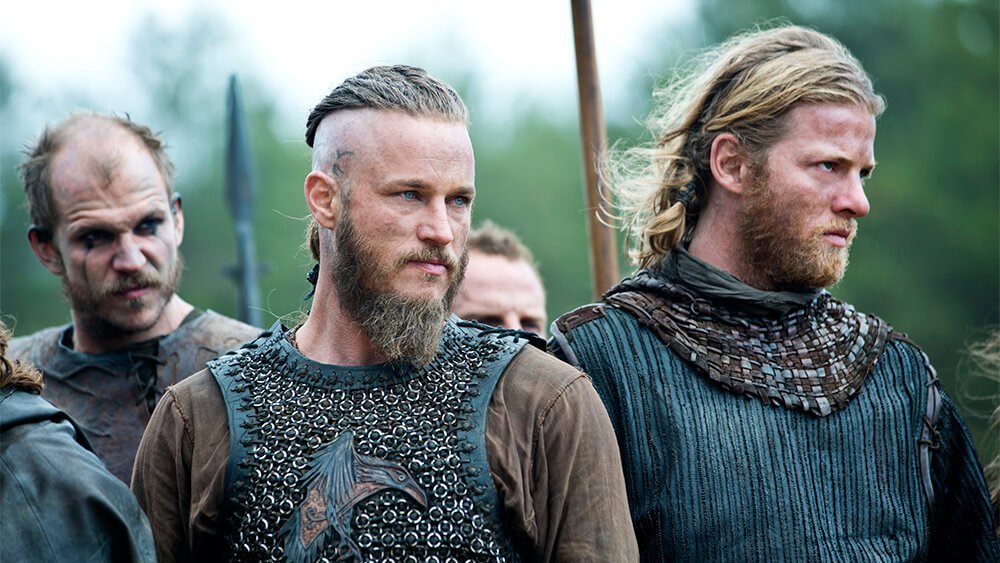 4. Bloodline
If you're looking for a thriller-drama series to hit the perfect notes for the TV buff in you, Bloodline is the way to go. It's a superbly written, brilliantly cast and deliciously dark drama set in the midst of uneasily familiar family dysfunction.
The universally lauded performances and its stunning cinematography are only a couple of the many reasons you need to get to watching Bloodline. Its second season was released only in May this year, and it's all the lovers of great television can talk about.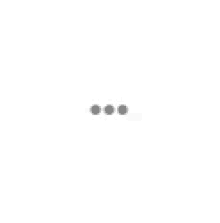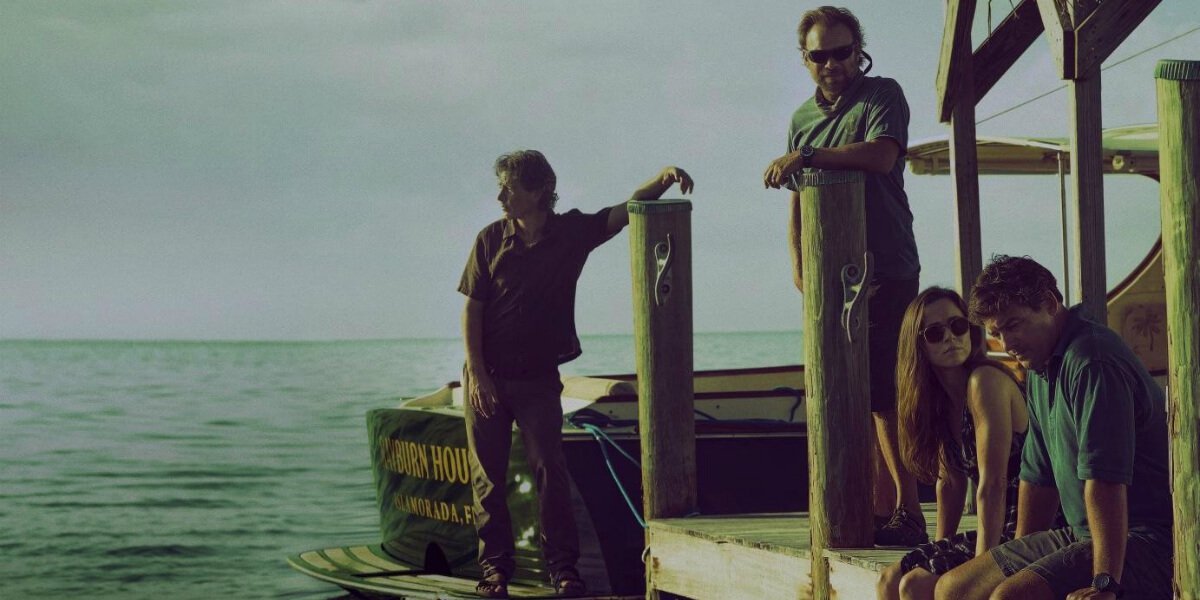 5. Mr. Robot
If you're looking for evidence that a single TV show can change the face of a network, look no further than Mr. Robot - the twisty, stylish thriller that single-handedly obliterated USA's reputation for dismissible procedurals.
After taking the world by storm with its first, Mr. Robot's second season is all set to air in July and we recommend you watch out for it!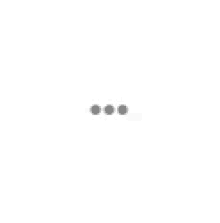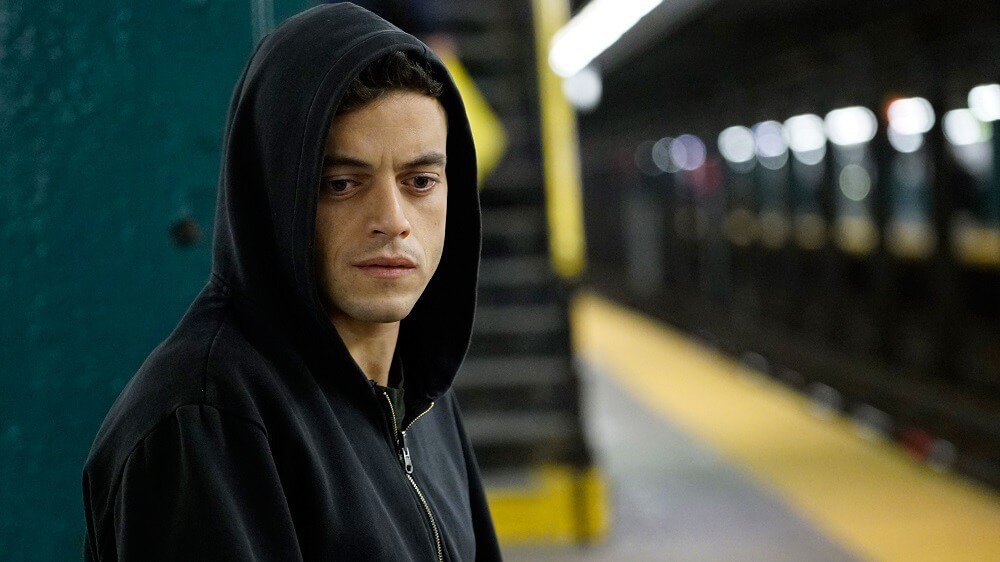 6. 11.22.63
In 11.22.63, a teacher attempts to travel back in time to stop the assassination of John F. Kennedy. Do I even have to say anymore to convince you? This James Franco starrer is based on a gripping Stephen King novel by the same name and it will not fail you.
Aired first from February to April this year, this one was always planned as a limited event and will not return for a second season. But we thought these 8 episodes simply belong on this list of awesomeness.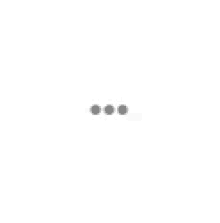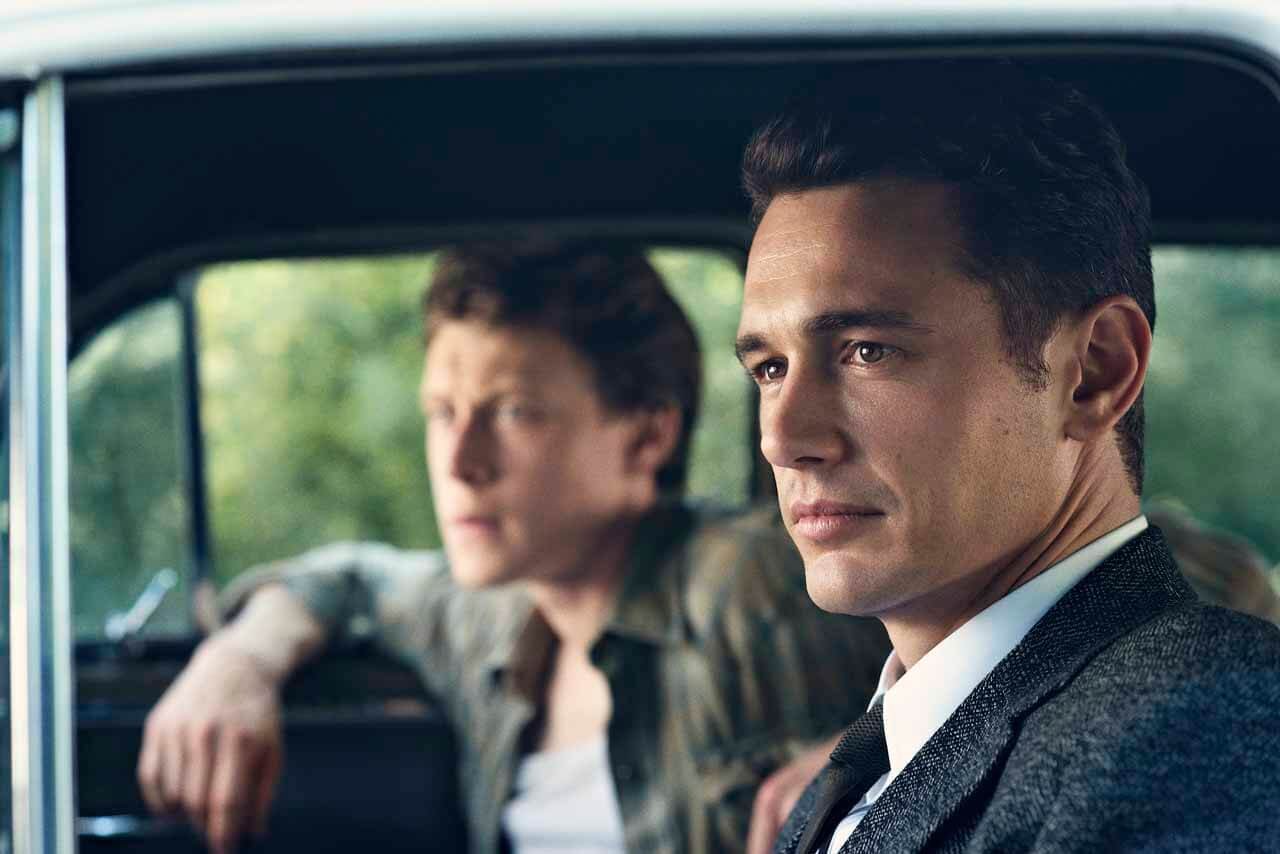 7. Preacher
This bloody and gripping comic book adaptation tells the story of a badass priest who is not just thoroughly conflicted within himself, but also possessed by a supernatural force, his ex-girlfriend, and a vampire. The series follows their quest to find and confront God. About as cool as it gets.
Currently airing its first season, Preacher has already got audiences buzzing about just how remarkably well-made it is and how true to the adults-only bits of the comic it has been.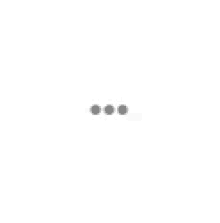 8. Casual
There isn't exactly a shortage of shows about middle-aged, middle-class white people navigating life and love - but if you're up for another binge-watch, Casual is one of the good ones. Newly divorced Valerie, her rakish brother, her mother and her rebellious teenage daughter make for some heartwarming laughs and cries that you will thank me for.
Currently airing its second season, the show is already set for a third in 2017. Prepare to find yourself unexpected invested in the adorable misadventures of this family.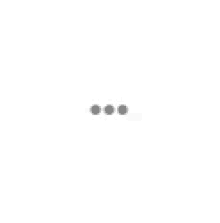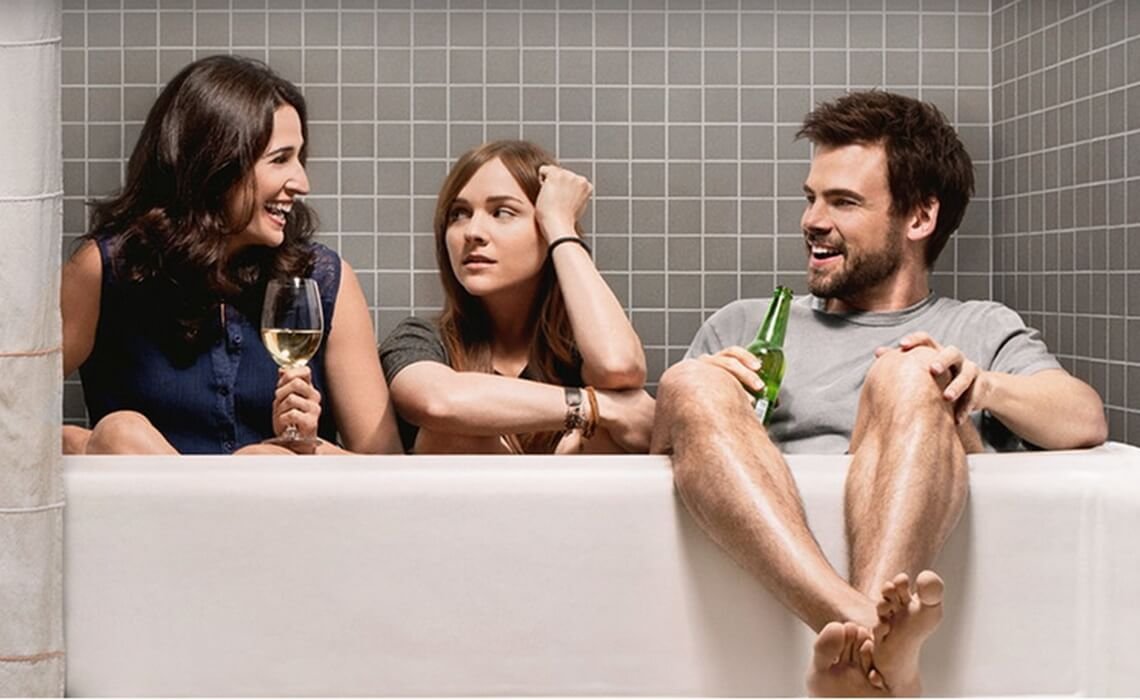 9. Unbreakable Kimmy Schmidt
Yet another delightful comedy that's won audiences over everywhere, Unbreakable Kimmy Schmidt follows a woman who is rescued from an underground doomsday cult after 15 years of being hidden from the outside world. Determined to not be seen as a victim and brandishing her adorably positive attitude, Kimmy Schmidt is a character that promises utter hilarity.
Armed with some serious critical acclaim, this show has already aired two seasons and if you like sitcoms, then you owe it to yourself to check it out before the third season comes out.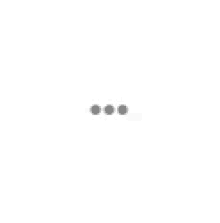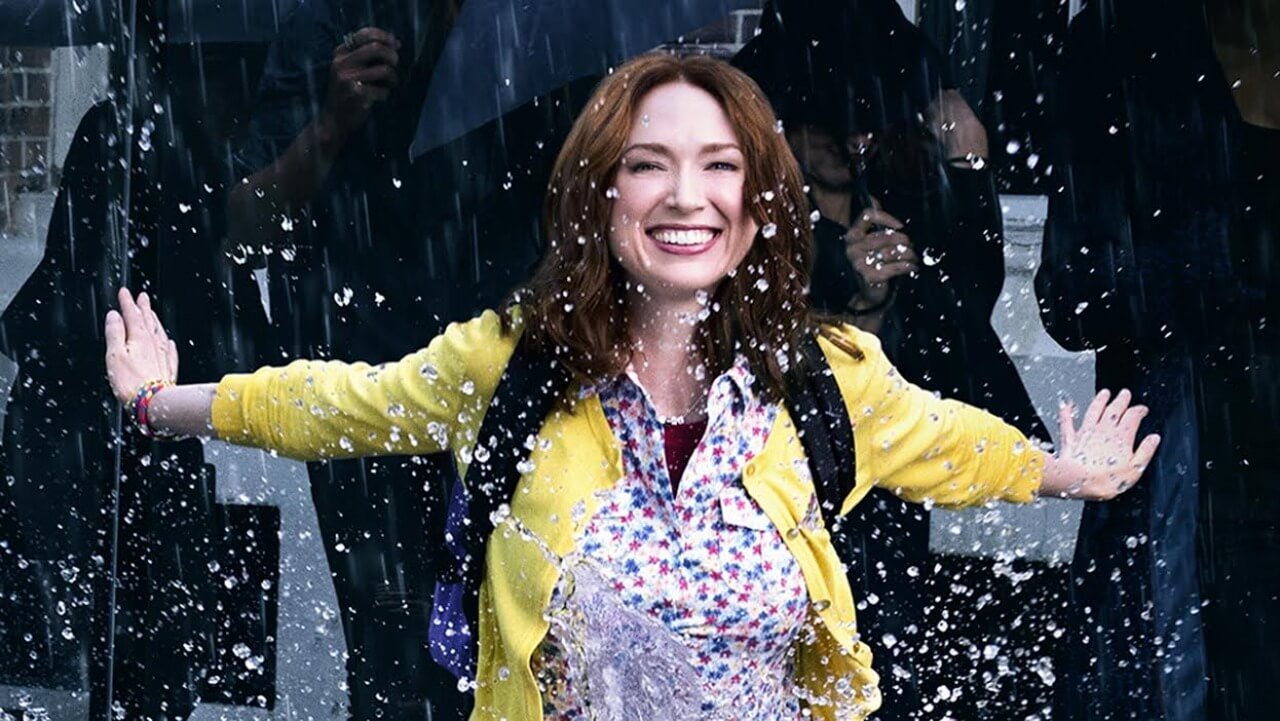 10. Love
Love is a Judd Apatow comedy that boasts of a cast of severely underrated comic actors and a solid script. The series is a down-to-earth look at dating, exploring male and female perspectives on romantic relationships and it's refreshing, to say the very least.
The first season, released in February this year was a lovable perspective on rom-com in television and that's why we're waiting patiently for its second season.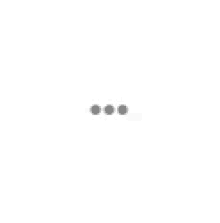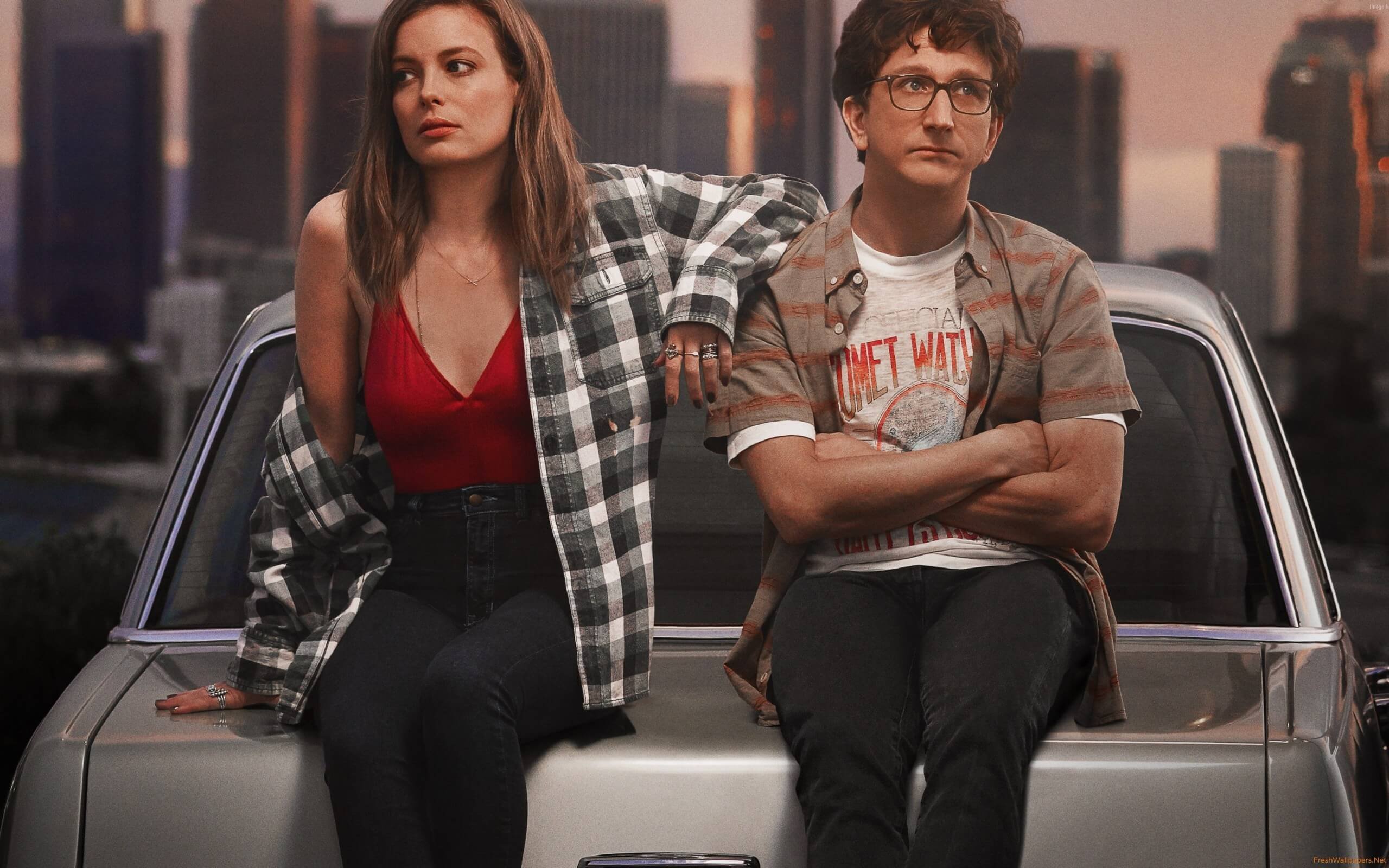 11. Man Seeking Woman
We can all agree that we've got plenty of sitcoms exploring the world of modern dating. And while Man Seeking Woman may not be the first, it is easily the weirdest - in a great way! Jay Baruchel's character's desperate search for a girlfriend is met with surreal mishaps and it makes for bizarrely hilarious television.
Committed to its brilliantly offbeat premise, Man Seeking Woman tends to fly under the radar, but it's one show all the lovers of bizarre-lovers need to check out.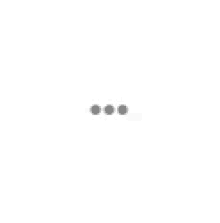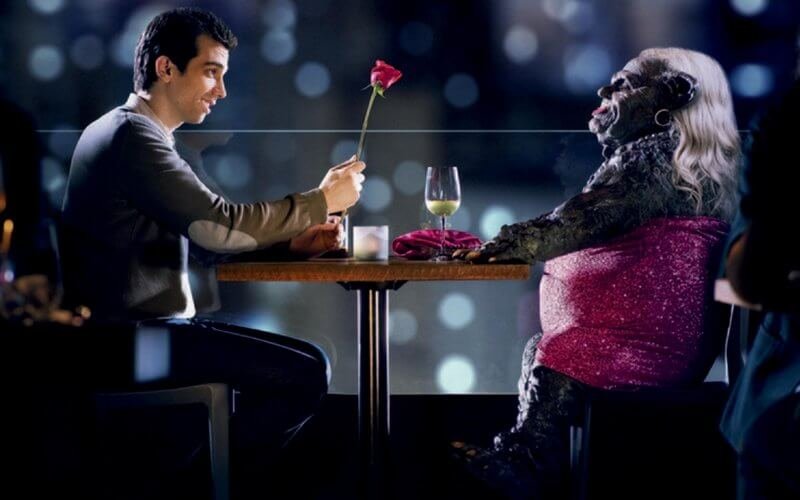 12. Angie Tribeca
Rashida Jones stars in this Police Squad!-esque cop show spoof about a tough-as-nails cop who plays by her own rules. The goofy, true to form comic first season, aired early this year, not only has Jones and her impeccable comic timing in its corner, but also a stack of fun guest appearances.
The first season was released in a 25-hour 10 episode marathon, tapping into the audience's need to binge watch and its among the many reasons to look forward to the second season.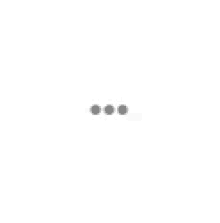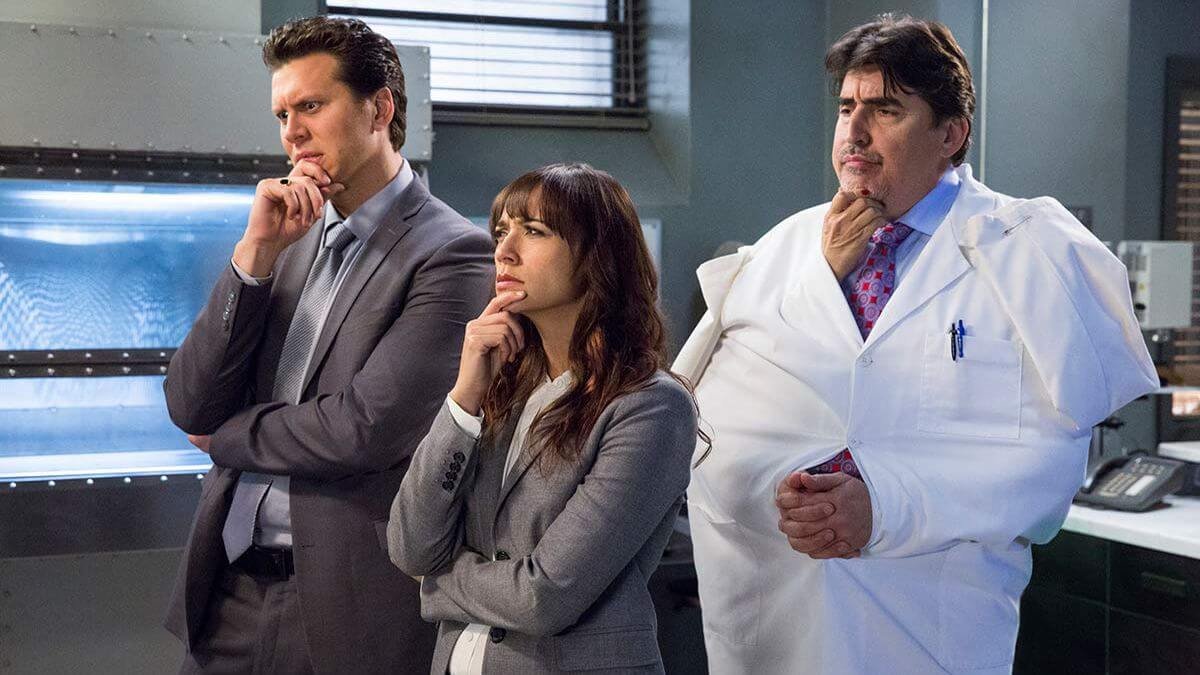 13. Crazy Ex-Girlfriend
This ridiculously fun musical comedy is anything but a cliche - contrary to what its seemingly simple title suggests. The show features a girl that moves from New York to California after a single chance encounter with an ex. And it makes for a classic setting for the misadventures of the ever-so-questionable yet infinitely lovable 'crazy ex-girlfriend'.
Creator and actress Rachel Bloom is phenomenally multi-faceted and the musical interludes are perfectly calibrated, balancing catchy tunes and witty lyrics that also provide genuine insights into the characters. This one's a must-watch before the second season comes out.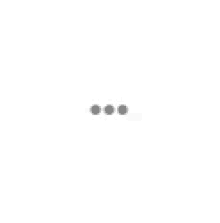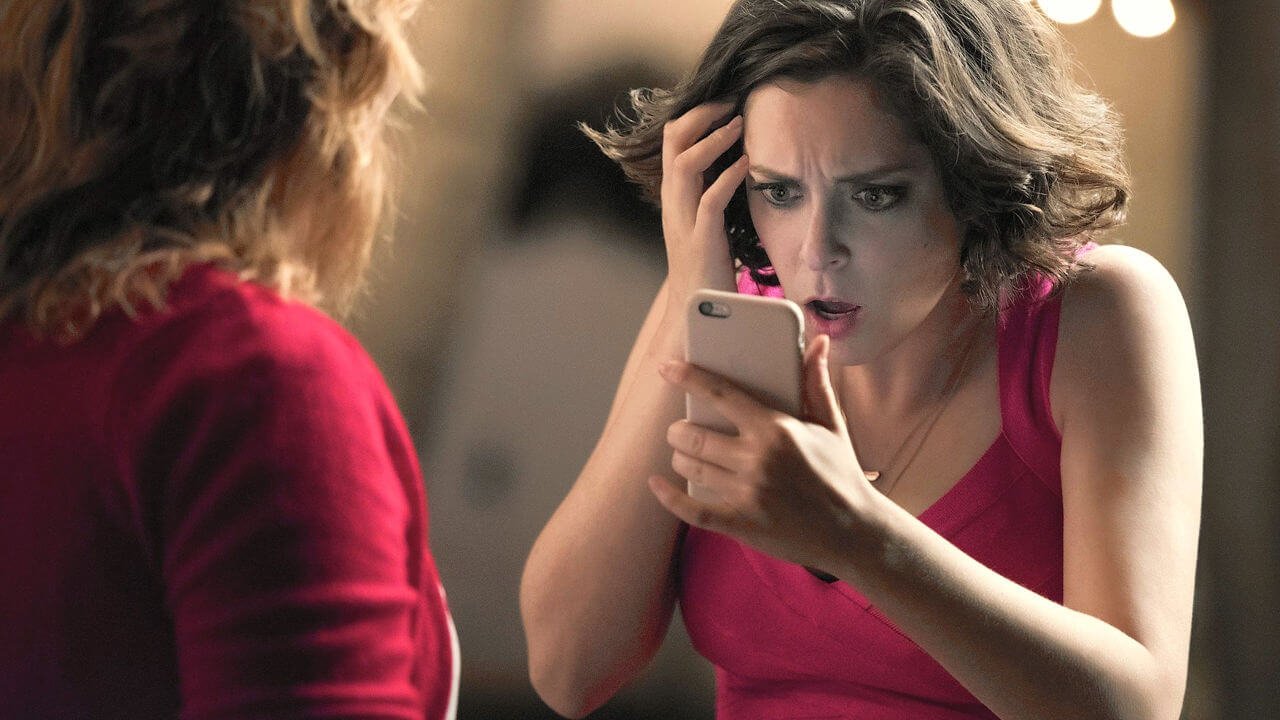 14. Broad City
This raucous sitcom set in New York City is a big, chaotic cluster of situations that Ilana and Abbi - the two freewheeling 20-somethings - get themselves into. In case the premise itself sounds sort of done-to-death, let me assure you Broad City remains delightfully unpredictable on an episode-by-episode basis.
Three seasons in, this one's such a big hit with the viewers, it's already been renewed for seasons four and five. And we wouldn't expect anything less from an Amy Poehler production!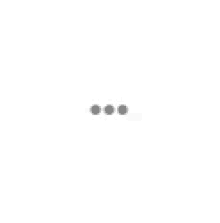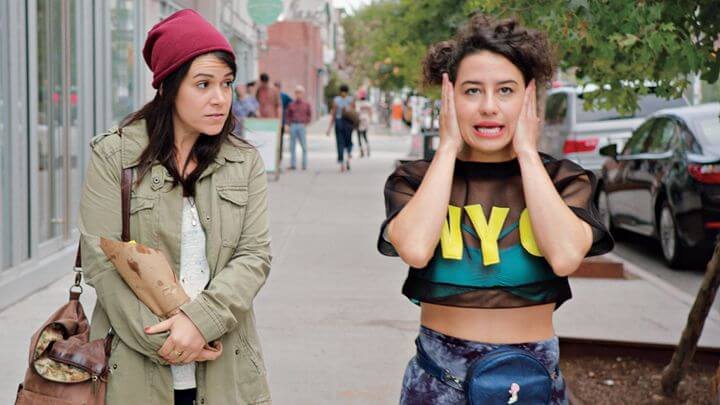 15. Scream Queens
Scream Queens is set in a university where the residents of one of the bitchiest sororities - and I really do mean as over-the-top bitchy as you can imagine - are being targeted by a serial killer. The show takes a classic college slasher movie model and turns it into a violent and dark spoof-like comedy that will most certainly leave you utterly surprised.
Emma Roberts is beyond perfect as the snidest, most conniving sorority president there could be and she's supported by actors like Jamie Lee Curtis, Lea Michele and Abigail Breslin and a smashing script. With the second season promising us actors like John Stamos and Taylor Lautner, this is simply not something you can pass up on.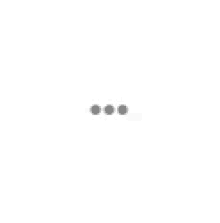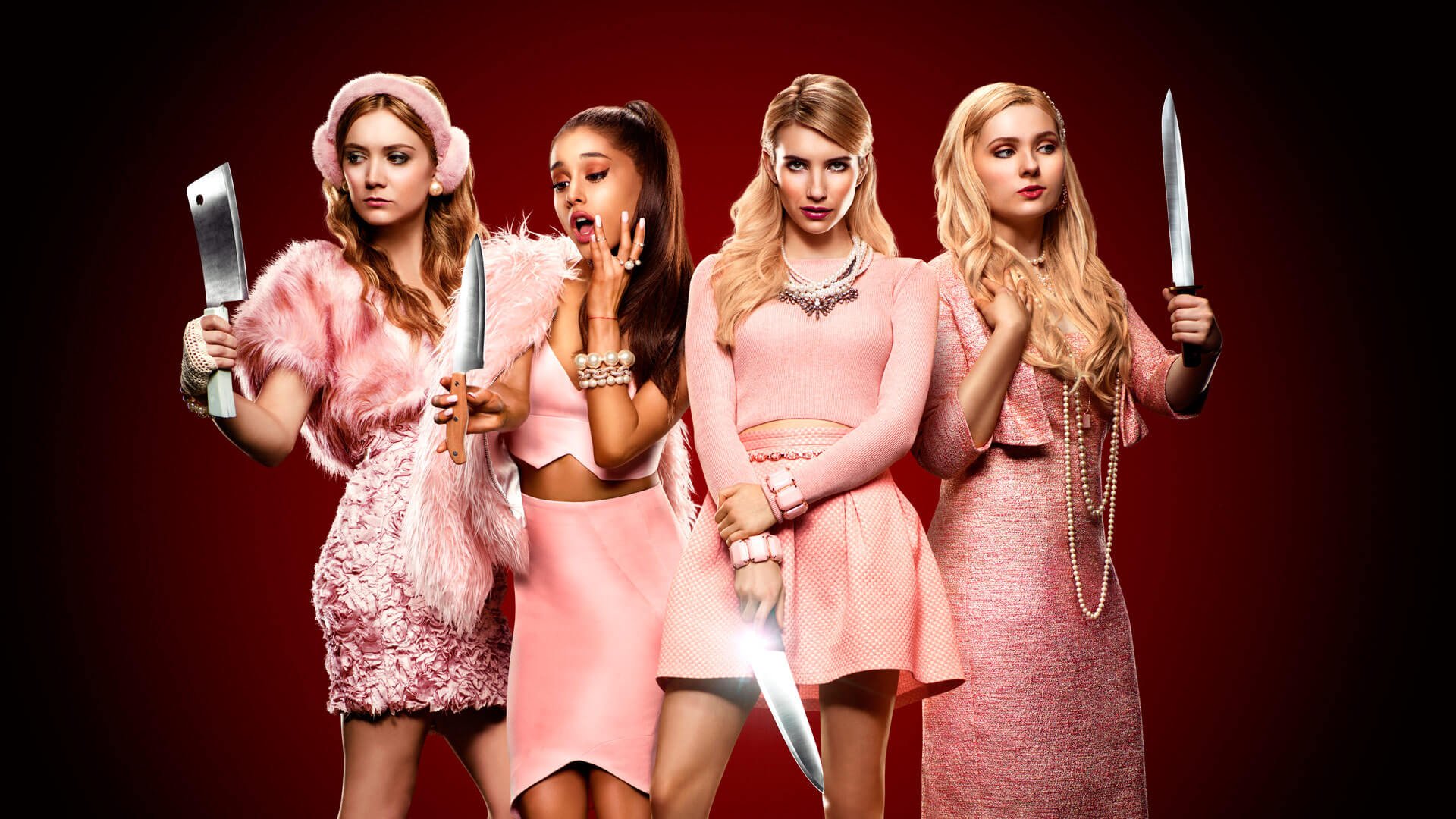 16. Stranger Things
The show that's got everyone in a tizzy, Stranger Things is chalk full of 80s-style cinematic goodness, but made with a current sensibility. It's got elements of sci-fi, horror and stars the strangely lovable Winona Ryder.
The story follows the disappearance of one child, the appearance of another, super-powers and a freaky monster.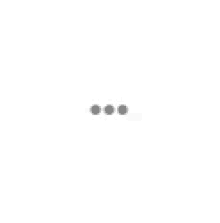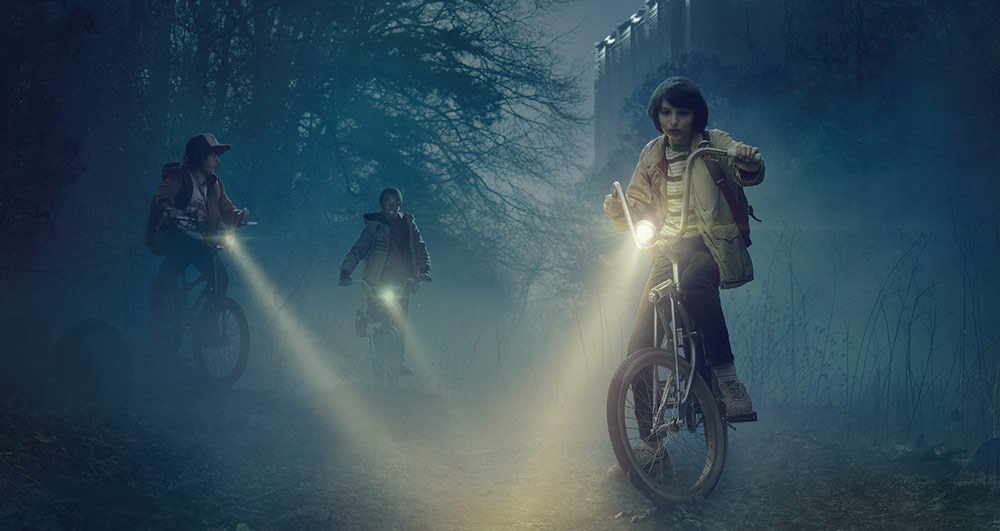 Source: Tunefind
17. Flaked
Will Arnett plays a recovering alcoholic with a suave exterior that hides a very fragile and broken interior that threatens to break out at any given time and ruin his life. That might sound dark, but the show is actually a dry humour lover's dream.
Watch this for the impeccable charm of Will Arnett, who finally gets to act in a role that doesn't only involve comedy.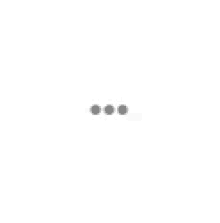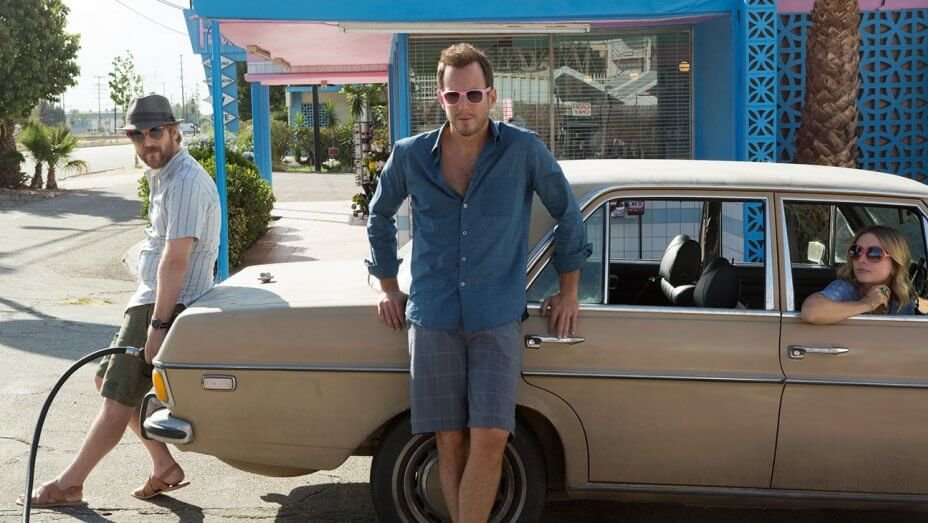 Source: Hollywoodreporter
18. The Americans
This show follows the lives of an everyday couple that lives in Washington and seems to be pretty damn normal on the outside, but who are actually Soviet spies working undercover.
Watch this for a whole bunch of thrills and a pace unmatched. It stars Matthew Rhys and Keri Russell, and the new seasons are running now!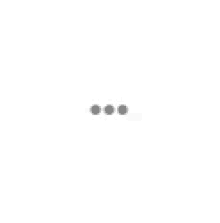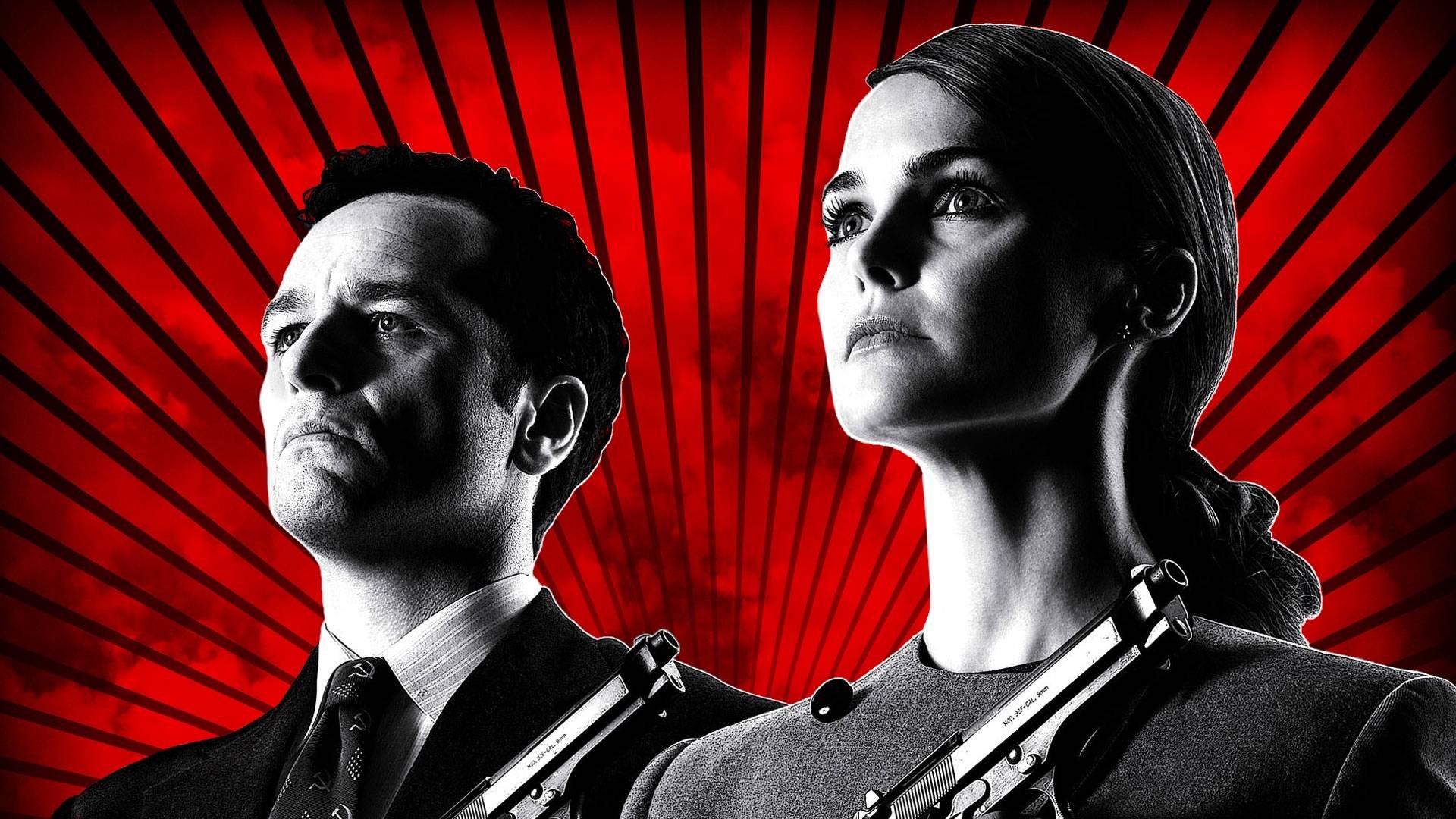 Source: watchtheamericans
Aaaaand no more nights spent mourning the end of GoT's latest season. Just like that. You're very welcome, people.