Ever since two Mumbai-based companies, Culture Machine and Gozoop, decided to give their female employees one paid menstrual leave every month, there's been a lot of conversation around the First Day of Period leave policy.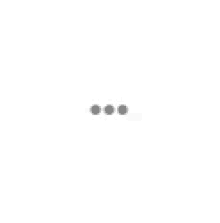 While many women called this a welcome move, renowned journalist Barkha Dutt was the first to speak up against it, in a column she wrote for Washington Post, calling period leave a 'stupid idea'.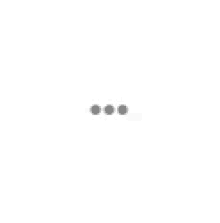 And with the conversation around menstruation and sanitary pads at an all-time high thanks to the upcoming Hindi film, Padman, the film's producer Twinkle Khanna is the newest female celebrity to disregard the period leave policy.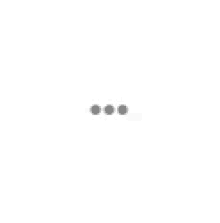 As per a report in NDTV, Twinkle said that women shouldn't use their period as an excuse to take an off from work.
If there is too much pain, then one can take an off just like they do for any other sickness like a stomach ache. Women should not make period a reason to take a leave.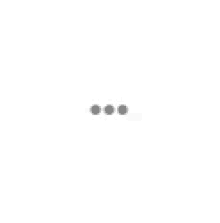 She also added that this could be used as an opportunity to restrict women to their homes and not allow them to work.
A lot of people think women should stay at home, so why give them an excuse to stop women from doing anything? I was a part of a show where in a lady said she runs more when she is on her period, so that no one can tell her to sit at home because she is weak.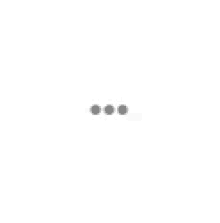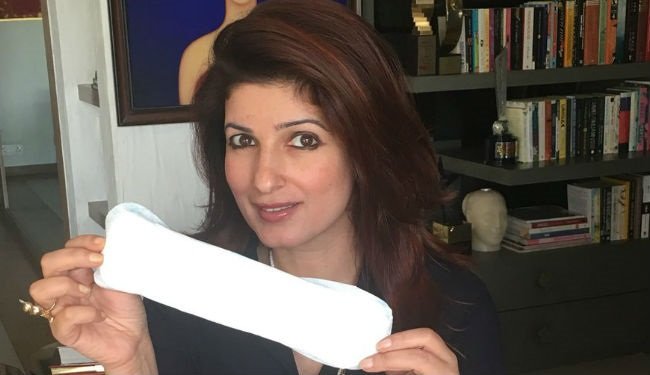 The period leave policy has clearly got people (especially women) divided. What do you think? Let us know in the comments below.