Twitter
The social networking site that makes you feel as if your favourite celebrities are just a few steps away. Once you start using it, it's difficult to stop. Trust me, I know. 
It is no surprise that this multi-million dollar website has become so popular, so quickly. Ever since the first tweet was sent, Twitter has been building up some massive numbers. And today, it completes 11 years of its existence!
So here are 21 interesting facts about Twitter that will blow your socks off:
1. The Twitter idea was hatched at the bottom of a slide.
2. With over 101 million followers, Katy Perry is the most followed person in the world.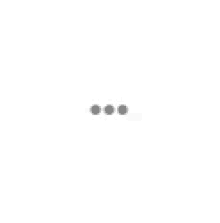 3. The original name for Twitter was "Twttr".
4. The Twitter bird's name is Larry and is named after basketballer, Larry Bird.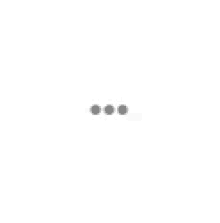 5. Facebook has tried to buy Twitter twice.
6. The most retweeted tweet is Ellen Degeneres's Oscar selfie.
7. The best time to tweet is between Monday-Thursday, 9 AM-3 PM.
8. Twitter is worth $15.7 billion.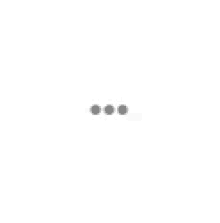 9. Lady Gaga, Justin Bieber, and Katy Perry combined have more Twitter followers (266.3 million followers) than the entire populations of Germany, Turkey, South Africa, Canada, Argentina and Egypt.
10. 500 million tweets are sent per day.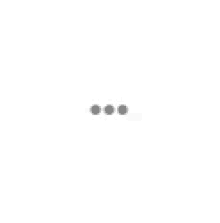 11. 1 in 13 tweets contains a curse word.
12. @Yougakduan_00 is a Japanese girl who has the most tweets, but her account got suspended because of this.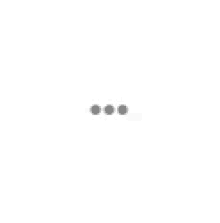 13. Twitter will not allow you to follow more than 2000 people unless you have more than 2000 followers.
14. A tweet that ends with an empty hashtag is called a Hangtag.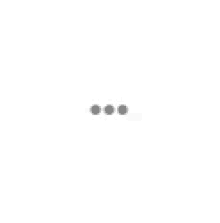 15. Though Twitter started in 2006, it only made profit after 7 years, in 2013.
16. The first ever tweet was "Just setting up my twitter" by CEO Jack Dorsey.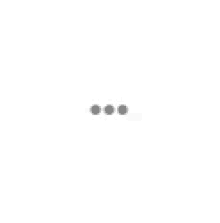 17. 350,000 tweets are sent every minute.
18. Twitter has 310 million users, almost the same as the U.S. population.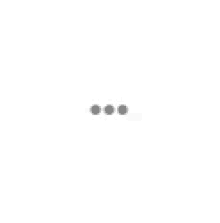 19. ' Friend stalker' was another name considered for Twitter.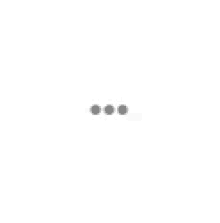 20. Twitter bought Vine before it was officially released.
21. 44% of Twitter users have never ever tweeted.
If you don't have an account already, what are you doing?!