The government is announcing the Union Budget today and just like every year, people don't seem to be very impressed. 
But then, we weren't expecting much, were we? (Bas cigarette mehengi na ho).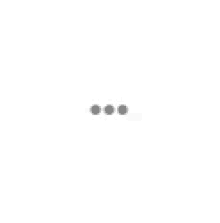 As for myself, I do not understand a lot of terms said by the honourable Finance Minister in the speech. I am waiting for someone to break down those big figures and confusing policies to me so that everything makes more sense (and life becomes sadder).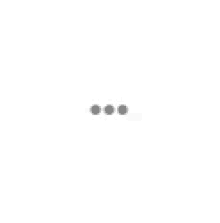 But the wait does not have to be boring, right? We have Twitter and we have memes. 
1. Give credit where it's due.
2. In a good news for the country...
4. You should listen to your mother.
5. Sahi baat.
6. Because true love never dies.
8. Image ka sawaal hai.
9. Same.
10. Taimur jokes are getting out of hand.
11.  meme. Tch tch.
12. I have already become one.
14. You're welcome.