India just defeated Australia by 7 wickets in the 3rd ODI to clinch the series 3-1. And guess what, MS Dhoni was there at the end. Again. 87 not out this time.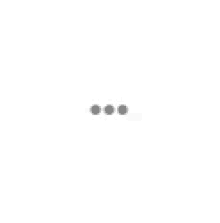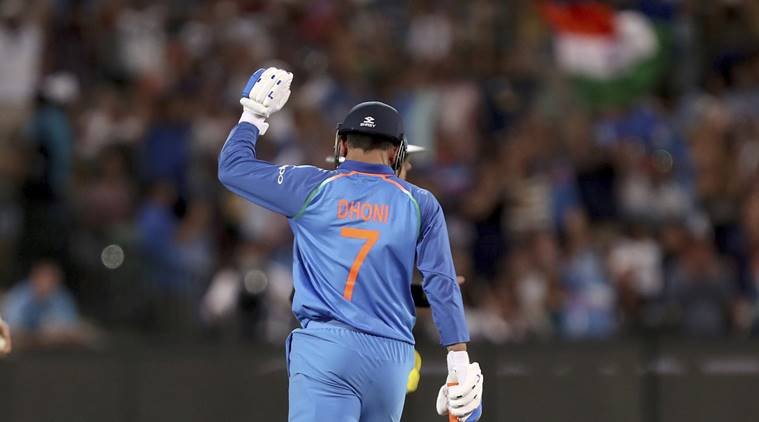 Dhoni was judged the Man of the Series after 3 consecutive half-centuries and Twittersphere could not control their delight!
He is still faster than most men half his age. 
This is such a powerful photo.
Damn straight!
Oh hell yeah, they do.
That man can do anything!
Maybe the doubters ought to stop talking.
Pretty much everyone!
The world you are looking for is 'God'.
Where art thou, doubters?
Oh damn! That BURRRRN!
Was it ever in doubt?
True Thalaiva indeed!
Truer words have never been spoken!
See you at the World Cup, mate!
My man's still got it!
Whatever they thought, it bloody worked!
Whatever you might say about MS Dhoni, the fact of the matter is that he is the best finisher in history. It's simple. Dhoni has done it more times than anyone dead or alive! And if India are to win the World Cup 2019, he will be our trump card.