Heavy rains and hailstorm have been hitting several parts of Delhi-NCR since Thursday afternoon. Rains are still understandable but nobody saw the hailstorm coming.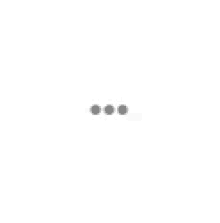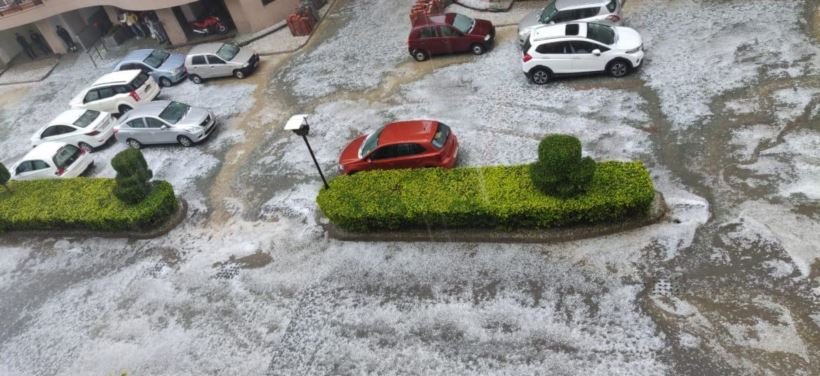 And now what has happened is that the hail gathered on the streets looks like snow, giving Noida the look of a hill station at the peak of winter.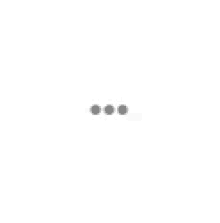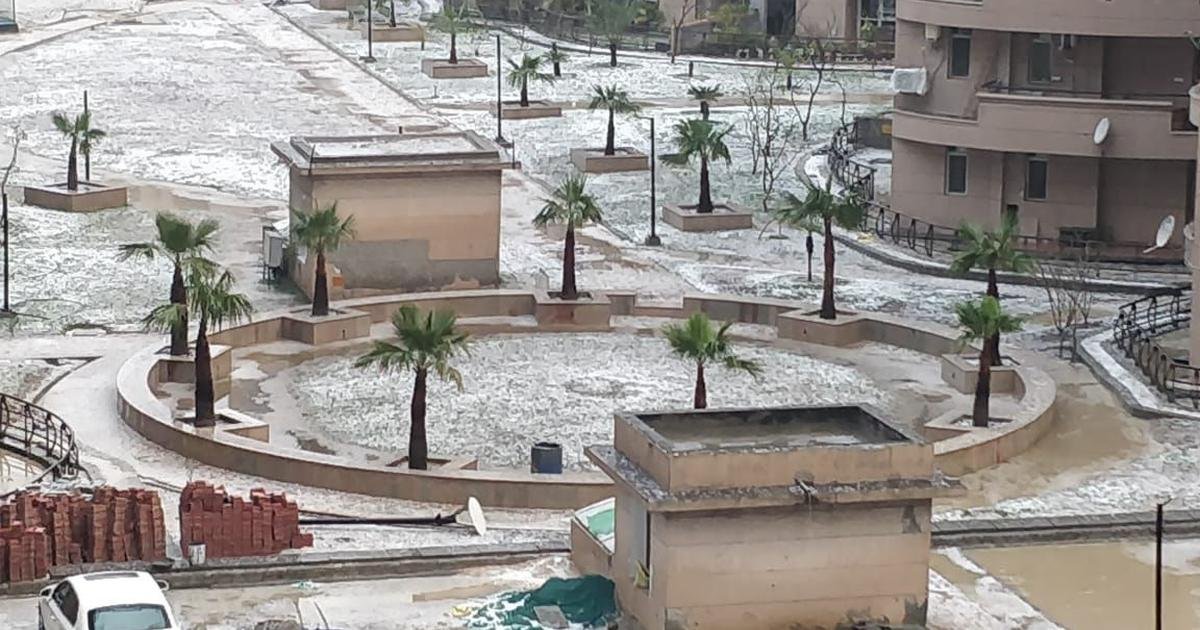 And this has definitely taken Twitter by surprise. 
Good for you, Noida!
Damn! That's beautiful.
It never was, mate!
As if Noida's traffic wasn't bad enough!
Holy shit!
No, it isn't.
The meteorological department has also predicted thunderstorms across the national capital. So be careful, people and stay safe.