The Supreme Court of India lifted the ban on entry of women in the Sabrimala Temple, last year, but that has not ended the discussion and controversy around it.
On Wednesday, 2 women entered the temple and with that started a chain of reactions from the people.
#WATCH Two women devotees Bindu and Kanakdurga entered & offered prayers at Kerala's #SabarimalaTemple at 3.45am today pic.twitter.com/hXDWcUTVXA

— ANI (@ANI) January 2, 2019
One of them being Congress leader Shashi Tharoor. Speaking to Mirror Now, he said:
Sabarimala advocates will tell you that any woman who believes in the legend of Lord Ayyappa in Sabarimala would not wish to worship there until she had turned 50, because to worship there before 50... if she is of reproductive age would something that would violate the very principles of the deity she was worshiping.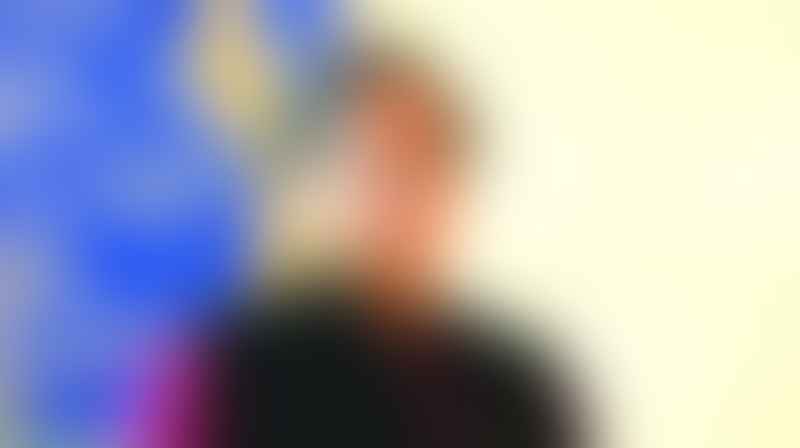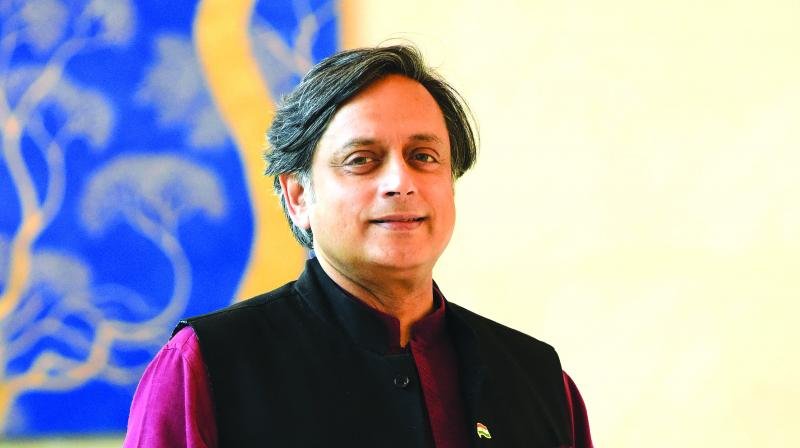 He had earlier told Barkha Dutt that while he respects the Supreme Court's decision, he wants to go with mass sentiment in this case because there are certain aspects of religion that can't be argued with logic.
. @ShashiTharoor changed his position on #Sabarimala - went from being a liberal who suported the entry of women to a status quoist. I dont agree with him - but you can watch Shashi explain his reasons here & tell me if you do #Mojo #Townhall @TheWeekLive https://t.co/exwv1OT5dF

— barkha dutt (@BDUTT) January 3, 2019
In this 'equality vs sanctity' debate, there were also reactions from people on Twitter.
The convenient liberal https://t.co/rXNrVtWA6Z

— Pooja Prasanna (@PoojaPrasanna4) January 3, 2019
the respect I had for this man when he was representing India in the UNO decreases rapidly every time he talks https://t.co/jbsLipc7k7

— A (@asyounot) January 3, 2019
This is a very disappointing stance Mr Tharoor. In the past there have been instances when women of all age groups were allowed. We must honour SC judgement. #Sabarimala

— arvind (@arvind029) January 3, 2019
His arguments are based on flimsy points and won't hold up at all when subject to thorough judicial scrutiny by Article 17.

— Abhishek Ravindra (@Abhigonibeed) January 3, 2019
Mr shashi tharoor if 99 out of 100 people do something wrong ,it doesnt become right.the tradition is against the constitution ,and we the people of india have agreed to conform to the https://t.co/0I5lzdVGP4 either amend the constitution or live with it.

— Anshuman (@Anshuma70332985) January 3, 2019
@ShashiTharoor Absolutely regressive and abominable stance. Shame! Big shame to a person who doesn't miss a micro second to project himself as an intellectual

— Pragati C (@c_pragati) January 3, 2019
No liberal would support the ban of a certain segment of society from anywhere, or from doing anything. His is not a Liberal stance, more like a politically convinient stance. I doubt he would have done a 180 on this issue had it not involvee his constituency.

— TanC (@tanwisha98) January 3, 2019
The paradoxical Mr.Tharoor!

— The Utkarsh (@utkarsh_bedekar) January 3, 2019
Unbelievable ! What sanctity has got to do with menstruation , a natural , uncontrollable , unique gift of God which made the creation and continuation of human life possible . And why do not we cut ours' to be purer before entering a temple ?

— kamal ghosh (@ghoshkk) January 3, 2019
double standard, in sabrimala issue congress failed

— Philip (@philzacha) January 3, 2019
Tharoor also called the entry of women in Sabrimala, an 'unnecessary provocative act'.