Kawalpreet Kaur, a student at the University of Delhi, had recently posted a photo of herself standing in front of Jama Masjid and holding a placard that read - "I am a citizen of India and I stand with secular values of our constitution."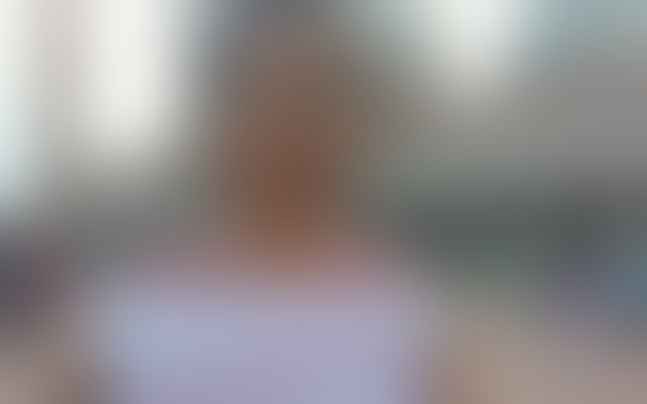 The Twitter handle @defencepk, which is Pak Defence's verified Twitter handle, posted the same photo but with a morphed message that read - "I am an Indian but I hate India, because India is a colonial entity that has occupied nations such as Nagas, Kahmiris, Manipuris, Hyderabad, Junagarh, Sikkim, Mizoram, Goa."
They captioned it: Indians are finally realizing the truth: their country is a colonialist entity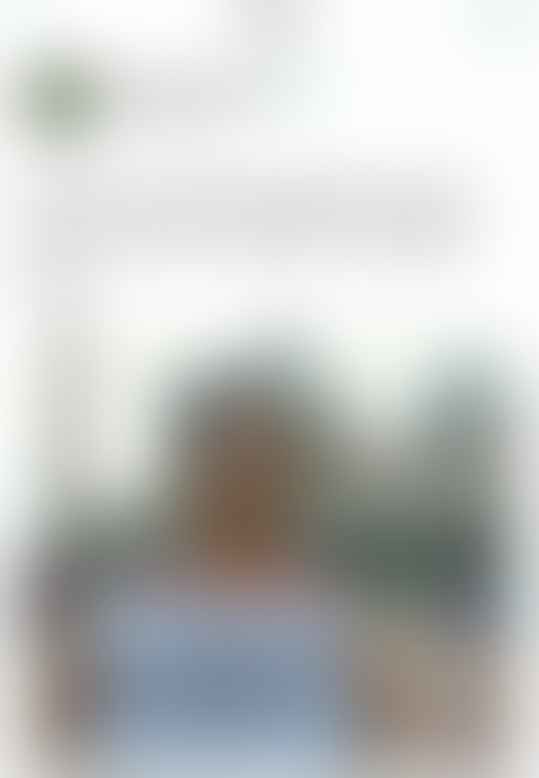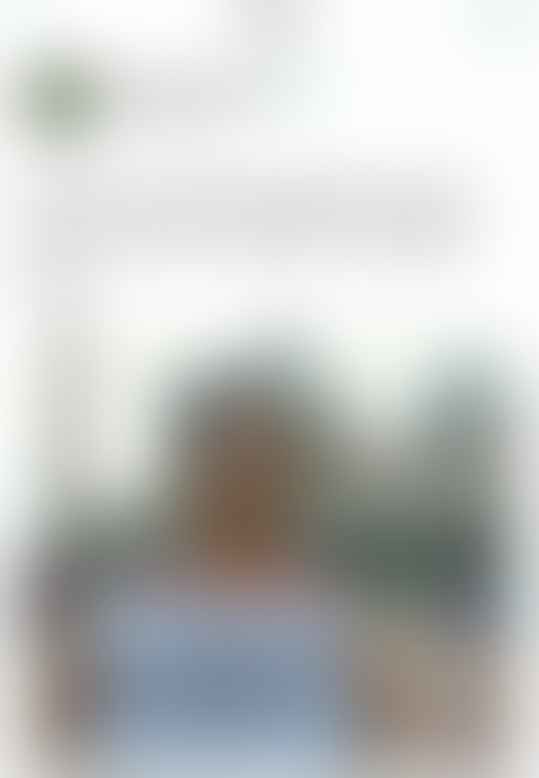 However, Indian Twitter users were quick to point out that the image had been morphed and reported the tweet. Though the tweet was deleted some time later, but Twitter had already received countless complaints about the tweet.
Eventually, Twitter decided to suspend the account @defencepk and the account remains in that state as of now.
True story, there goes the Defence of Pakistan. pic.twitter.com/HV4K9bwpUm

— Naila Inayat (@nailainayat) November 18, 2017
Recently, Pakistan's ambassador to the UN, Maleeha Lodhi, had shown the photo of a wounded Palestinian girl and tried to pass it off as a photo from Kashmir claiming it was an atrocity committed by India. Her attempts to tarnish India's image on the global stage were foiled and the UN called it a "nefarious" act.
Kawalpreet on the other hand, urged people to not show hatred towards Pakistan saying that a lot of her friends from across the border also condemned the act of the photo being morphed.
I request media to not communalise & sensationalise this issue to spell hatred against Pakistan. I really appreciate concern but I want to state in clear terms that many of my Pakistani friends & people condemned the misuse of my morphed picture and reported it in large numbers.

— Kawalpreet Kaur (@kawalpreetdu) November 19, 2017