Here's my hypothesis on how 'Half Girlfriend: Dost Se Zyada, Girlfriend Se Kam' came about. 
On a sun-dappled afternoon, while chilling at a cafe, nepotism's poster boy (Arjun Kapoor) and South Bombay's Taylor Swift (Shraddha Kapoor) brainstormed over pitchers of sangria. 
"Let's make a film yaar! Am sick of playing the same girl over and over again. You know, the girl who welcomes the rain with open arms, smells flowers, breaks into spontaneous jigs at the drop of a hat and then dies," SoBo Swift said while stringing a guitar. A stray strand of hair was teasing her face while a fleet of butterflies formed a halo around her head.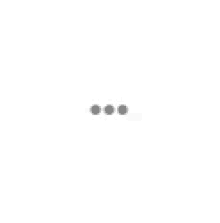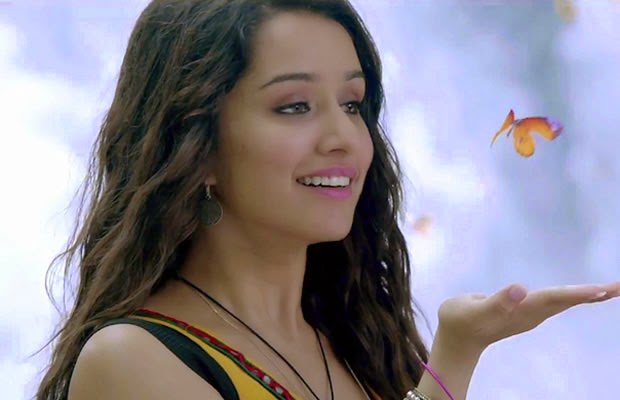 "Yes yaar, even I am sick of playing the same loser type character in every film. Why do people cast me as a bhondu in every film? I am intelligent. I am a pogonophile , pluviophile and also the book-loving phile," he said, looking up from his hardbound first edition of Chetan Bhagat's Half Girlfriend, his black-rimmed spectacles perched on his nose. 
Suddenly, nepotism boy's face lit up. "I have an idea. I am reading this great book. Why don't we take permission from Chetan Bhagat ji and adapt it. I have already done it once before. Bhagatji ke saath humara uthna baithna hai. But there is a problem. Who do we get to direct a film with such a nuanced story?" he asked. 
"Leave that to me," SoBo Swift said. "I have a director who has given me super challenging roles like that of a simple girl who sings in Aashiqui 2 and simple girl who dies in Ek Villain. He is the guy for you," she asserted. 
Aur phir kya, a year later, Half Girlfriend: Dost Se Zyada, Girlfriend Se Kam opened to pack halls across the country. Everybody happy! 
But wait! Where's is the review, you ask. 
Will it make any difference if I told you that this Mohit Suri film, like all his films, is sexist to the core? 
It opens with a Bihari boy, walking into St Stephen's college and being interviewed by a crew of greying men, who speak like they have something stuck up their ass. "But mai dea bouy, what's happening in Bihaaa?" they shake their head in dismay.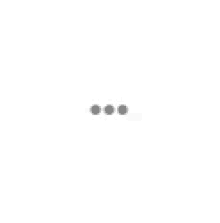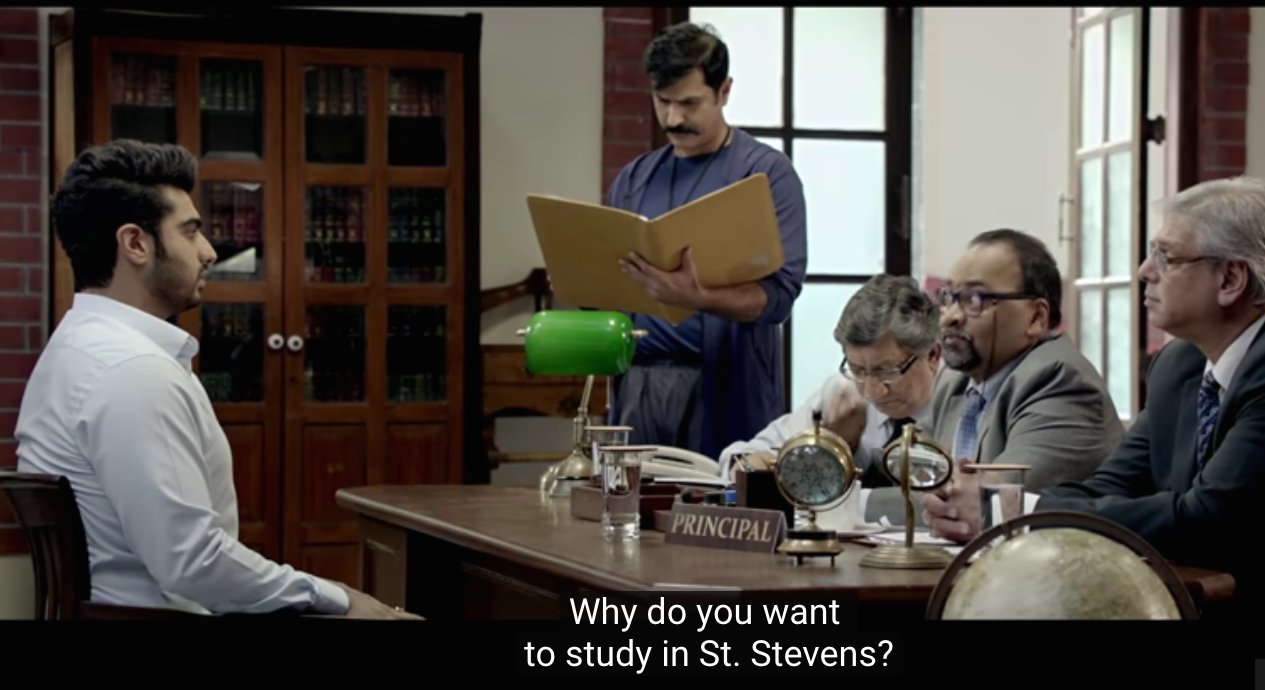 Because, the heads of country's most respected college can say such problematic things and get away with it (come to think of it, they probably can). 
Bihar boy gets teary-eyed and lectures the world about the past achievements of his state. Smooth! 
Eventually, Bihar boy meets English-speaking Delhi girl who looks through him because, you know, he is ghaati.  A few Arijit Singh songs later, they forge a friendship but things get murky when the boy, overcoming his insecurities about being a Hindi-medium type, declares his feelings.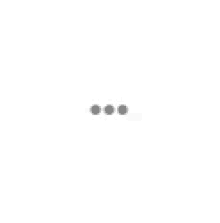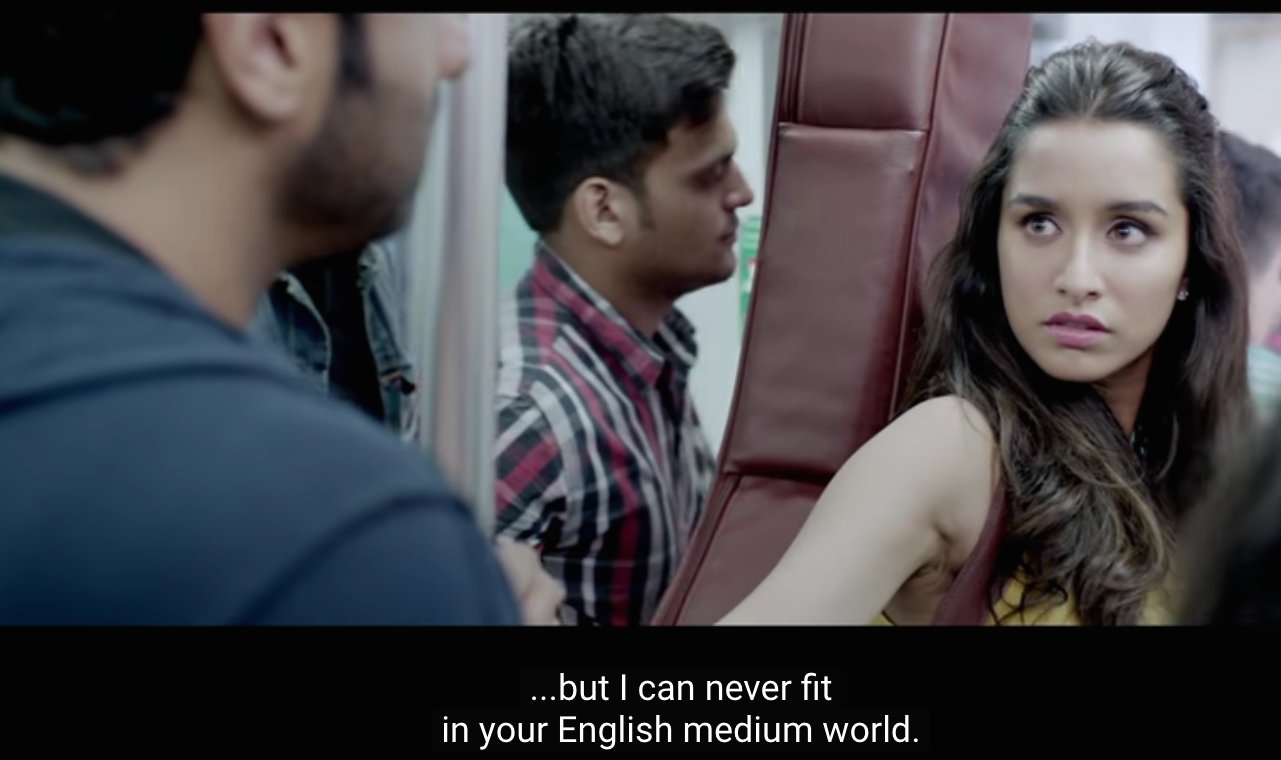 Will you be angry if told you that Half Girlfriend, like most Bollywood blockbusters of recent times, operates with a problematic assumption. All small-town boys are buffoons who don't have the social skills to be around women. They don't know the basic difference between a girl and a plate of biryani- they either leer at them longingly or pounce on them like maniacs. 
Will you be infuriated if I told you that Half Girlfriend undermines the very concept of a man-woman friendship? That it has a major character mouthing lines like "She uses you when she needs basketball trips and needs midnight rides but when you ask for your rights (he means sex), she dismisses you?" 
Will you be dissuaded by the fact that both Shraddha Kapoor and Arjun Kapoor are in auto-pilot mode in this one. Kapoor's Bihari dialect is a South Bombay boy's idea of a Bihari dialect and it shows every time he is on screen with Vikrant Massey, who plays his Bihari mentor from college. Massey has got it down pat! Shraddha brings to the film the residue of her Aashiqui 2 and Ek Villain expressions and that's the best thing I can say about her performance. 
But seriously, if you really want to watch a film about the stigma of being a Hindi-speaking person in an English speaking world, watch this week's other release, Hindi Medium instead. 
This one is a half film, book se zyada, film se kam! 
(All pictures sourced from Balaji Motion Pictures )