In a shocking incident, two unidentified men allegedly poisoned a water tank of a madrassa in Uttar Pradesh that houses 4,000 children. The incident happened on Friday evening in Aligarh's Madrassa Chacha Nehru which is run by Salma Ansari, former Vice President Hamid Ansari's wife.
According to a report by The Times of India, one of the students who had gone to fetch water from a common tap spotted two men mixing tablets in the tank. When he confronted them, one of them took out a country made pistol and threatened him. When the duo left, the student found a rat poison wrapper after which he alerted the warden.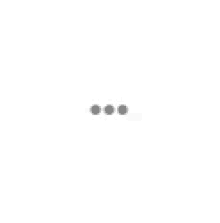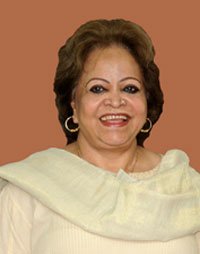 After inspection, it was found that the substance was rat poison. The water cooler was later emptied and an FIR has been registered in the case against two unidentified persons. Due to the timely intervention of the alert student, there were no mishaps.   
"Had the accused succeeded in their attempt, many madrassa students could have died. A thorough investigation is needed," Madrassa principal Aqil-ur-Rahman told Hindustan Times.
The madrassa is run by Mumbai-based Al Noor Charitable Society and Salma Ansari is its founder. It has now beefed up the security and decided to install CCTV cameras in the 18-year-old charitable institution.
(Feature image is representational | Source: AFP)