The NIA on Wednesday handed over to the army two Pakistani youths whom it had arrested in connection with the last year's terror attack on a military base in Jammu and Kashmir's Uri that had killed 19 soldiers. 
A National Investigation Agency (NIA) spokesperson said they have handed over Faisal Hussain Awan and Ahsan Khursheed to the army's 16 Corps headquarters in Jammu and they will be sent back home. 
The spokesperson added that the NIA's probe "revealed that the two suspects had crossed over to the Indian side after altercation with their parents due to pressure of studies".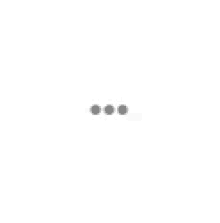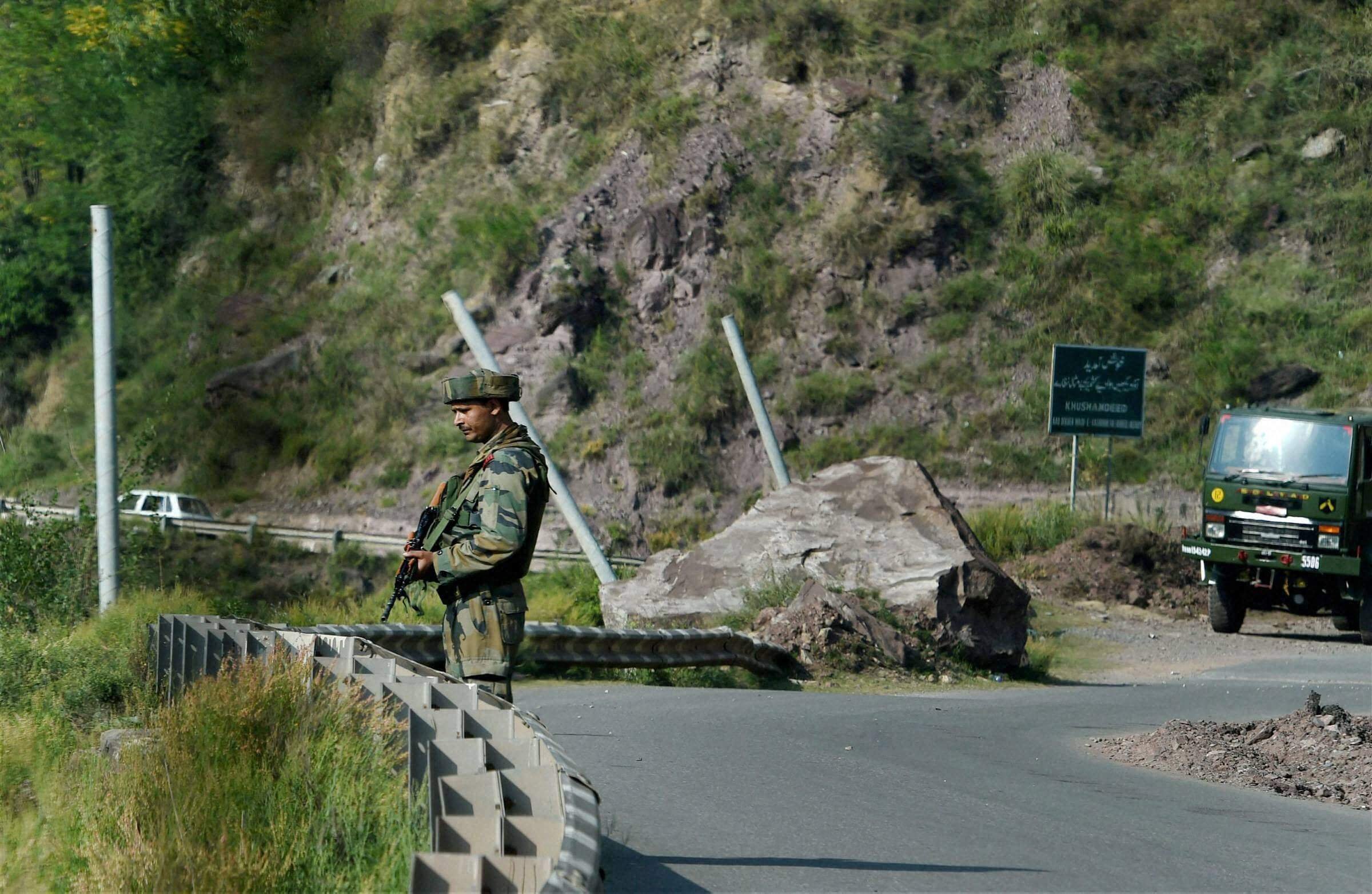 "Evidence collected in the form of statements, technical analysis of their mobile phones, seized GPS devices and other circumstantial evidence collected by the NIA did not reveal any linkage of the suspects with the Uri attackers," the spokesperson added. 
It was initially suspected that the two youths acted as guides for the Uri attackers. On September 18 last year, four heavily armed militants had stormed the Uri army base camp in Jammu and Kashmir killing 19 soldiers and injuring few others. 
The NIA had taken over the investigation in the case from the state Police. The two youths were arrested by the BSF and the Army in a joint operation at 'Angoor Post at Gavalata village in Uri when they were trying to infiltrate into India. They were also brought to the NIA headquarters here for detailed interrogation. 
The NIA has claimed that terror group Laskar-e-Taiba was behind the Uri terror attack. The spokesperson added that "further investigation is continuing in the case." 
Feature image source: PTI/File Photo