Two persons, including a jallikattu participant, were gored to death and 56 injured during holding of the bull taming sport at Thiruvappur in this district today, police said.
The other deceased person was a spectator, they said.
Some of the injured were treated by a mobile medical team, while the others were treated as outpatients at a hospital and discharged, police said.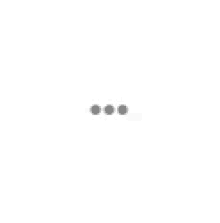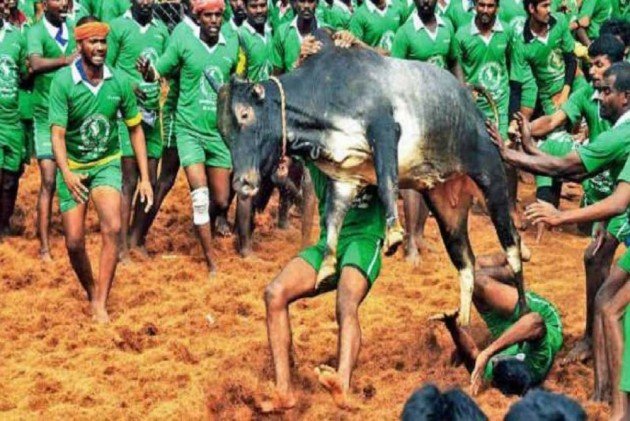 The jallikattu was held in connection with a local temple festival.
The event is being held in several parts of the state after the Tamil Nadu Assembly on January 23 unanimously passed an amendment bill, clearing the path for conducting it without any hindrance.
Normally, Jallikattu is held as part of the Pongal festivities in Tamil Nadu. However, it was not held during Pongal this year due to a Supreme Court ban.