On Saturday, a group of villagers entered Mewat Model Public School in Madhi village of Haryana and created upheavel about the suspension and transfer of teachers for allegedly 'pressuring two students to recite the Quran and espouse Islam', reports Hindustan Times.
The Mewat district administration on Friday had suspended two teachers, an Urdu teacher and a political science educator as well as transferred a social science teacher after receiving complaints that they forced Hindu students to offer namaz and "embrace Islam".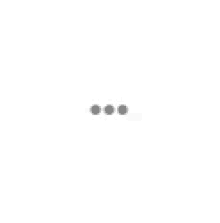 The school has 207 students, of which only three are Hindus.
The matter came to light when parents of two students, Vashist and Bhardwaj, pulled them out of the school hostel after getting to know about the incident and applied for transfer certificates to the Mewat DC.
The principal of the school, Navin Shakti said, "I only received complaints against students. The action against teachers was taken by higher officials based on some complaint they received. I am not aware as to why the teachers were shunted."
(Feature image source: PTI | Representational )