A leading girls' school in the UK has banned FitBits and smartwatches over fears that calorie- conscious pupils were skipping lunch if they failed to meet exercise targets.
Teachers at the Stroud High School in Gloucestershire fear that the trendy health monitors are having a bad effect on teenagers and making them obsessed with their body image, the Gloucestershire Live reported.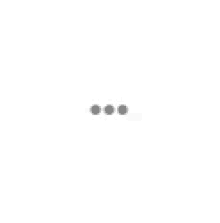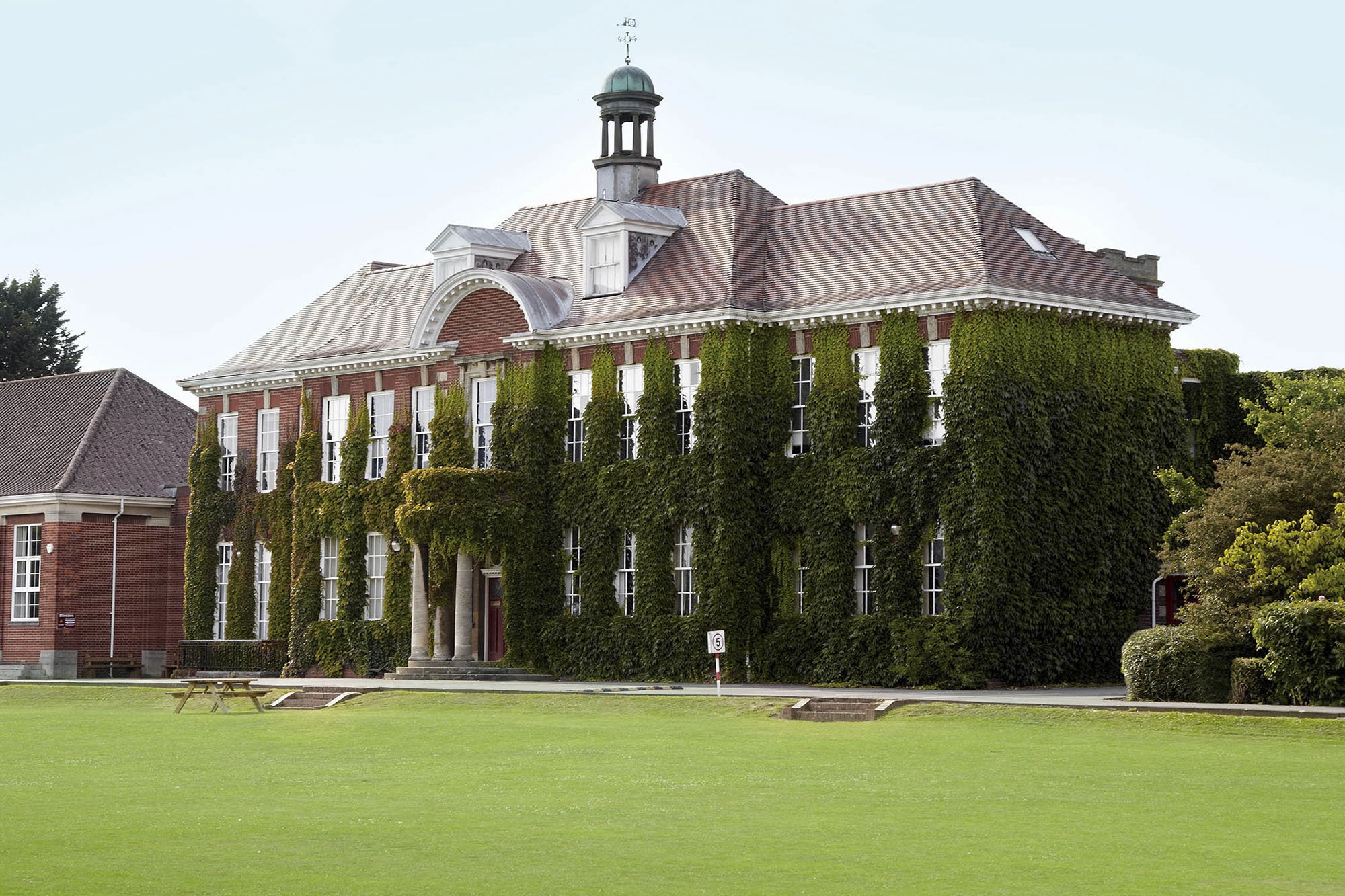 The 860-pupil academy is also cracking down on mobile phones use that will be drastically limited in a new protocol introduced as part of the school's effort to tackle social media's impact on young people's mental health.
The gadgets will be outlawed when the new term begins in September.
"There have been many reports about how excessive use of social media can have a negative impact on mental health, particularly for girls," Cindi Pride, deputy headteacher at the school, was quoted as saying.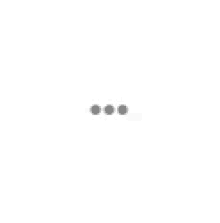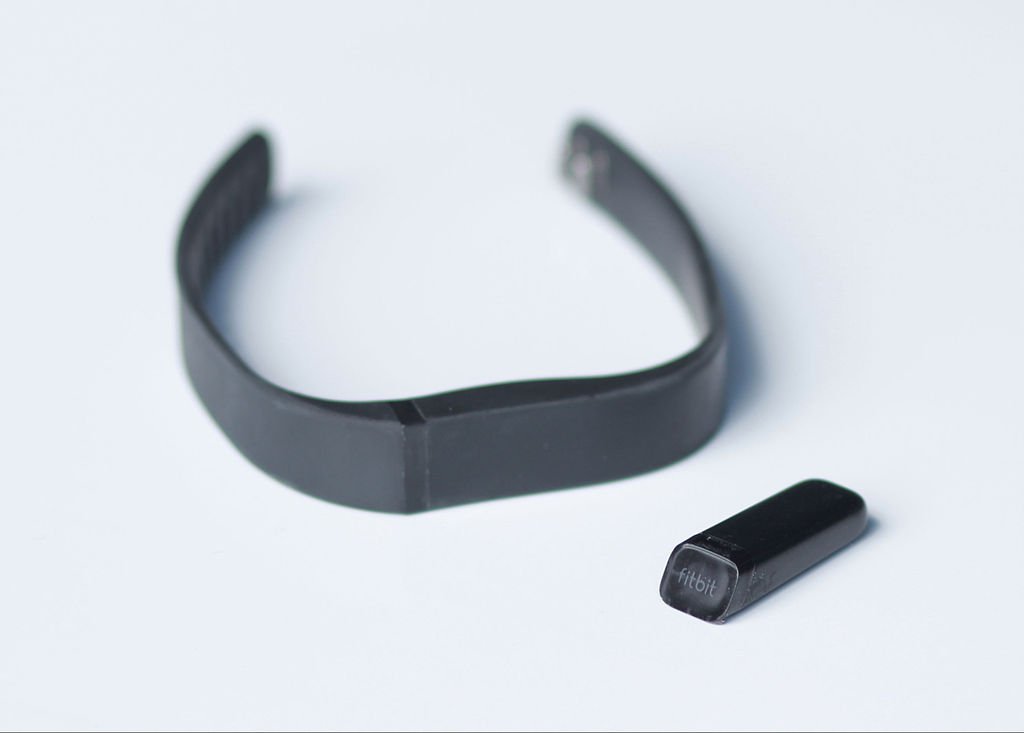 "And the situation is getting worse. It can have a real impact on self-esteem with people comparing themselves to others.
"We are also banning fitbits and smartwatches. These monitor the number of calories burned and we found that some girls would monitor the number of steps they had taken and the number of calories they had used. If they didn't feel they had taken enough steps in the morning they wouldn't eat lunch," Pride said.
She said the school does not want the girls to be counting calories as they are young women who are fit and healthy and they do exercise and do not need to be obsessed with steps of calories.
From September, students in years 7-9 will not be allowed to use their phone at all during the school day. Students in years 10-11 will only be allowed to use their phones at lunchtime.
Students in the sixth form will be allowed to use their phones as they wish, but not in lessons, the report said.
Reacting to the ban, a parent of a Stroud High pupil was quoted as saying that, "This is a good move, which addresses important issues in an appropriate and measured way, and will hopefully mean that the students communicate with each other more on a face-to-face basis in the real world.
(Feature image source: Reuters)