How many female dhol players have you come across? Barely any? Well, then it's time you met Parv Kaur. 
UK's first dhol player, Parv learnt how to play the dhol, dholki and the keyboard at a very young age.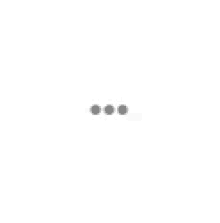 Music came naturally to her, thanks to her father, Balbir Singh, who was part of the longest-running bhangra band called Bhujhangy Group back in the day.
While her father's group was a pioneer in the bhangra genre, there were barely any women in the picture. This visible gap got her thinking and she picked up the loudest instrument to grab everyone's attention.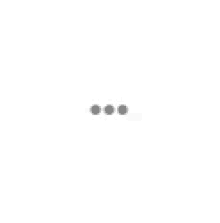 In 1999, she started her own group, Eternal Taal. 
A professional female bhangra dancing and drumming group that is trying to break free of stereotypes and flood the dhol-playing industry with women.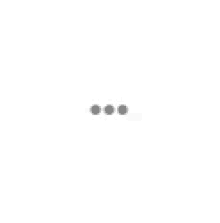 Even though the beginning was a little bumpy with people leaving the group for education and other prospects, Parv Kaur stood strong.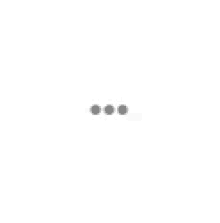 However, her father was keen on her having an alternate career to fuel her passion. So she got a part-time job as a lecturer in Computer Science. She saved funds and made the group her life. 
Soon enough, she asked her mother to sew a few uniforms so they looked like a team and the Eternal Taal was on its way to glory.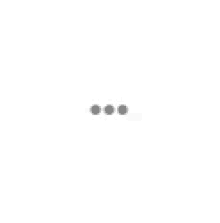 The group started to get recognition and began playing for small functions. 
In 2010, Parv's efforts towards the art were recognized when she was presented with the award for 'Contribution of bhangra music in the UK' by the House of Commons.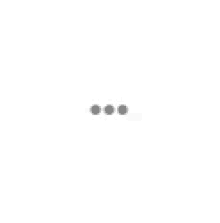 Soon, they started accepting men into the group as well. However, their core remains female-centric and they work towards including more women into the fold.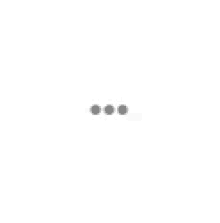 Now they play at high-profile events like UK's Glastonbury festival and have also featured in Bollywood movies like Shaandaar, Yamla Pagla Deewana and Ae Dil Hai Mushkil.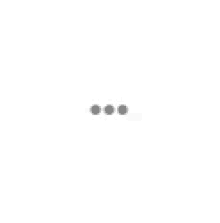 We think it's safe to say that Parv Kaur and her group is blazing its way through, burning down all stereotypes. 
Watch Parv live in action here:
Isn't she amazing?