When you are in danger, you run home. 
Well, that might not be the case for most women.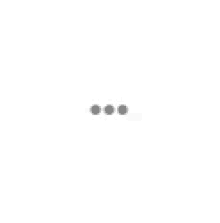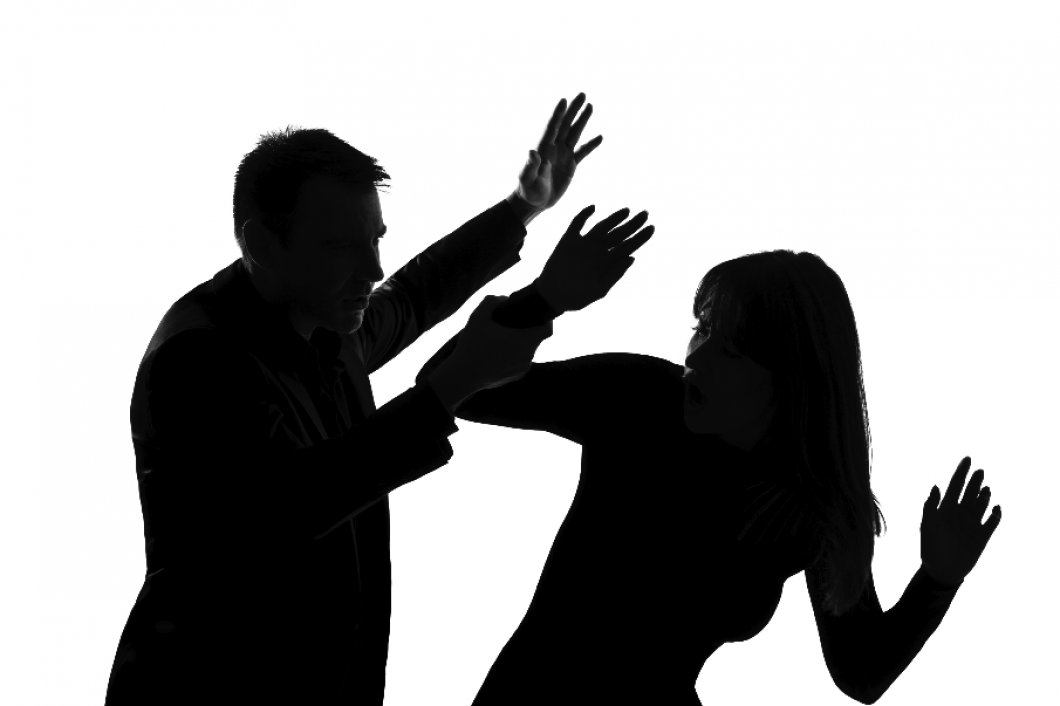 A recent study by the UN suggested that out of the 87,000 women murdered around the world in 2017, 50,000 were killed by their family members or partners. 
That makes it 58 per cent of the total.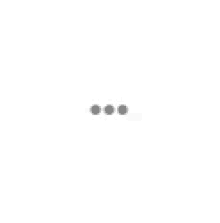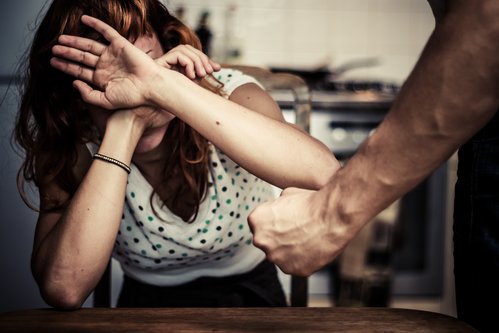 This disturbing statistic was listed in the latest study by the UN, released on the 25th of November, which also happens to be the International Day for the Elimination of Violence Against Women. 
The study attempted to look at violence inflicted on women by intimate partners and family members for dowry and/or 'honor-related' matters.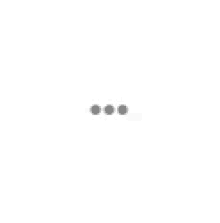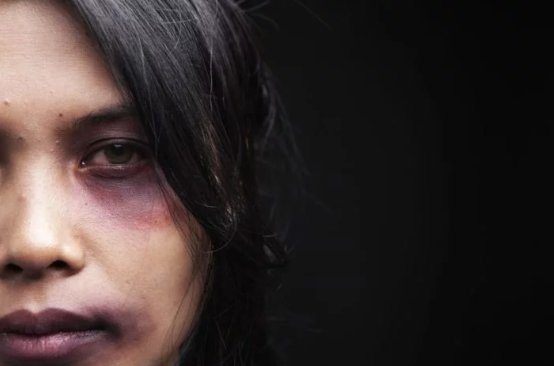 The report further pointed out that 30,000 women were killed by a 'current or former intimate partner' and that every hour, six women around the globe are killed by an acquaintance.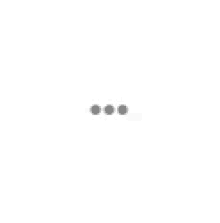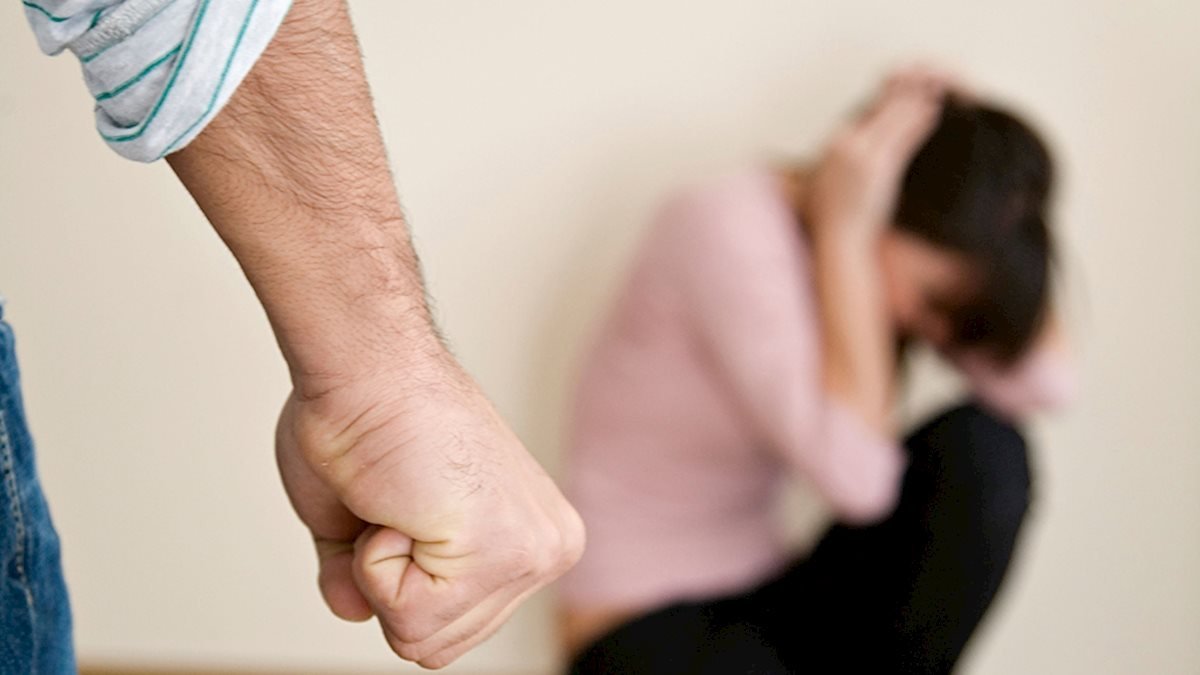 U.N. Secretary-General António Guterres made a statement in this regard, and said:
At its core, violence against women and girls is the manifestation of a profound lack of respect ― a failure by men to recognize the inherent equality and dignity of women. It is an issue of fundamental human rights.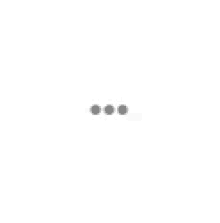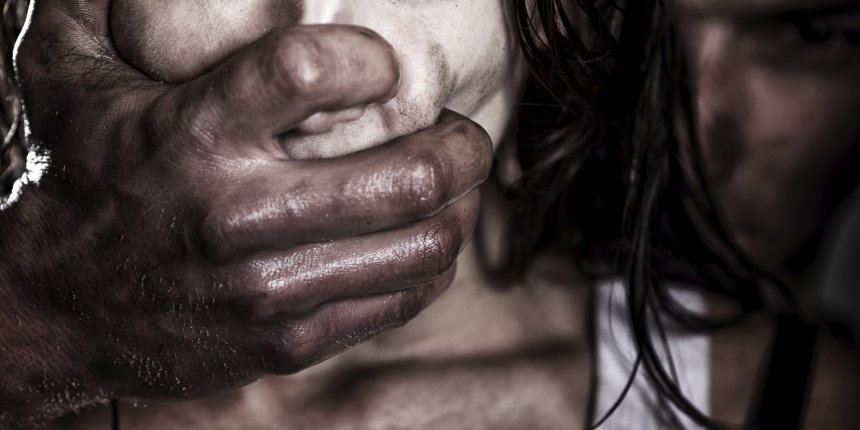 As insensitive as it may seem, here is the geographical breakdown of these crimes. 
Most number (20,000) of women were murdered in Asia in 2017, followed by Africa (19,000), North and South America (8,000), Europe (3,000) and Oceania (300).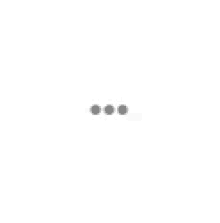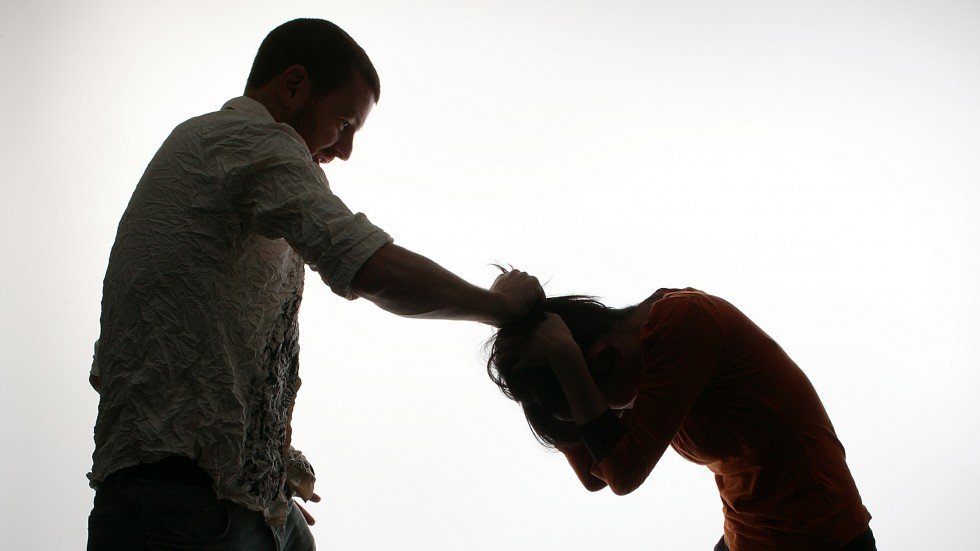 The report says that in many areas of the world, 'home is the most likely place for a woman to be killed'.
Where do you go when your killer is at home? The answer is 'nowhere' for more women, than you and I can imagine.