It's true. Movies have always set major relationship goals.
We have idolized several couples that went down in history as the greatest lovers of them all. From an iconic saga like Titanic to a lighthearted comedy like Juno, we've seen everything. They've all been quite the emotional roller coasters.
But even in the world of reel romance, some love stories stand out.
They're made to defy convention and break away from the usual, giving us new takes on what love can be. It's always great to witness the unexpected, and to be a part of a journey that stands out from the rest.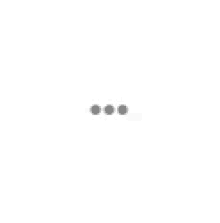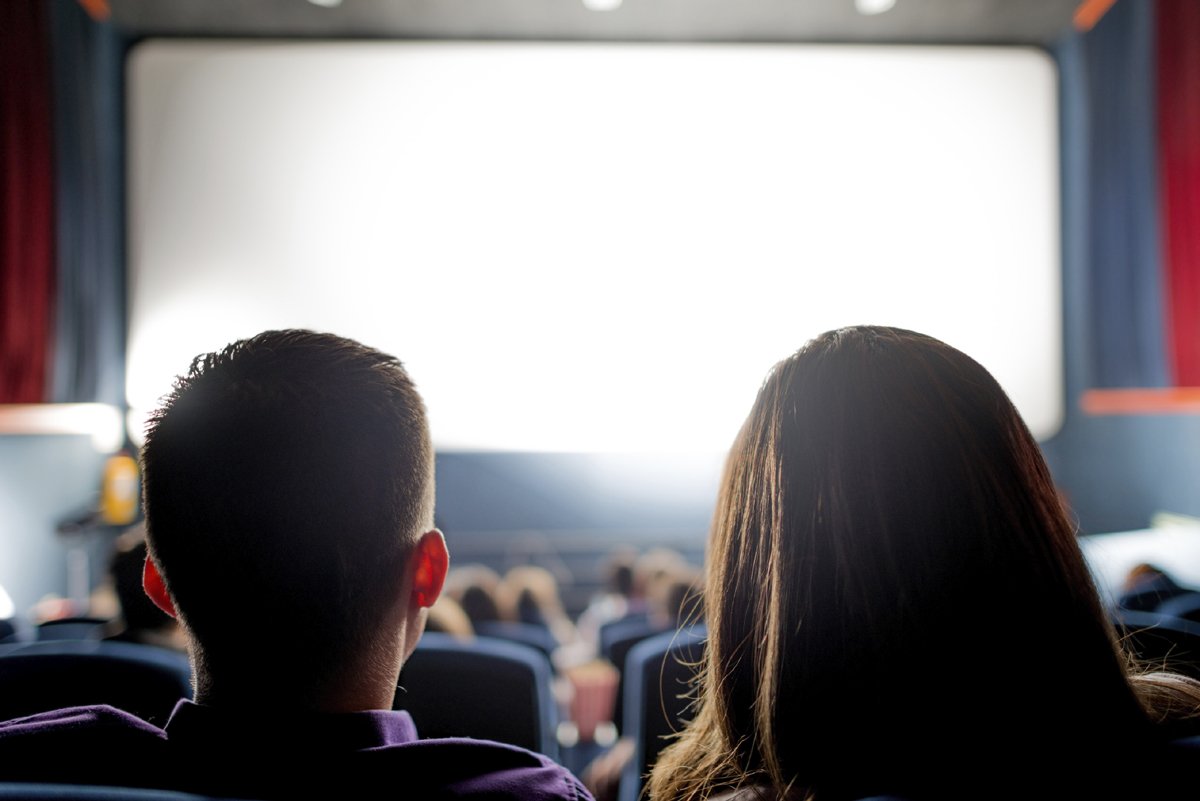 No typical drama, no clichéd endings.
Screw boy-meets-girl, woos her, till they ride off together into the sunset. Some stuff is greater than that. There are several visionary filmmakers on the scene who like to challenge their audiences. To give them an experience that'll stay with them for a long time after the credits start rolling.
The movies listed below reflect exactly that. They're really cool, even twisted tales, showing us all kinds of people in love, in all kinds of situations, real or fantasy. Don't miss out on these if you're up for some seriously thought-provoking drama. You'll love it.
1. Only Lovers Left Alive (2013)
Director: Jim Jarmusch
Their love will last forever. Literally. This is the story of two uber cool, artistic lovers who happen to be vampires in the modern world. They've been at it for centuries, clashing yet coming together. Will their future actually span eternity or will changing times get the better of them?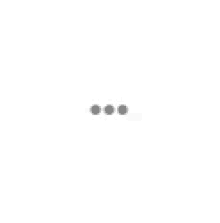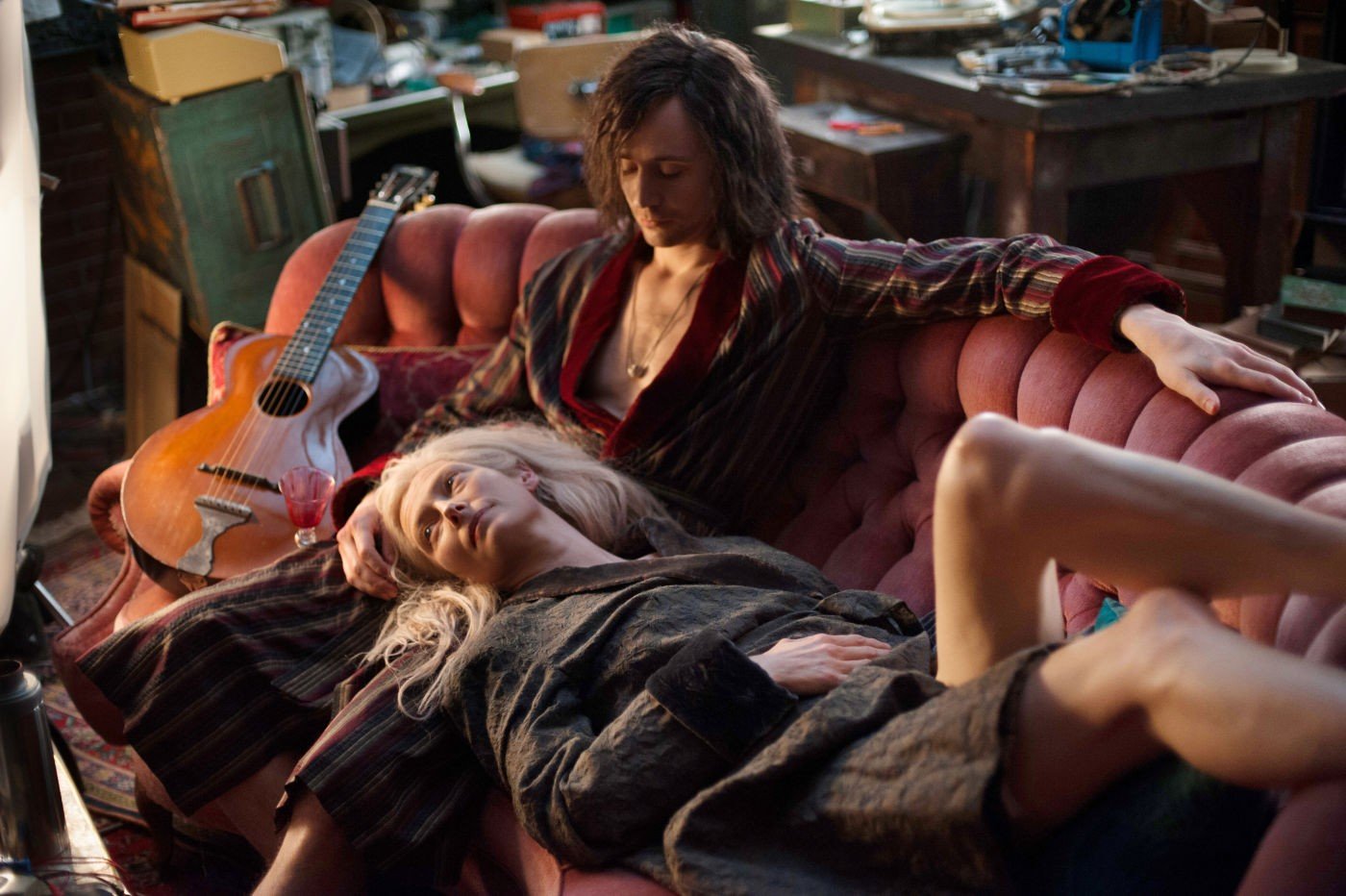 2. Punch-Drunk Love (2002)
Director: Paul Thomas Anderson
This is Adam Sandler as you've never seen him before. He plays a socially awkward, lonely man who calls a phone sex line to kill loneliness. This weak moment might threaten the relationship he forms with a beautiful woman, Lena, when she comes into his life later.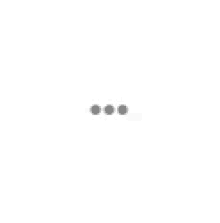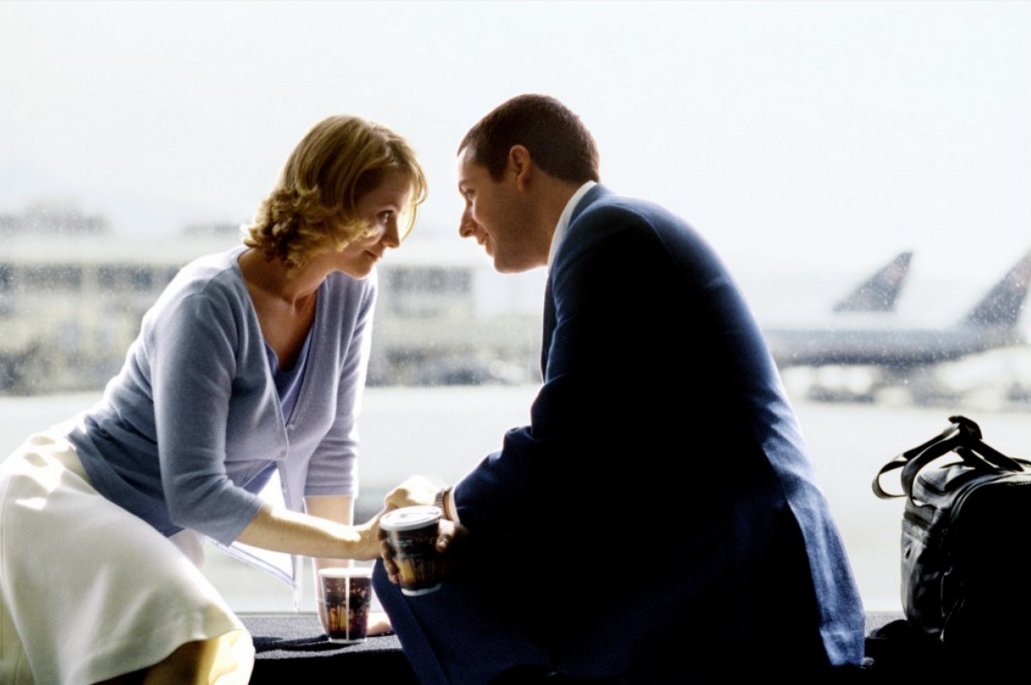 3. Lars And The Real Girl (2007)
Director: Craig Gillespie
Lars is the shiest, most awkward guy you'll ever meet. Social integrations are almost painful for him. He doesn't even spend time with his own family. Finally, he talks about bringing home a girl he loves, who turns out to be a life-size doll. And no, this isn't about sex but something deeper and much more sensitive.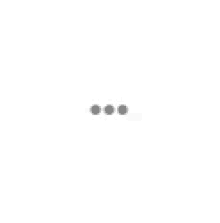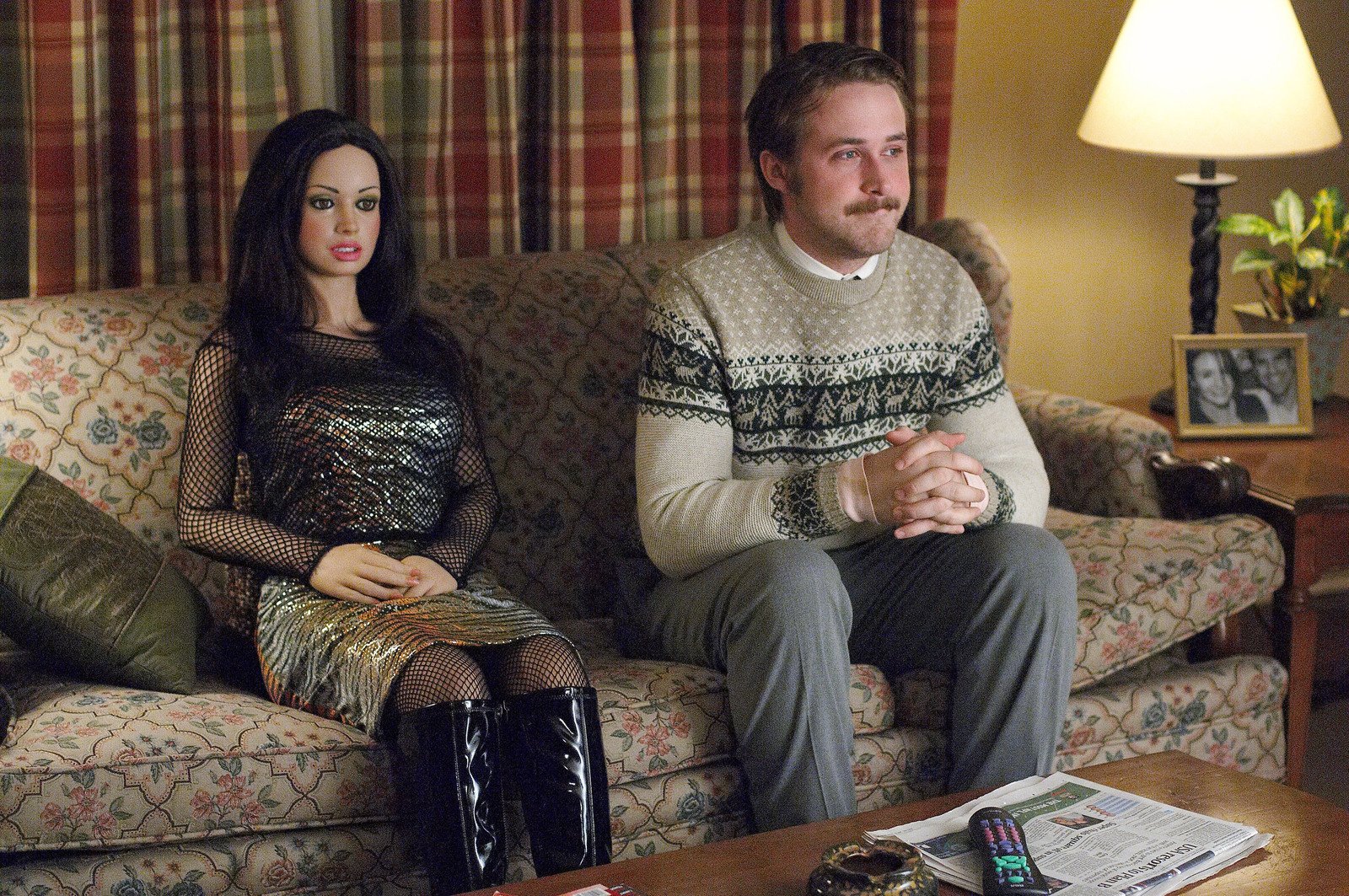 4. Edward Scissorhands (1990)
Director: Tim Burton
An inventor dies while creating his dream project, Edward, who's a synthetic man with scissors for hands. Even though he looks dangerous, Ed is the gentlest person around. When he meets Kim, he feels loved for the first time. Despite his oddness, she keeps him safe and happy, till his unnatural existence eventually gets in the way.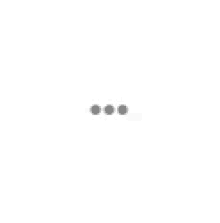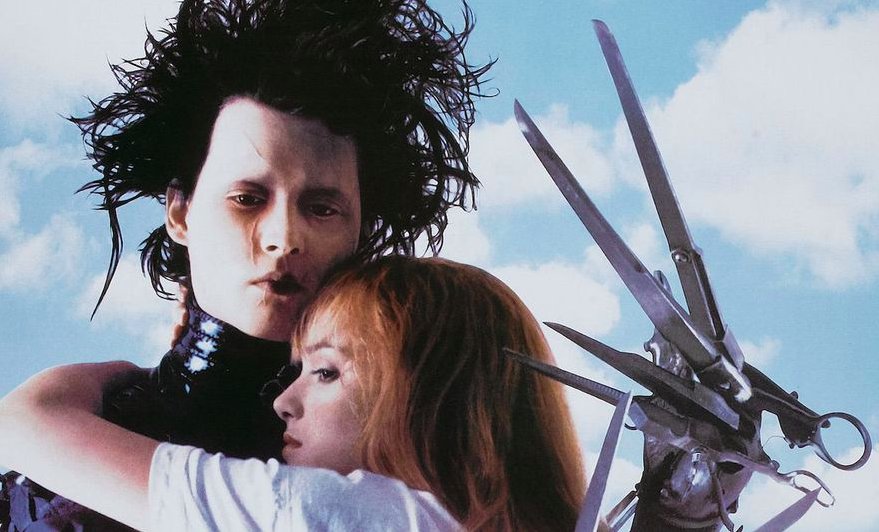 5. Laurence Anyways (2012)
Director: Xavier Dolan
Laurence and Frédérique are engaged. Their bond is addictive, passionate and extremely loving. The future looks great till Laurence confesses that he has secretly always wanted to be a woman. This is when a strange yet intense on and off equation begins.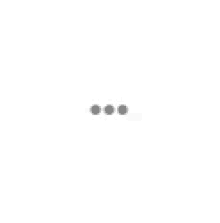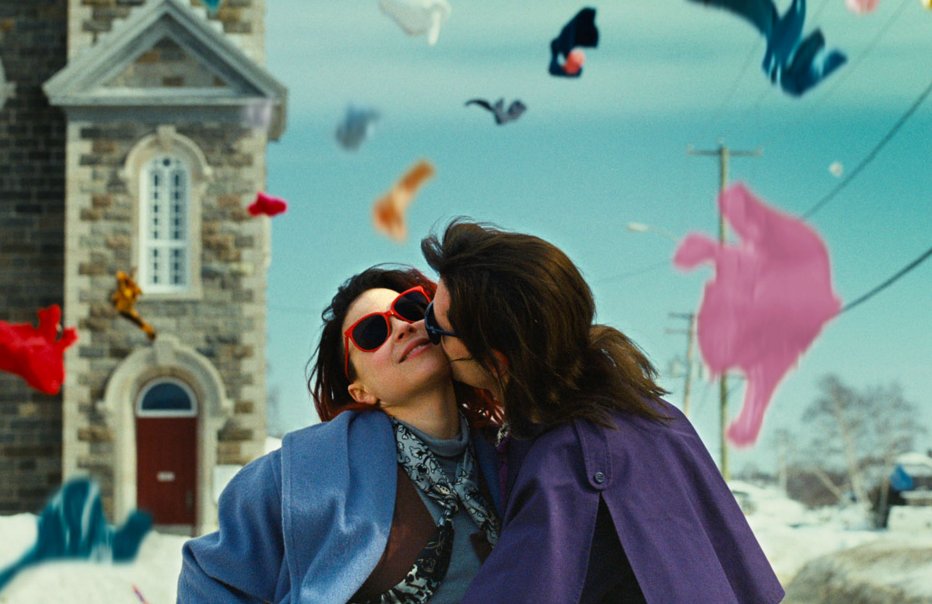 6. Wristcutters: A Love Story (2006)
Director: Goran Dukić
After killing himself, Zia wakes up in a strange afterlife meant only for those who commit suicide. When he learns his ex killed herself too, he sets out on a road trip to find her, along with a new friend. On the way, he picks up a sassy hitchhiker.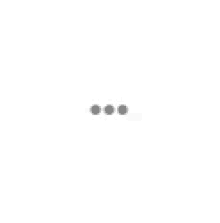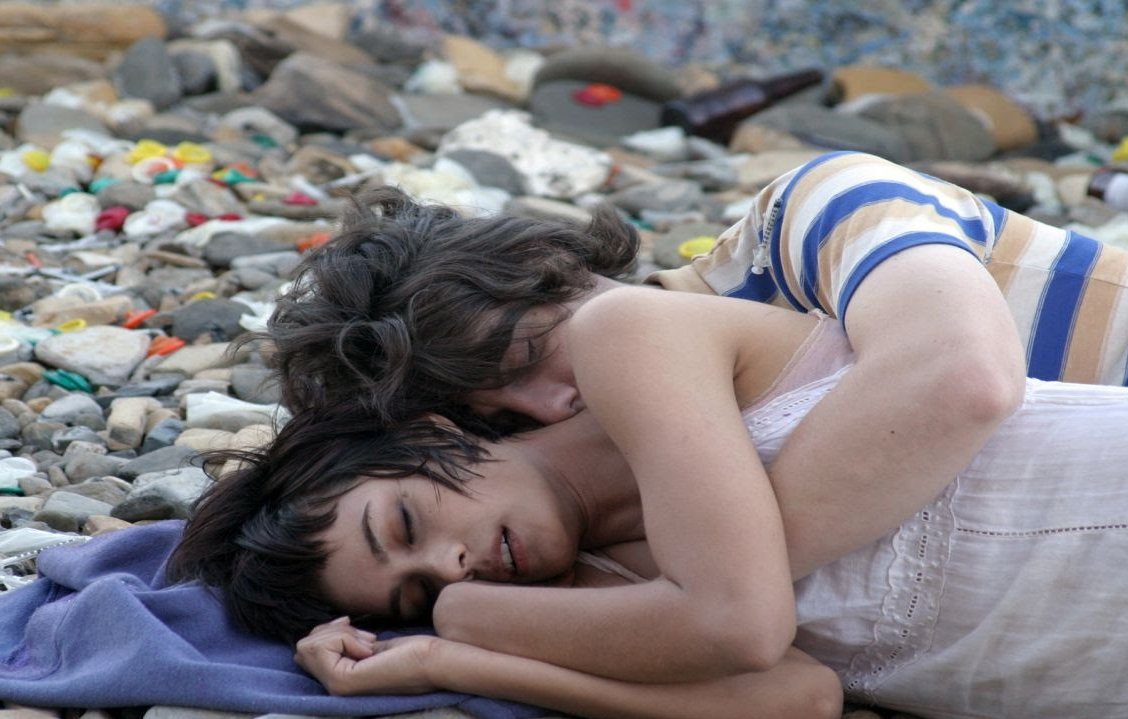 7. Her (2013)
Director: Spike Jonze
This incredible tale is about a man who falls in love with a highly advanced software. He buys an artificially intelligent operating system with a female voice and ends up sharing a very intimate bond with her, or rather, it. Get set for an outlandish emotional drama.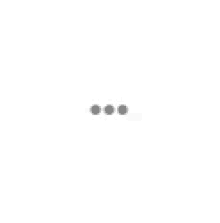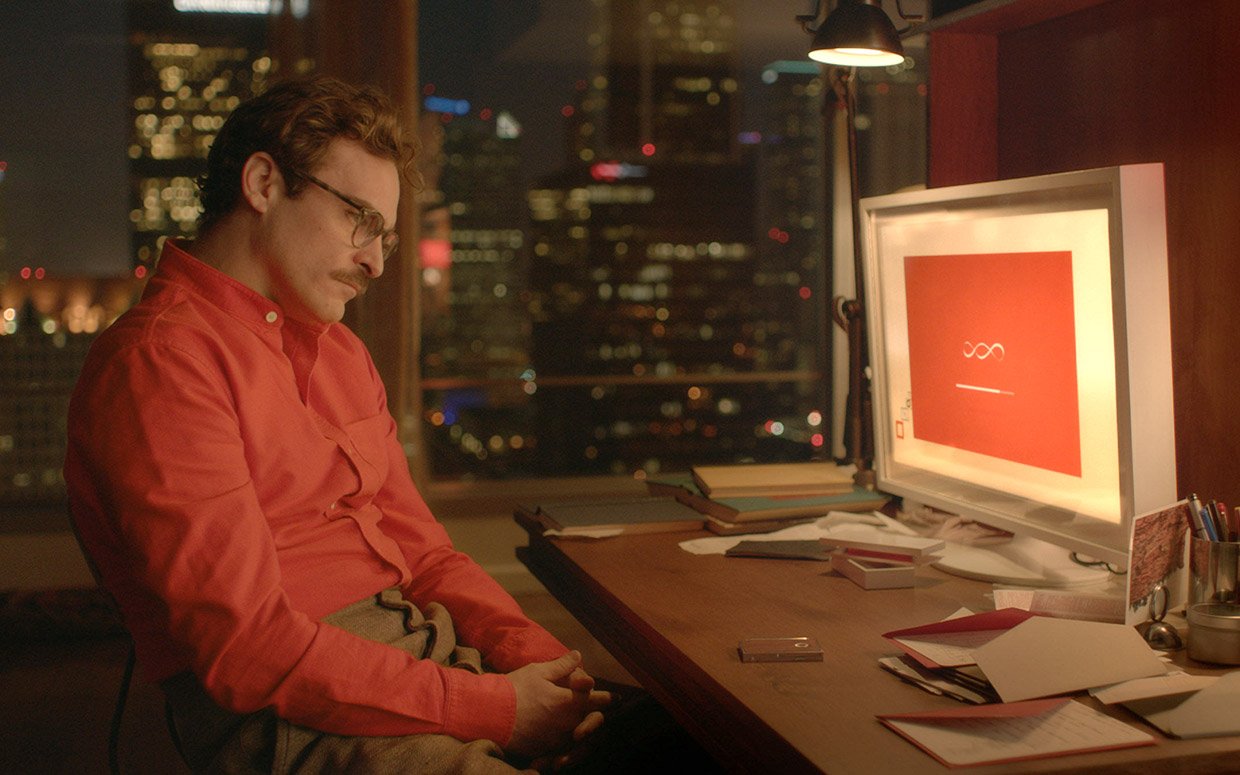 8. The Science Of Sleep (2006)
Director: Michel Gondry
A young man's wild imagination and extraordinary creativity form a fictional world unlike any other. He ventures into his fantasies deeper with his beautiful neighbor who's an avid thinker as well. Together, they enter a surrealistic realm of dreams and hopes, desires and miracles. In time, the two worlds start colliding.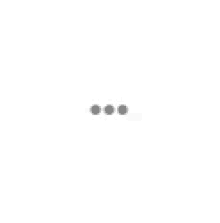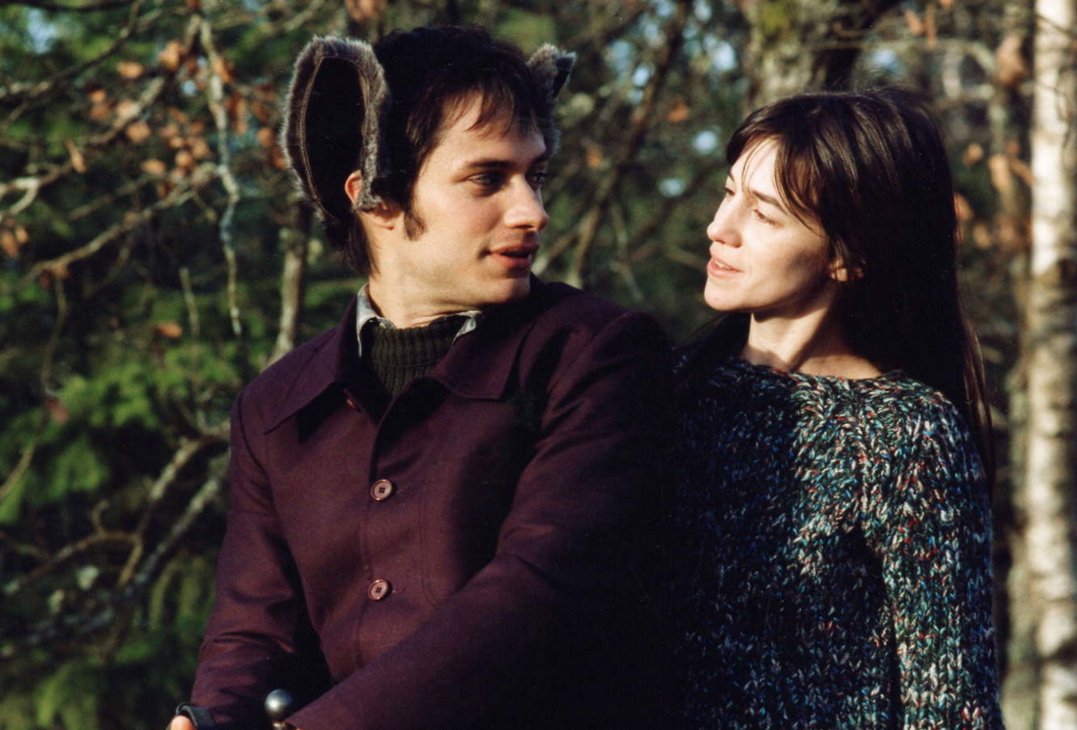 9. Elvis And Annabelle (2007)
Director: Will Geiger
Elvis runs a funeral home. It's his family business. He also cares for his ailing father. When he gets down to embalming a dead beauty queen, she suddenly comes to life. With no desire to return to her old life, she decides to stick around with Elvis and make his life a good one.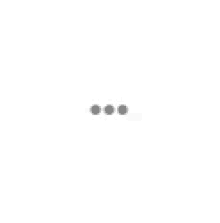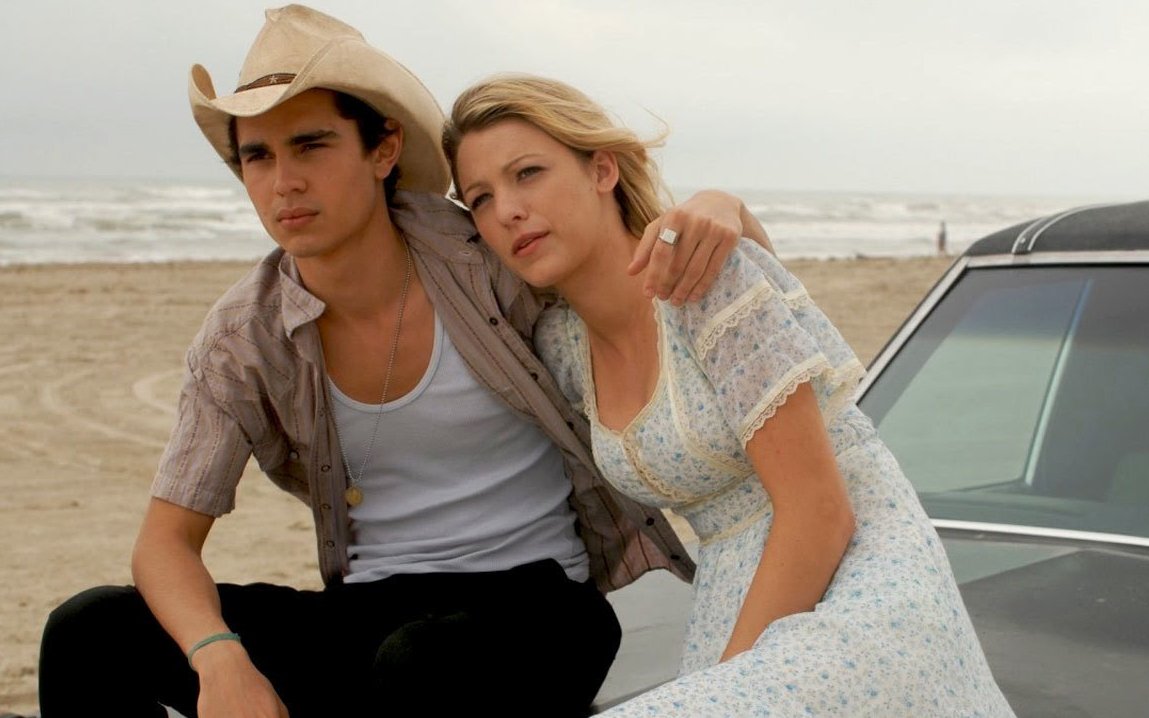 10. Happy Accidents (2000)
Director: Brad Anderson
Ruby is done with love. She's still getting over the loss of her last boyfriend with the help of a shrink. One day, she meets a great man who soon changes her hopeless state of mind, only to discover that he's actually from the future, 2470 to be precise. This turns out to be her biggest romantic test yet.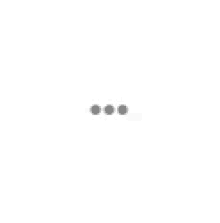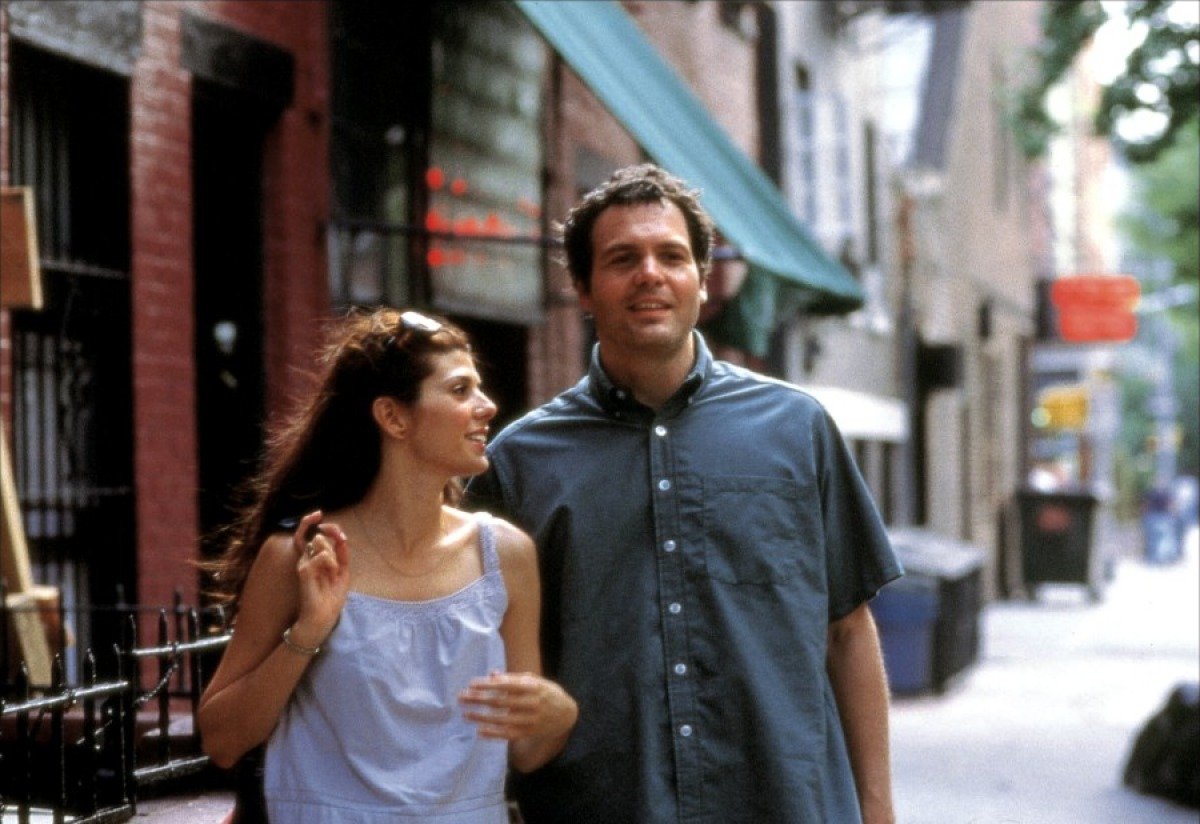 11. Good Dick (2008)
Director: Marianna Palka
A video store clerk often checks out a woman who heads straight for the pornography section whenever she visits. He's infatuated with her and tries his best to make small talk. When nothing works, he makes a new plan to get her attention.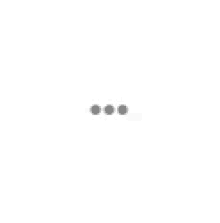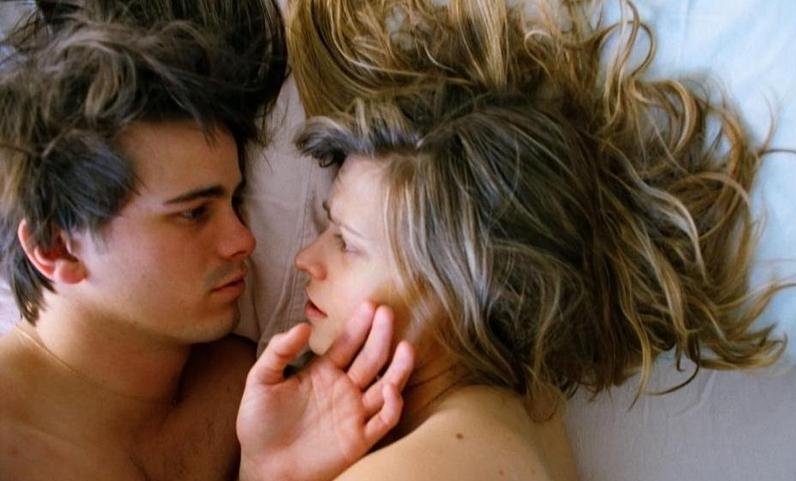 12. Eternal Sunshine of the Spotless Mind (2004)
Director: Michel Gondry
Jim Carrey is racing against time to save the memories of his woman in this heart-wrenching drama. When an experiment makes his eccentric girlfriend forget everything about their past, he fights till the very to bring it all back. He holds on like his life depends on it. His soul-crushing struggle is beyond words. Now that's real love.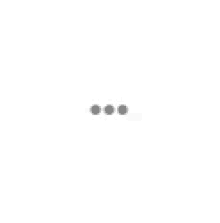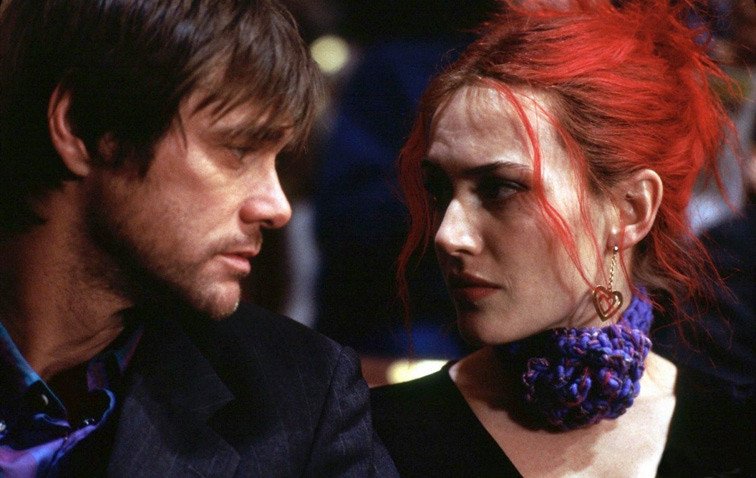 13. Scott Pilgrim vs The World (2010)
Director: Edgar Wright
Come onboard a completely insane ride with Scott Pilgrim, a guy trying to win a girl's heart he fell in love with at first sight. There's a problem though. Actually, more than one. He finds out that he has to battle the girl's 7 hyper, madly possessive ex-boyfriends before he can even think of being with her. The first scuffle soon turns into a bizarre battlefield. Scott must beat them all to win the love of his life.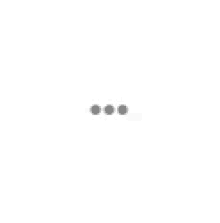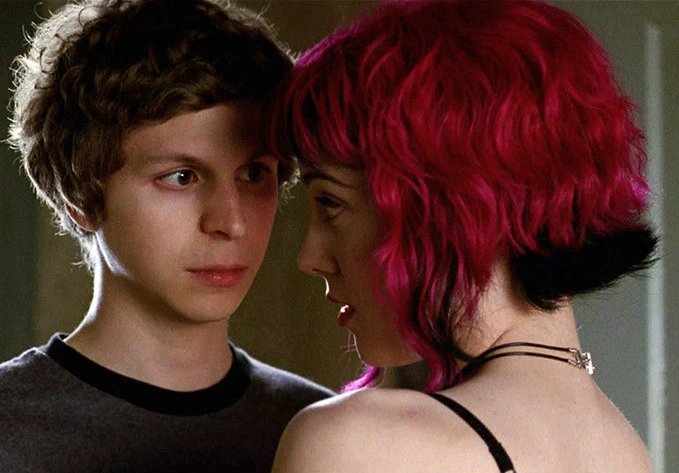 14. Mr. Nobody (2009)
Director: Jaco Van Dormael
Jared Leto dreams of parallel realities in this masterpiece. He's the last mortal man in 2092. His final days are haunted by the possibilities of the different lovers he could've had, all depending on one crucial decision. Every woman gave a new dimension to his life, changing it forever. The message of the story is that we become our choices. It might be a fantasy but the emotions are too real.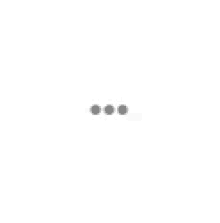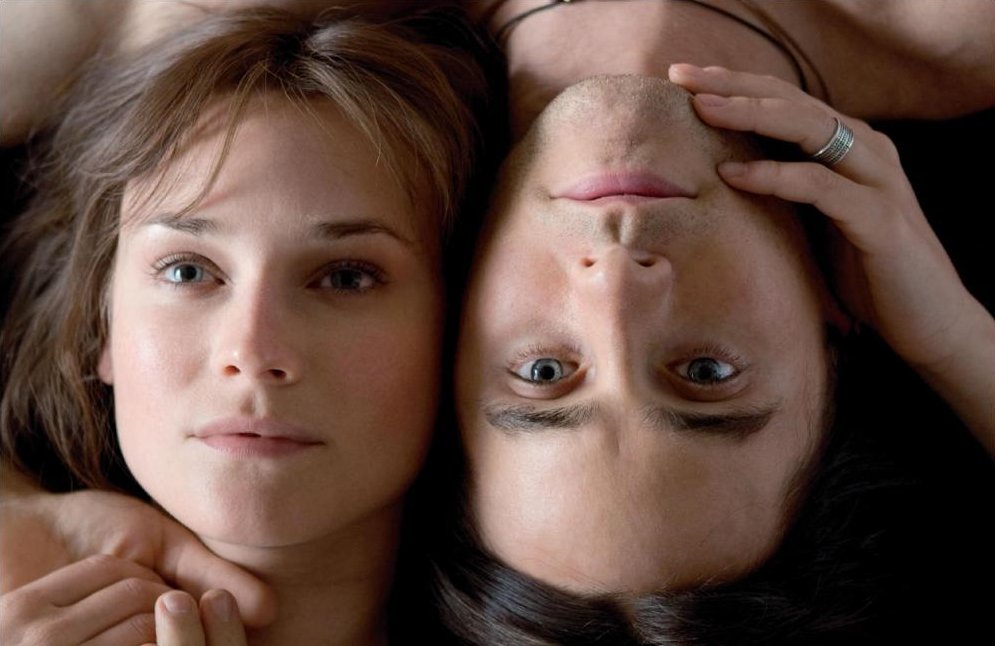 15. Reconstruction (2003)
Director: Christoffer Boe 
When Alex, a photographer, ditches his girlfriend to follow a stranger into the night, everything flips around. He begins a steamy affair with the alluring woman, only to realise later that his past has vanished entirely. It's like his past relationship never existed. Even his house goes missing. Now, he has no option but to forget what's gone and look forward to an uncertain, mysterious future.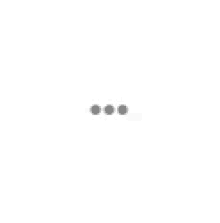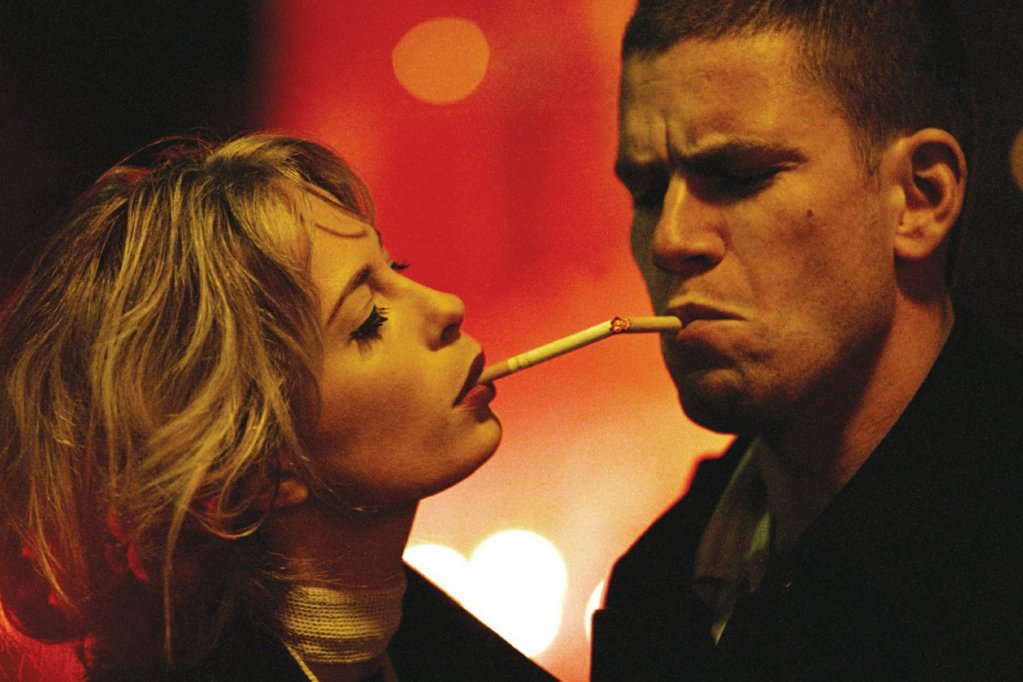 Get started already!