Ladies, under-eye concealer is a must-have in your make-up kitty if you have dark circles, dark spots and discolouration of skin. It certainly is a game-changing make-up tool that you can use to cover up all your flaws. However, with so many options available, finding the right product can be tricky. So, here are 7 under-eye concealers, that will do their job well. 
1. Yves Saint Laurent Touche Éclat Radiant Touch
Price: ₹2,182
This perfecting pen has hyaluronic acid and vitamin E formula that leaves your skin looking fresh, radiant and healthy without making it cakey. The illuminating formula that this pen has, promises to keep your skin hydrated and it also aides in minimizing the visible signs of aging. Buy it from here.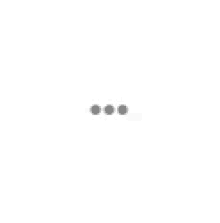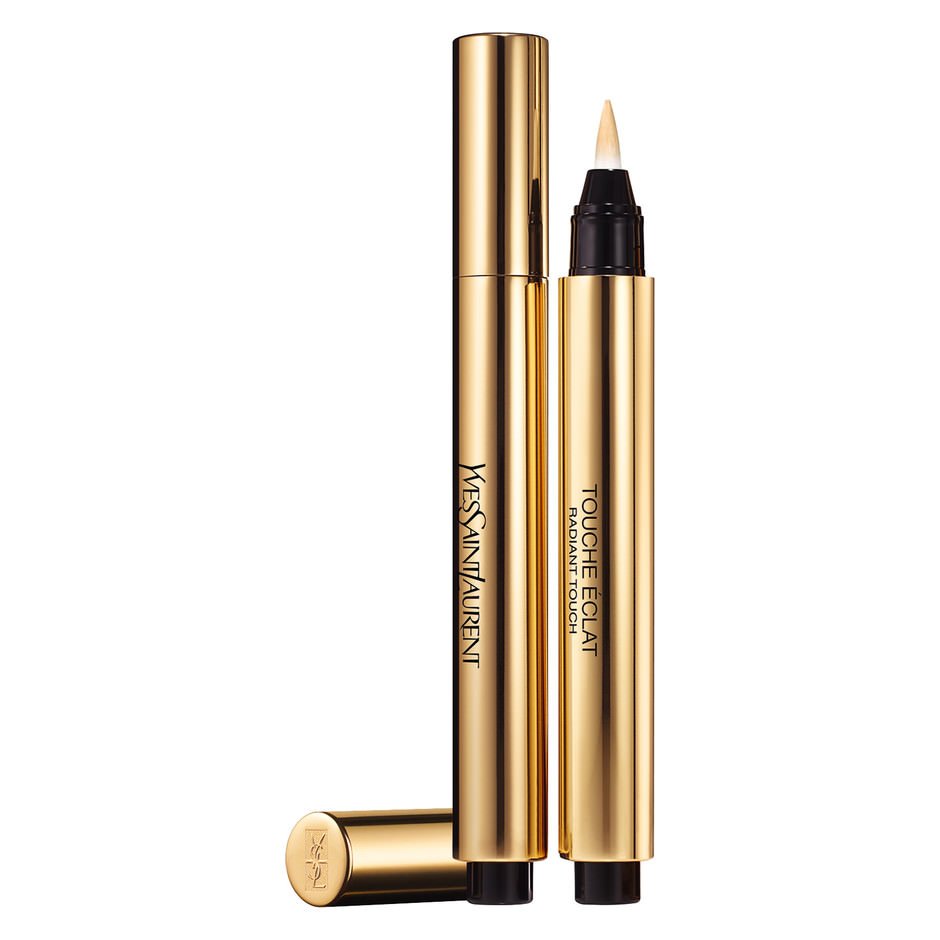 2. Benefit Cosmetics Boi-ing Airbrush Concealer
Price: ₹1,680
This concealer works brilliantly to cover up both, dark circles and redness. It has a light weight formula that offers medium coverage that lasts for up to 10 hours. It is also available in different shades to choose from. Buy it from here.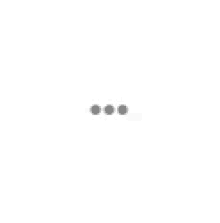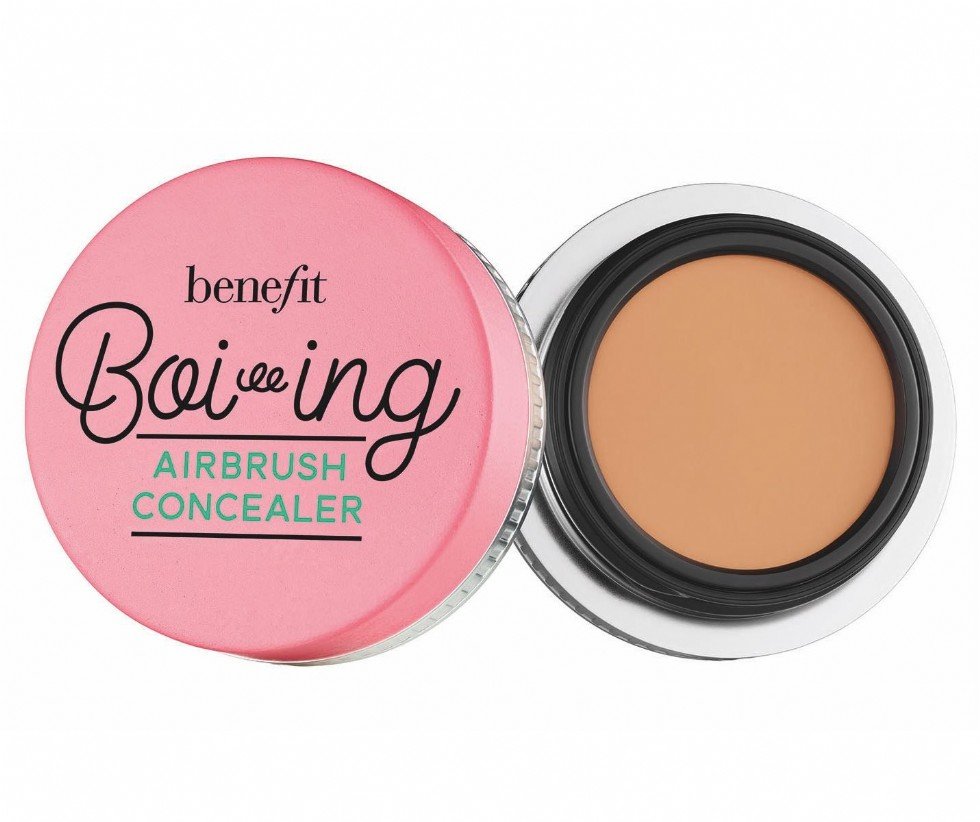 3. Urban Decay Naked Skin Weightless Complete Coverage Concealer
Price: ₹2,483
This concealer claims to cover even your most scandalous flaw with minimum effort. It has a ultra light weight formula that acts like a second skin to give you full coverage instantly. It also has Japanese Green Tea extracts that revitalizes your skin and reduces the appearance of fine lines and wrinkles. Buy it from here.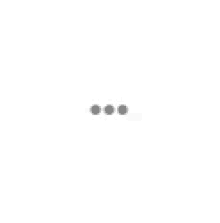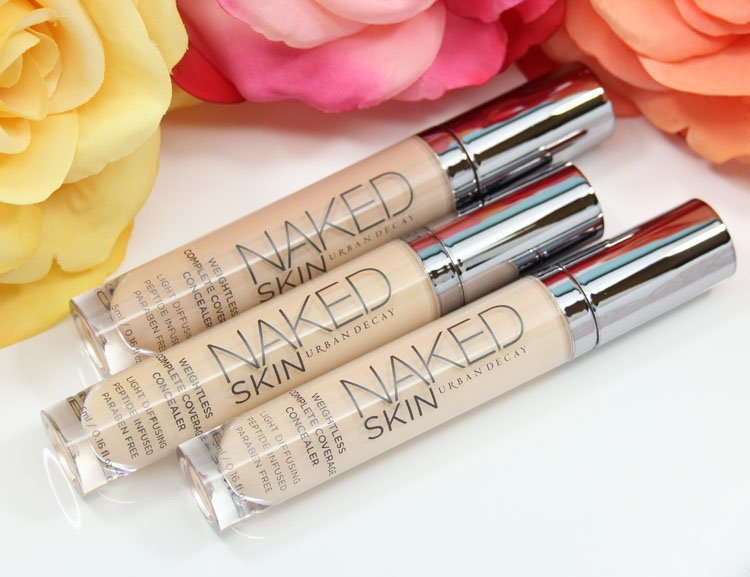 4. Laura Mercier Secret Concealer
Price: ₹2,483
Consider buying this concealer if you want to effectively cover dark circles, discolouration and other skin flaws to attain a natural look. This concealer has a creamy formula that moisturizes the skin under your eyes and it also makes your eye area bright and radiant. Buy it from here.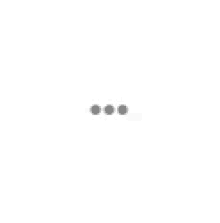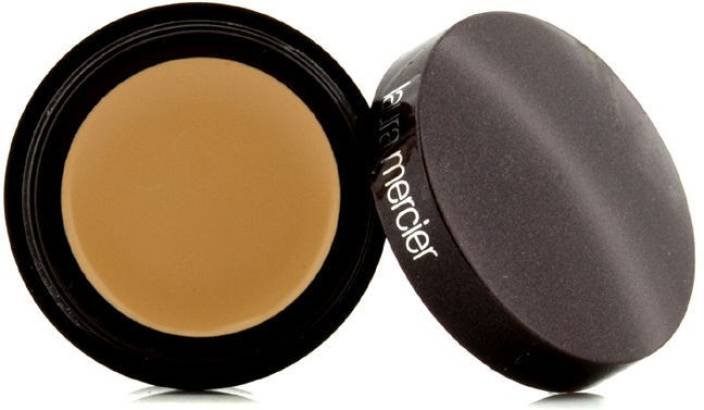 5. Estee Lauder Double Wear Stay-In-Place Concealer
Price: ₹2,447
This cult-classic formula promises to last for up to 15 hours without creasing or drying out. This concealer is light weight and it has a creamy formula that will give you a natural matte finish. Minerals and emollients present in this concealer will also nourish and condition your skin. Buy it from here.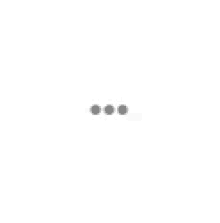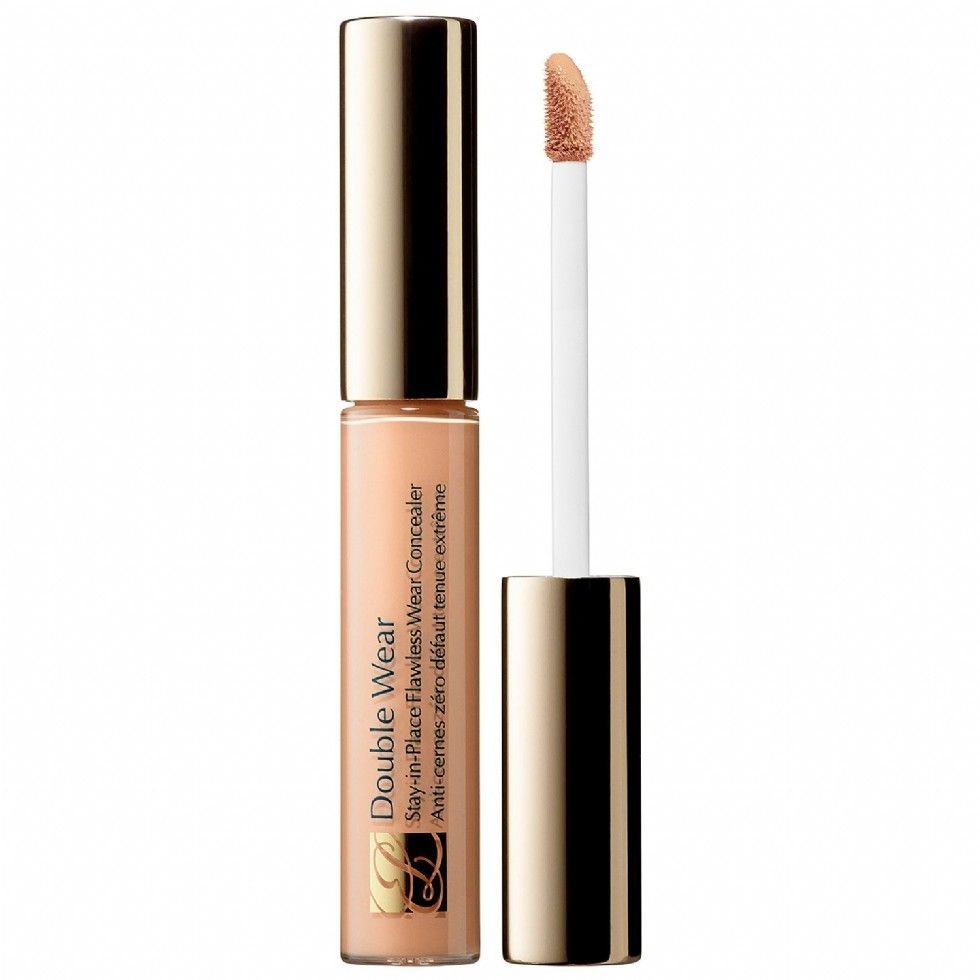 6. Maybelline Instant Age Rewind Eraser Dark Circles Concealer
Price: ₹465
This under-eye concealer has a creamy formula that evens out dark circles and works exceptionally well on redness and blemishes. It claims to last all day long without becoming cakey. There are 12 super-sexy shades available for you to choose from. Buy it from here.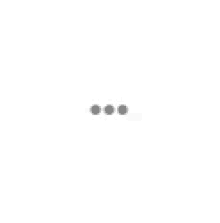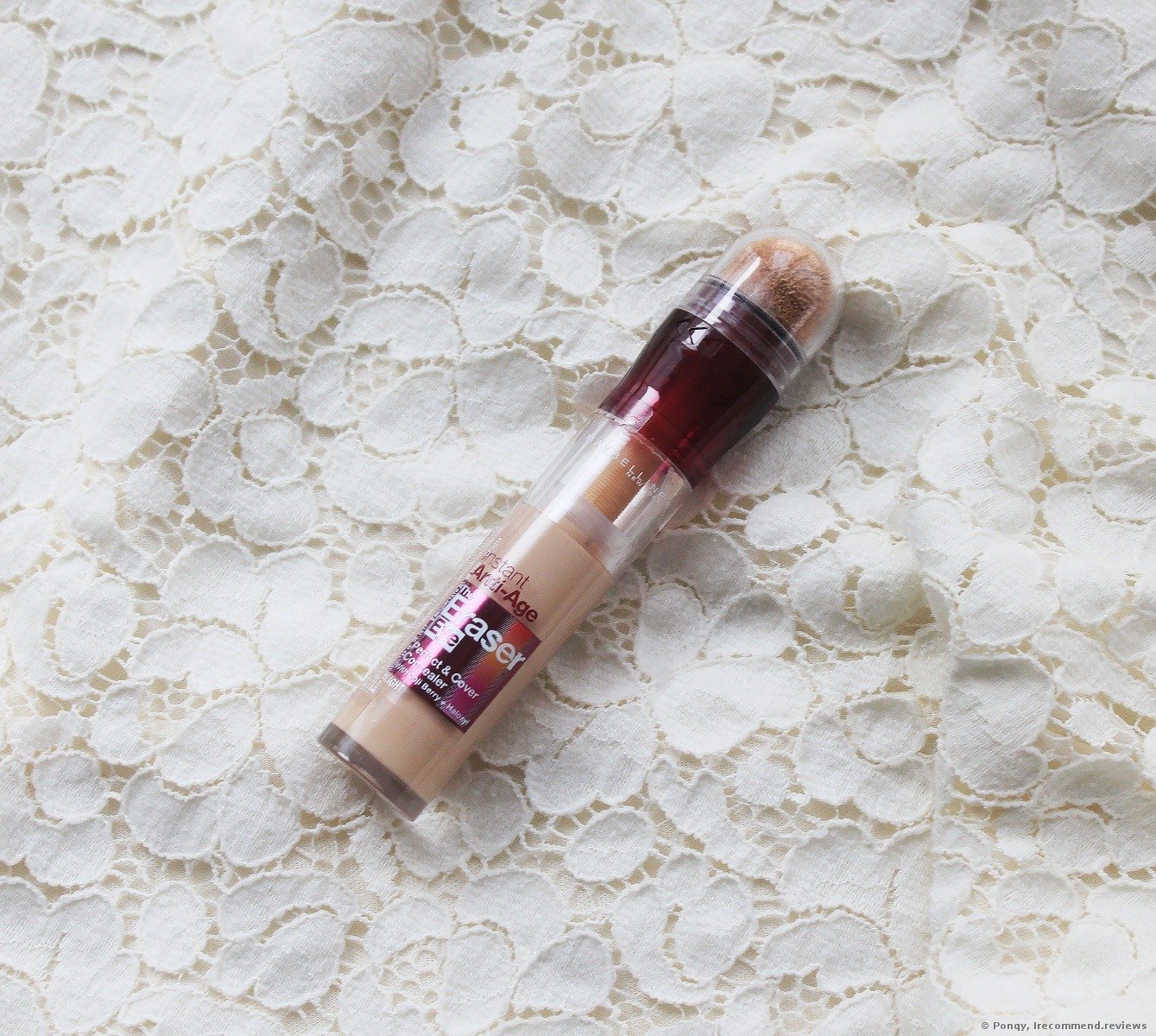 7.  Neutrogena Hydro Boost Concealer
Price: ₹1,691
This concealer will do wonders for you if you have extremely sensitive skin. It has a non-greasy, light weight formula that blends into your skin smoothly to give natural coverage. It hydrates the skin instantly. Buy it from here.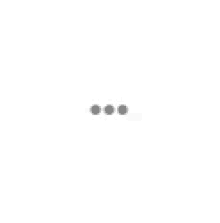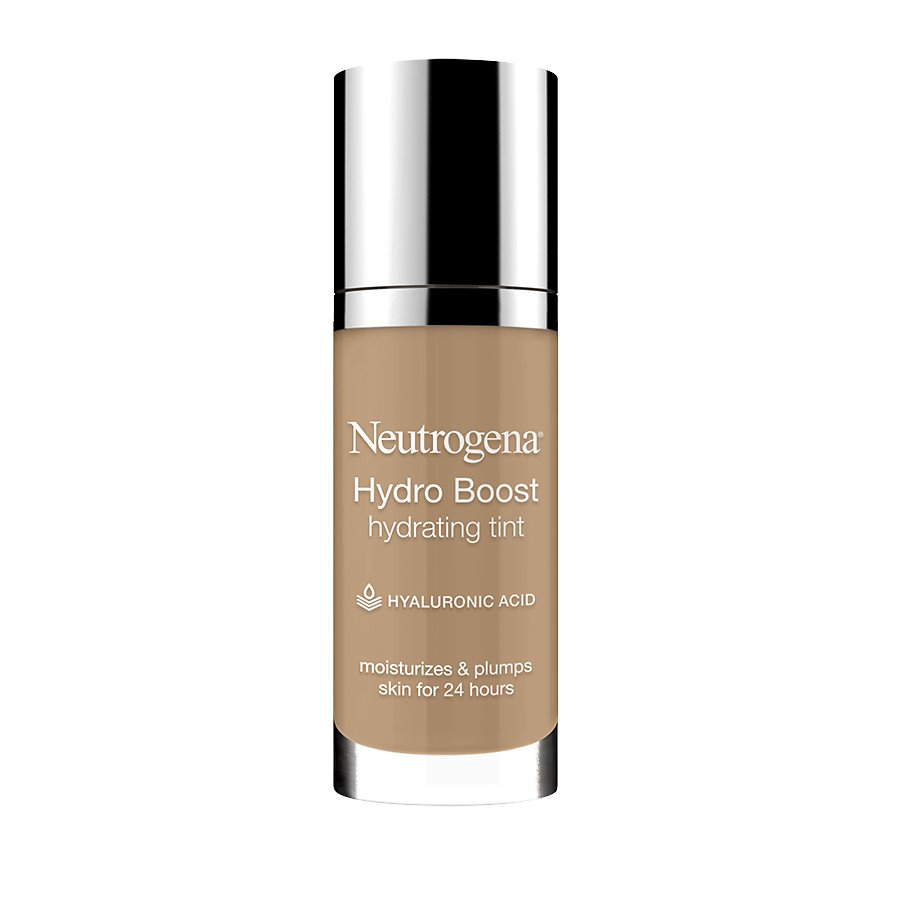 Which under-eye concealer will you buy?