It's been more than a year since streaming services invaded our bedrooms, and 'Netflix and chill' became a legit excuse to not leave the house during holidays. Even as we've spent the better part of the year re-watching our favourite movies, TV shows and new documentaries, with Netflix we've barely scratched the surface. 
You're just getting started. For we have found a few gems, that may have gone unnoticed, but must be on your binge-list for the weekend. 
1. Placebo
Abhay Kumar's national award-winning documentary traces the journey of his brother (a student at AIIMS) and his friends as they battle the inhuman stress of being a student at India's premier college of medical sciences. Abhay forays into this journey after his brother is involved in a violent incident, and the film is more than successful at giving us a peek into the darkness inside some of our brightest minds.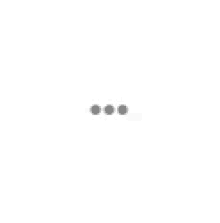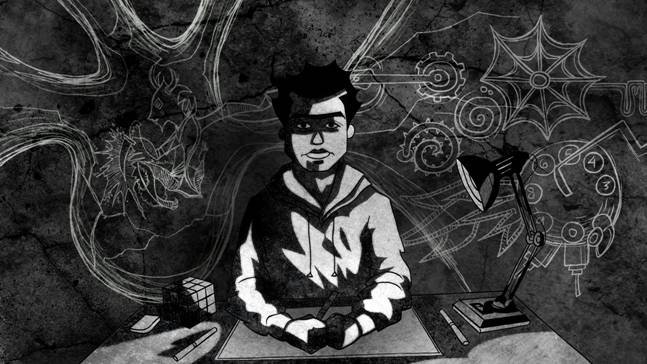 2. Fauda
The Netflix original show follows an Israeli agent tracking a Palestinian militant he thought he had killed. If you're sad about Showtime's Homeland concluding their 6th season, you can without doubt put your money on this. The action-thriller will keep you entertained and on your toes.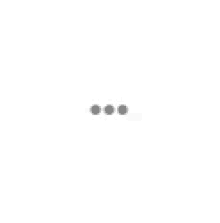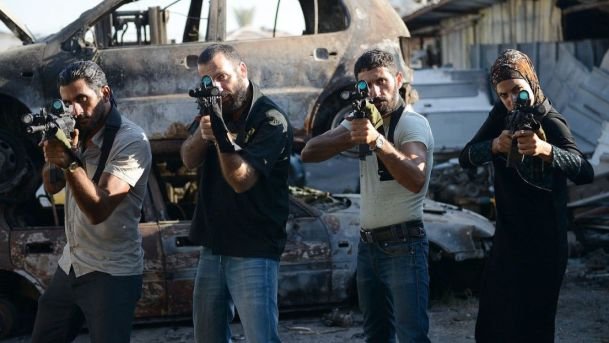 3. Chef's Table
A Netflix special, produced by the makers of Jiro Dreams Of Sushi, the series visits some of the world's best chefs (in most cases chefs with multiple Michelin stars) as they go about putting together their favourite ingredients, cook their signature dishes and tell us the story behind what the dish stands for them.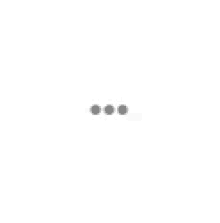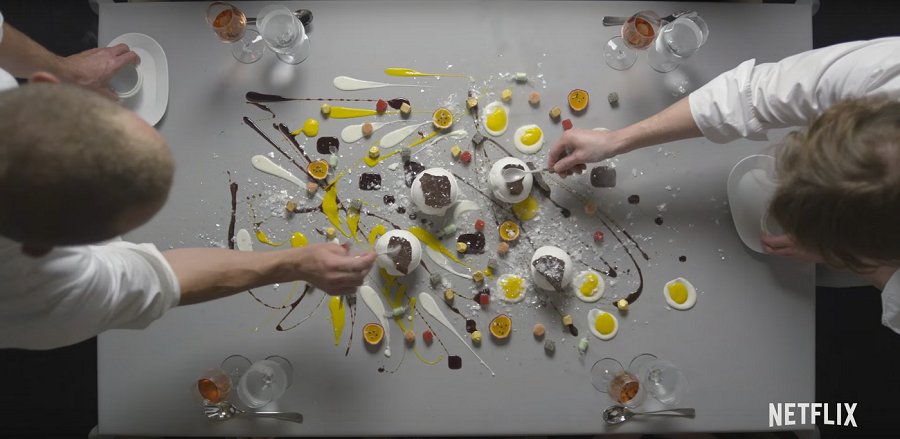 4. Tallulah
A Netflix original movie starring Ellen Page and Allison Janey, the film follows a young female drifter (played by Page) who is searching for her ex-boyfriend. And during that she finds a neglected child, who she kidnaps and pretends like it is her own.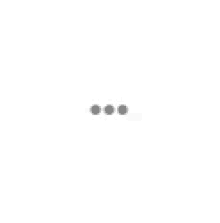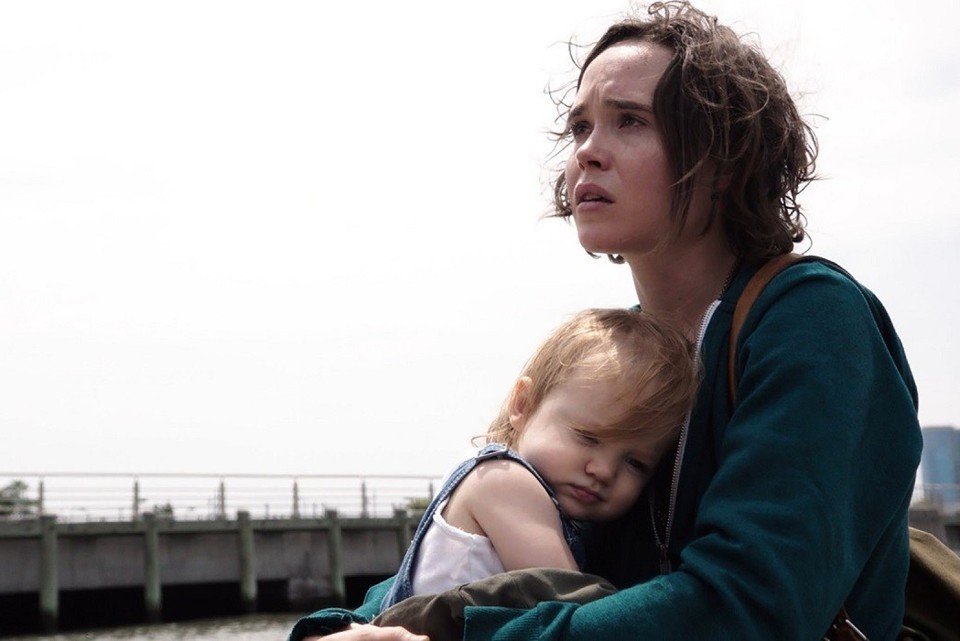 5. El Chapo
You thought Narcos was bad-ass? Wait till you watch the story behind Mexican drug lord Joaquin 'El Chapo' Guzman. If you're feeling tremendous withdrawal symptoms after the conclusion of Breaking Bad and the second season of Narcos - this show will have you sorted. For some time at least.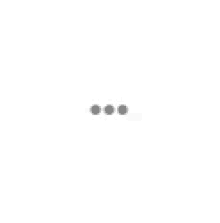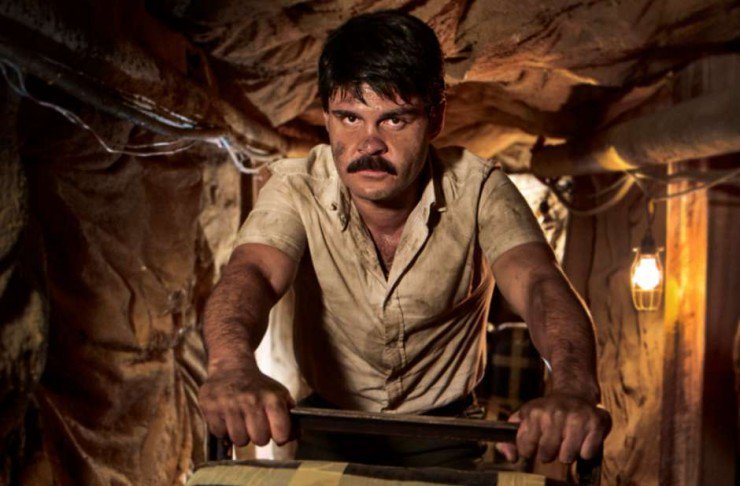 6. Celluloid Man
Shivendra Singh Dungarpur's masterful documentary on legendary film archivist P K Nair, might have even released in the form of a book now, but this documentary is one of the most compelling documents on film preservation in India. The film gives us insight into this one-of-a-kind cinema lover, and that's why if you love movies you absolutely cannot miss this.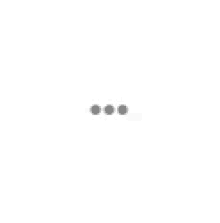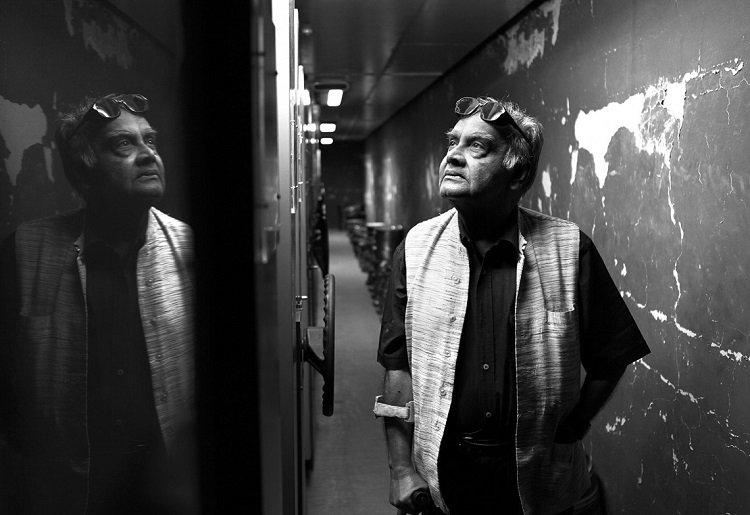 7. Dear White People
Justin Simien's TV show is based on the 2014 movie of the same name, as it unravels the lives of some students of colour as they navigate their way through some of the most prestigious Ivy-league colleges in America.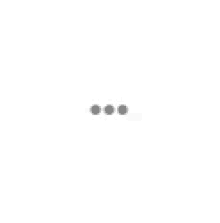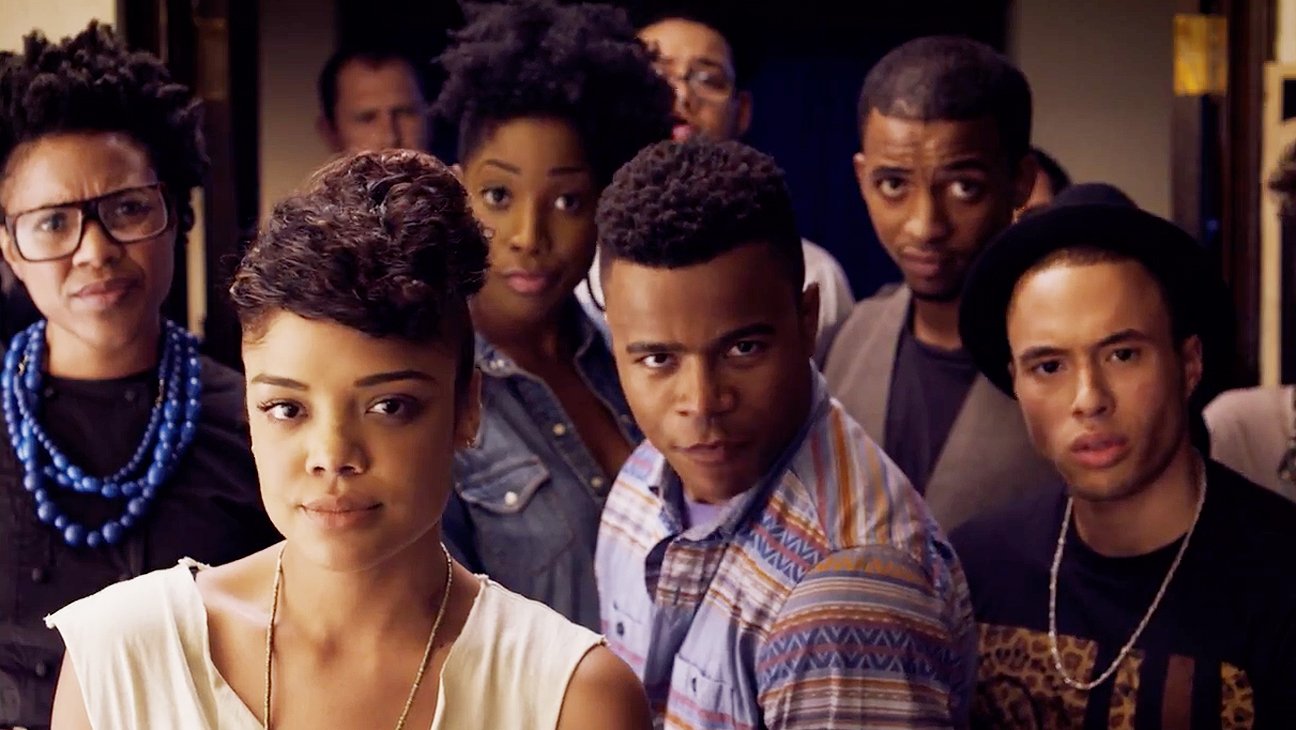 8. Bojack Horseman
A satire about a past-his-prime TV actor with the face of a horse, the show has been widely appreciated for its biting commentary on mankind. Apart from being an extremely funny show, it also brings out the dark side of the showbiz industry.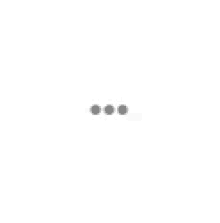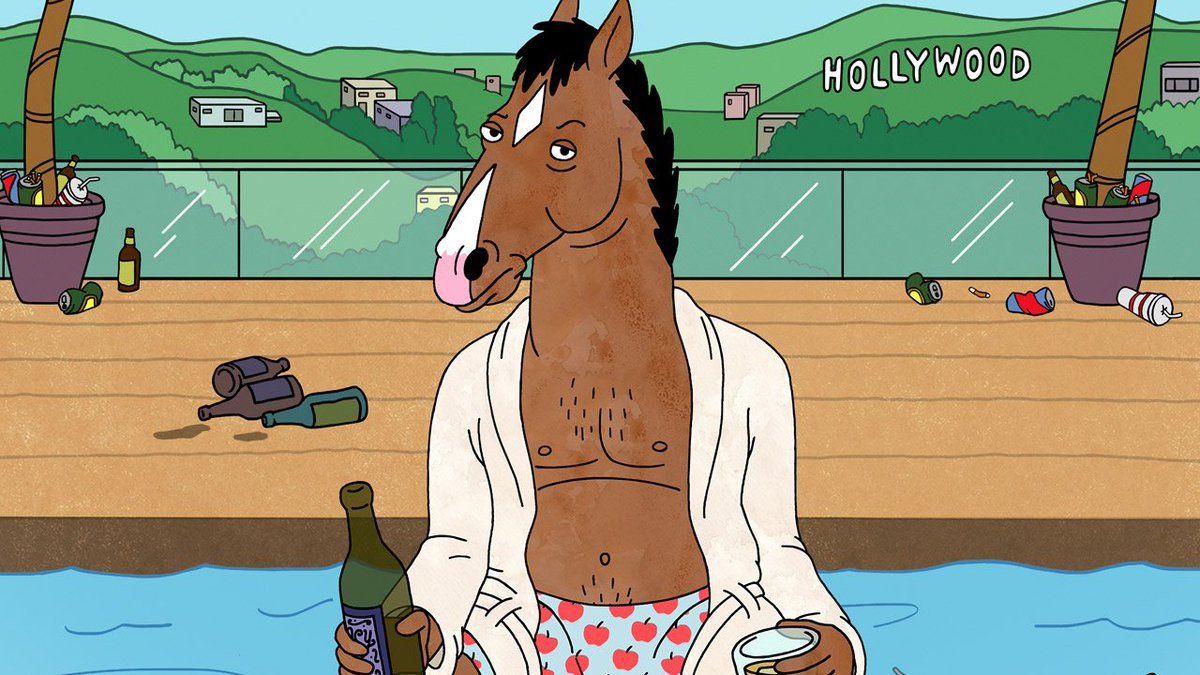 9. Amy
Asif Kapadia's Oscar-winning documentary about the late jazz-pop singer, is one of the most striking documentaries you will ever see. Seeing how the songs were heavily inspired from the real life situations from Winehouse's troubled life including substance abuse, the film is devastatingly insightful.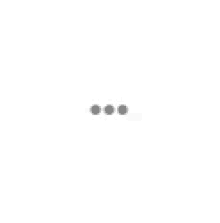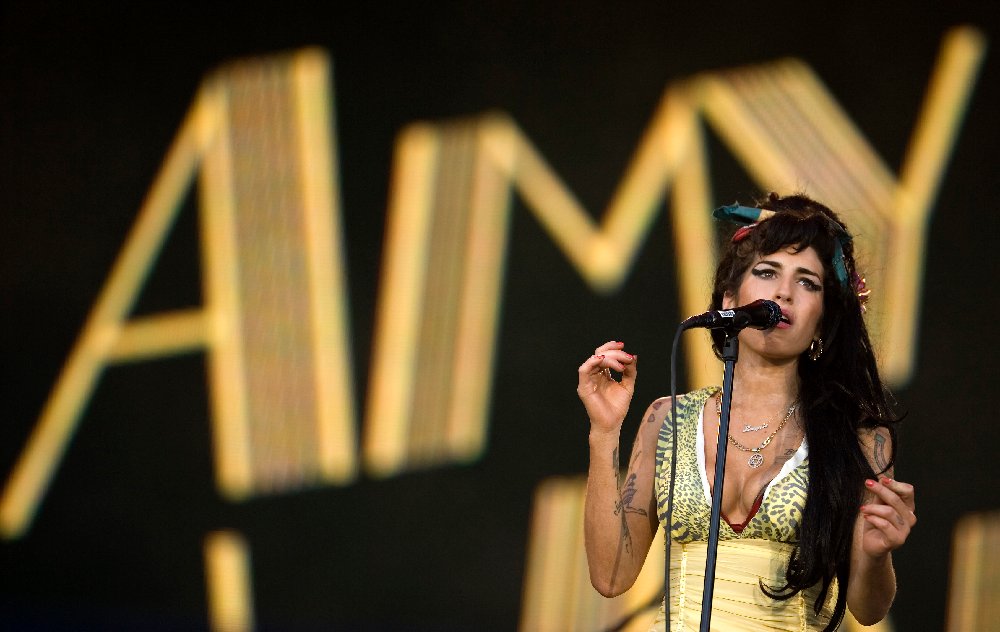 10. Liar's Dice
India's entry to the Oscars in the year 2014, the film stars Nawazuddin Siddiqui and Geetanjali Thapa (Trapped) in the lead roles. The film didn't get much coverage in the domestic media, however, won a lot of acclaim in foreign festivals. The film sees a woman disobey her elders to go look for her missing husband in a big city.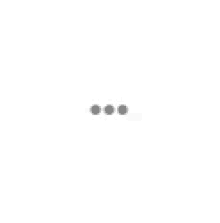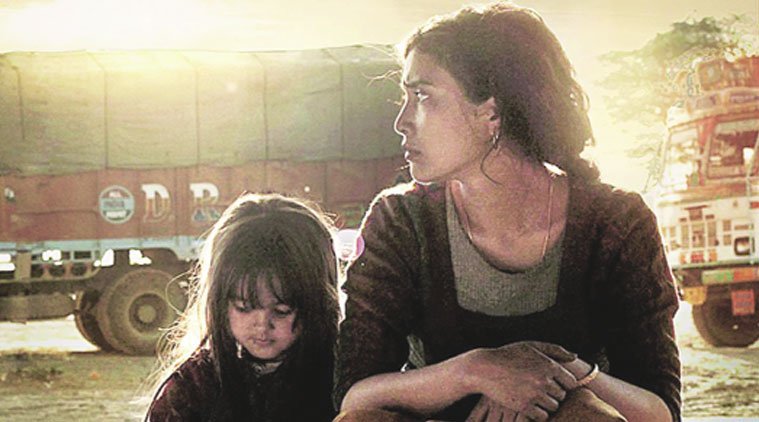 11. LOEV
That rare Indian love story between two homosexual men, done right. Directed by Sudhanshu Saria and starring Shiv Pandit and Dhruv Ganesh, the film explores two good friends find their love for each other during a hiking trip.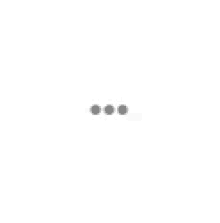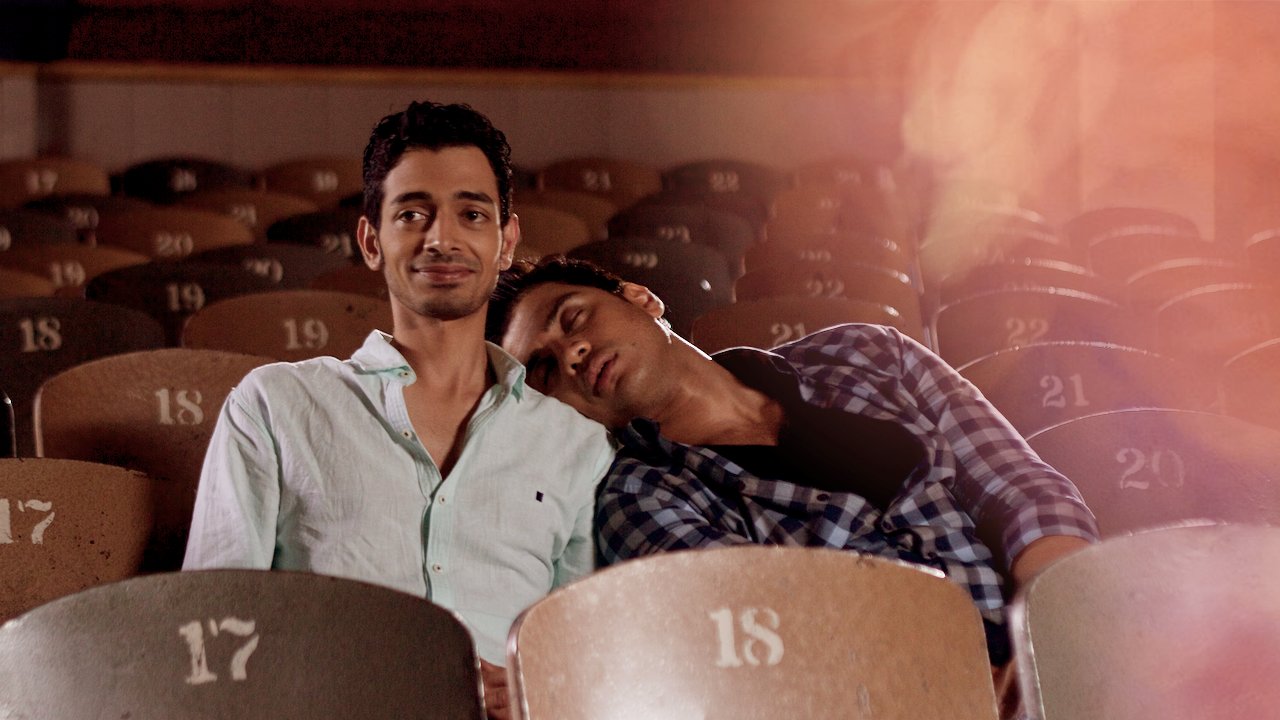 12. Death of a Gentleman
Starring well-known cricket journalists Jarrod Kimber and Sam Collins, uncovering the ugly truths of modern cricket where a handful control and profit from the game, while depriving the game from expanding around the world. For any Indian cricket fan, it is a must-watch.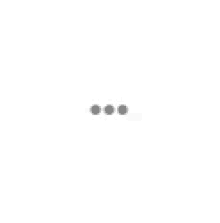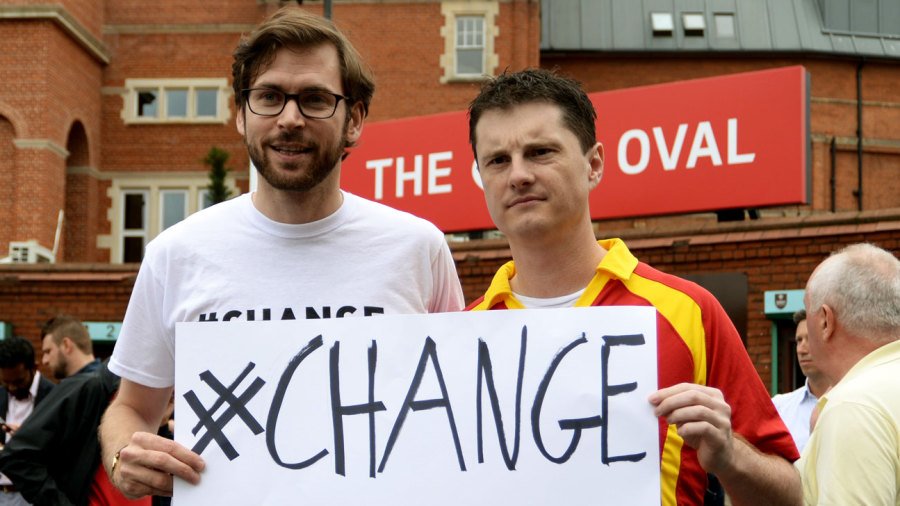 13. Chewing Gum
This 2-season riot features creator Michaela Coel also playing the protagonist Tracey in the show. It follows her life, as she abandons her strict and religious upbringing to venture out for her first sexual encounter. The show has been one of the breakout hits of 2017.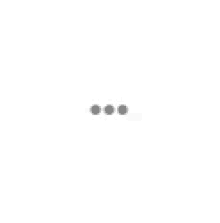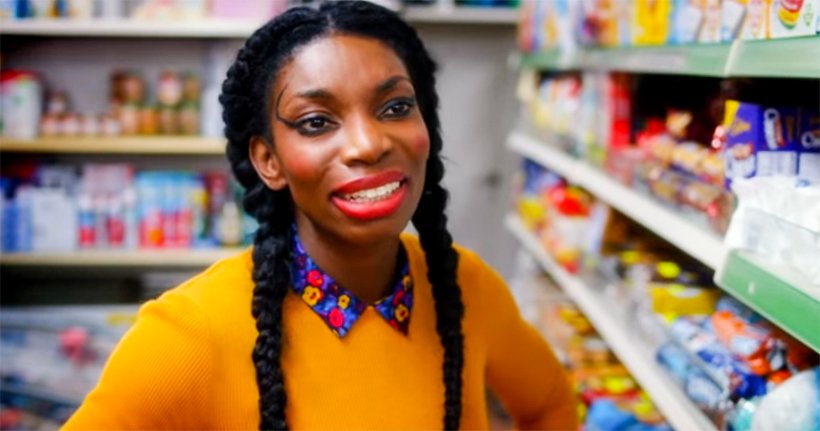 14. Crashing
Originally telecast on BBC 4, the show has been picked up by Netflix. It shows the struggles of six 20-something tenants guarding a disused hospital for a low rent. Hilarity ensues, as life takes unexpected twists.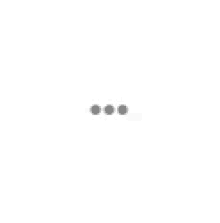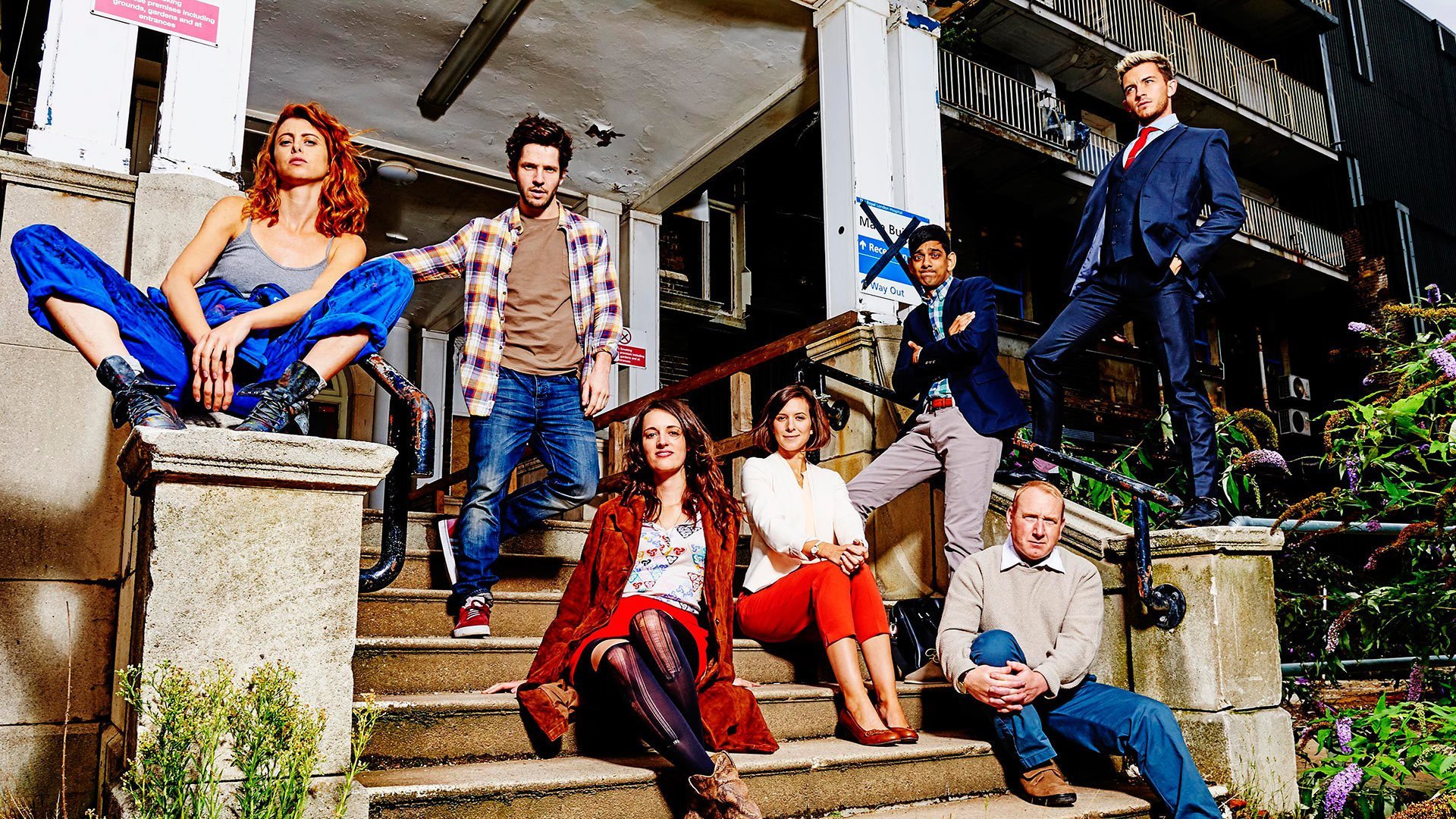 15. Love
Starring Community's Gillian Jacobs in the lead role of the rebellious Mickey, the show traces her relationship with her nice-guy boyfriend Gus. As they navigate the pitfalls of a modern relationship, the show offers its commentary on romance in 2017.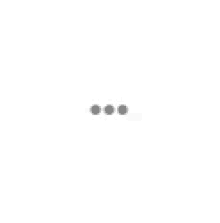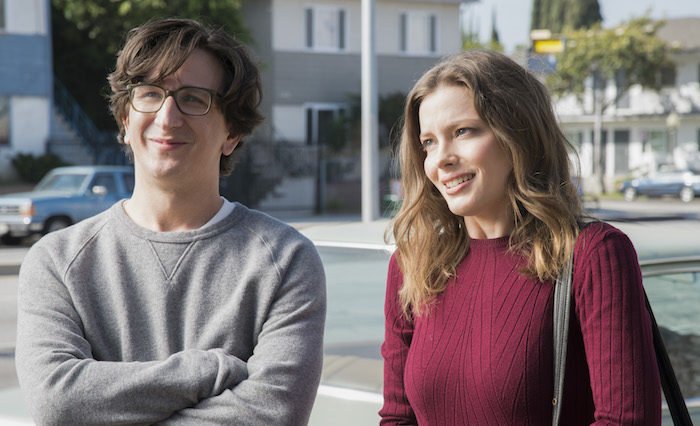 16. Fireflies in the Abyss
One of the most hard-hitting documentaries in India, the film follows immigrants from the North-East as they take up harsh jobs in an illegal mine operation to support their livelihood.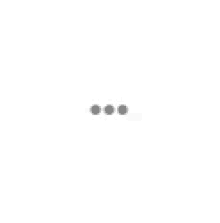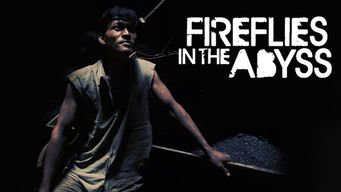 17. Lens
A recently released Tamil film, it follows the story of a man obsessed with the voyeuristic pleasures of webcams and how things take a dark turn when a stranger forces him to watch an online suicide. It is one of the best reviewed films out of Tamil Nadu, this year.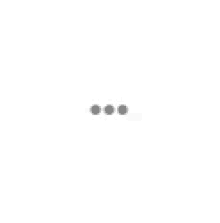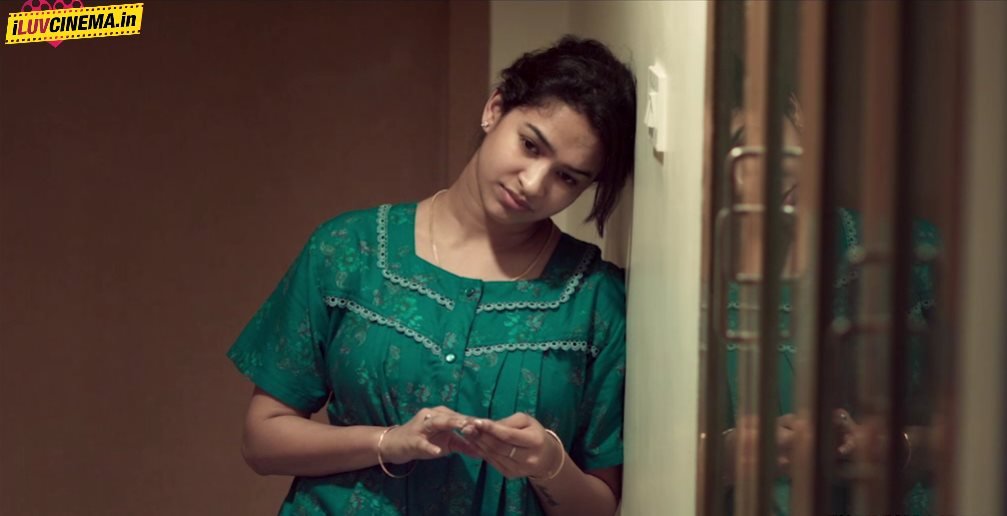 18. Court
Chaitanya Tamhane's brilliant film from 2015 showed the comical turns that the red-tapism of the Indian judiciary takes. A singer protesting against the establishment, is convicted and tried for provoking suicide with the inflammatory lyrics of his songs. The film was one of the best-reviewed films of the year.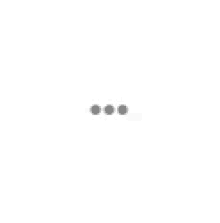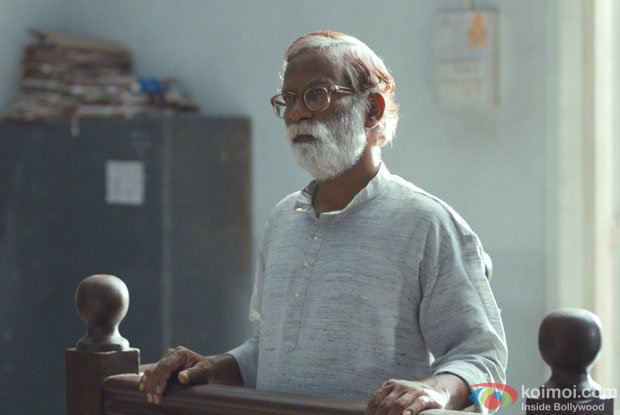 19. Chauthi Koot (The Fourth Direction)
Gurvinder Singh's masterful film is told through the parallel narratives of a family playing host to Khalistani militants during the mid-80s unrest, and a couple of men on the train as they re-tell the tales of horrors. The film was screened at the 2015 Cannes Film Festival at the Un Certain Regard section.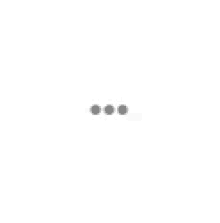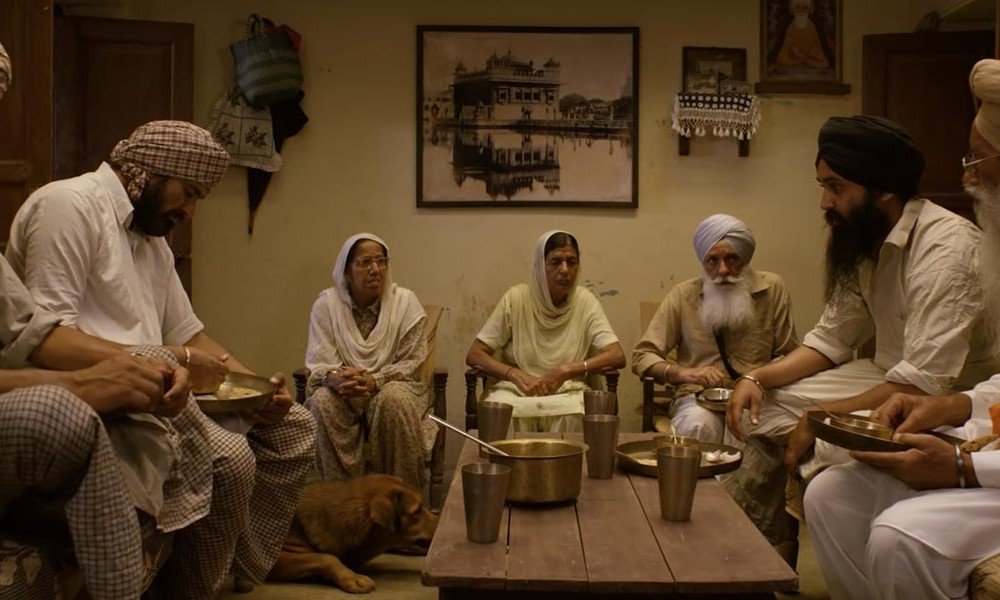 20. Delhi In A Day
Starring Lilette Dubey and Victor Banerjee in the lead roles of an Indian family playing host to an English man, who has come to Delhi to pursue writing. The trouble begins, when the foreigner's sabbatical cash is stolen, and everyone in the rich Delhi household comes under suspicion.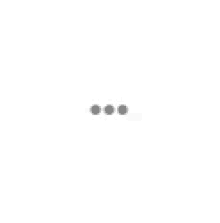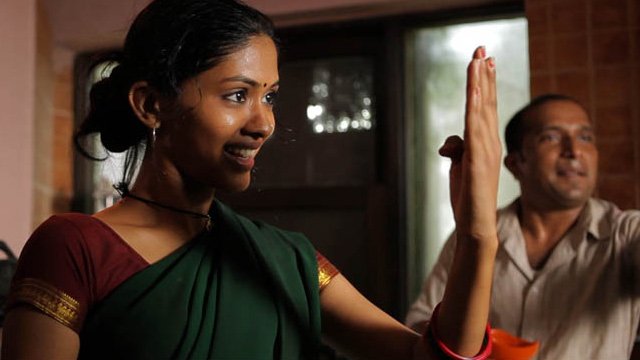 21. Ankhon Dekhi
Rajat Kapoor's brilliantly profound film about a man's beliefs seeing a change once he has retired from the worldly responsibilities, is a one-of-a-kind Hindi film. Starring a mind-boggling Sanjay Mishra in the lead role of Bauji, the film asks some stirring questions while keeping its small-town sensibility in check, without ever becoming pretentious.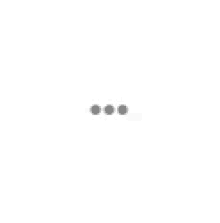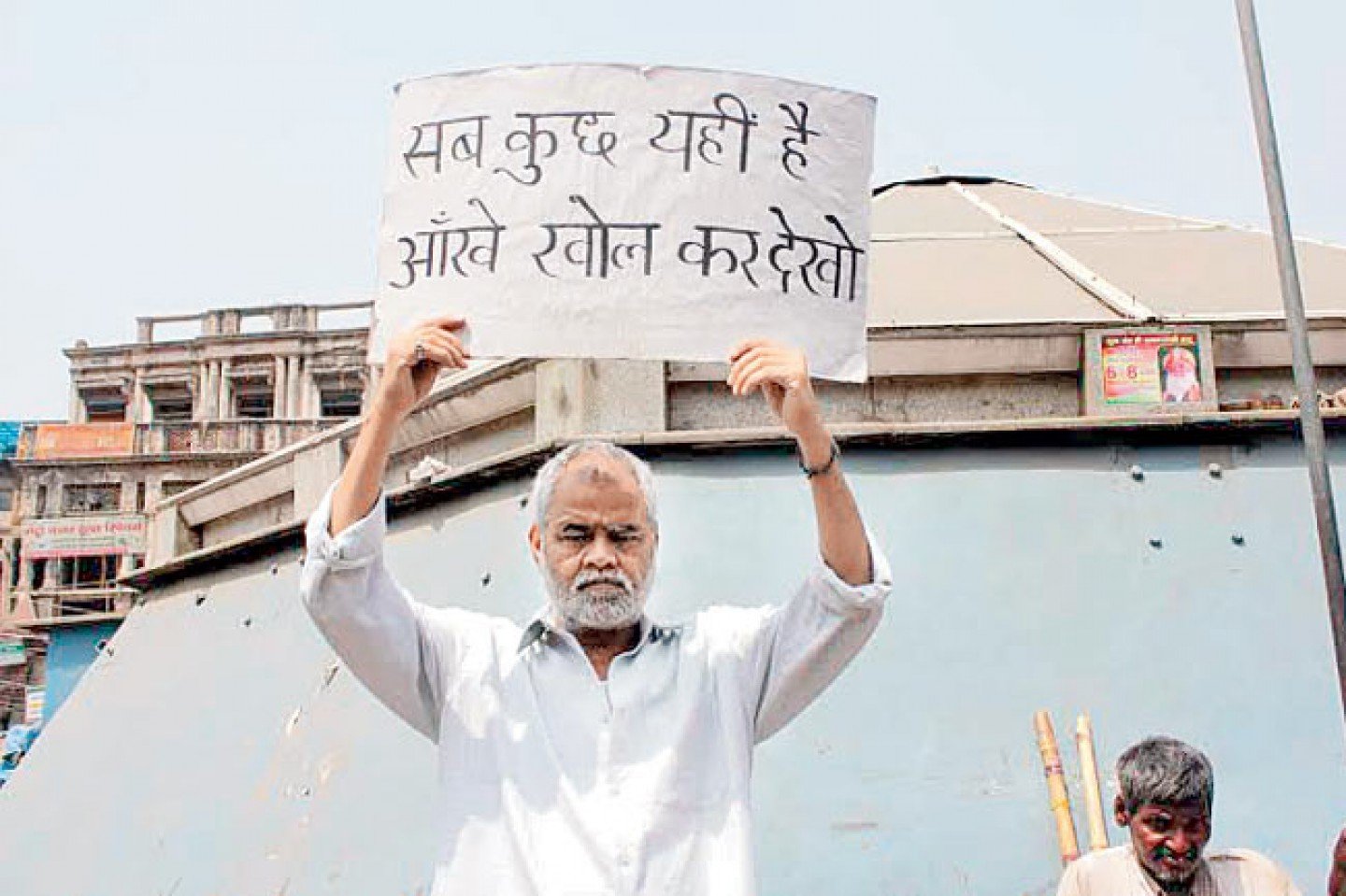 22. Umrika
Directed by Prashant Nair, the movie stars Life of Pi's Suraj Sharma who goes out in search of his brother (Tony Revolori) when his letters from America stop coming. The film also stars Adil Hussain and Rajesh Tailang in lead roles.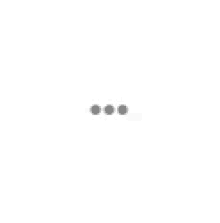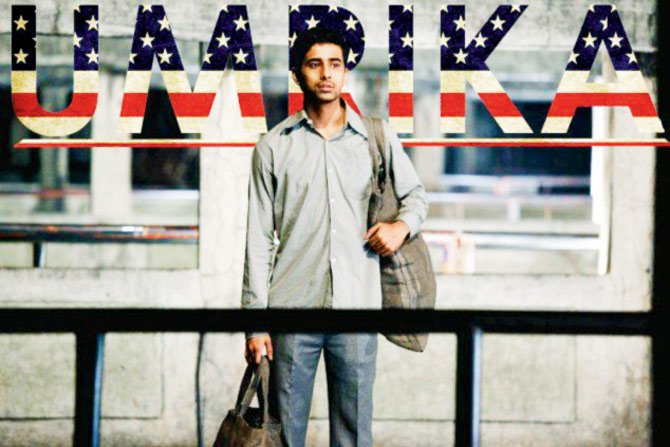 You can thank us later.
For more stories on Netflix, click here.