Imagine diving underwater without an air tank and finding yourself swimming with tiger sharks, several meters beneath the surface, getting snapped and clicking beautiful pictures, while time is running out. Sounds crazy, right? Not for Christina Saenz de Santamaria and her husband, Eusebio. For both of them, this is the purest and most exhilarating way to explore the ocean and interact with its many inhabitants. *jaw drops*
And we thought hitting ocean bottom without external support is something that could happen only in movies (especially those exaggerated Rajinikanth movies that defy every laws of biology and physics possible).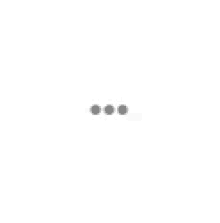 Well, all of us know that humans have evolved to live on land and are not naturally equipped to reach the deepest part of the sea without an air tank. But with 95% of the ocean still unexplored, these two stunners have decided to go for something that thrills and challenges.
They use freediving as a means "to discover abstract worlds, new perspectives and to push the boundaries of our bodies and minds".
The couple explores the world together, snapping beautiful photographs and video footage of underwater marine wildlife that most of us will (maybe) never see IRL. *shatters*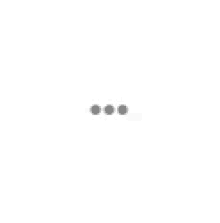 Eusebio, who is from Bilbao in northern Spain, has been involved in freediving for over a decade. He co-founded apnea-total.com, one of the world's largest freediving education systems. Oh! And did we mention he is comfortable diving to depths of 100 meters! *say whaaaaa*
Christina, who grew along the shorelines of Sydney has been freediving since 2005 after completing her first set of freediving courses at Eusebio's company. 
"I quickly became addicted to the pure sensation of freedom in the ocean and the challenge of breath-hold diving," Christina said in an interview. 
Ever since, there has been no looking back.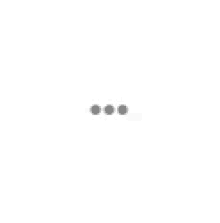 On asking what led to combining the passion for diving with photography and video, Christina said, 
"For eight years I have been traveling the world with my husband and trainer Eusebio, exploring the oceans and interacting with marine life from dolphins to tiger sharks. 
I've always loved photography in all its forms, so combining our experience of freediving, adventure and the ocean with photography and video felt like a natural step and an artistic way to communicate the surreal sensations that we feel underwater."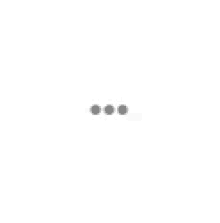 About the risks related to free diving when compared with scuba diving, she clarified, 
"In scuba diving, you are relying on equipment that can potentially fail, whereas in freediving you are relying on and respecting your own body's abilities."
However, "among all the rules of freediving, the most important is to never free dive alone, which must be respected at all times."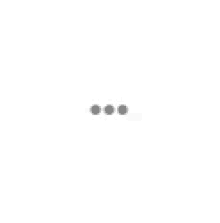 If you're wondering what must be the most challenging experience they must have ever faced, Christina has an answer. 
"Whenever you enter the ocean with large predators such as bull sharks or tiger sharks, it is essential to be knowledgeable about the species you are diving with and their behavioural traits.
We have a lot of experience freediving with different types of sharks, but we always remember that we have entered their environment. 
There is a risk, and we must respect their territory and behaviour."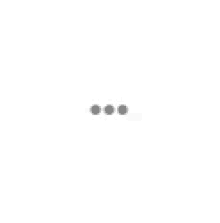 Apart from freediving with six mature female tiger sharks, each between 10 and 14 feet in length in the Grand Bahamas, and experiencing the striking cathedral light and otherworldliness of the natural sinkholes that they described as "surreal and magical", they also swam with the resident spinner dolphins off the coast of Kona on the Big Island of Hawaii.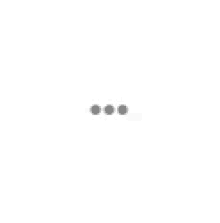 She spoke in her interview about the most her most dangerous encounter and says, 
"I have fallen in love with sharks, particularly the tiger shark. To experience freediving eye-to-eye with a 14ft tiger shark is exhilarating - they emanate incredible power and a sense of tension.
I have heightened sensations and awareness when swimming with these animals, although I would not use the word nervous to describe it. My senses are peaked to be aware of any animal behavioural changes."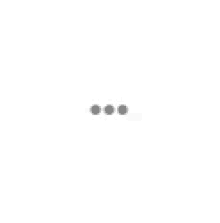 She also spoke on the degrading ocean environment that she has witnessed in her freediving career spanning 11 years. 
"Be aware of where they deposit their rubbish and choosing biodegradable packaging over non-biodegradable, as well as purchasing fish products from companies or fisherman that employ sustainable fishing practices," she concludes.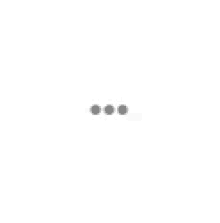 "How would you describe the feeling of being deep in the ocean without any breathing apparatus?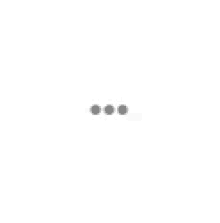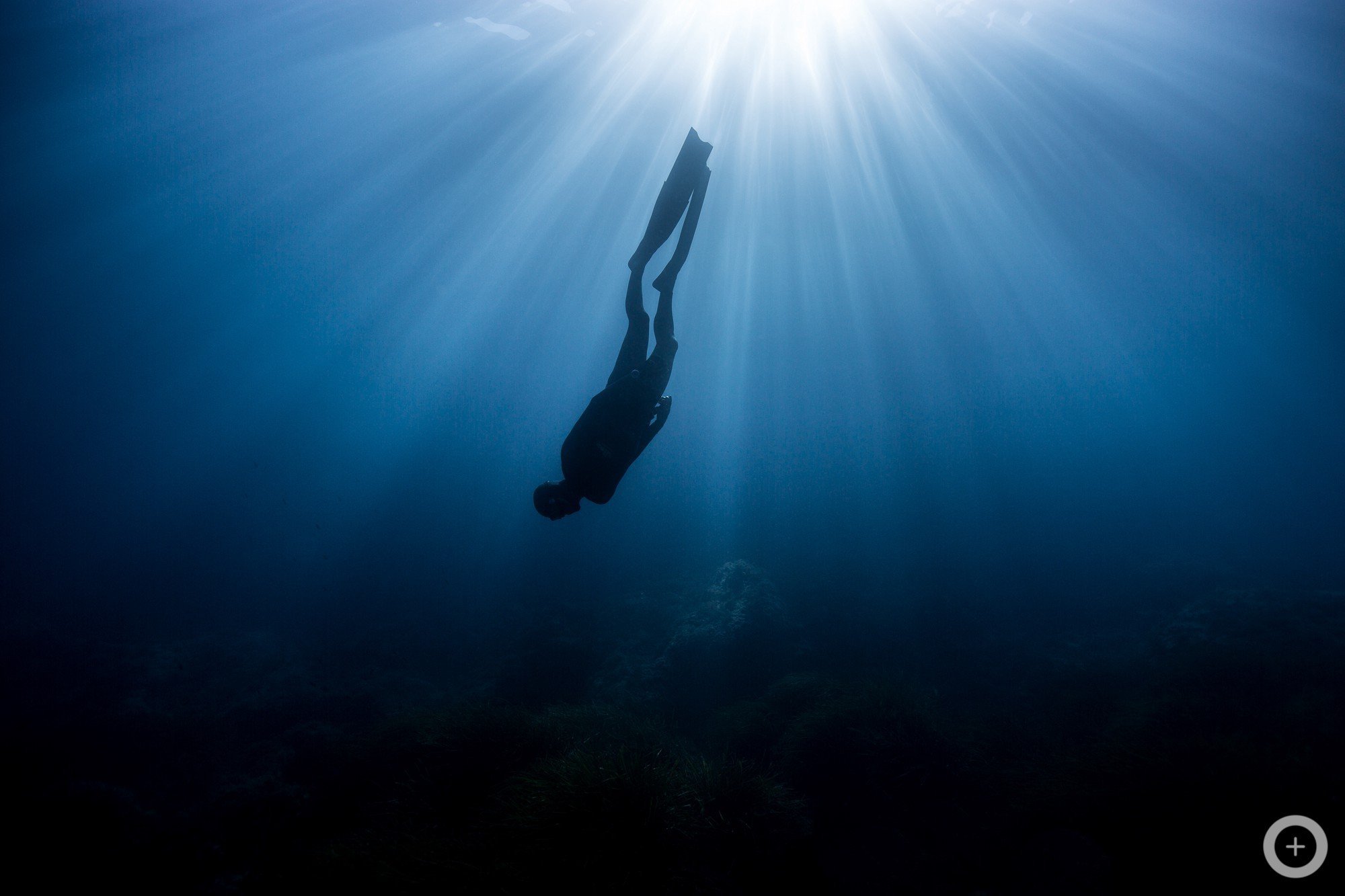 Exploring pits and wrecks underwater, meeting some of the most amazing creatures and experiencing it all in the purest form without any external help, here are two people living a life we secretly wish to live!