Every year, the award season in Bollywood comes with its set of controversies and yet, every year, we watch these awards. 
More often than not, the award scene is completely dominated by a big-budget, famous-star-in-the-lead film that sweeps all possible awards. But sadly, when we look back at the films that created this legacy, not all of them can stand the test of time.
While many films completely deserve the accolades they receive, there are some others that make us question just how they won even a single award in the first place. 
Here are 8 Bollywood films that won a lot of awards but are just not deserving of any: 
1. Kaho Naa... Pyaar Hai - 92 awards
Hrithik Roshan's debut film was quite a rage, back in the day. 
Though the film was just another masala entertainer, we fail to understand how it won a record number of 92 awards. Yes, Kaho Naa... Pyaar Hai has a place in the Guinness Book of World Records for winning the most number of awards for a movie. 
With Amisha Patel's acting (or, the lack of it) and the most predictable story ever, we still can't believe that the film was so highly-awarded.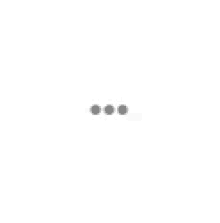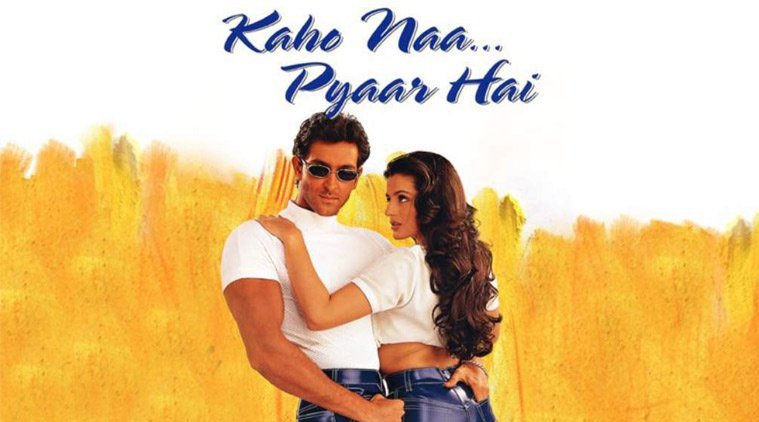 2. Veer-Zaara - More than 30 awards
Yash Chopra's magnum opus raked in big moolah, all thanks to its massive star-cast. But if you've seen the film on repeat viewings, over the years, you'd know just how overrated it is.  
The film stretches on for more than 3 hours with an Indo-Pak love story that seems to have no resolution. However, the film won more than 30 awards across major award shows, back in 2005.
Wondering why? You're not the only one!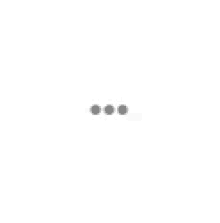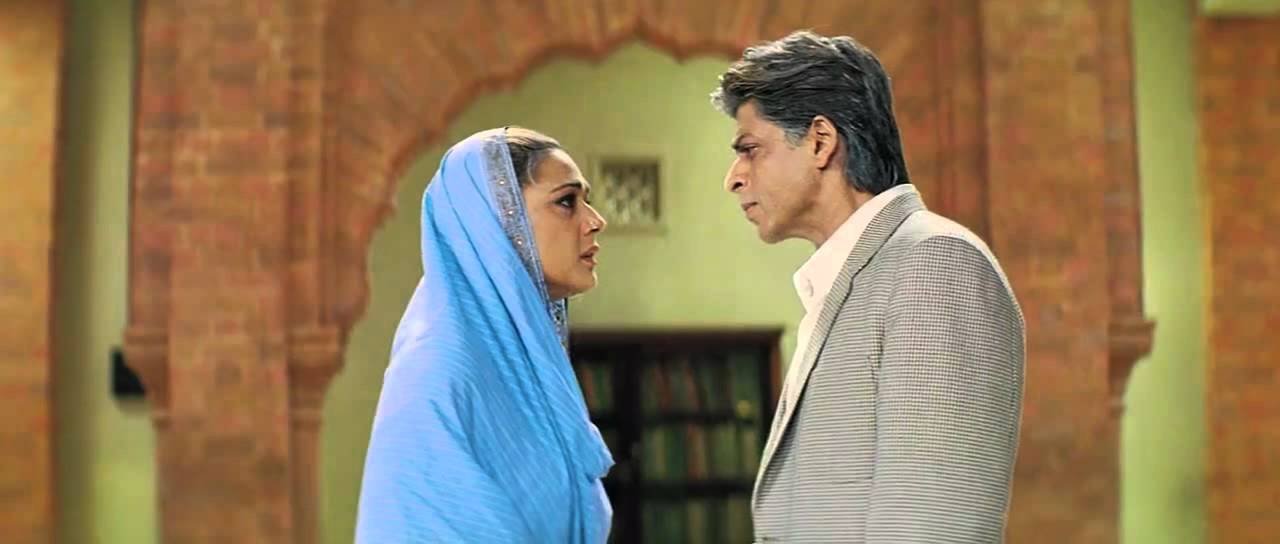 3. The Dirty Picture - 50 awards
This film firmly established Vidya Balan as a terrific actress, even fetching her the National Award. However, there's no denying that the film, which was set in the 1980s, looked like it was actually made in the 1980s too. 
With this film, women-centric films got the much needed push but honestly, there is nothing about The Dirty Picture that can explain its 50 awards.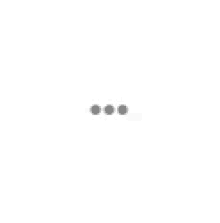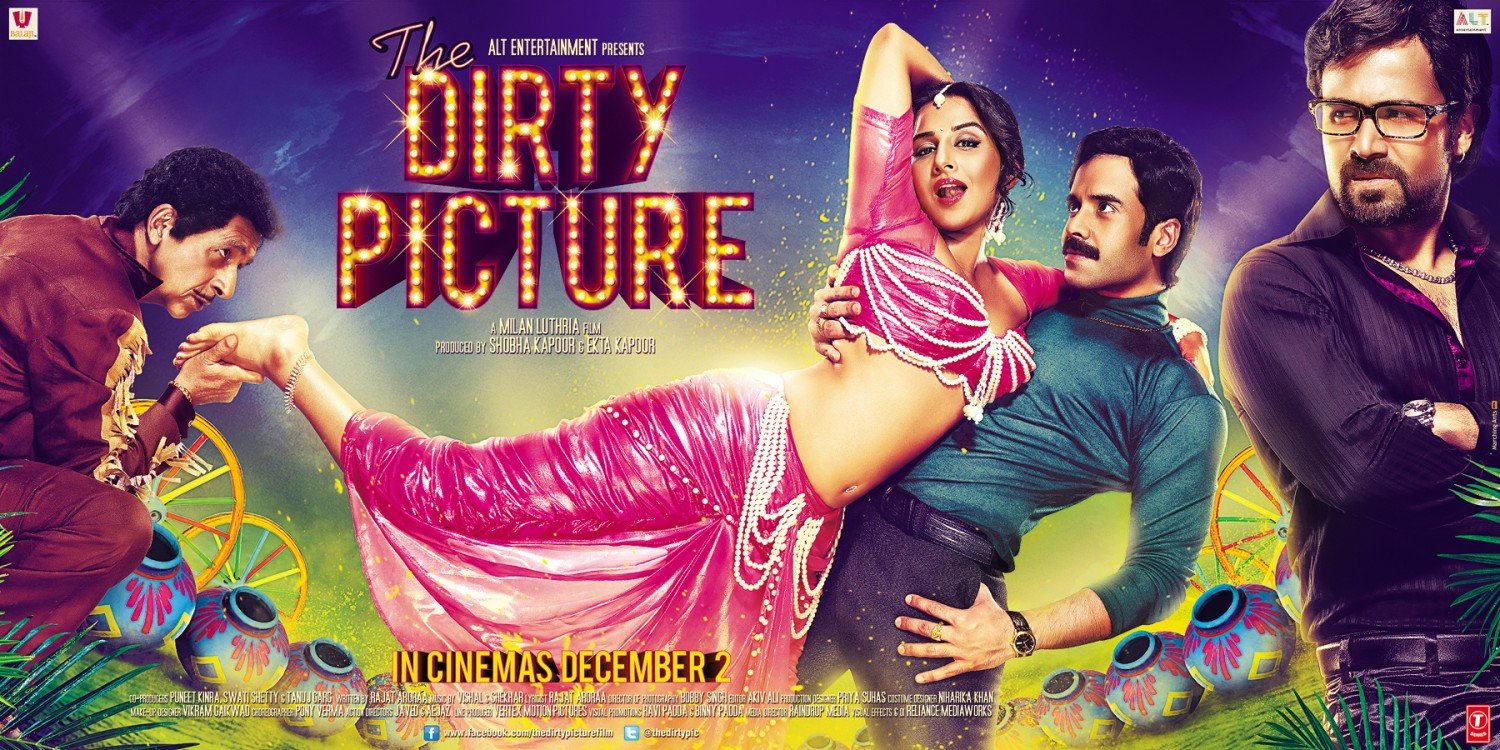 4. Raja Hindustani - 12 awards
Karisma Kapoor's jaw dropping transformation was the thing everybody talked about but even for the 90s, this film was quite dated. 
We're pretty sure that even Aamir Khan wouldn't acknowledge this as one of his best performances. Surprisingly, it won 5 Filmfare awards and even swept all the awards at other major award shows.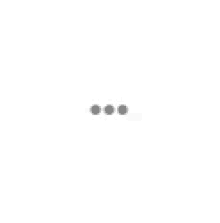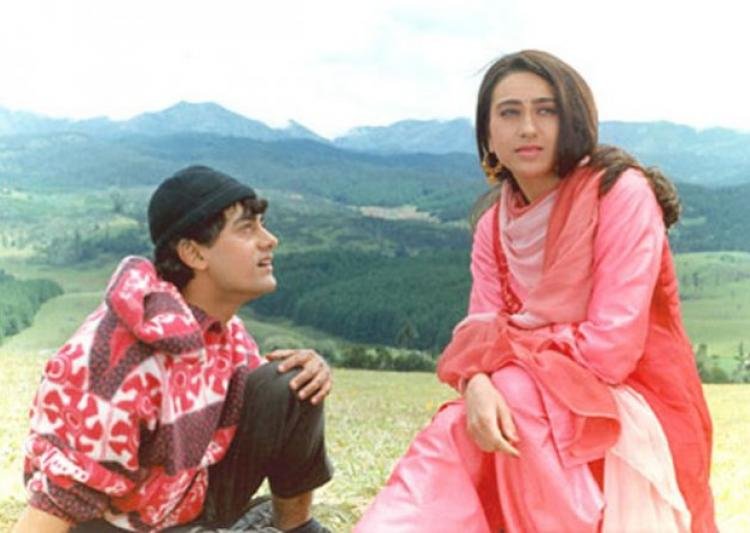 5. Jab Tak Hai Jaan - More than 30 awards
Jab Tak Hai Jaan became the most anticipated release of the year but as soon as the film hit the theaters, the audience was left wondering just how could Yash Chopra make such a bad film. 
Going from a street musician to a bomb expert and then, losing his memory, SRK left us majorly confused in the film. And yet, more than 30 awards were given to Jab Tak Hai Jaan and there can never be a decent explanation for that.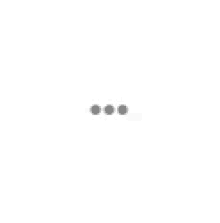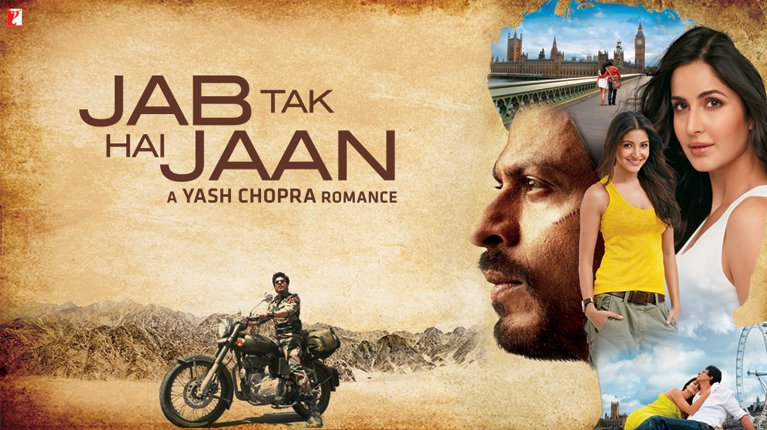 6. Krrish - 15 awards
Well, Krrish was in the race for India's entry to the 2007 Oscars but thankfully, was never sent. 
The film still managed to win 15 awards and one of the awards given to the film's director, Rakesh Roshan was titled, Creative Person of the Year. 
In hindsight, why was this film hailed as India's answer to the superhero movies in the West is a question we can never answer!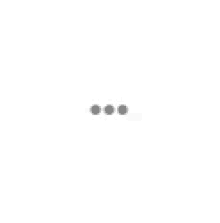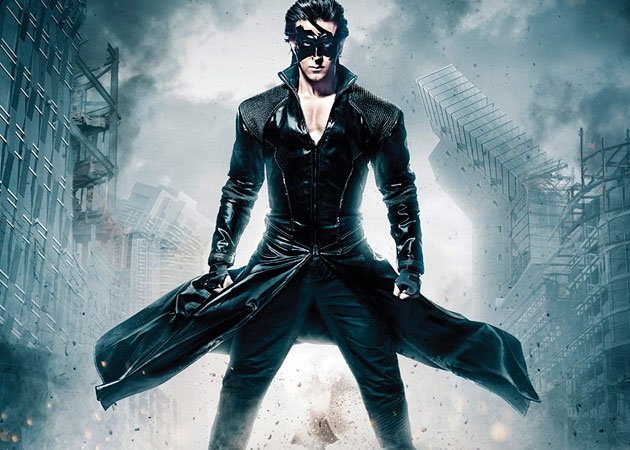 7. Chennai Express - 25 awards
They say masala potboiler, we say crap. 
With all its promotional strategies in place, Chennai Express may have managed to gather in the audiences but there is no way that even Rohit Shetty can explain the 25 awards that were given to this film.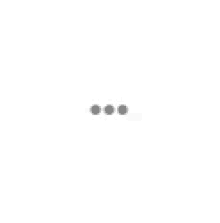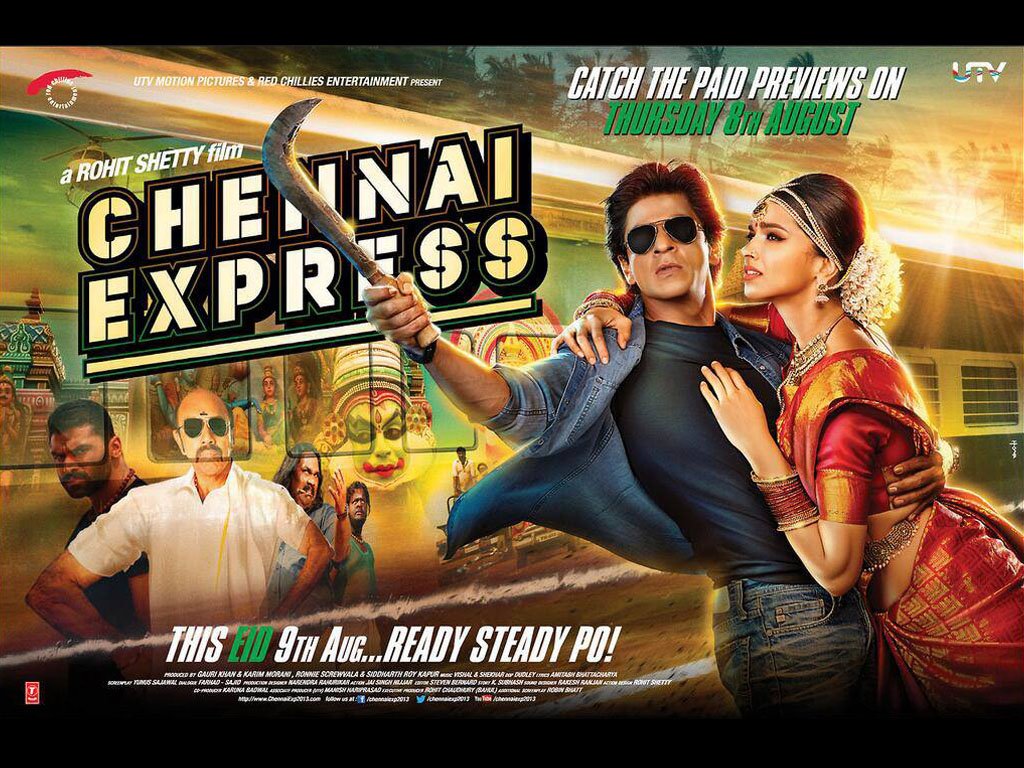 8. My Name Is Khan - 20 awards
Karan Johar's claim to making good cinema, My Name Is Khan, was hailed as SRK's best performance, ever. 
The Georgia portion of the film or, actually, the entire film felt like a pseudo social commentary and yet, received more than 20 awards during the year. 
Karan Johar should have probably stuck to what he does best, frivolous stories with larger than life sets because My Name Is Khan certainly wasn't his cup of tea.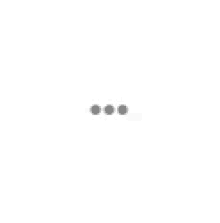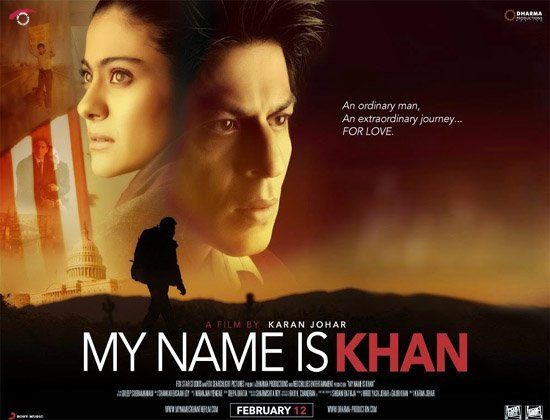 And they call them awards!